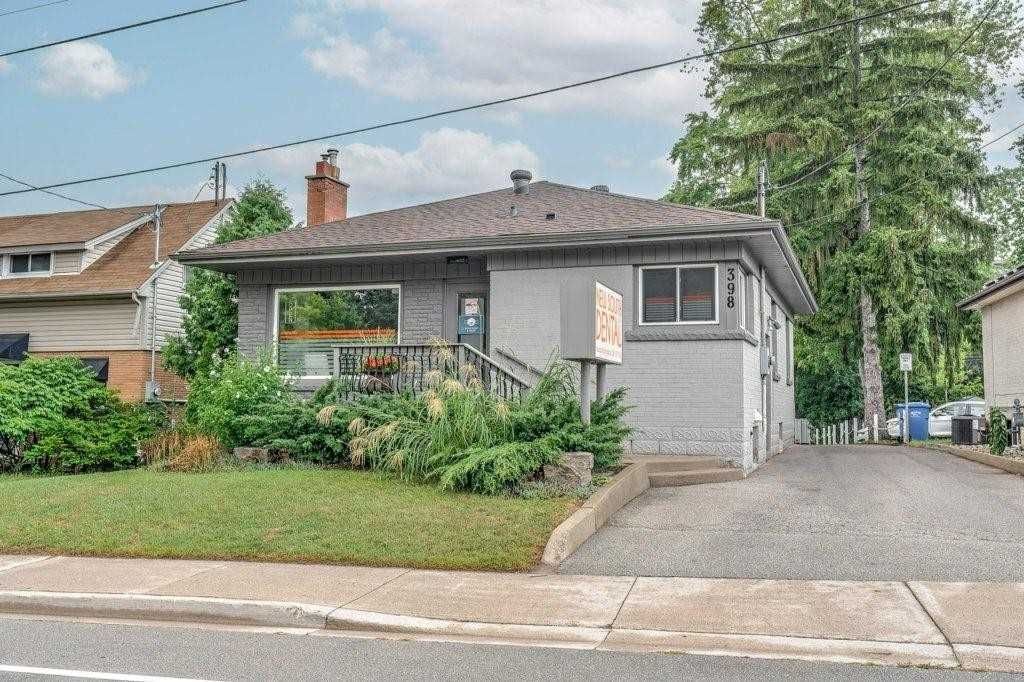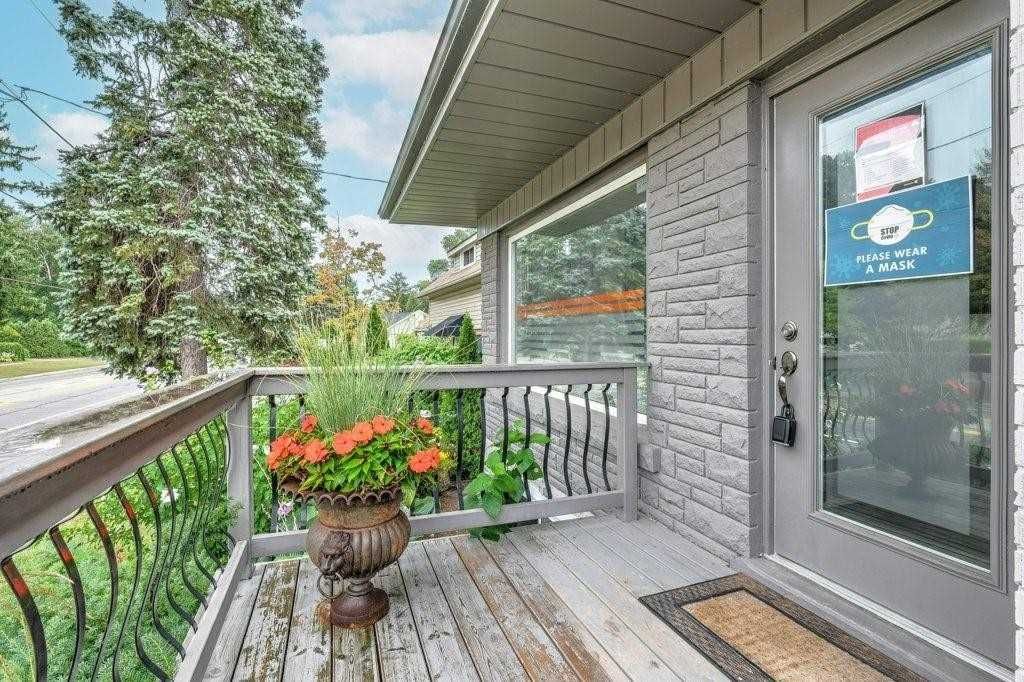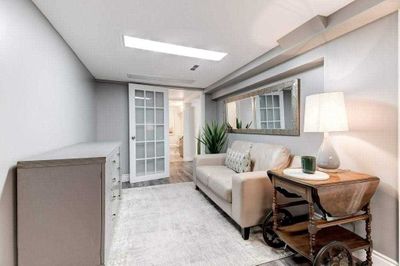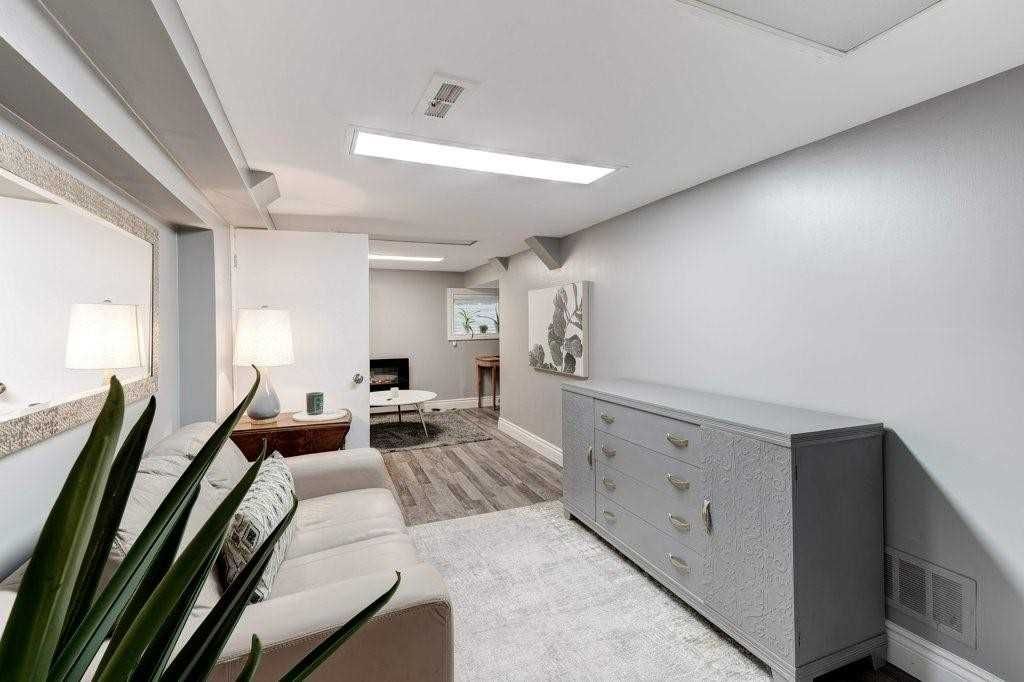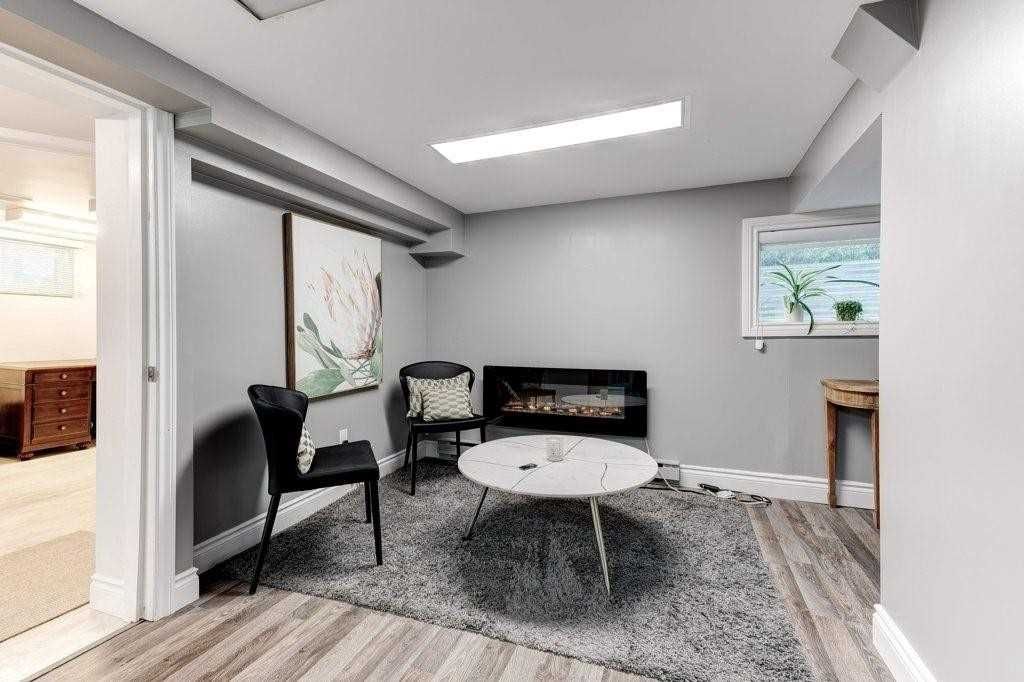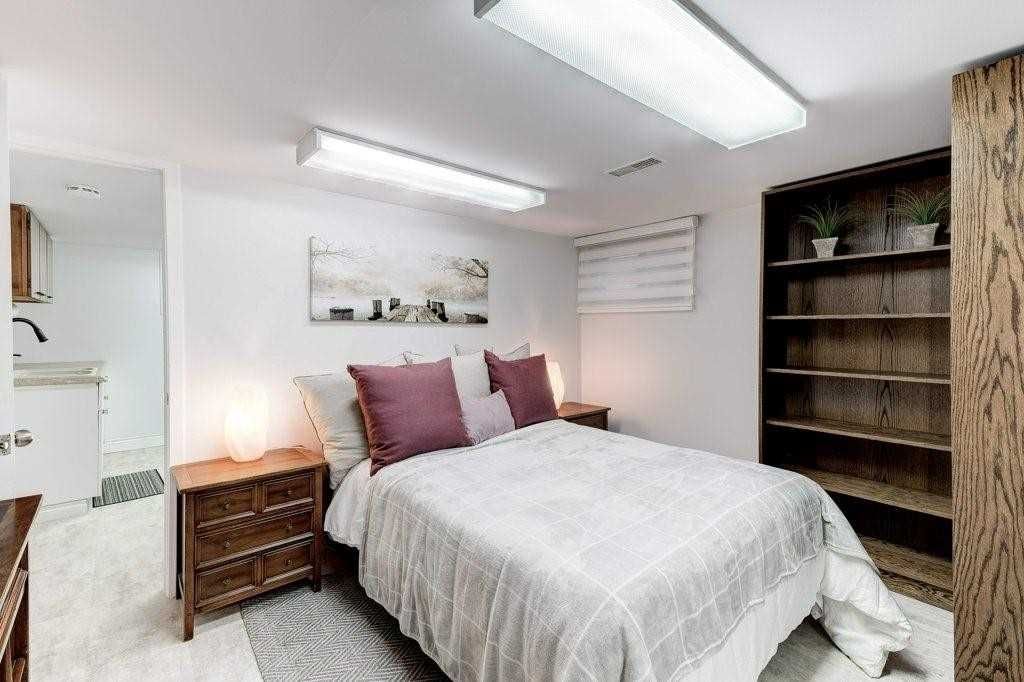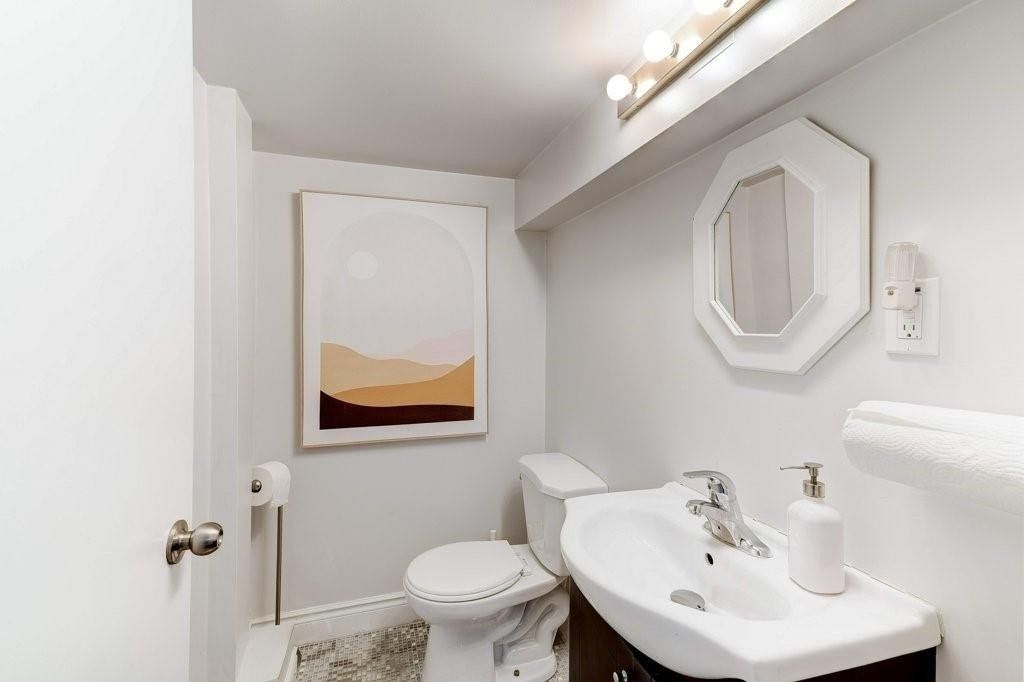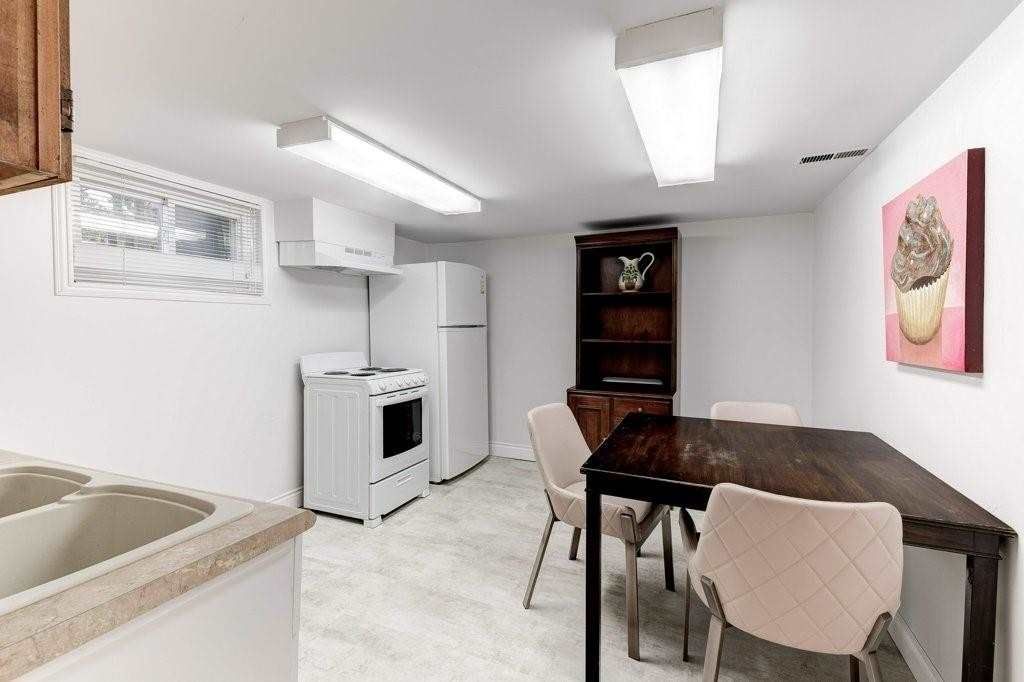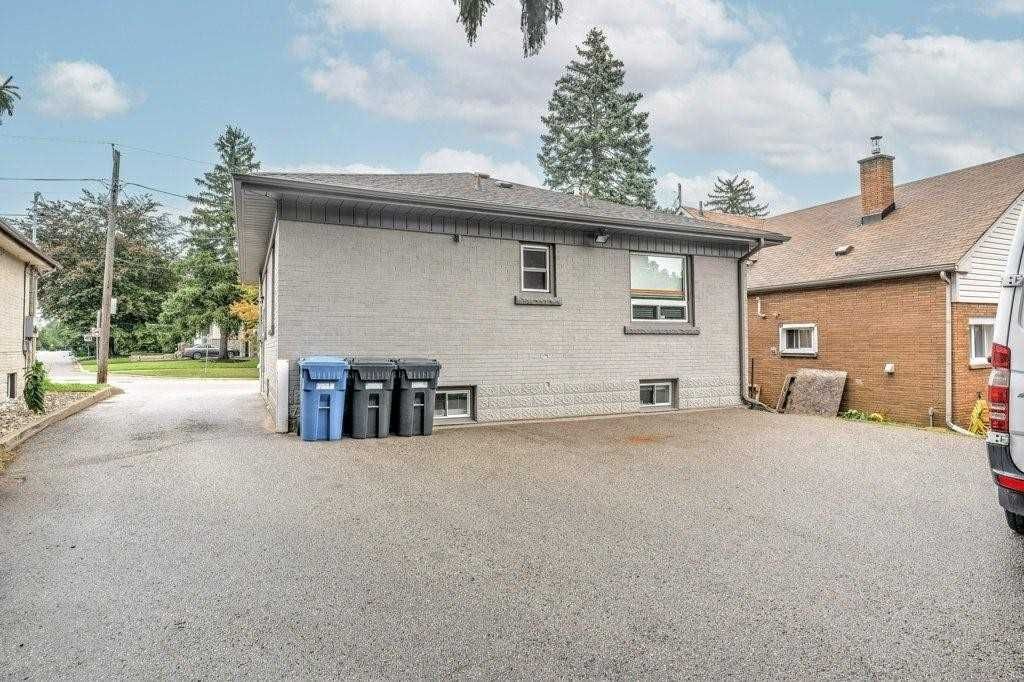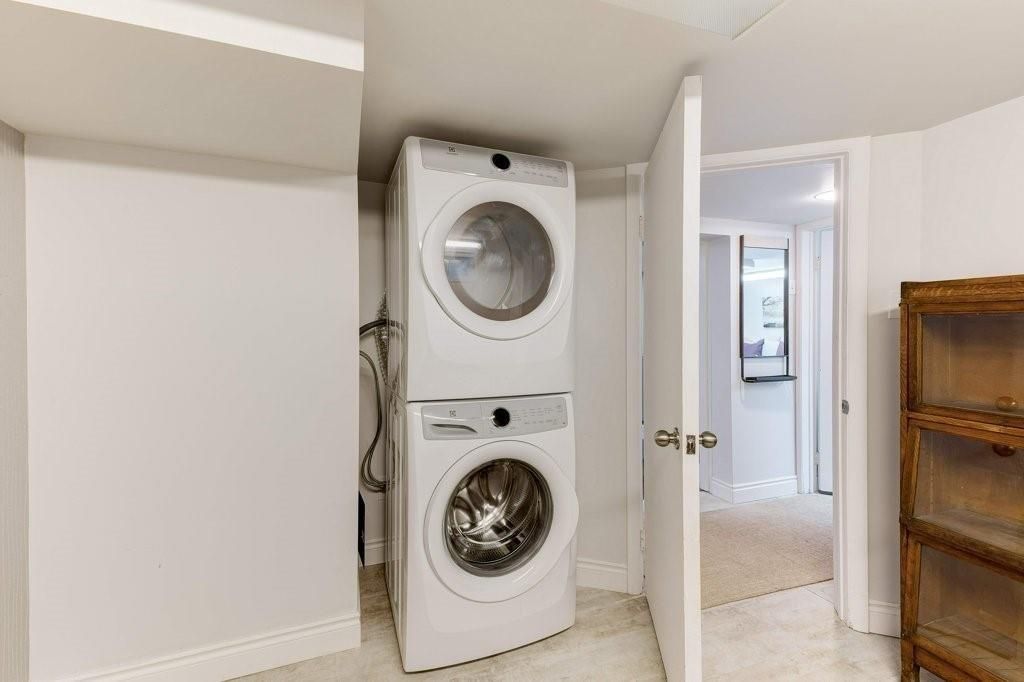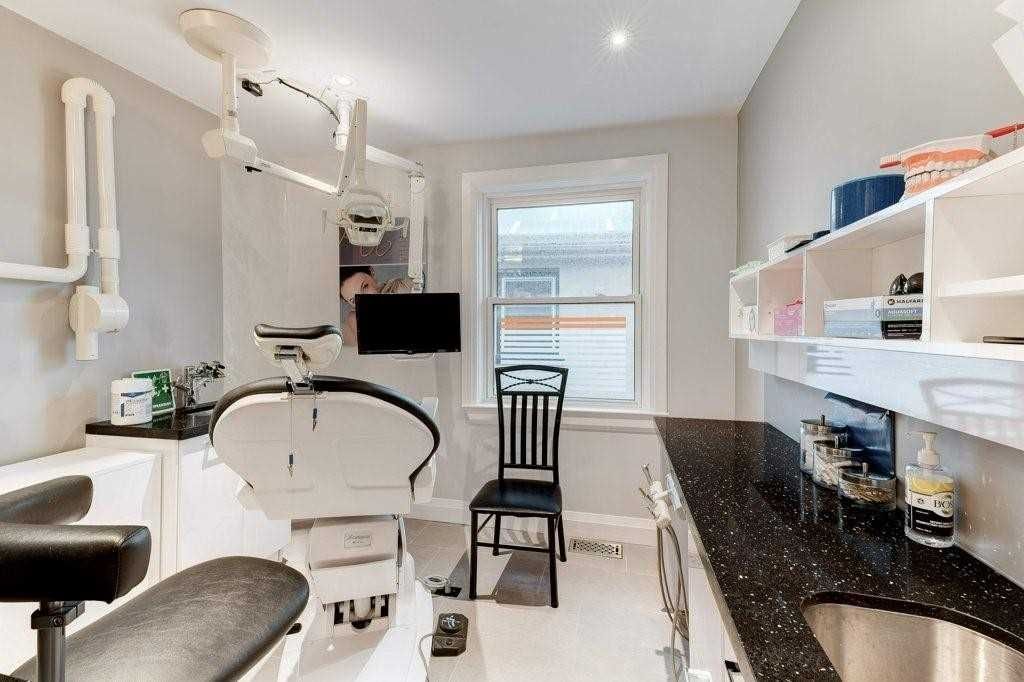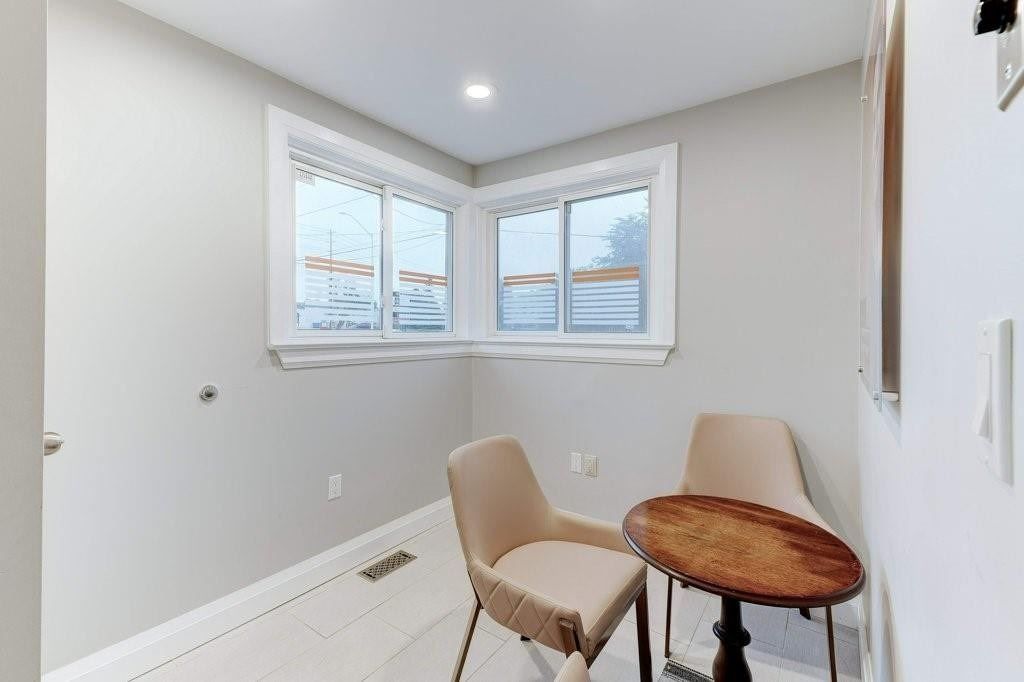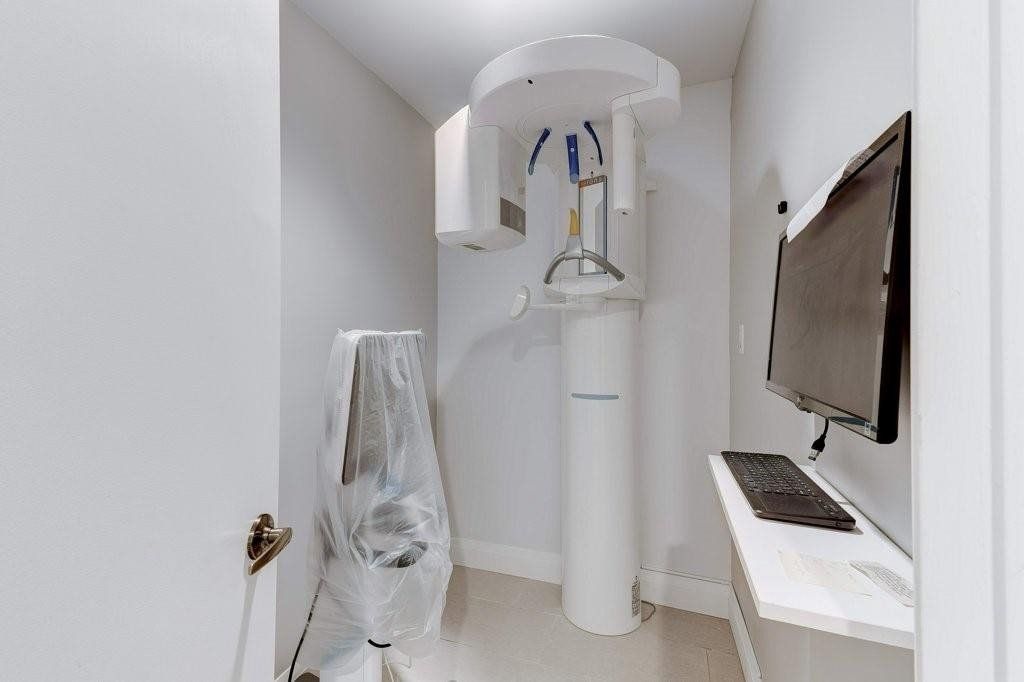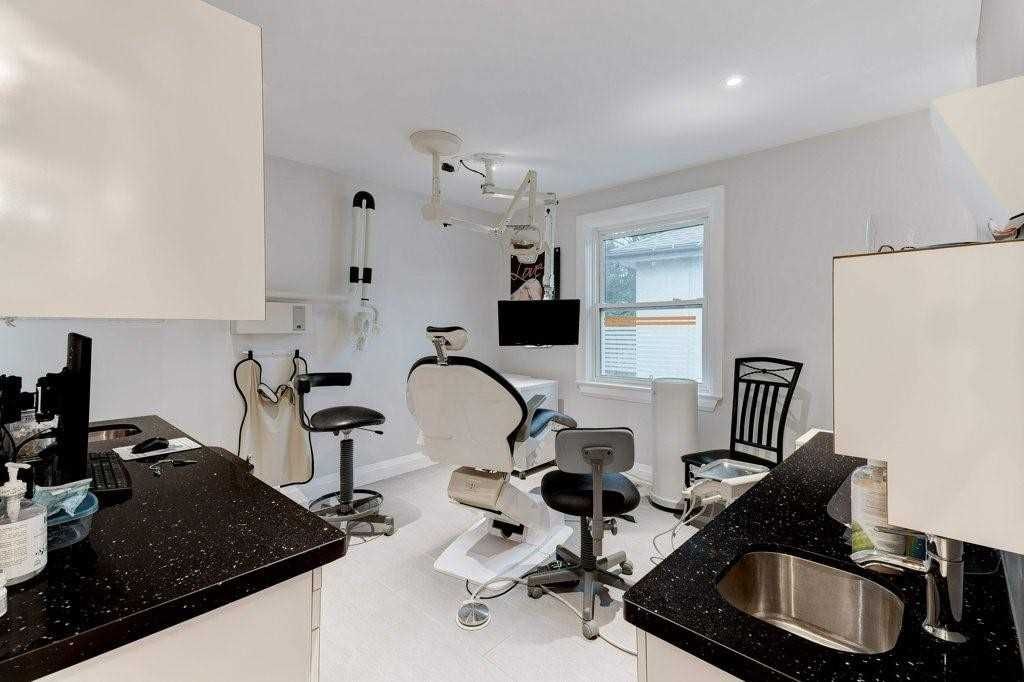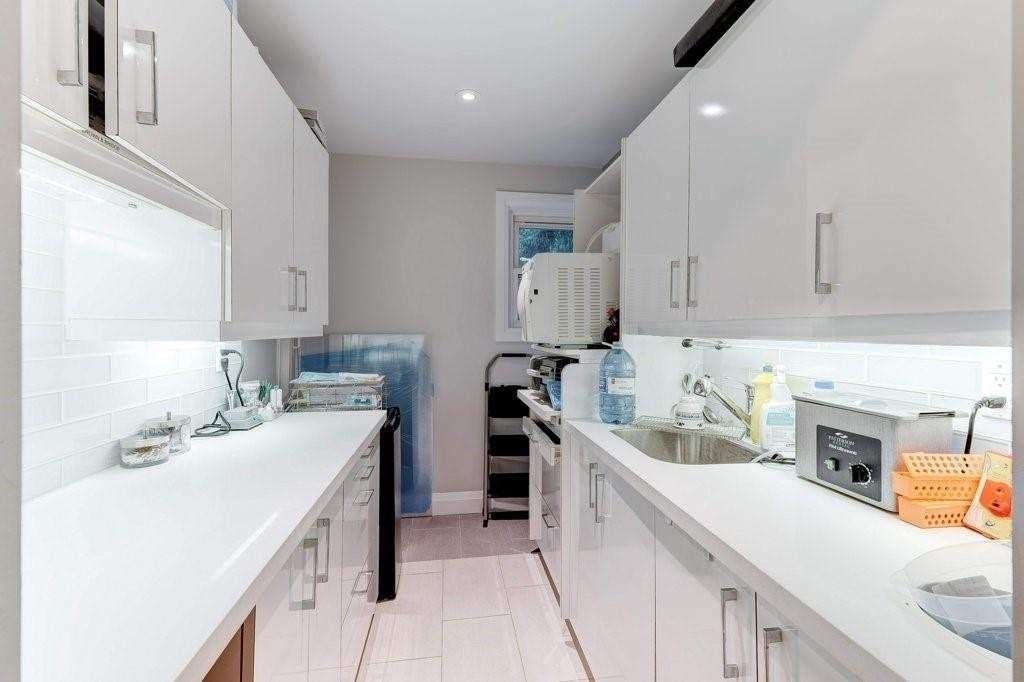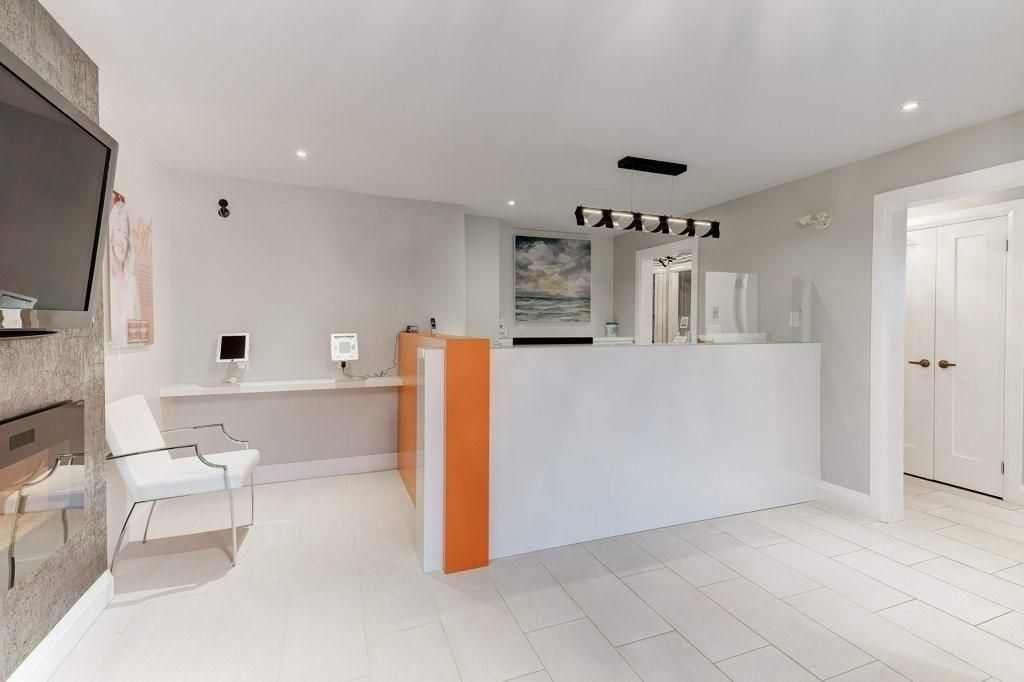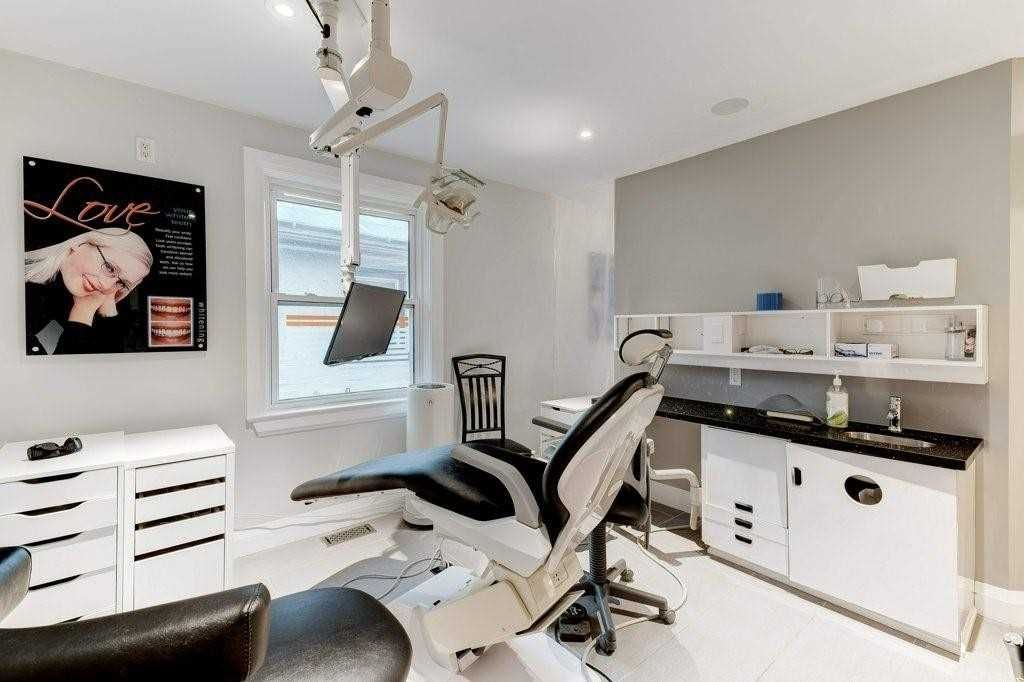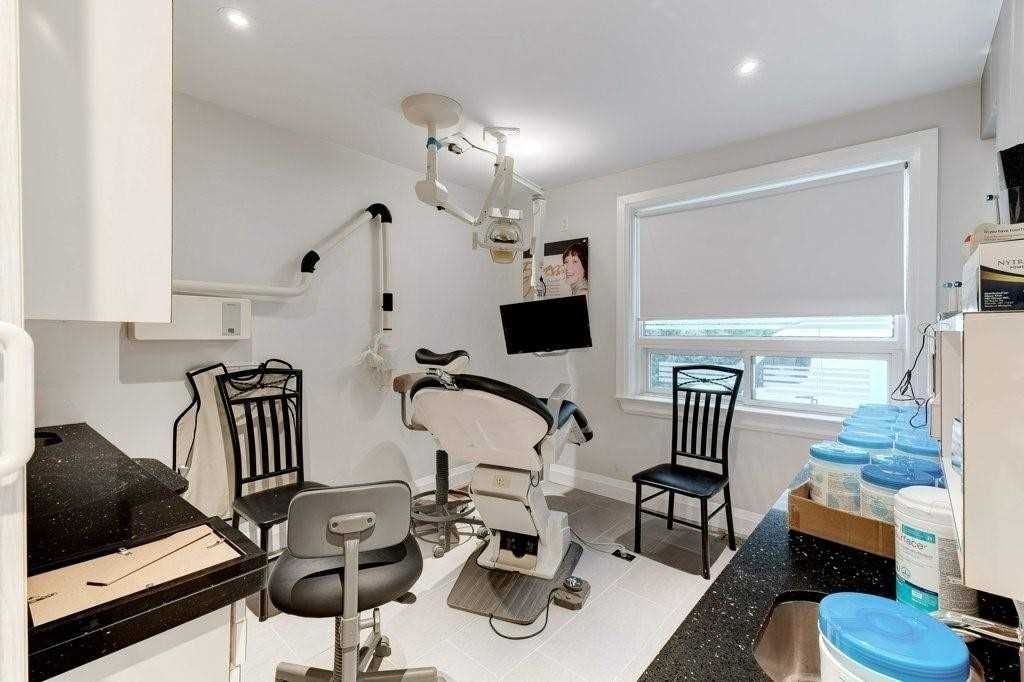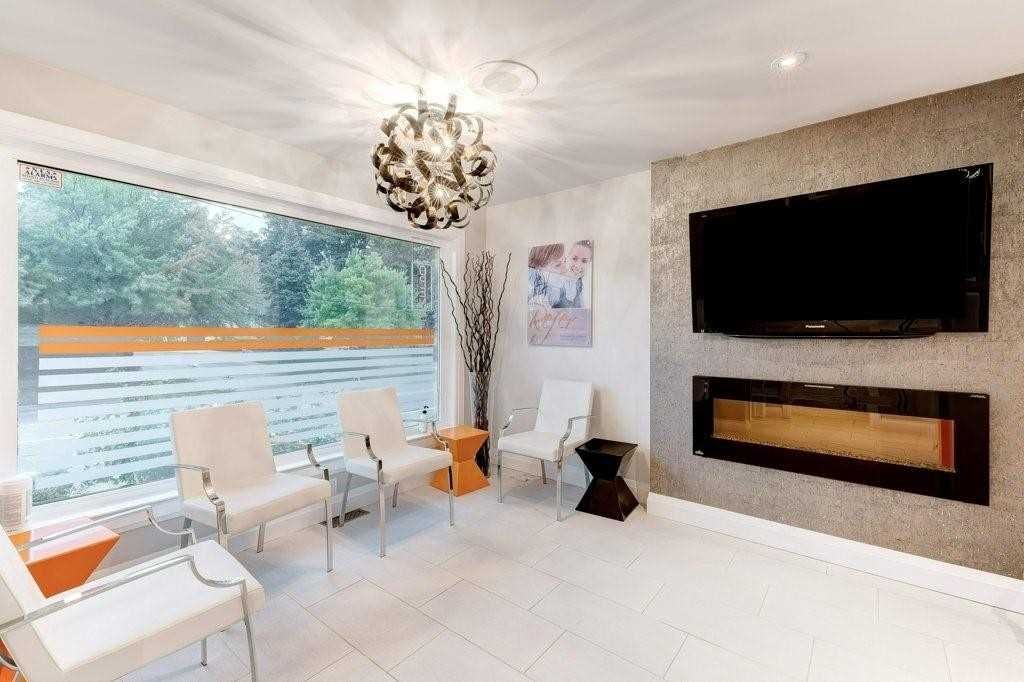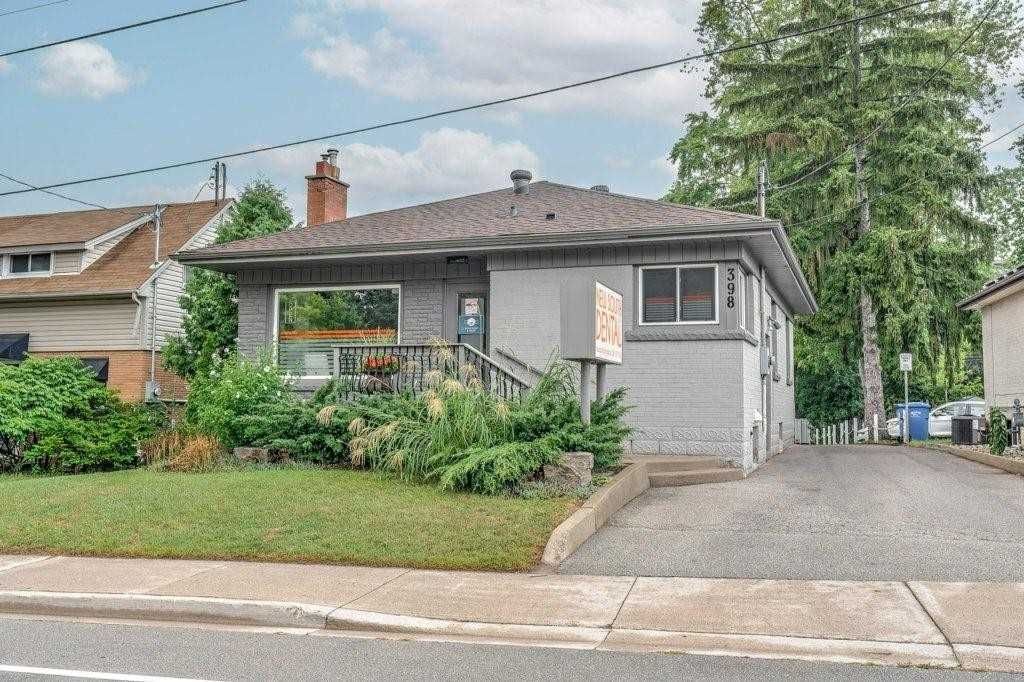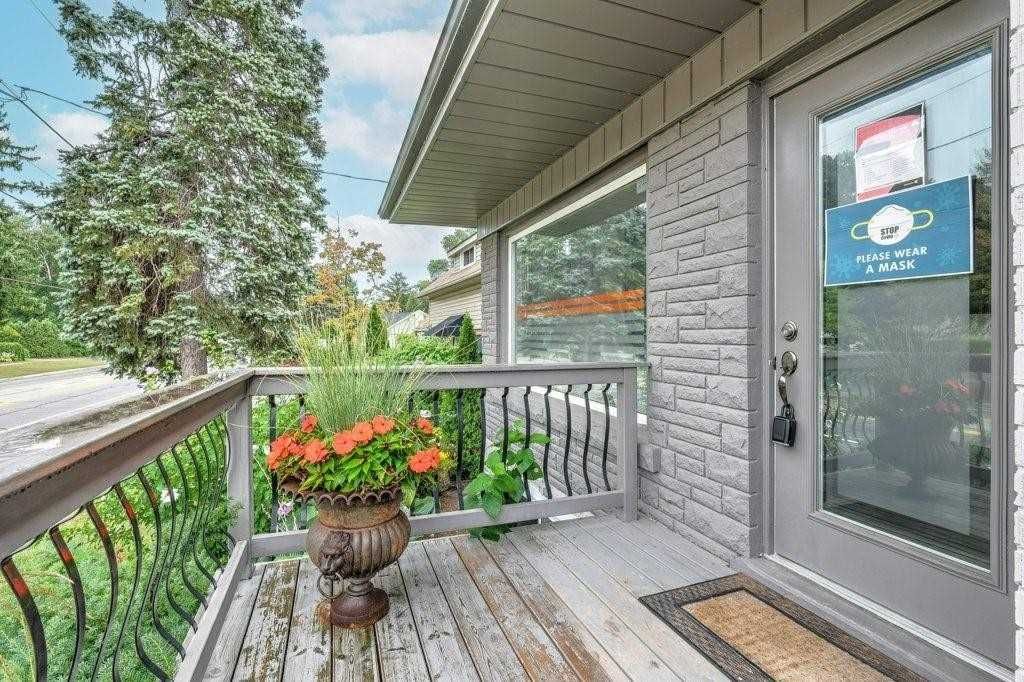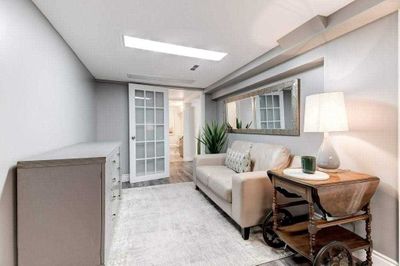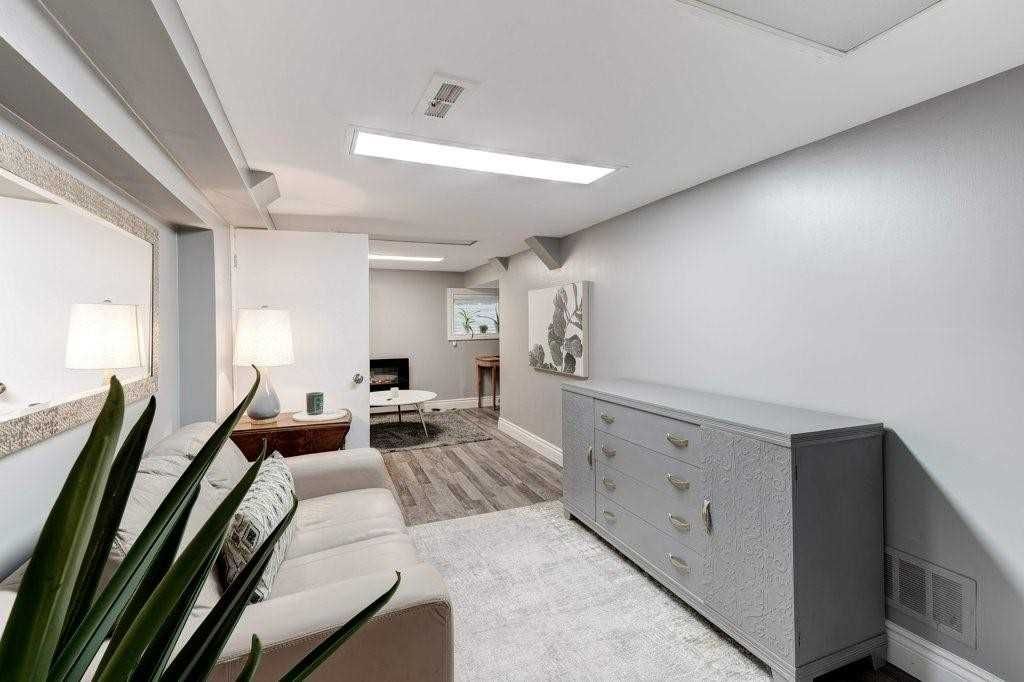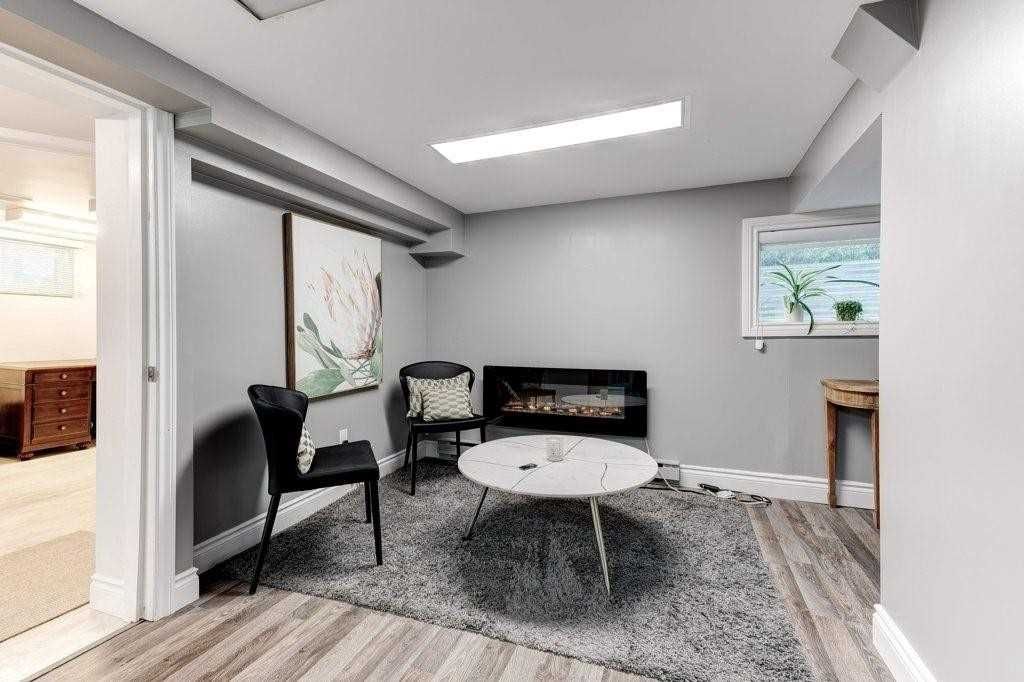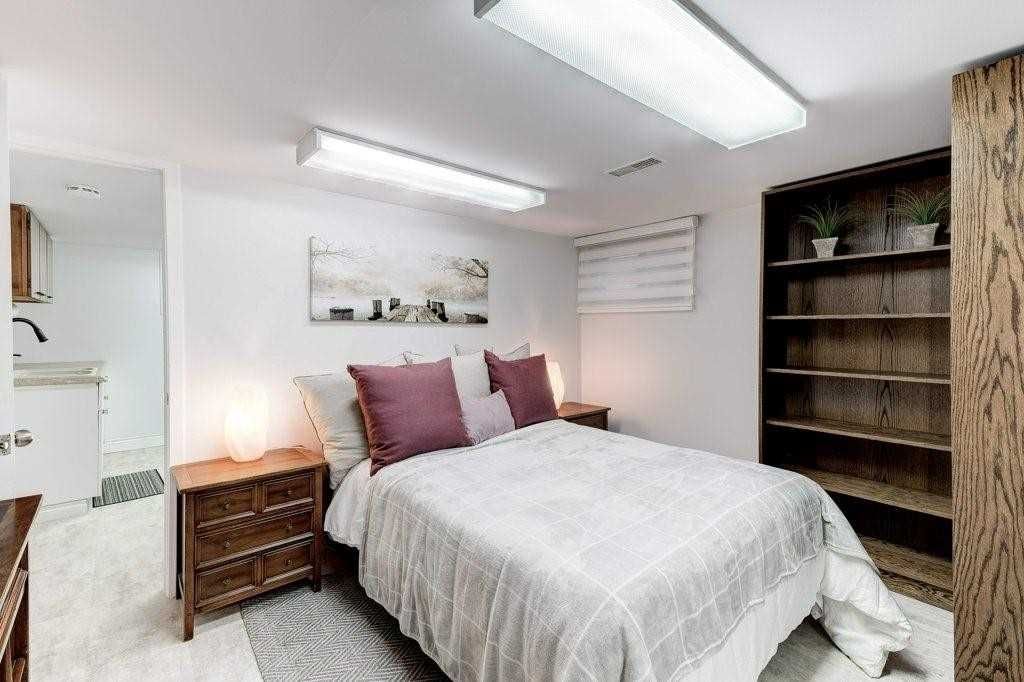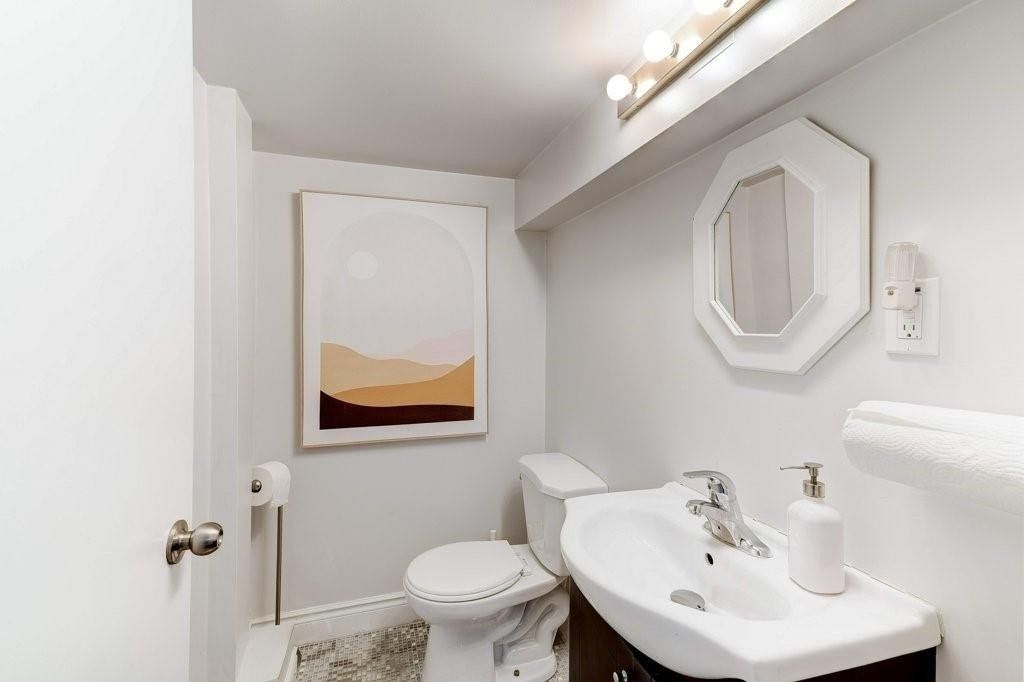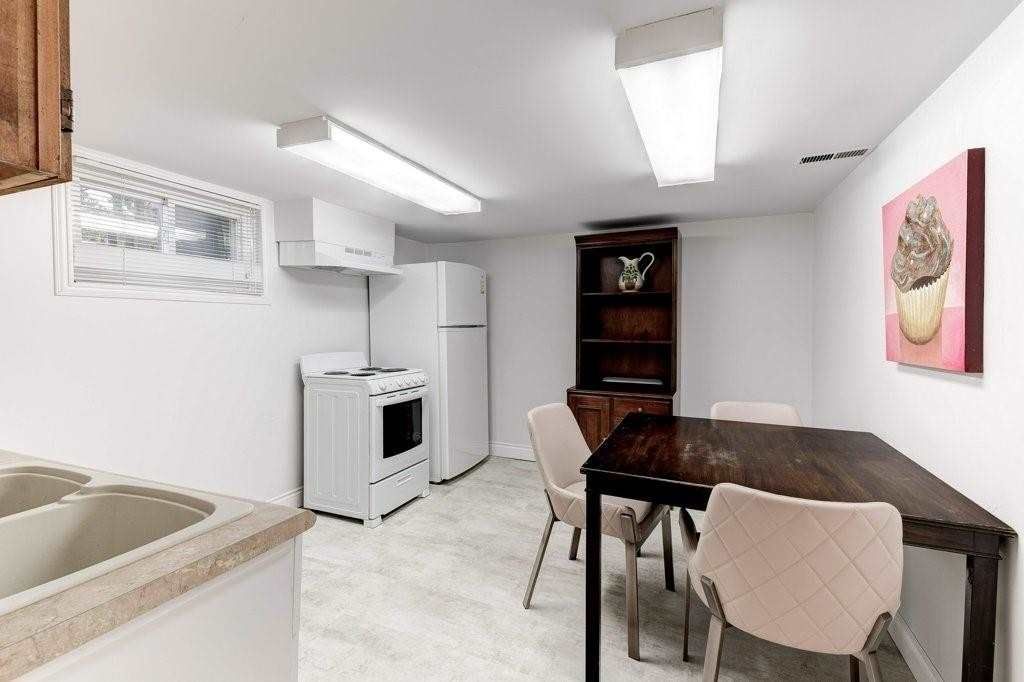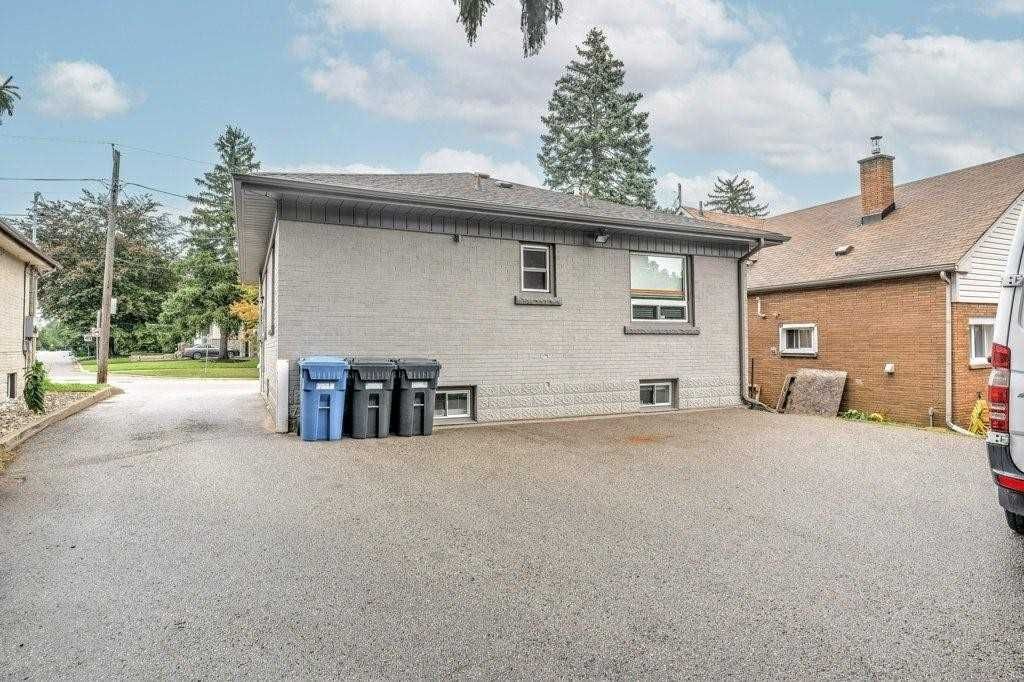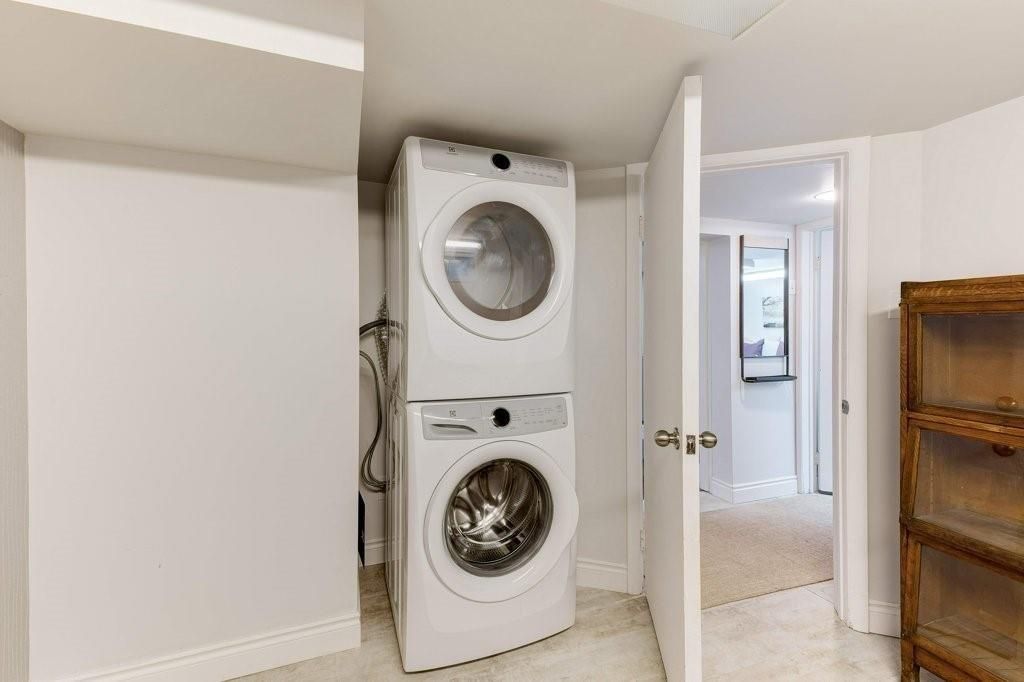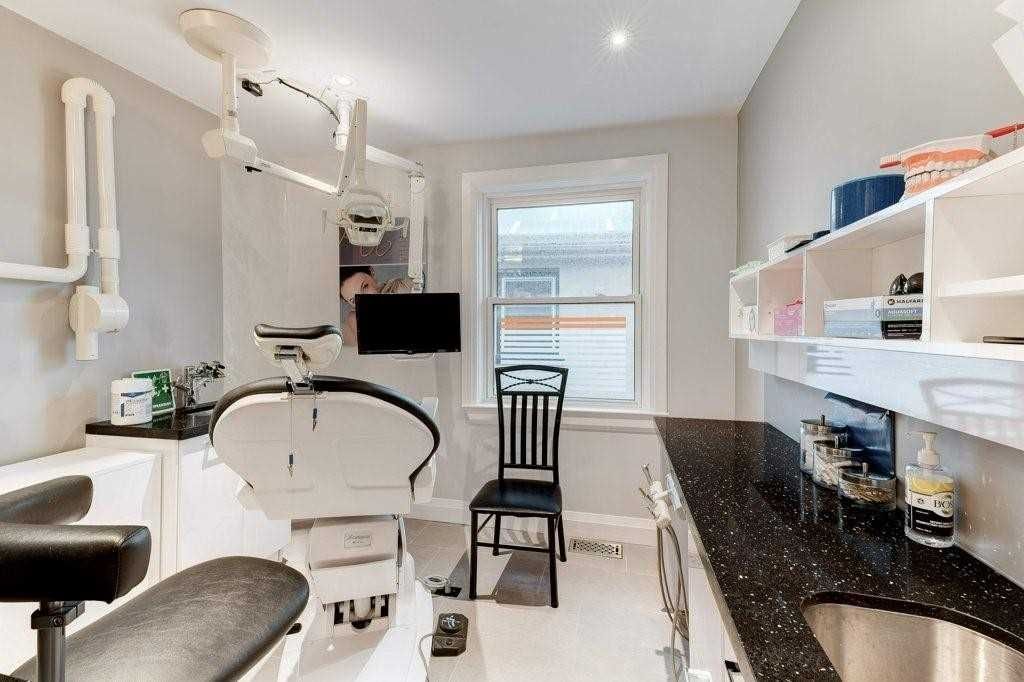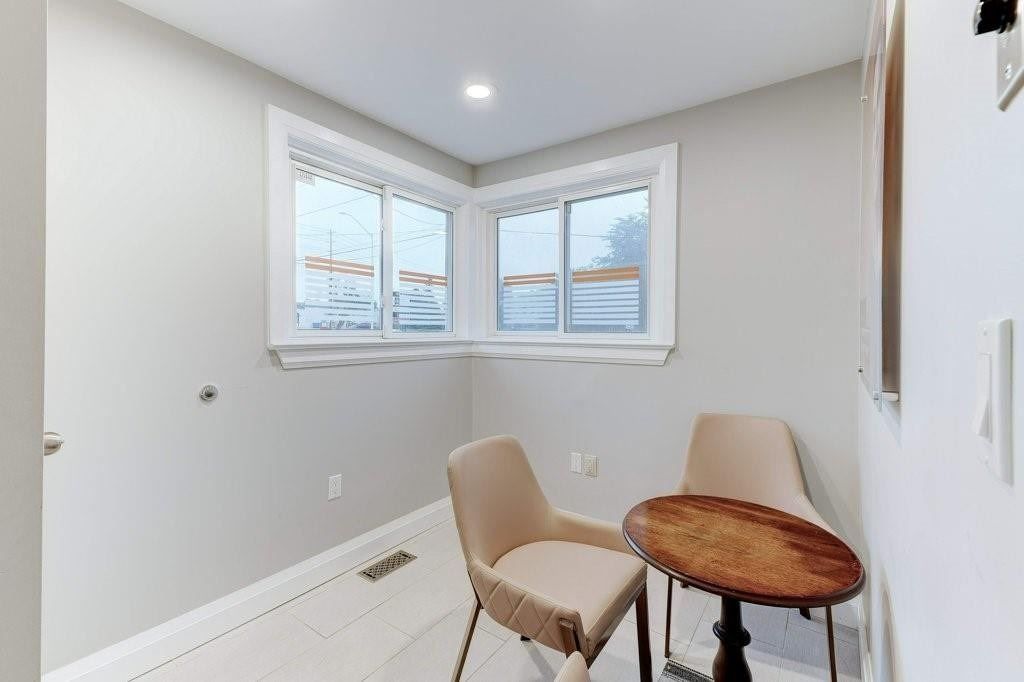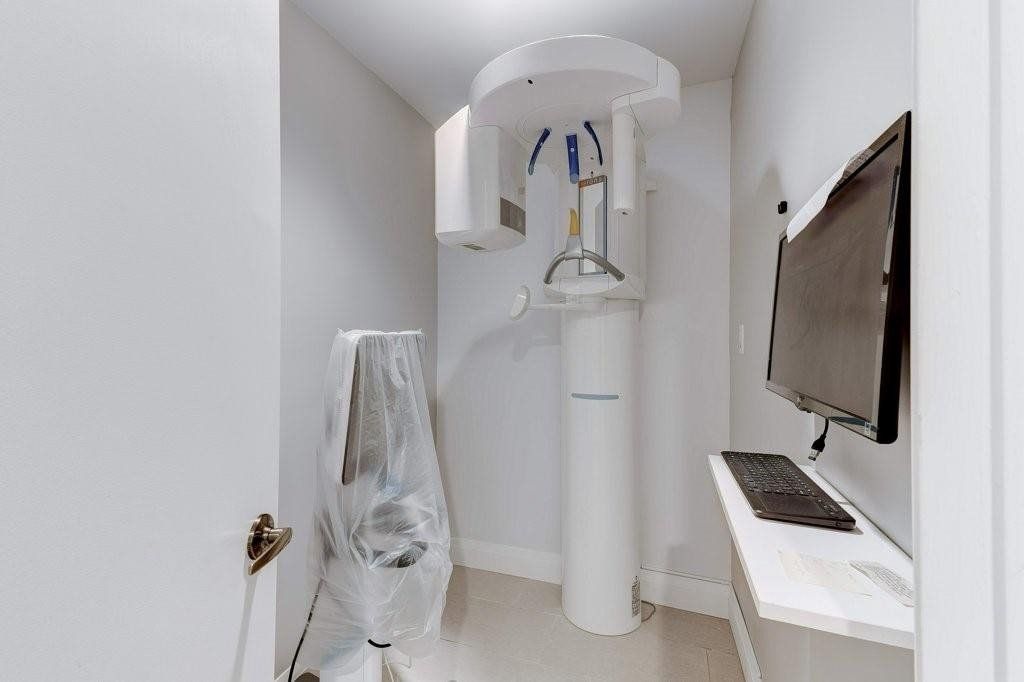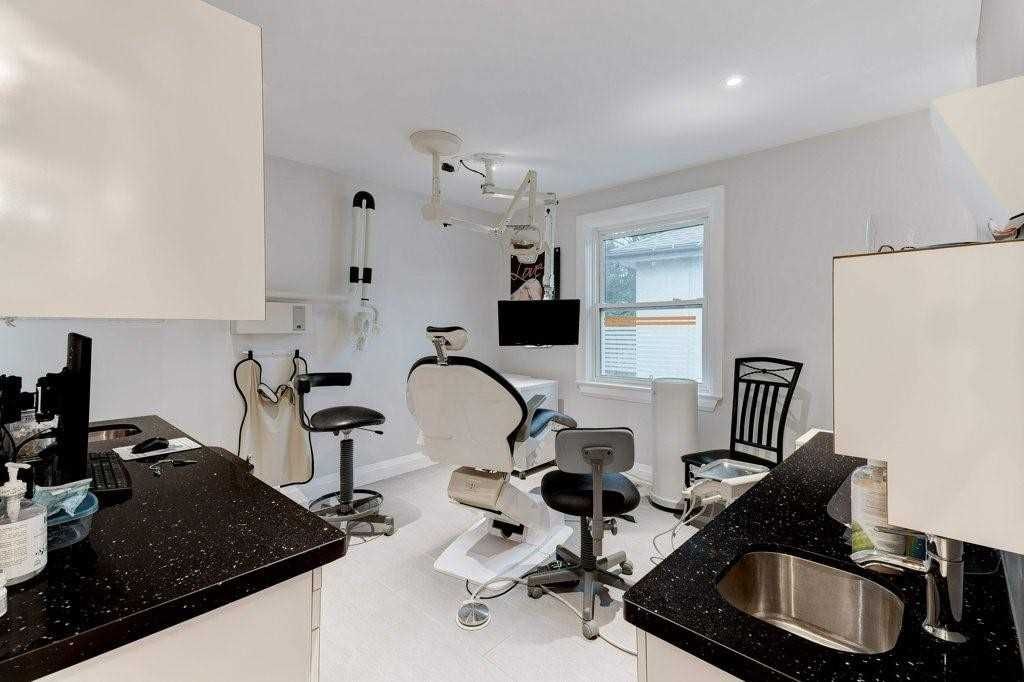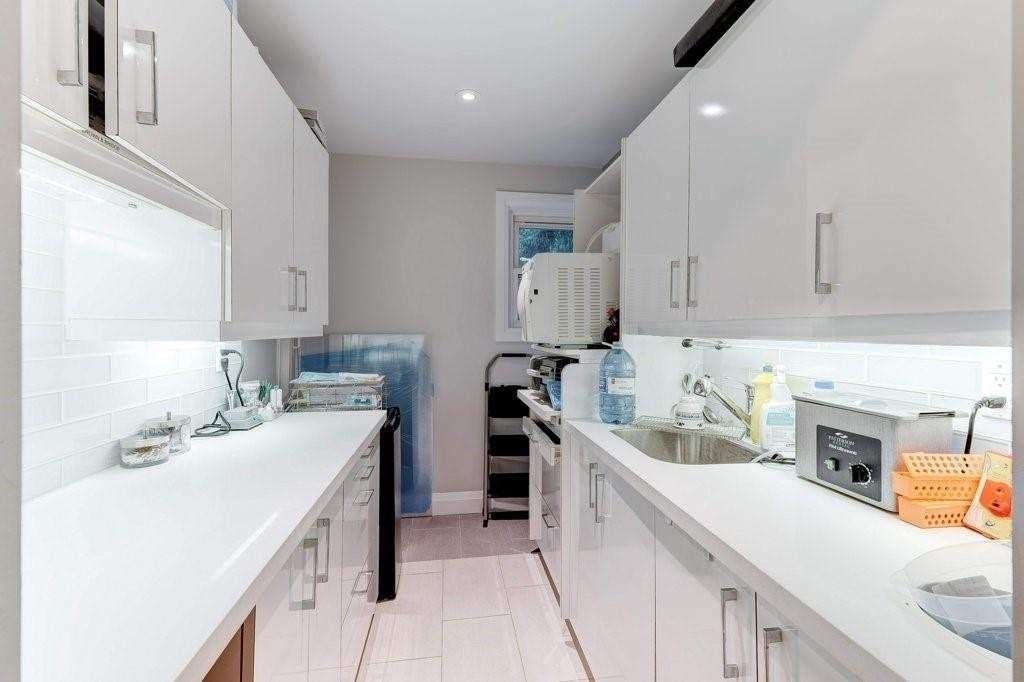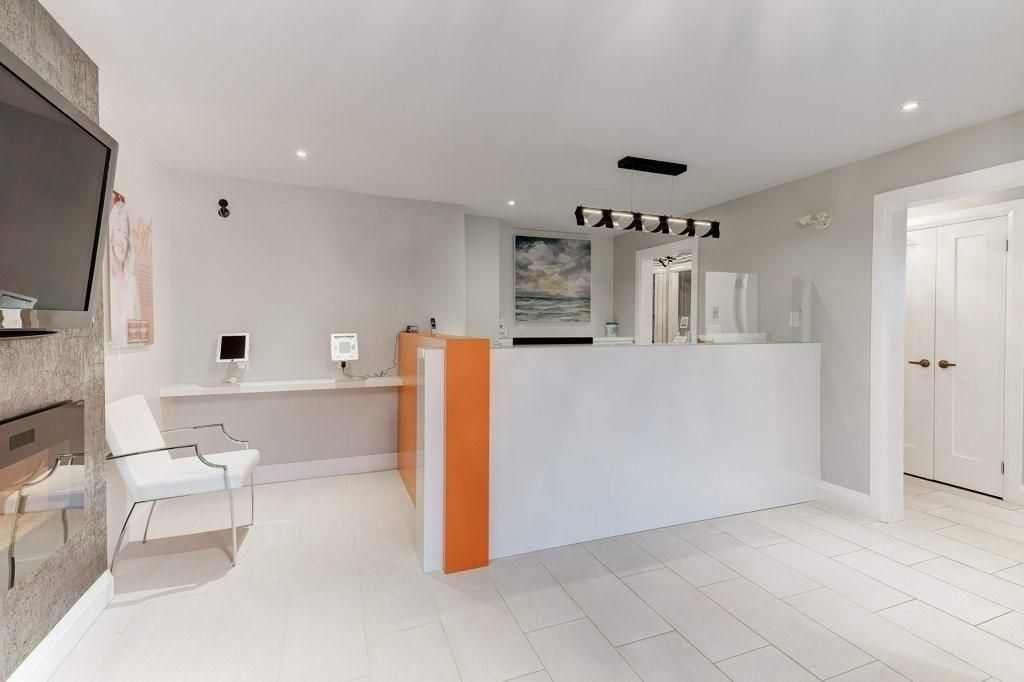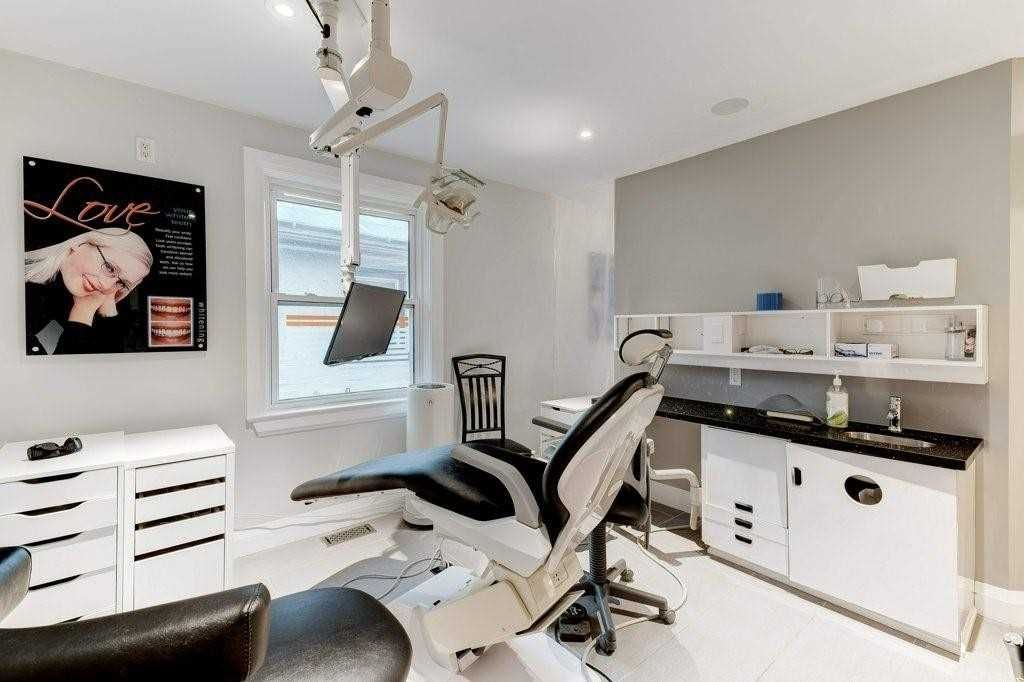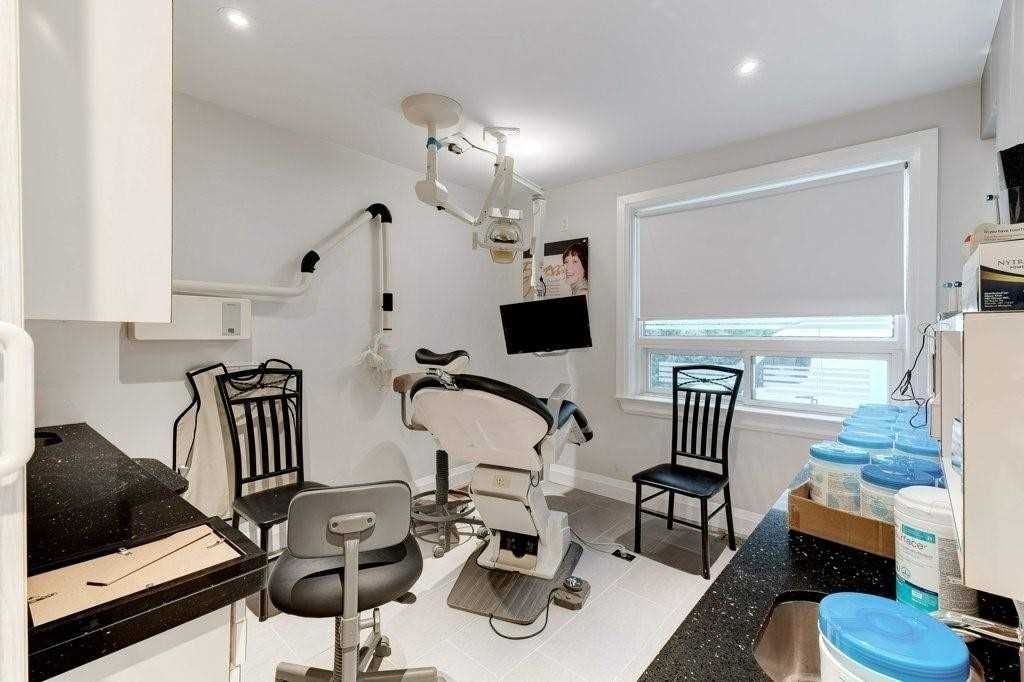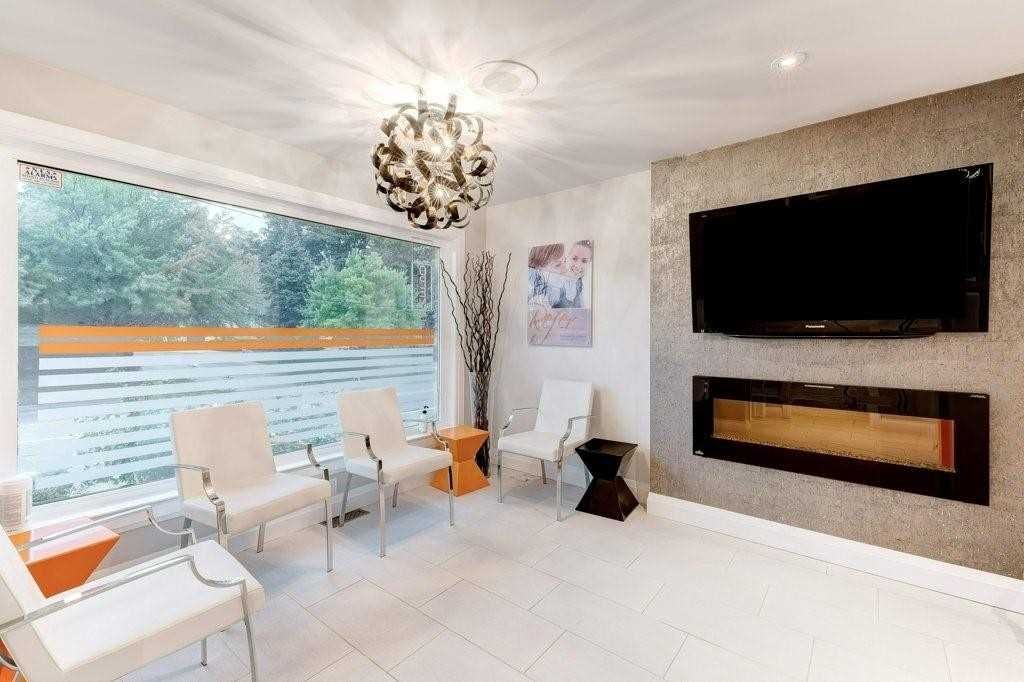 Listing Highlights
2 Beds
3 Baths
$7,500 CAD
Available Now
Apartment
2,000 Sq Ft
Corporate
Deposit: 0 CAD
Description & Amenities
Commercial/Residential - Dentist Office
Amazing Opportunity!
Fully equipped dentist office with state-of-the-art equipment. Three operatories. X-Ray equipment, surgical, cleaning, lighting, everything you need for your practice.
*Area can be converted to alternative commercial space if required.
Live where you work! Two bedroom apartment in the basement level of the building. Renovated, clean and comfortable.
Ample parking.
Incentive: • To be discussed.
398 Guelph Line, Burlington, Ontario, Canada, L7R 3L4
Transit Score®
Out of 100
$7,500 CAD is
for similar rentals in Burlington, ON
Rentals in Burlington, ON
usually cost between $ per month
Your Rent Estimate Report
398 Guelph Line, Burlington, ON, Canada
Range of rent prices in the area for similar properties.
Min: Max:
Results based on rental properties with in Burlington, Ontario
Similar homes for rent in Burlington, ON
We have a high number of listings for this location.
Please refine your search or zoom in on an area.
Page prep = 0.074899911880493

Property Listings Statistics
X