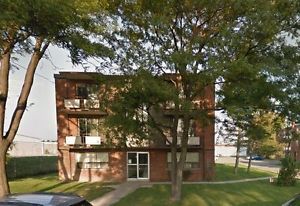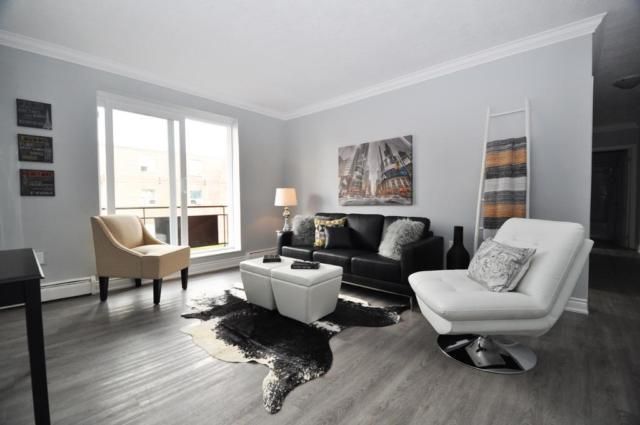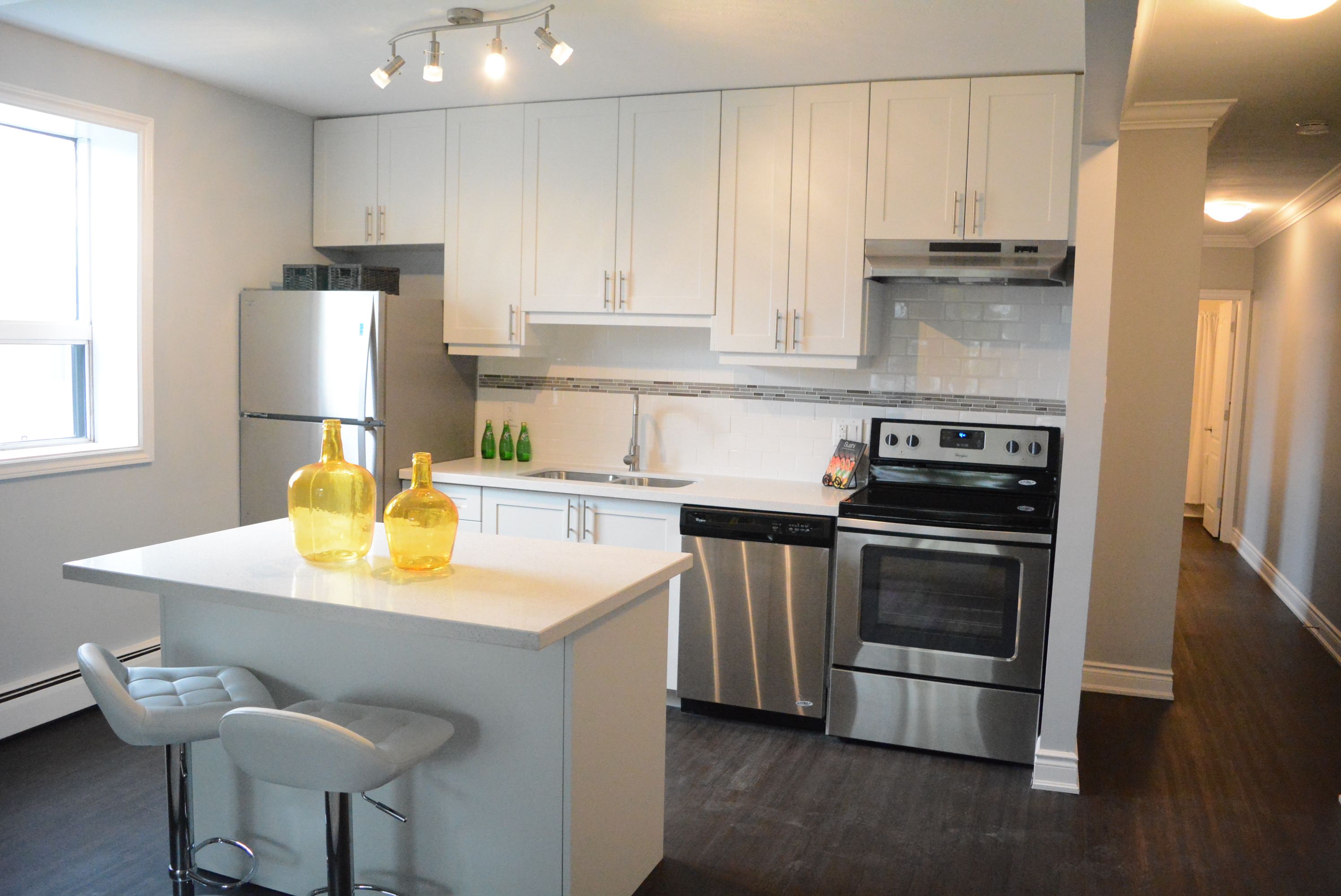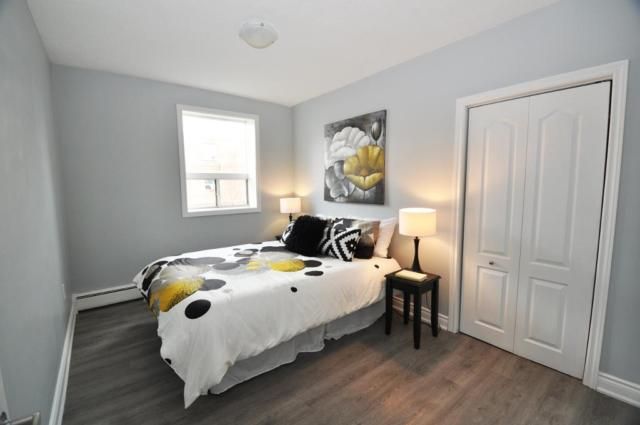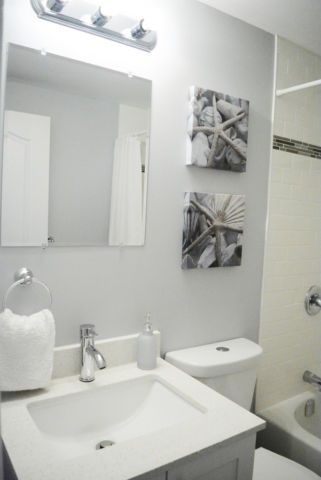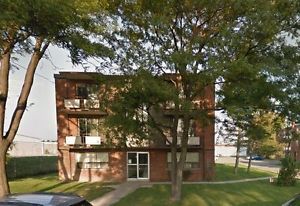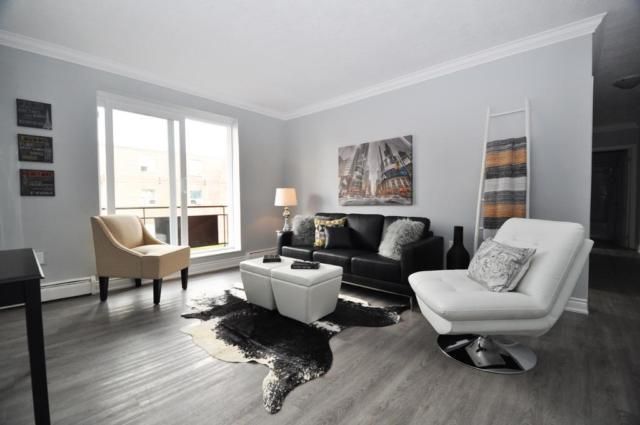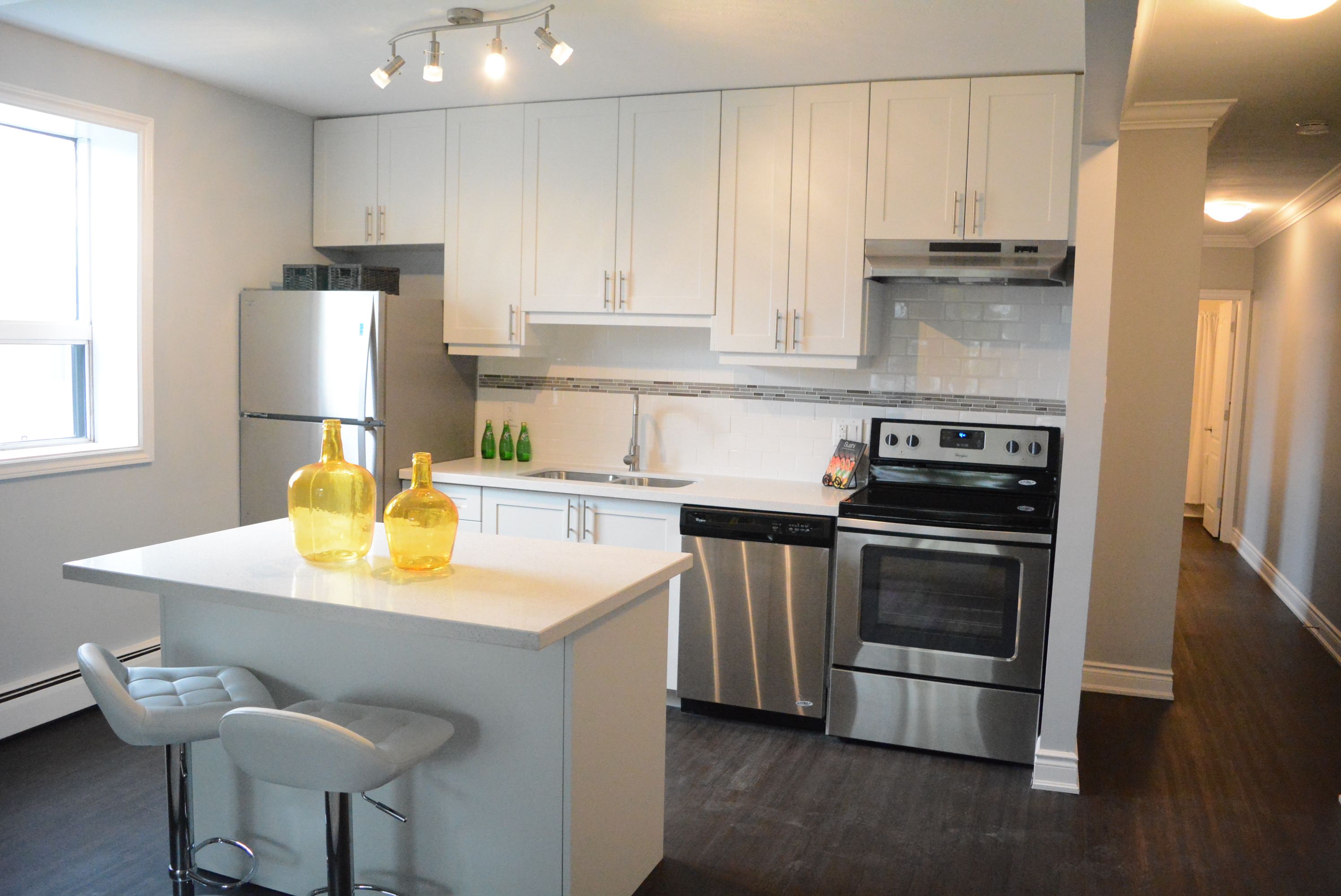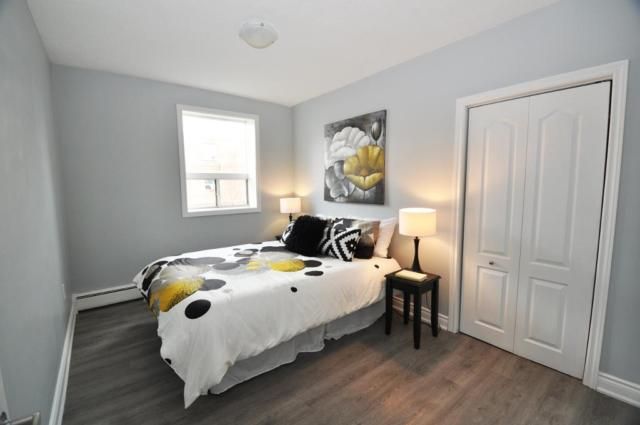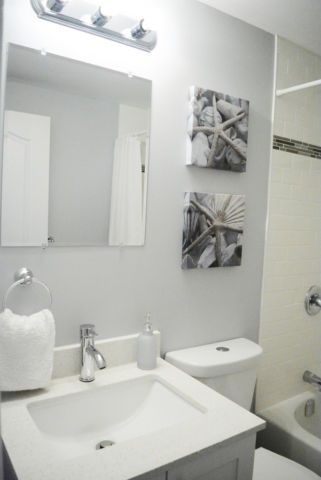 Listing Highlights
2 Beds
1 Bath
$1,999 CAD
Available Now
Apartment
950 Sq Ft
Corporate
Deposit: 0 CAD
Description & Amenities
2 Bedroom Suite for Rent
Our sleek and stylish two bedroom suite offers a spacious layout. The suite includes Over Range Microwave, Self-Controlled Heating and Air Conditioning, abundant storage, and modern vinyl plank flooring. Our suites also feature quartz countertops and stainless steel appliances (fridge, stove and dishwasher!). All suites feature sophisticated interiors that are rich, comfortable and sumptuous. You'll love inviting friends and family over for entertaining in this fabulous space and balcony!!!
These luxury rentals are located at 54 Hayden St. This secure minded location is great for busy individuals and/or mature students.
Close to all amenities including schools, shopping, parks. East downtown Hamilton means easy access to the mountain, 403, or Redhill.
52 Hayden Street, Hamilton, Ontario, Canada, L9A 2X2
Transit Score®
Out of 100
$1,999 CAD is
for similar rentals in Hamilton, ON
Rentals in Hamilton, ON
usually cost between $ per month
Your Rent Estimate Report
52 Hayden Street, Hamilton, ON, Canada
Range of rent prices in the area for similar properties.
Min: Max:
Results based on rental properties with in Hamilton, Ontario
Similar homes for rent in Hamilton, ON
We have a high number of listings for this location.
Please refine your search or zoom in on an area.
Page prep = 0.070209980010986

Property Listings Statistics
X