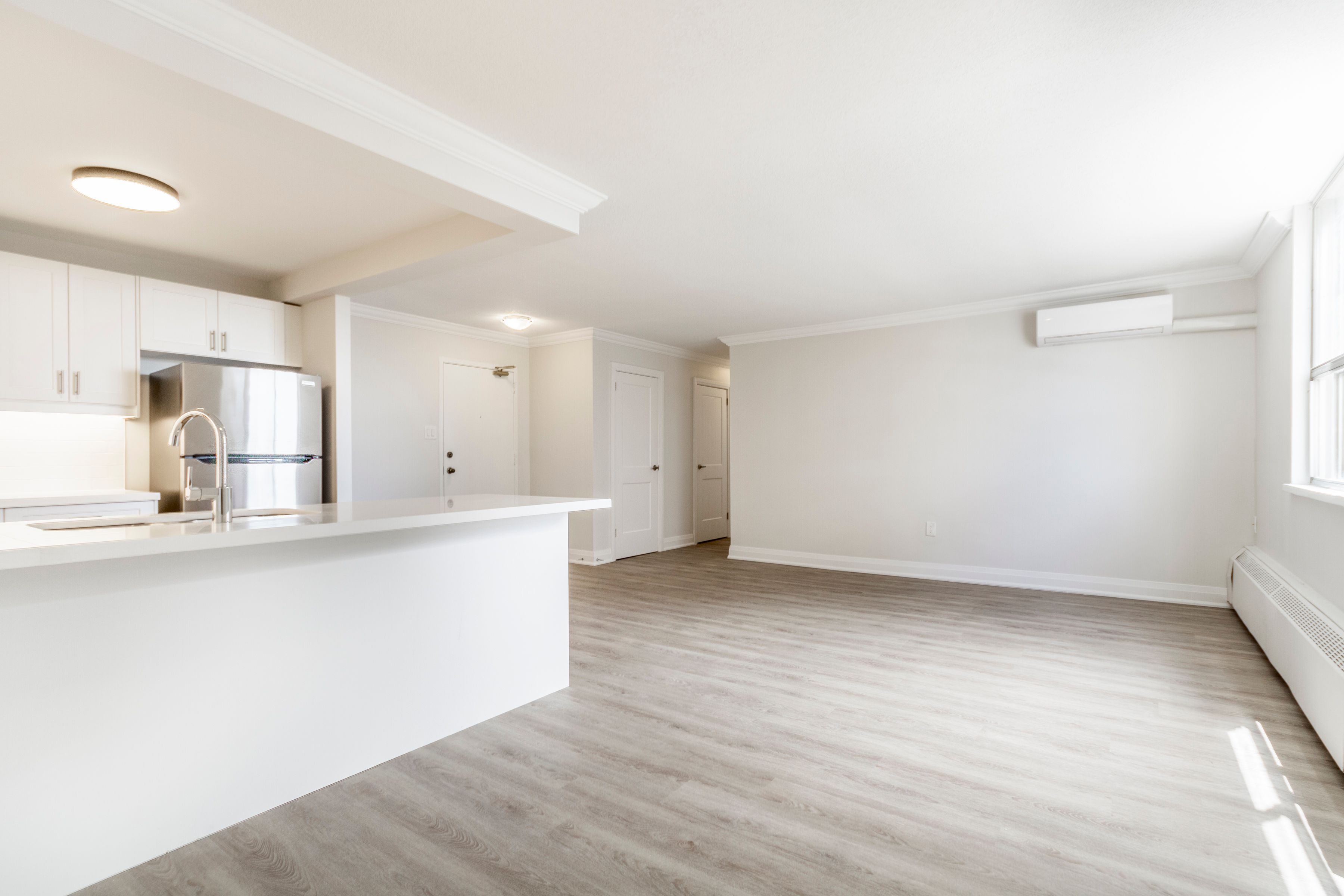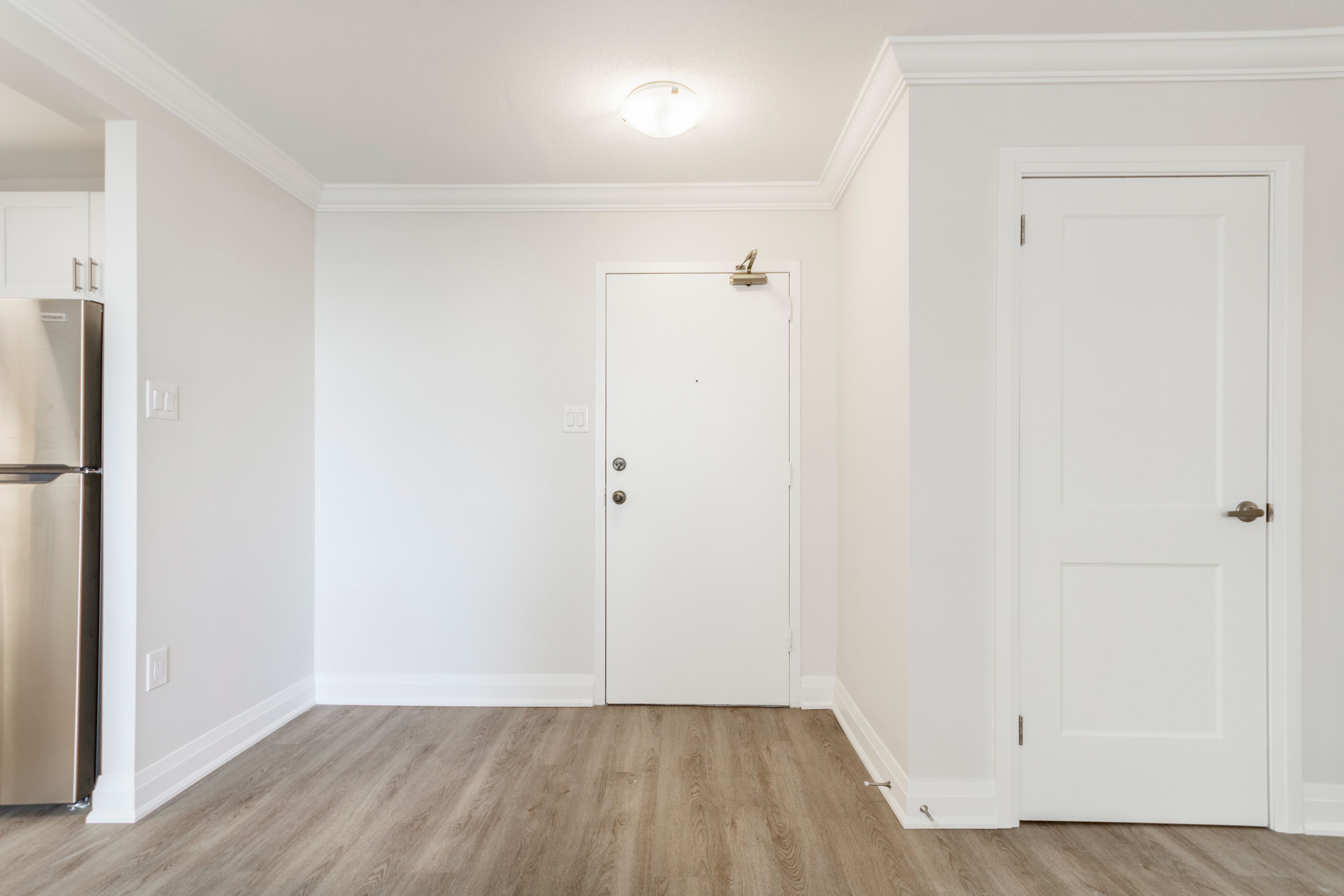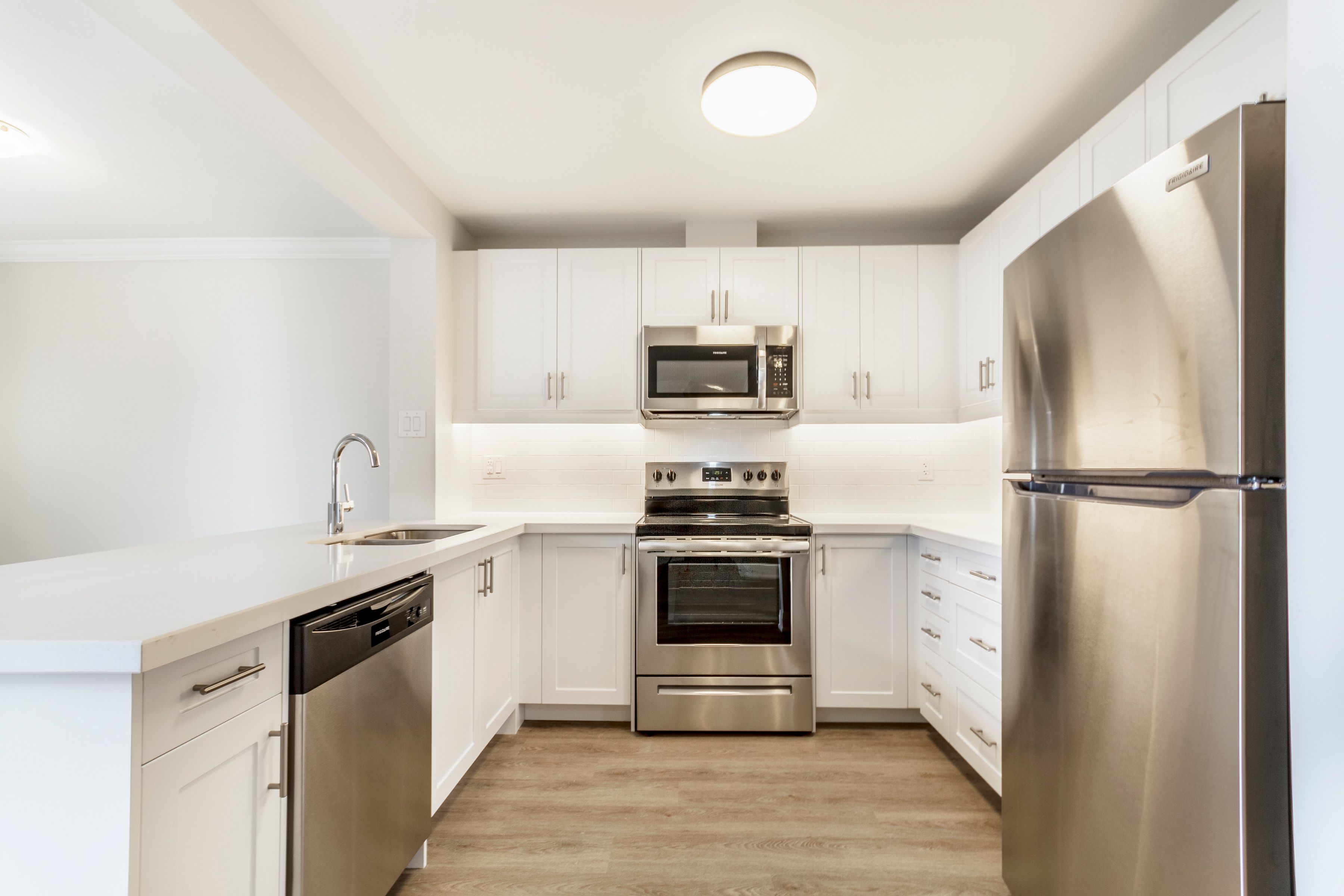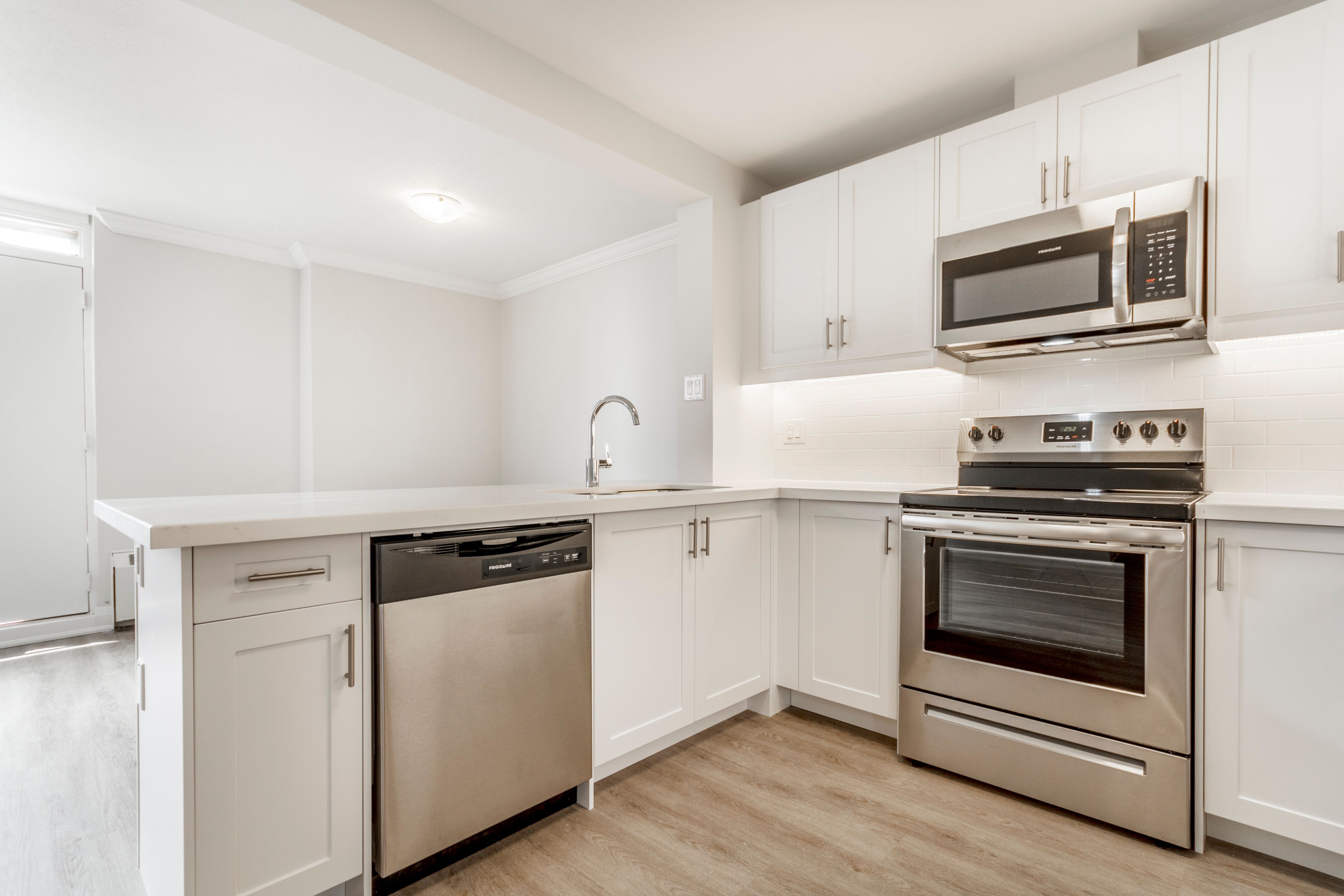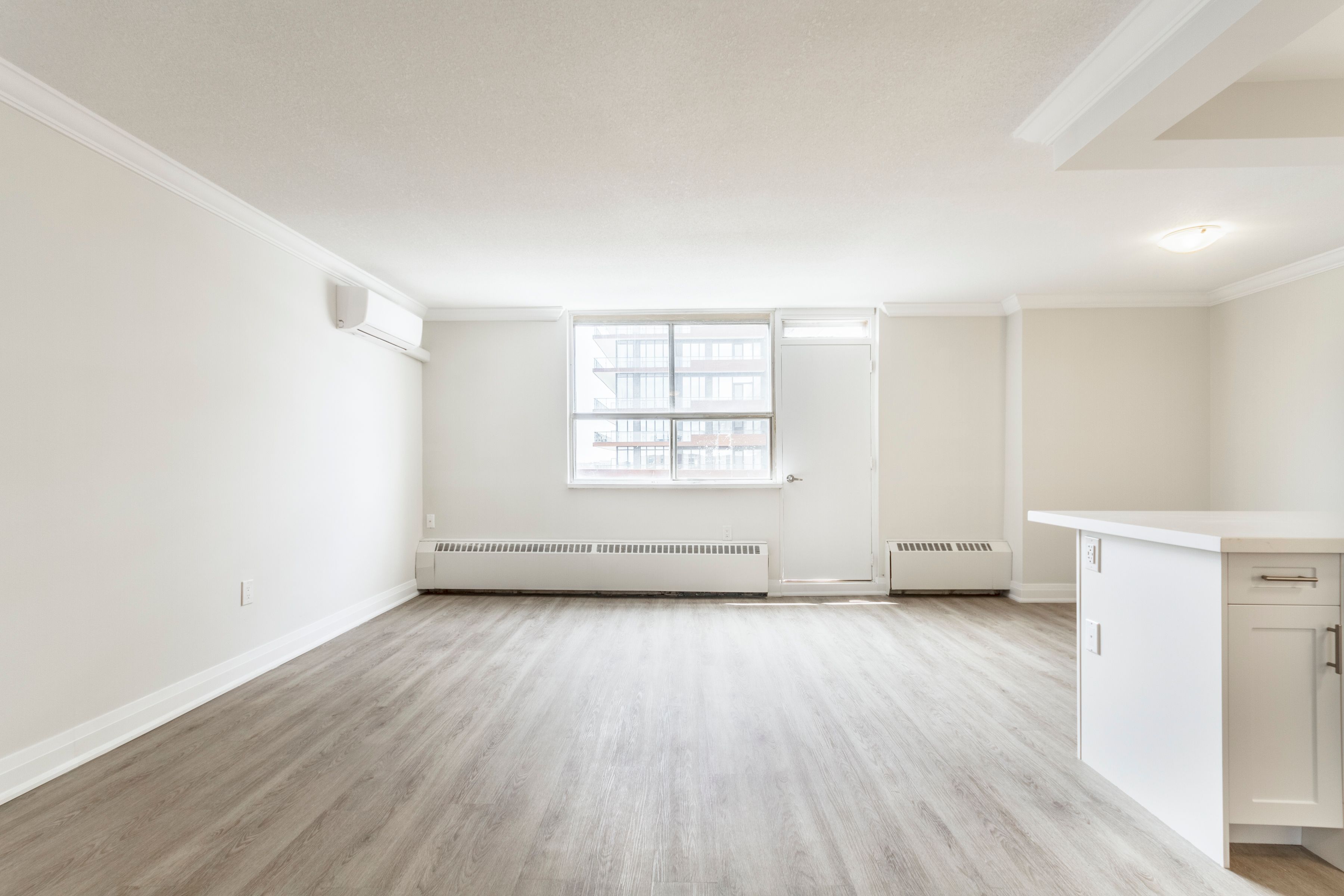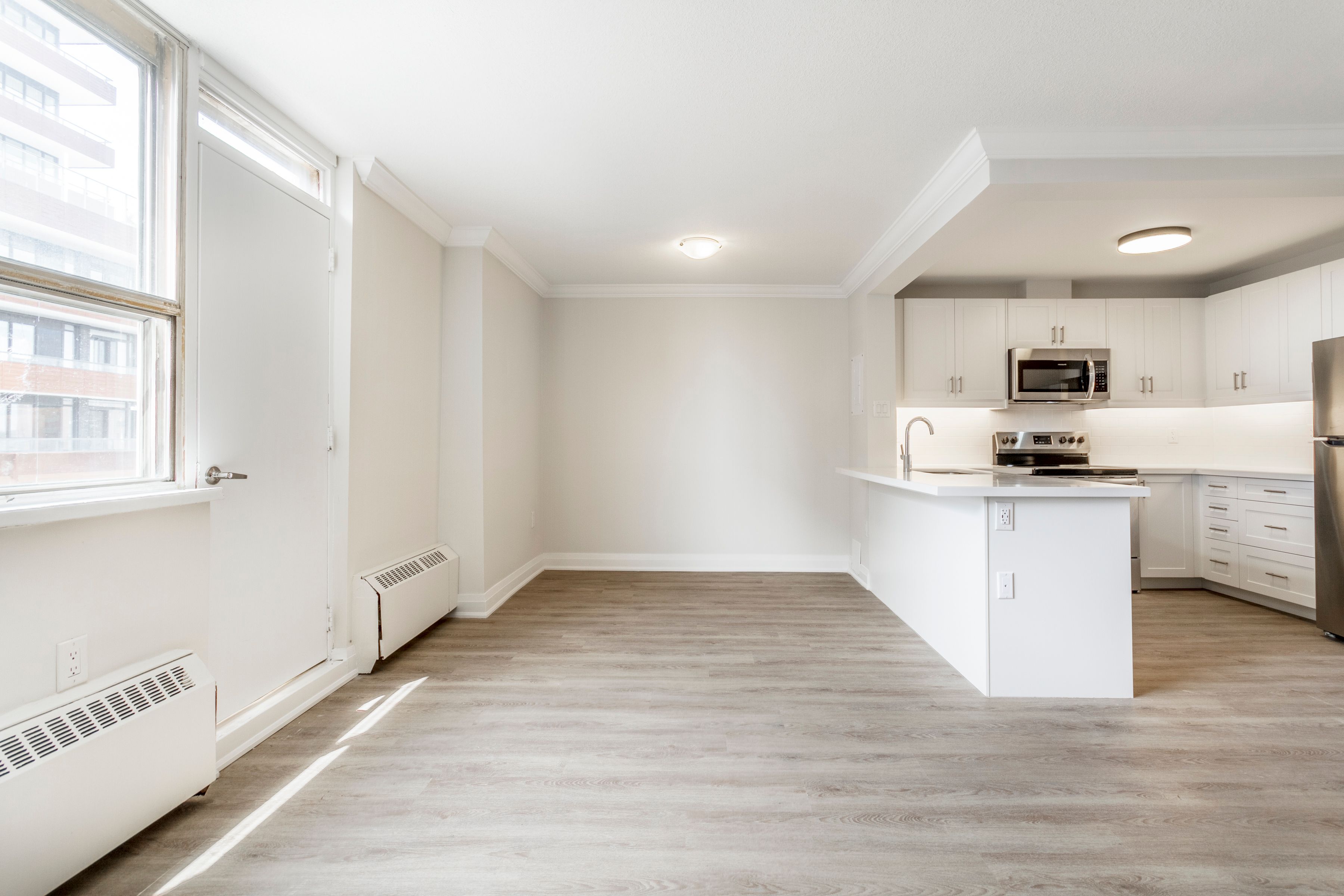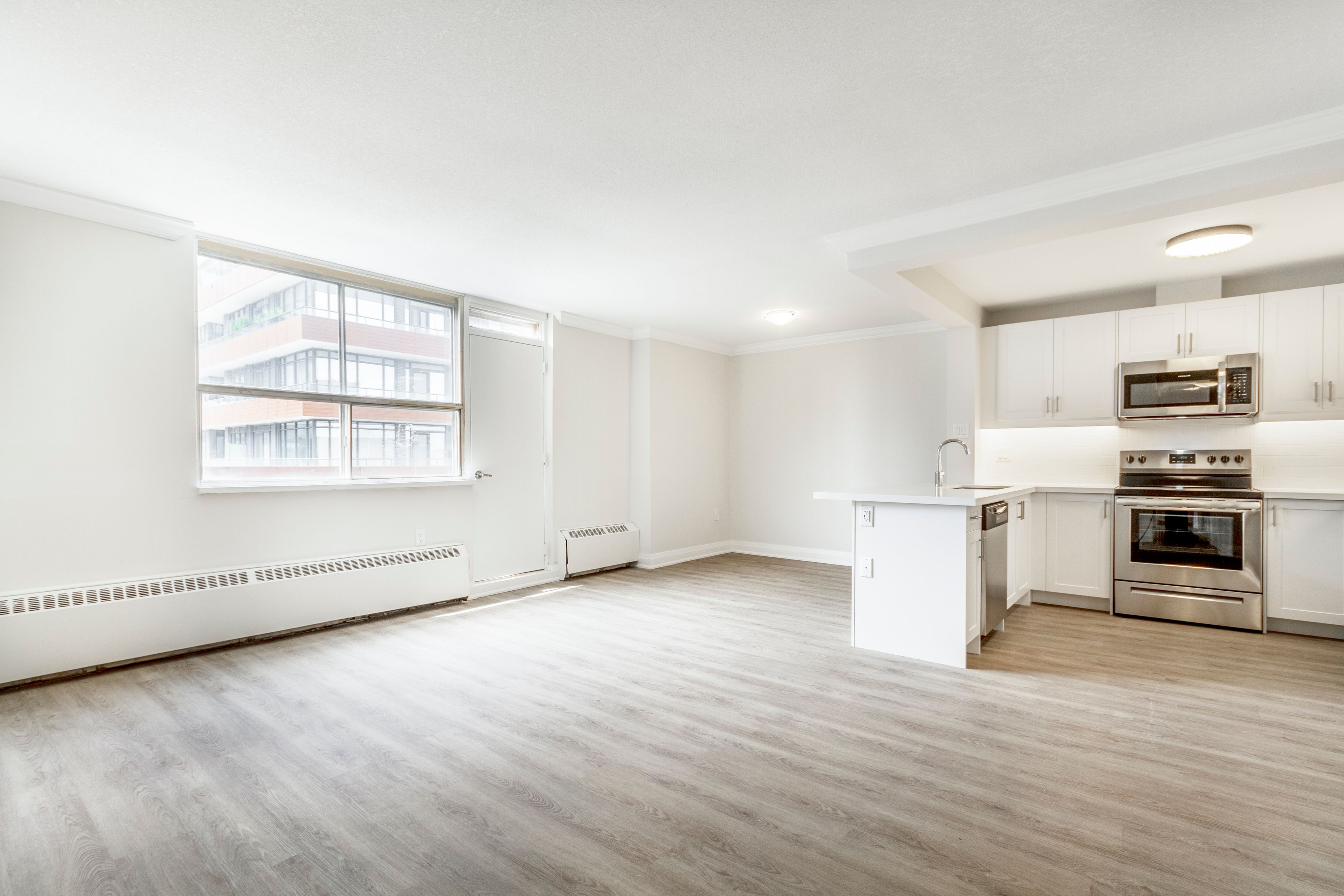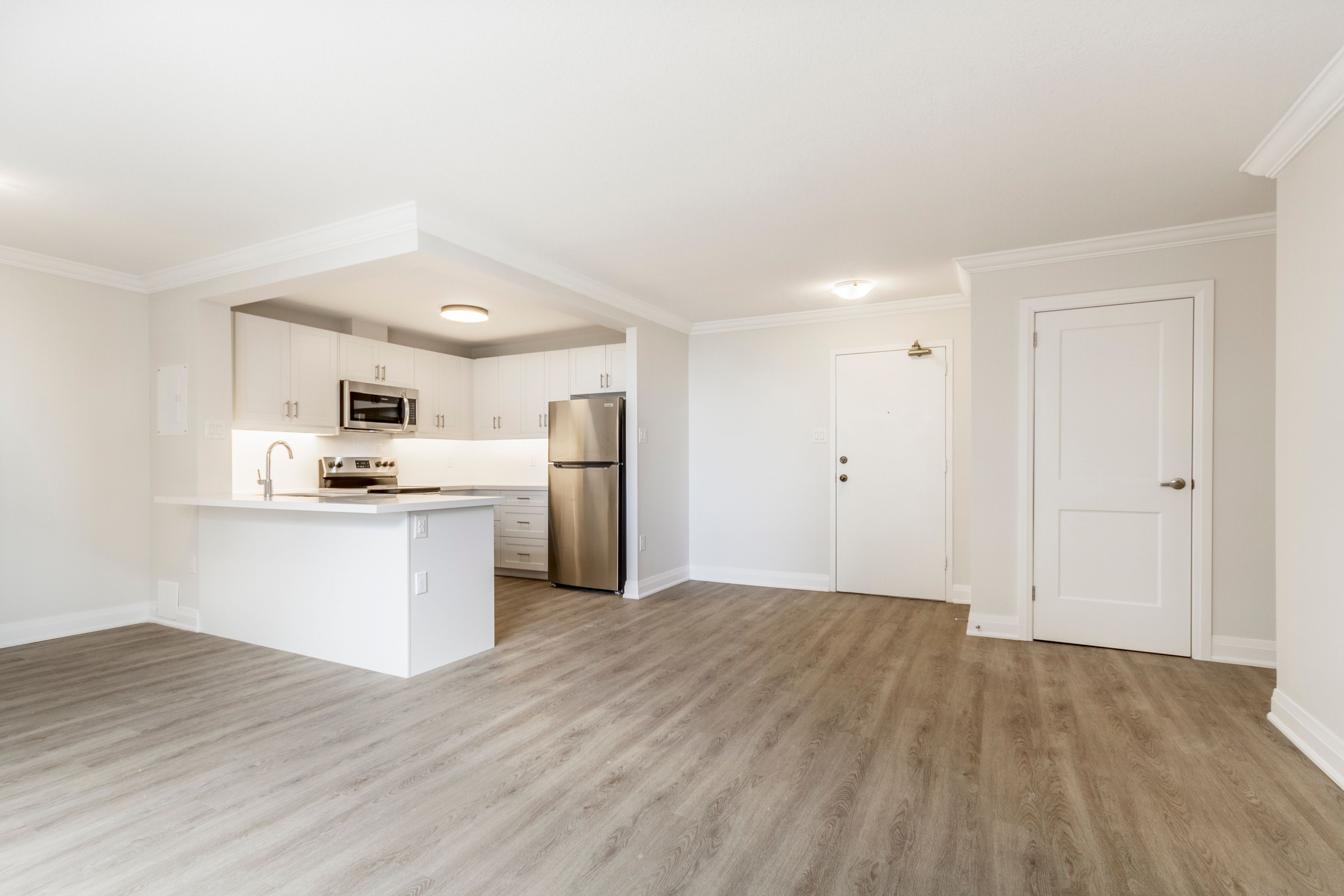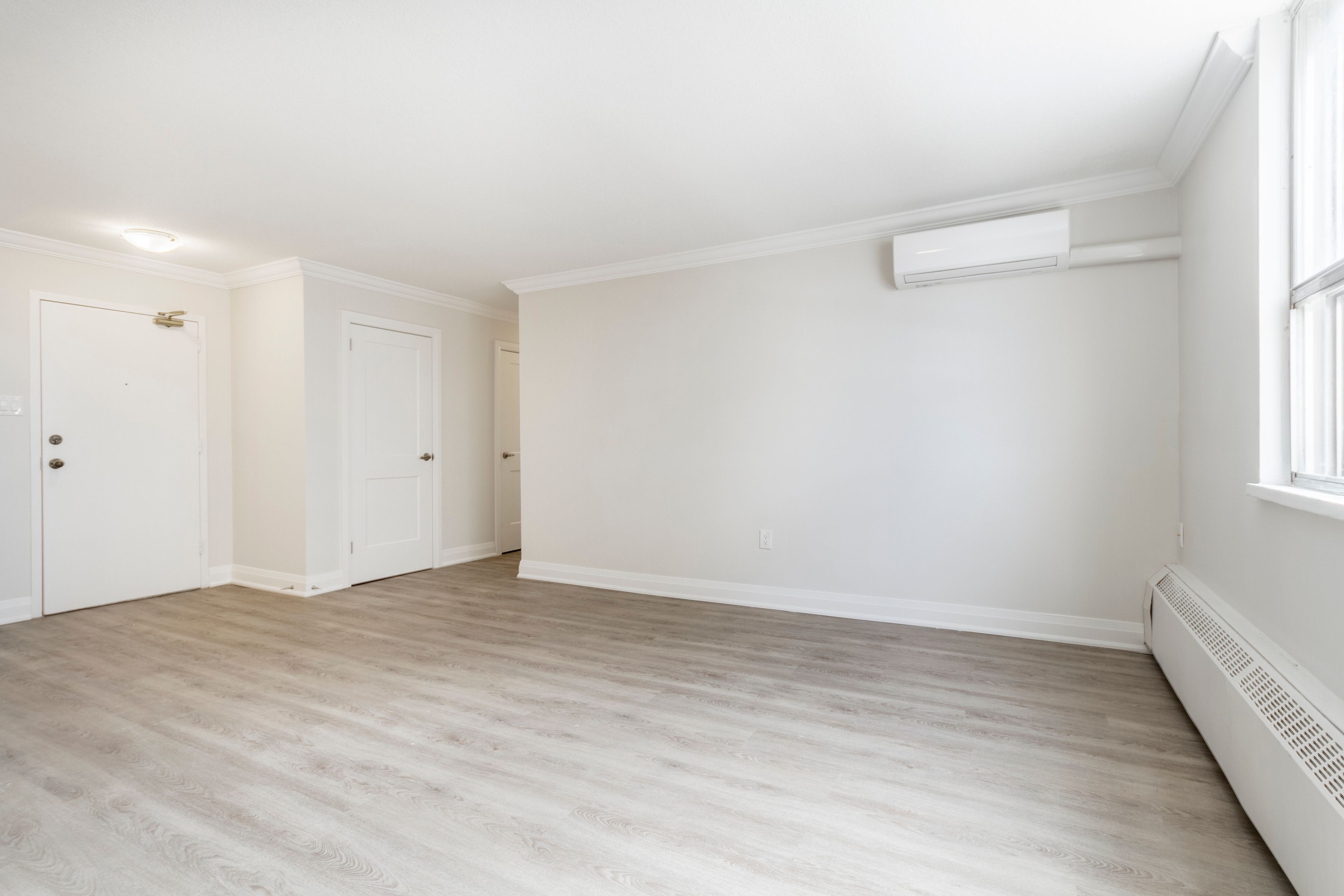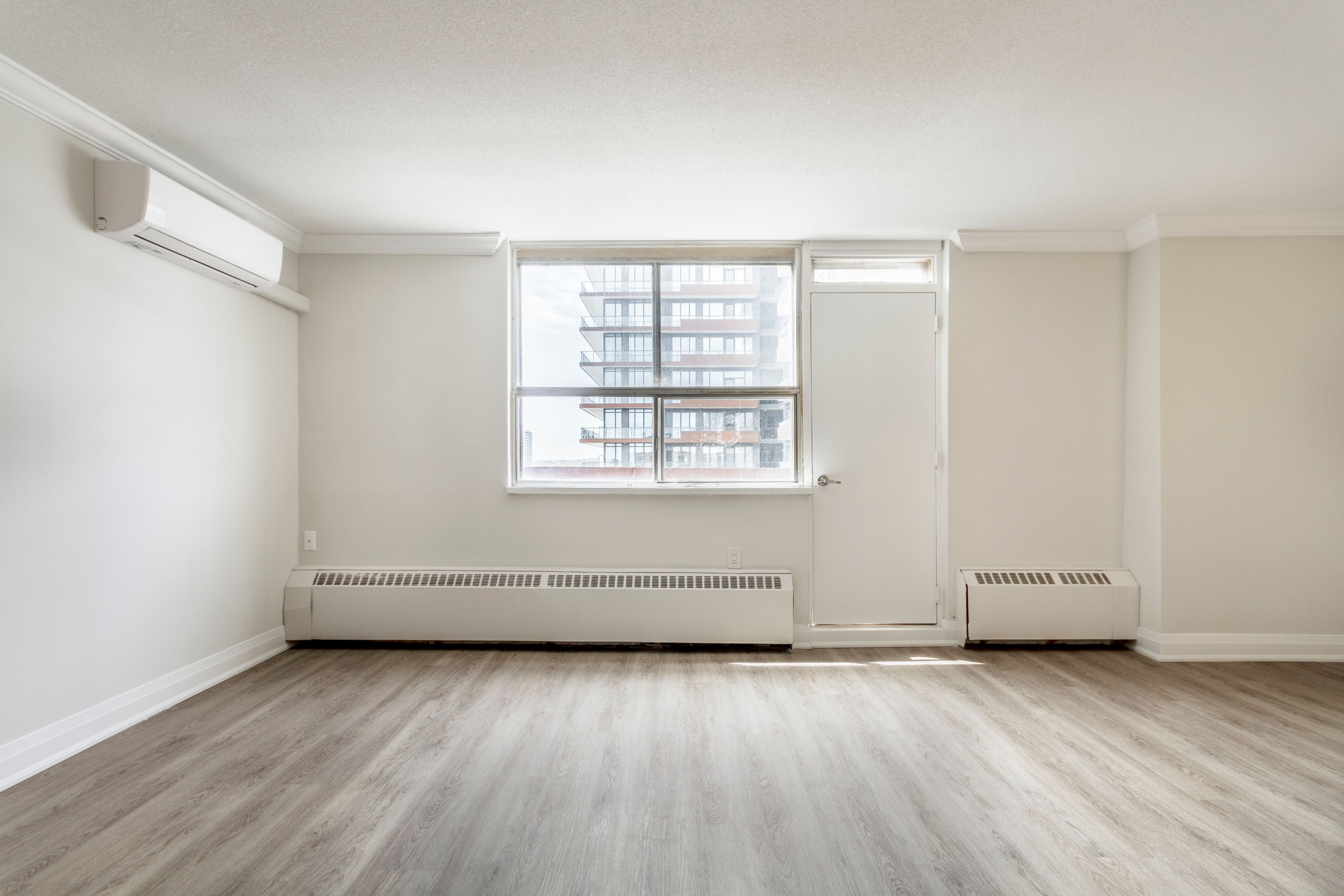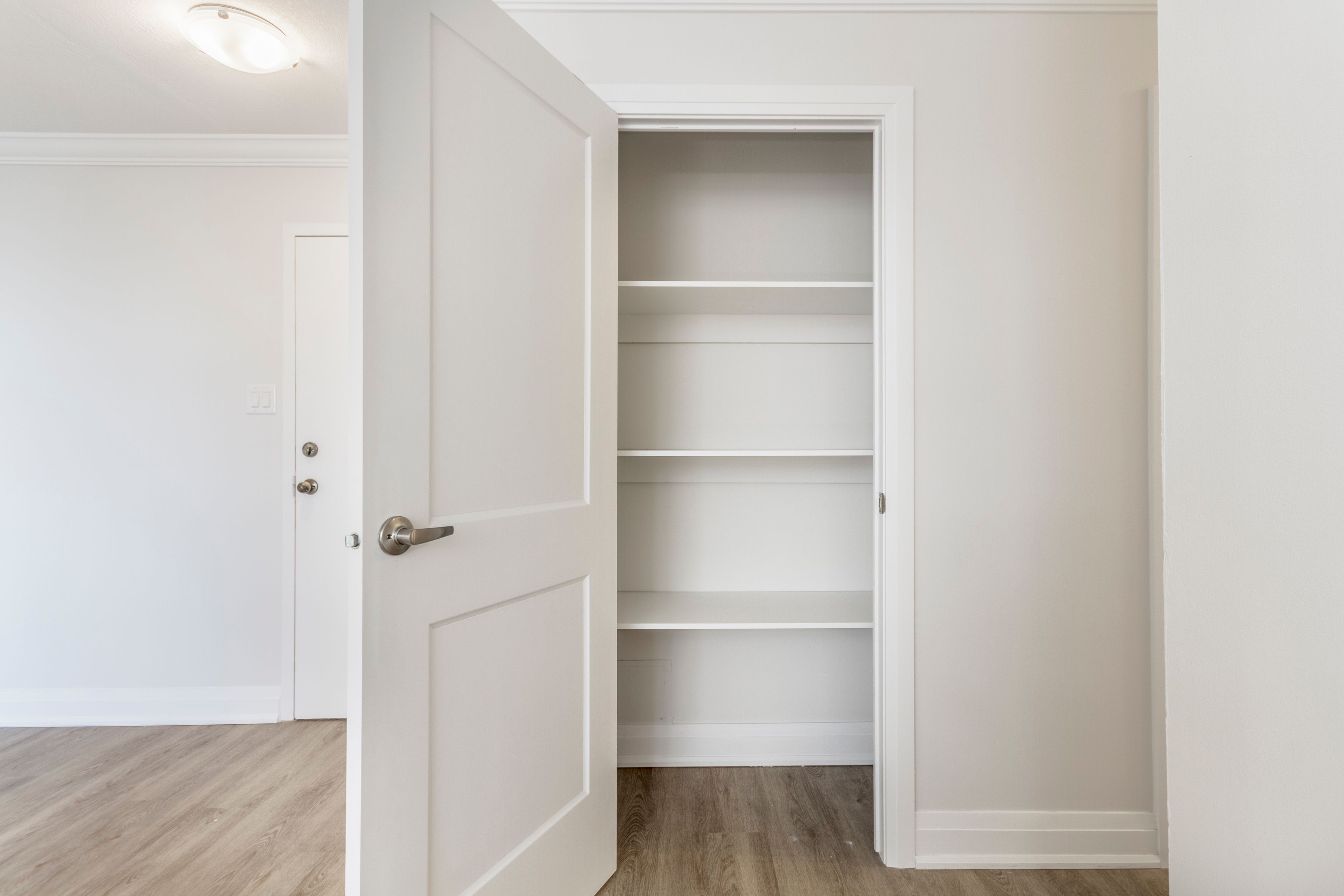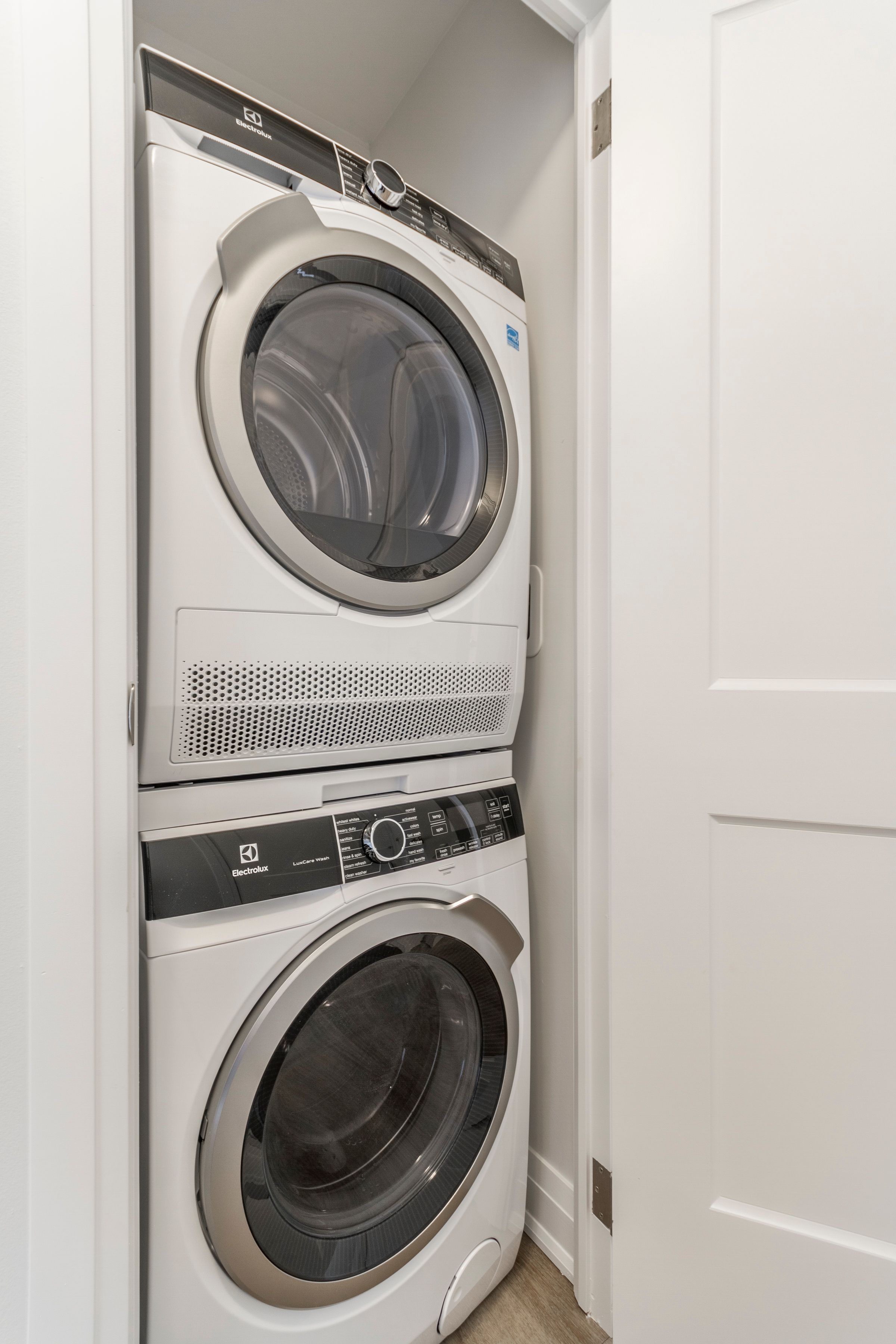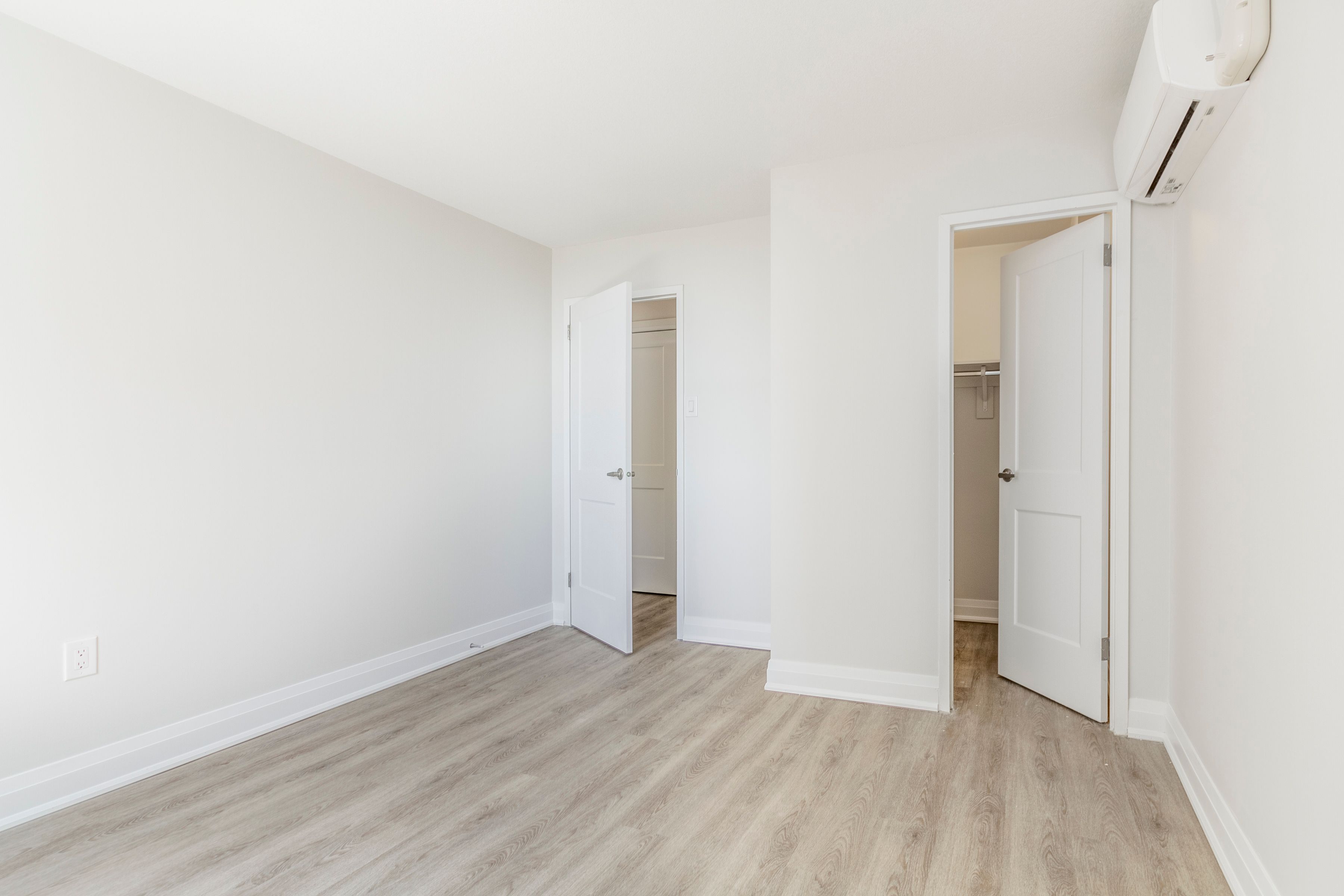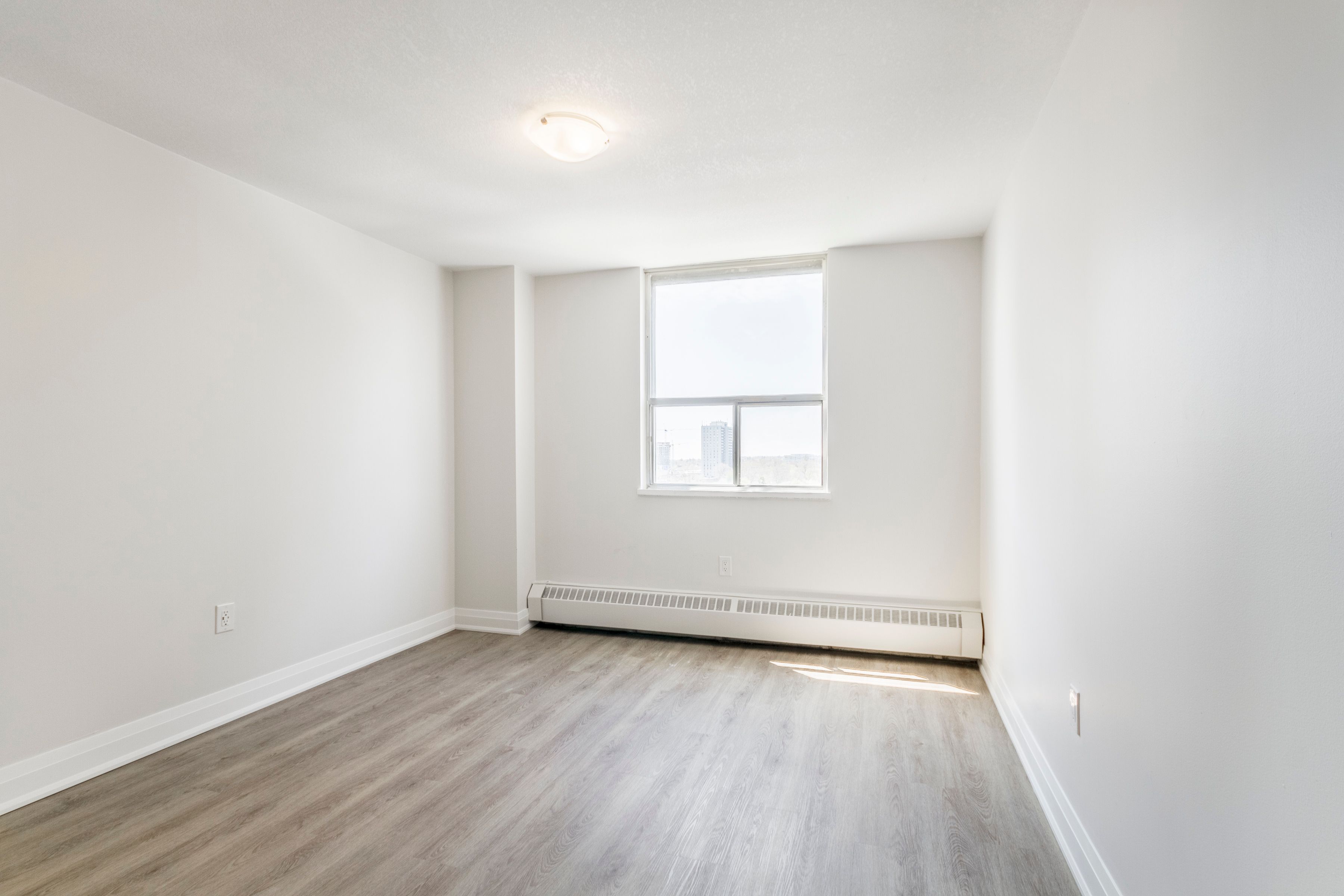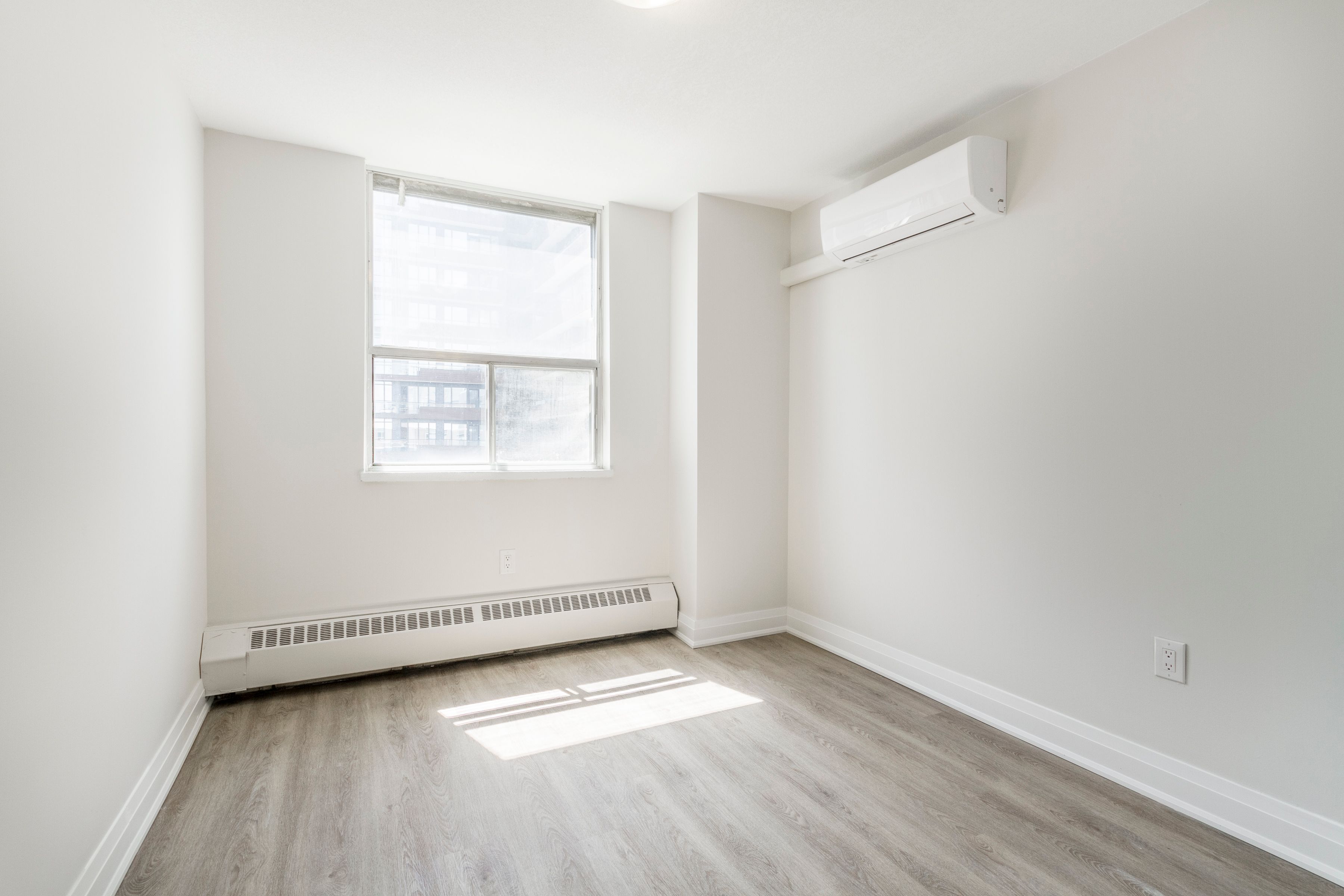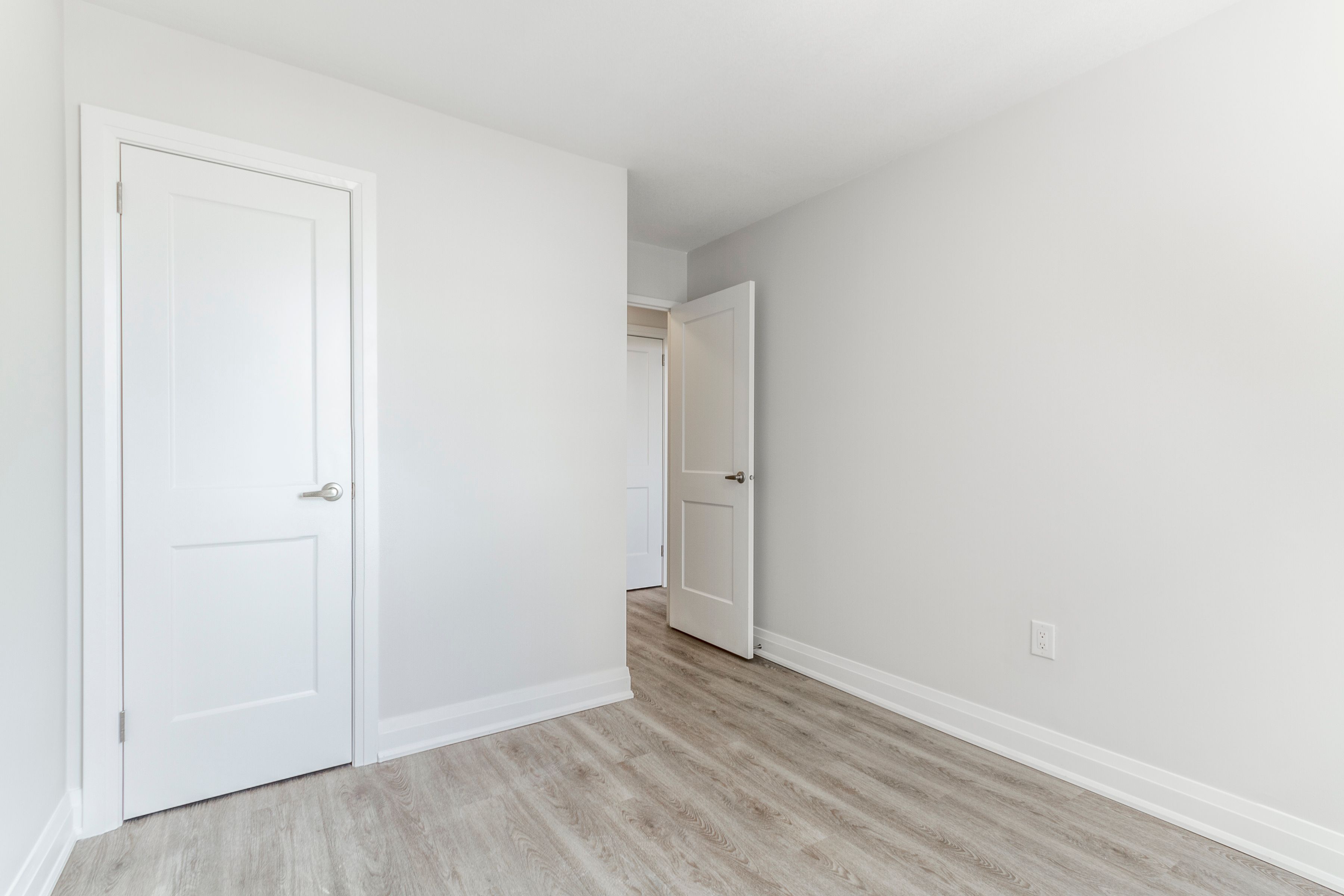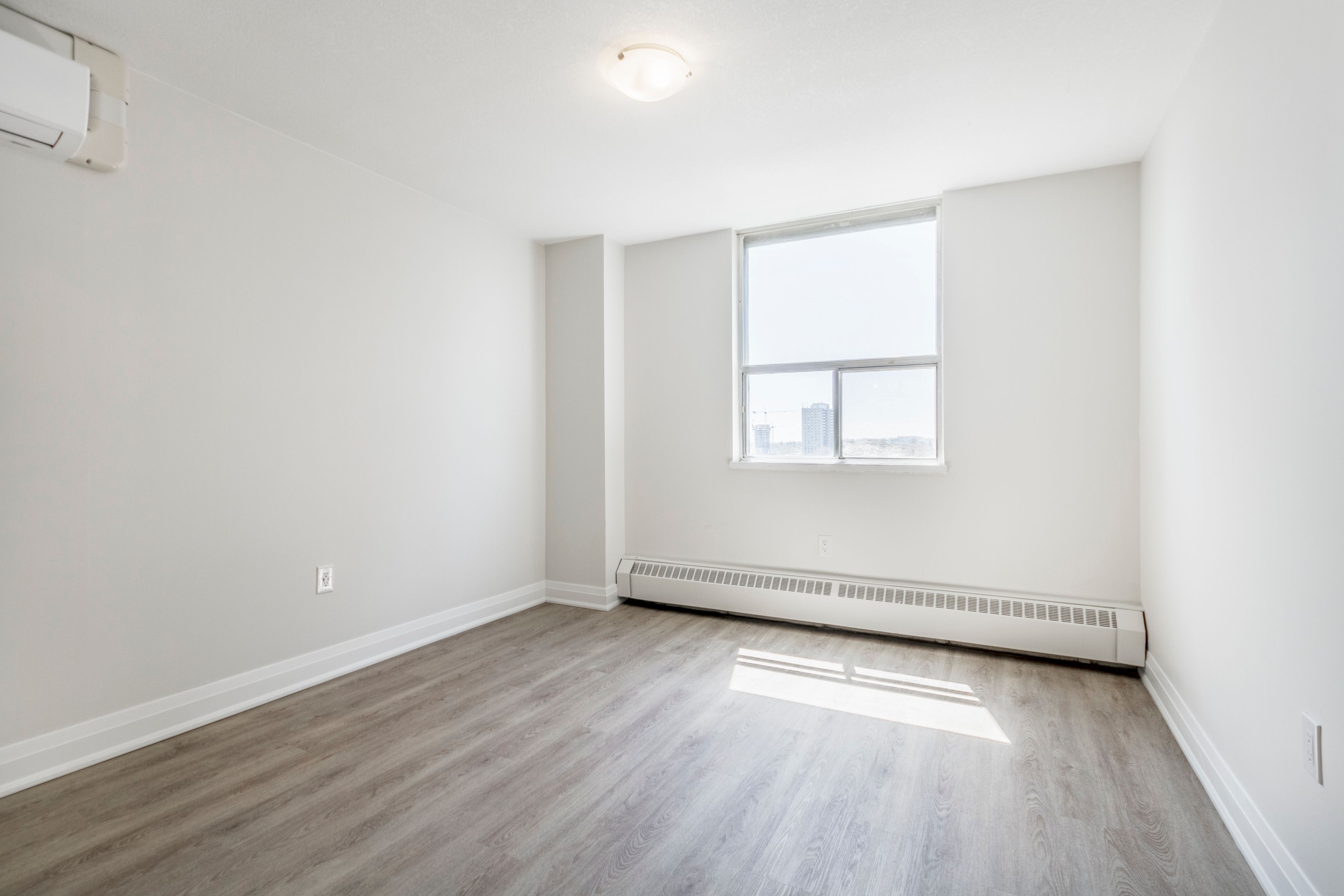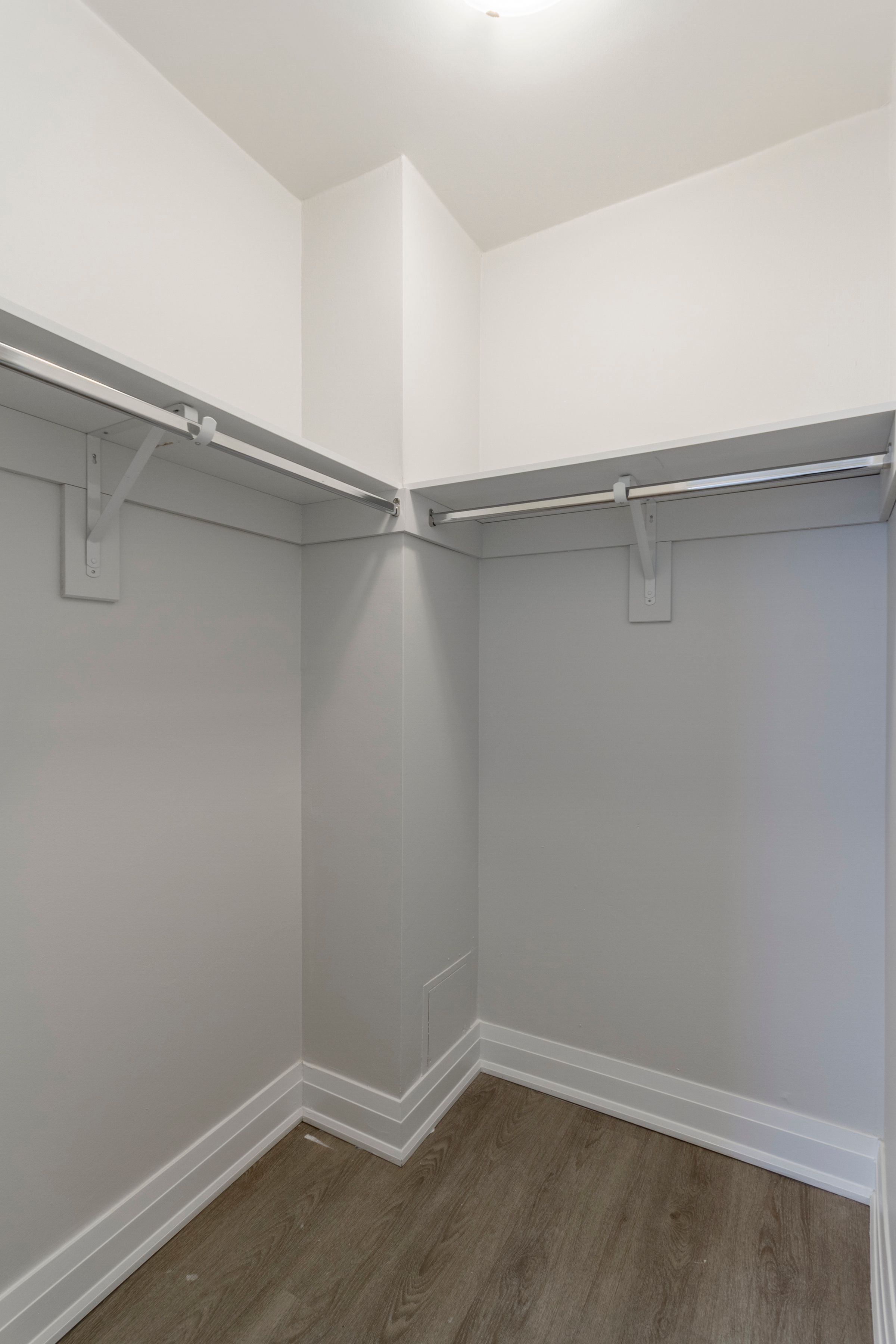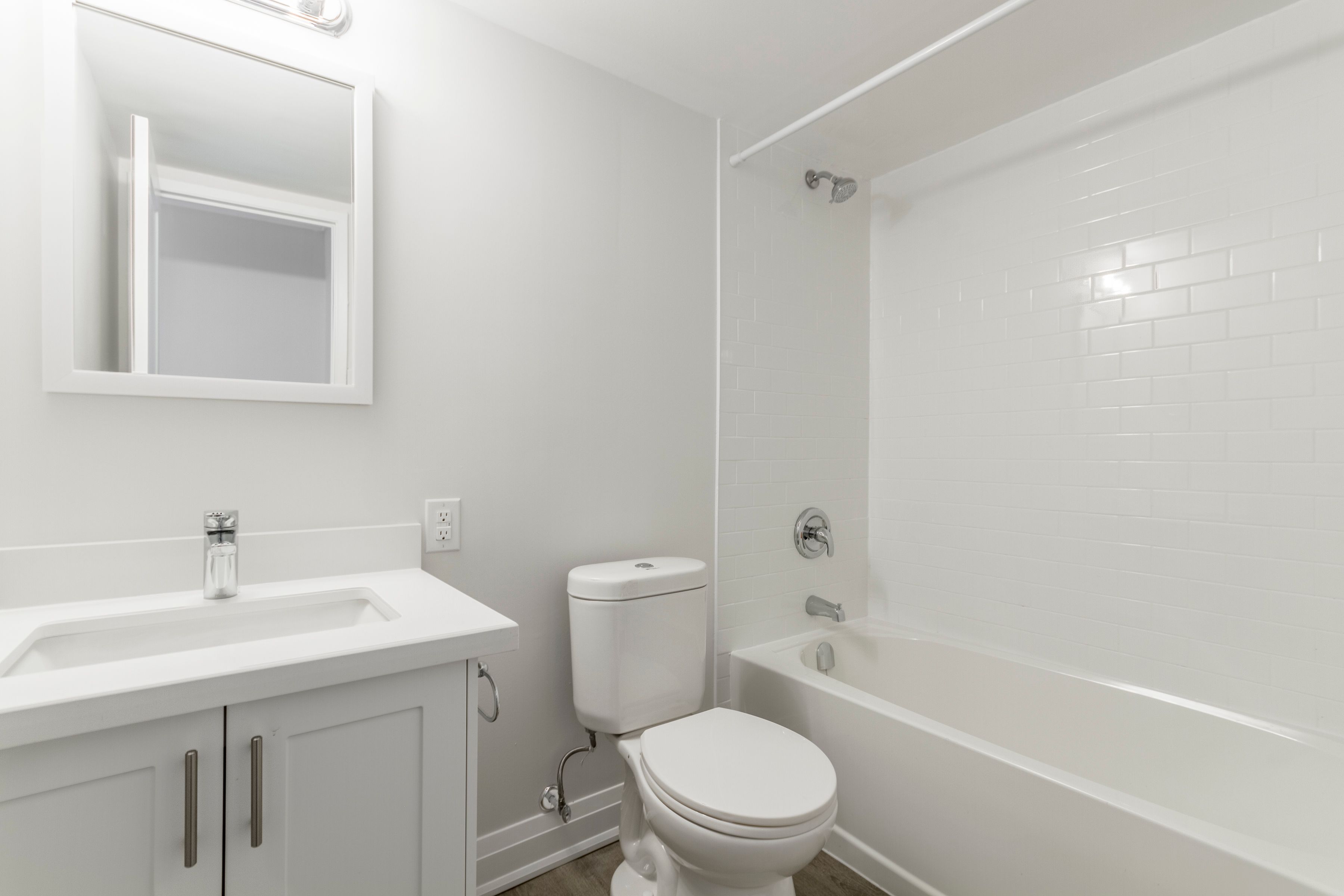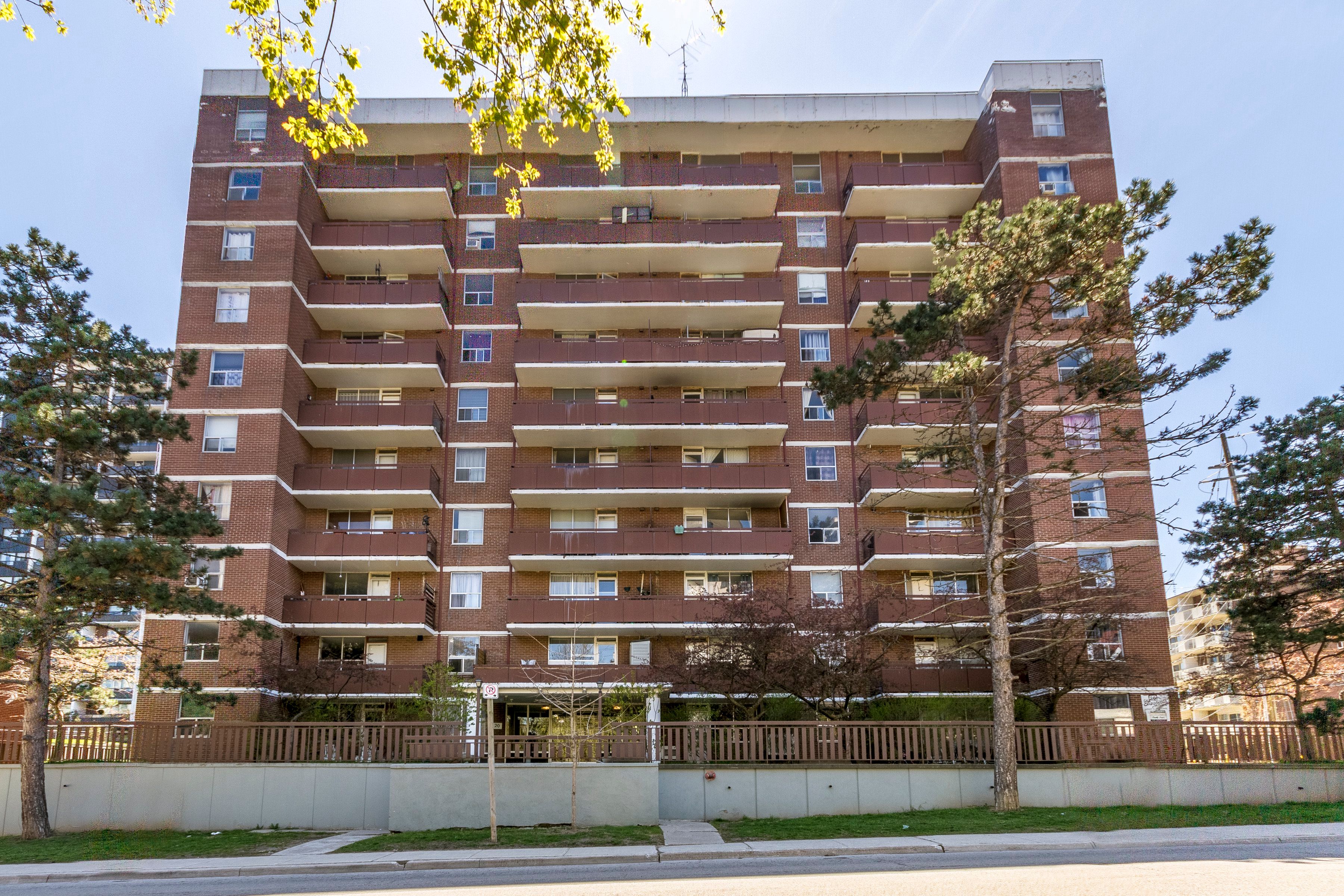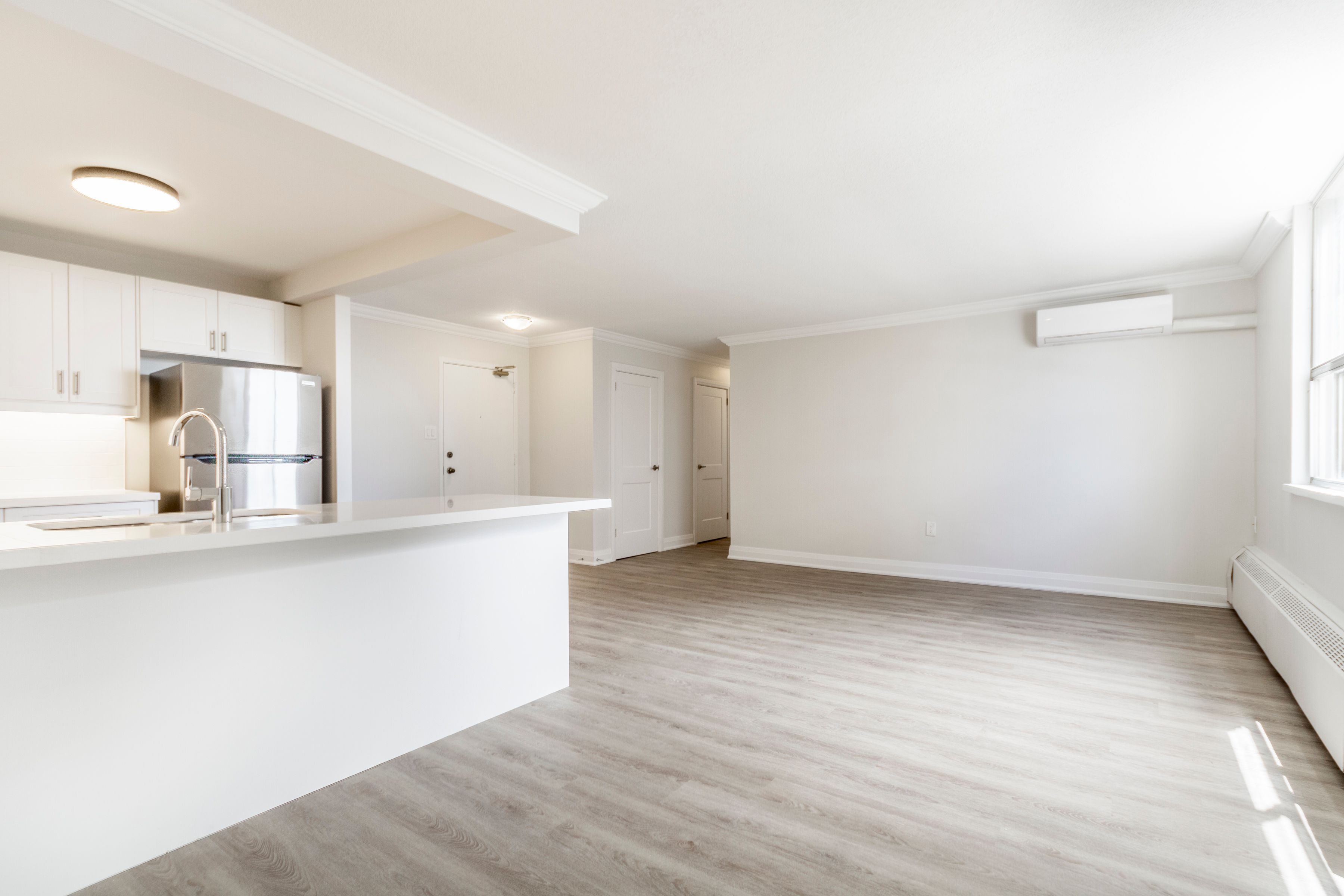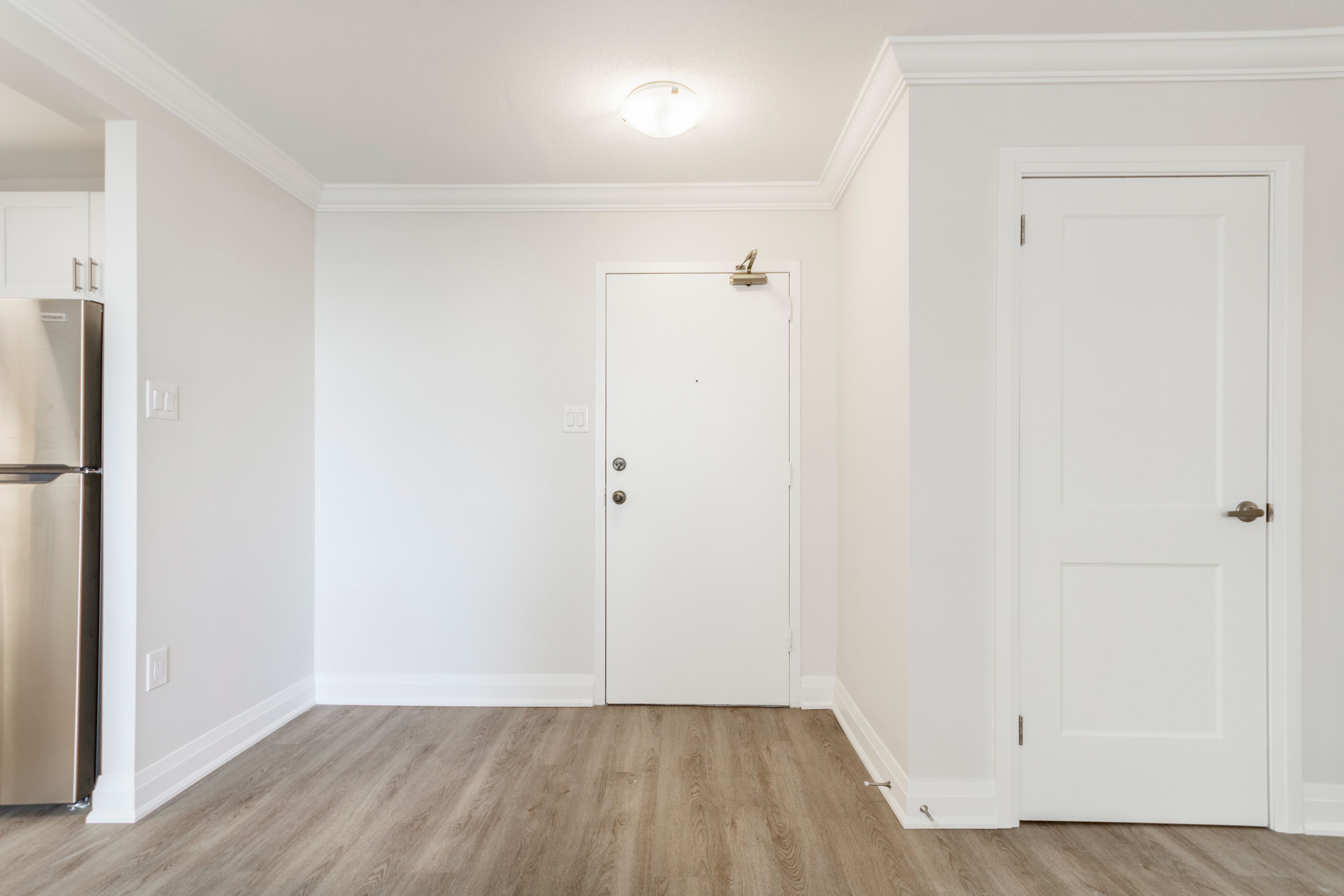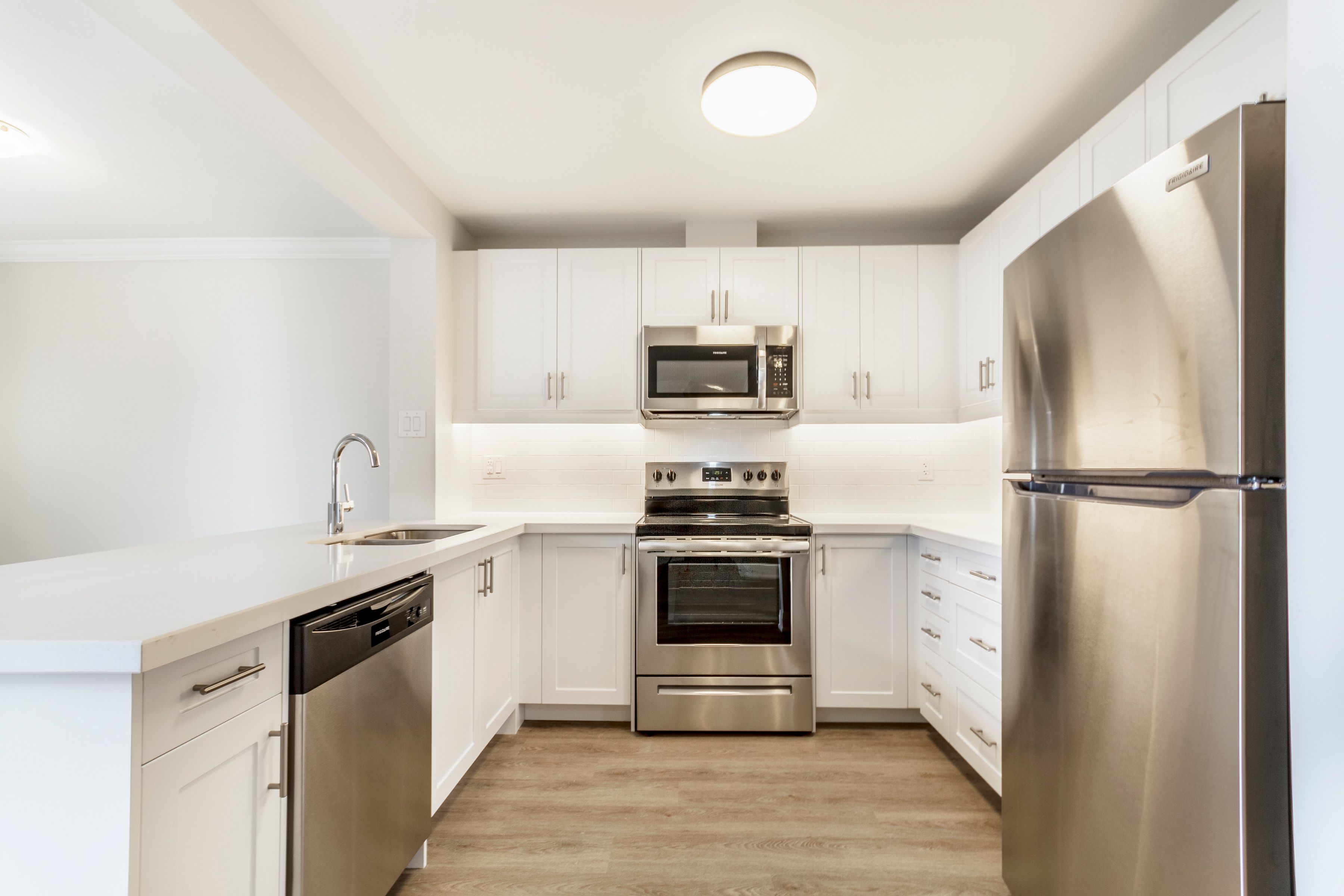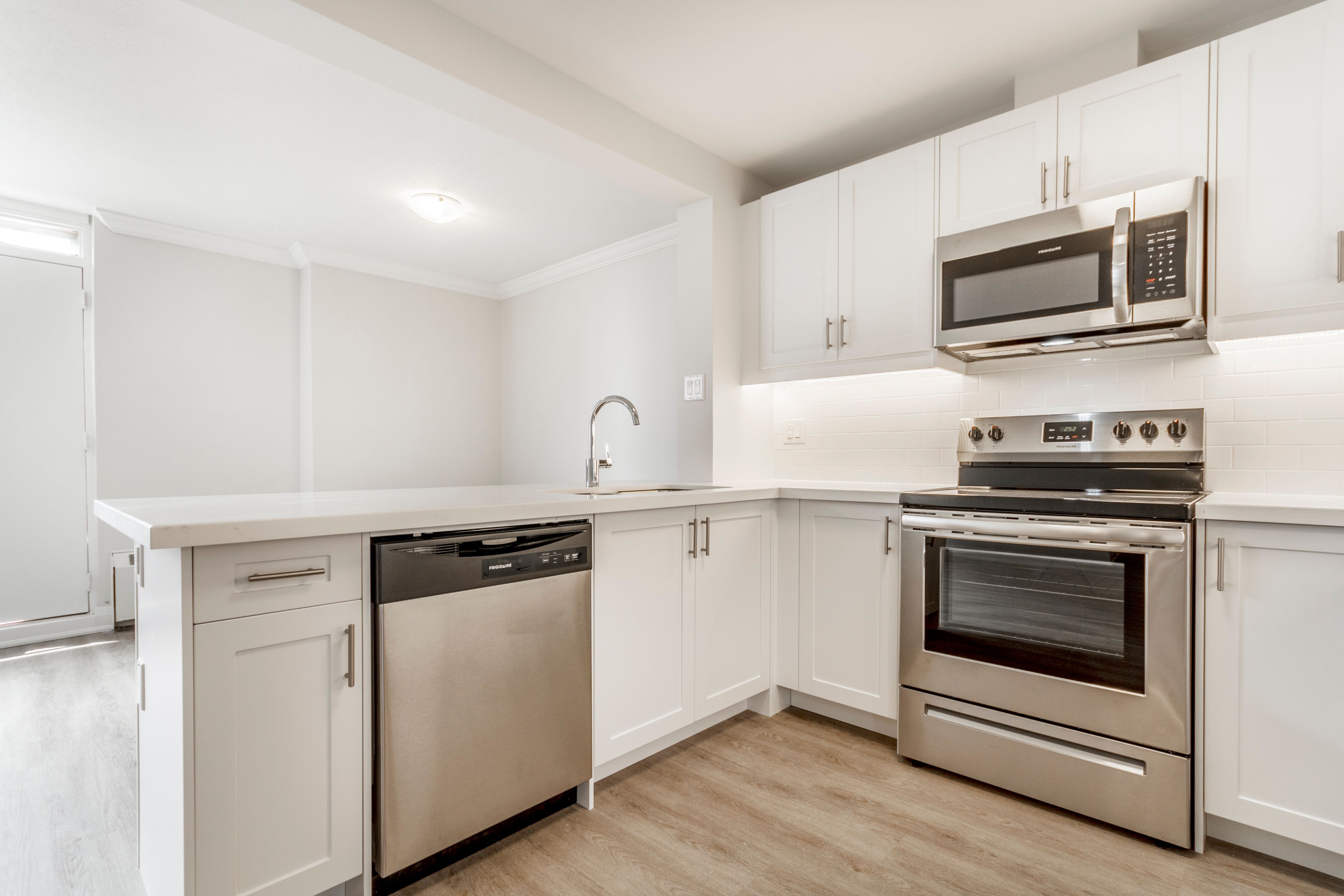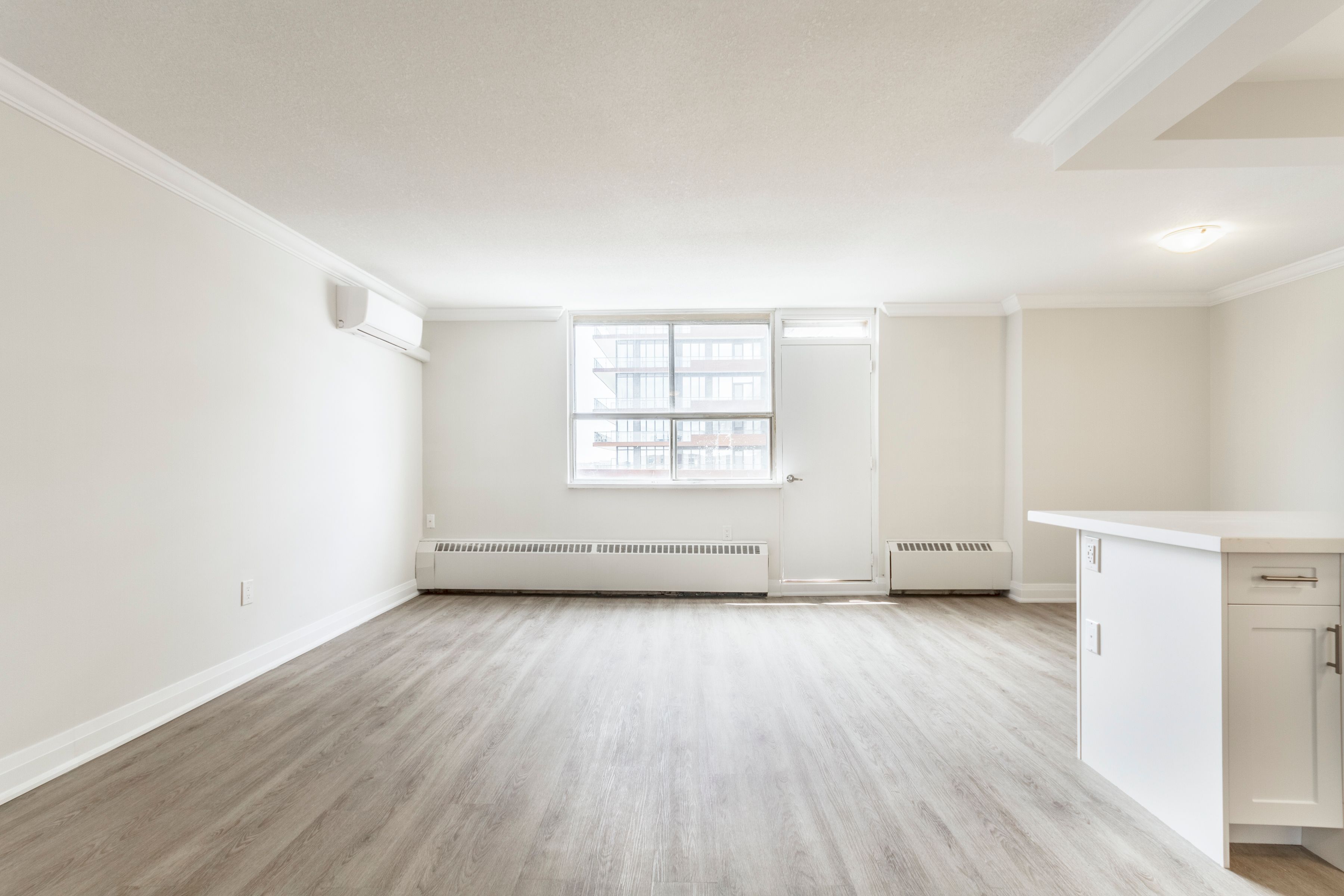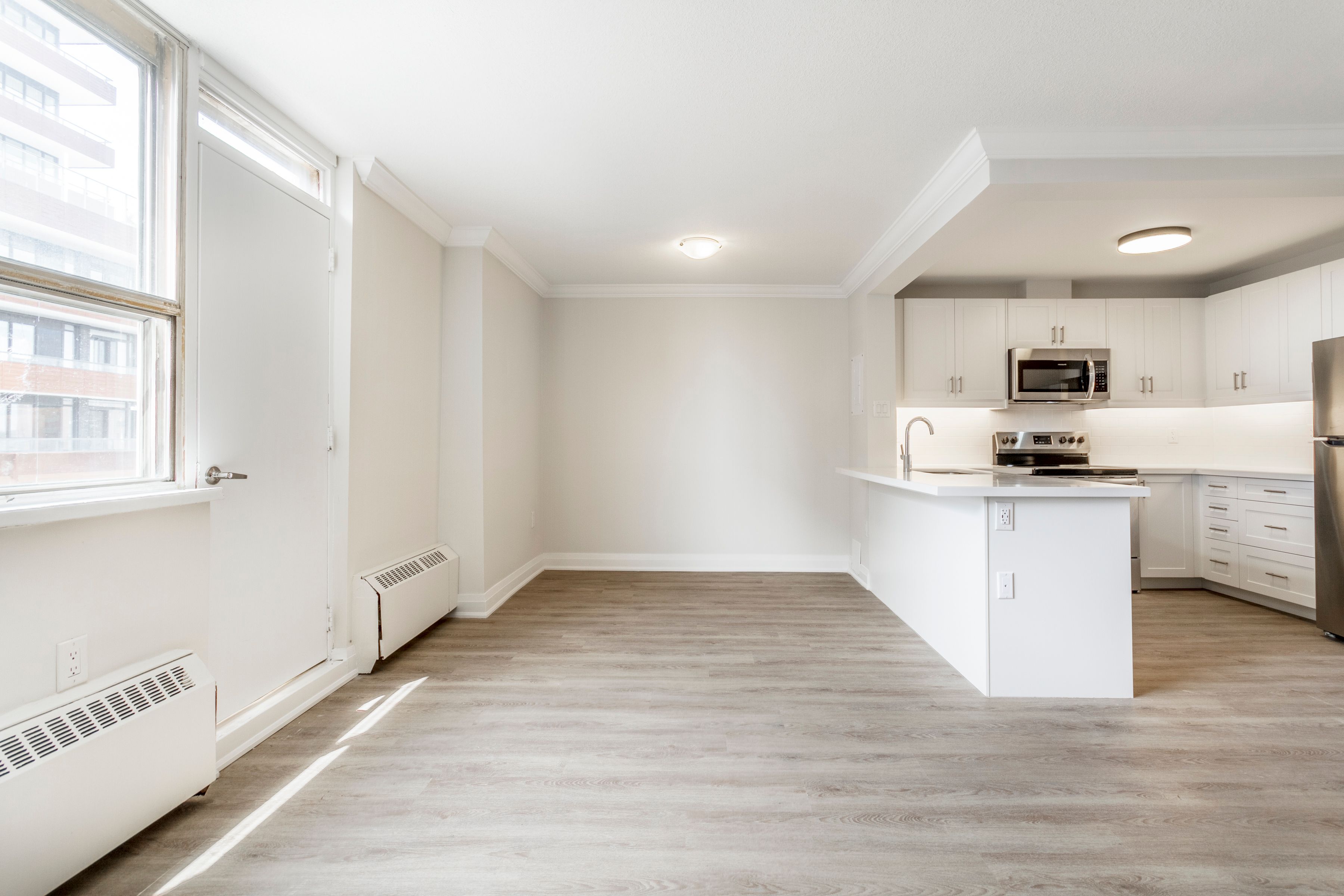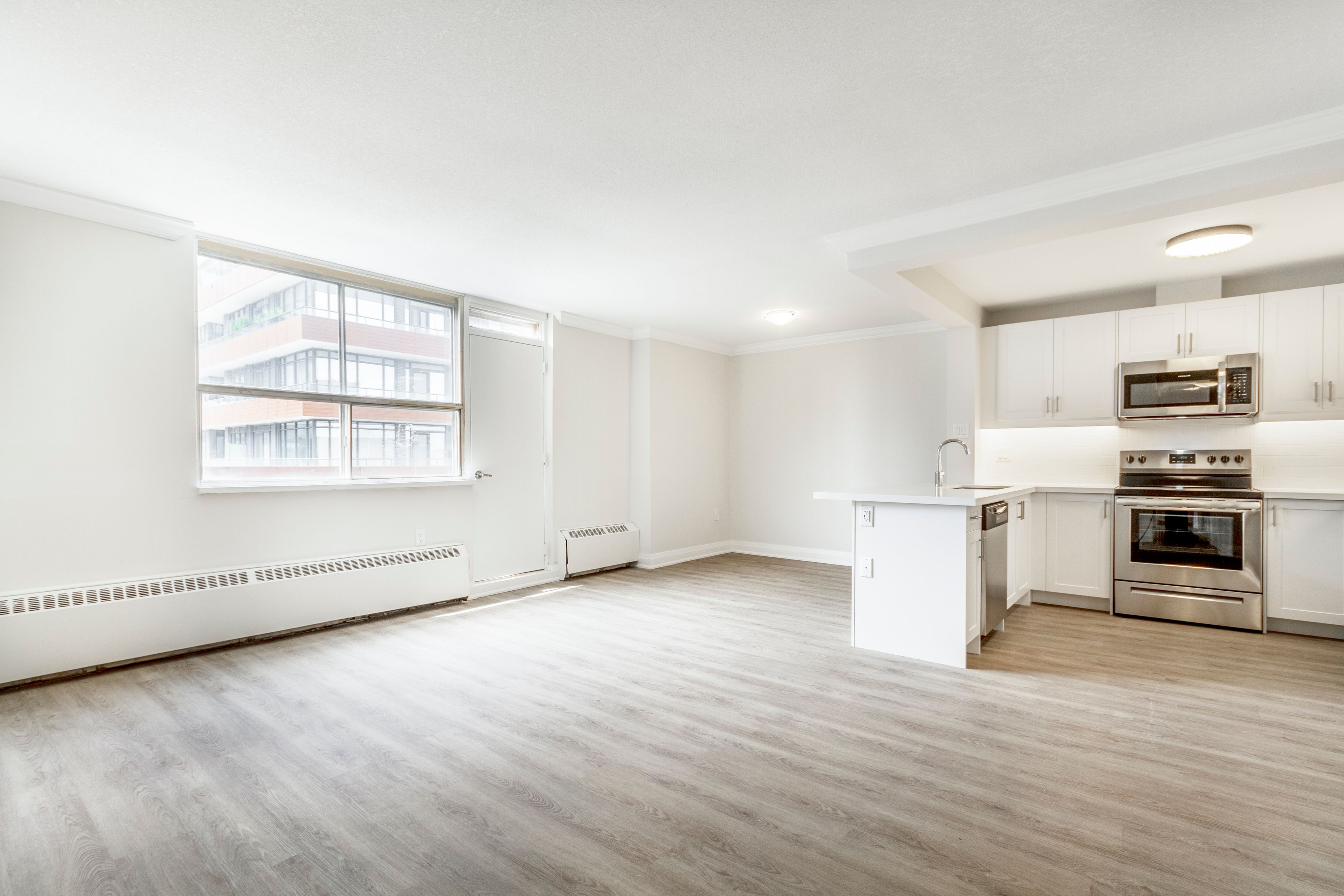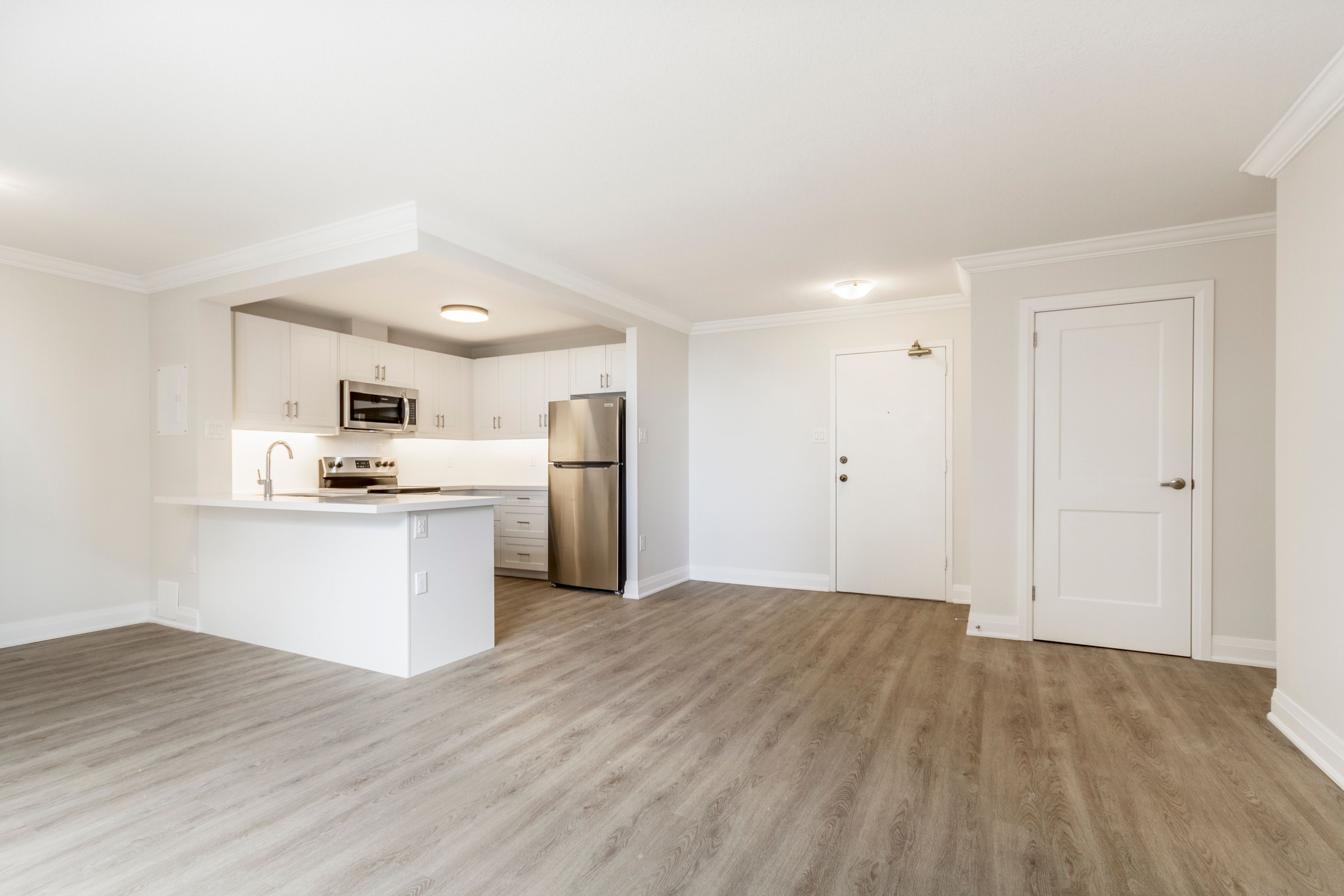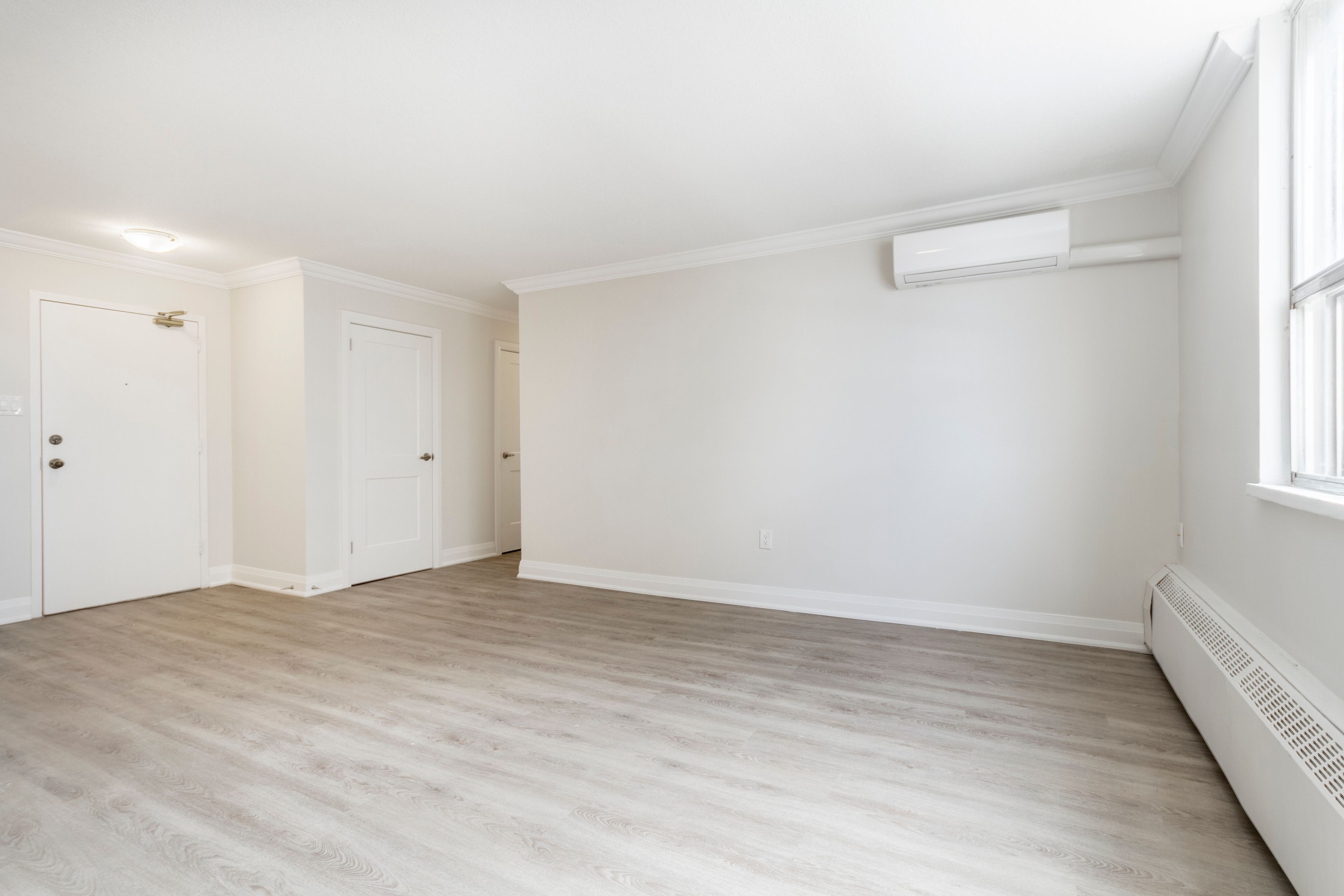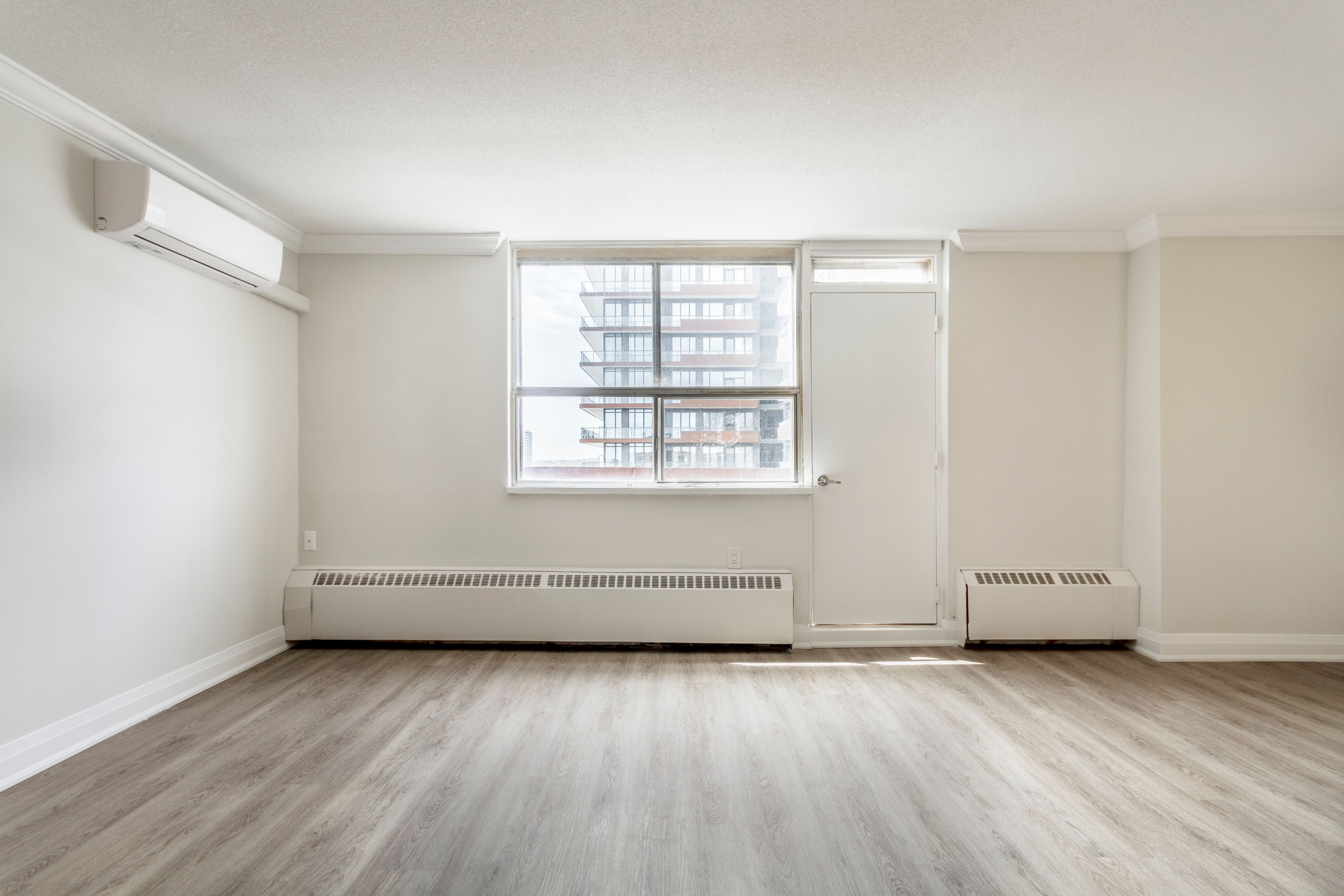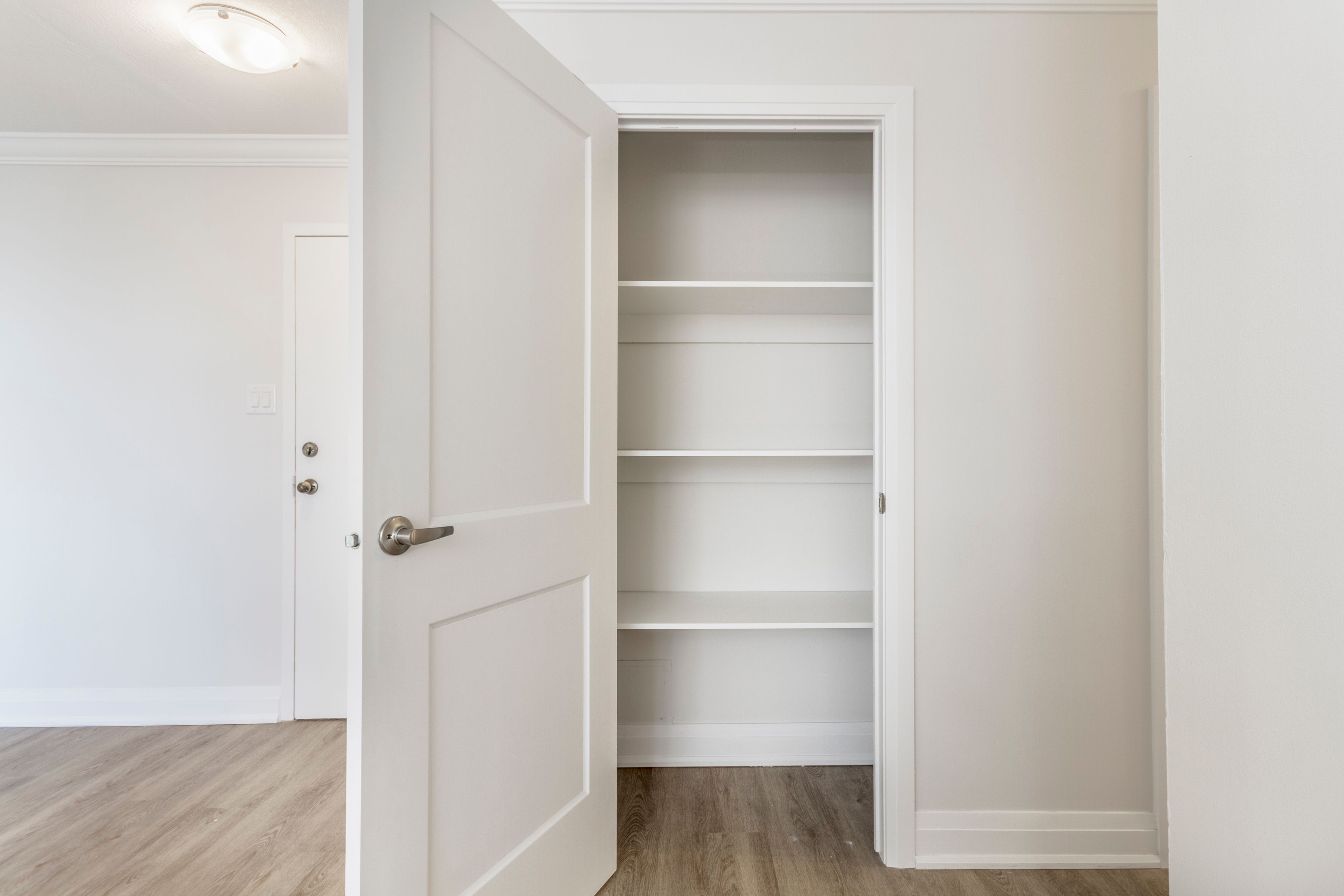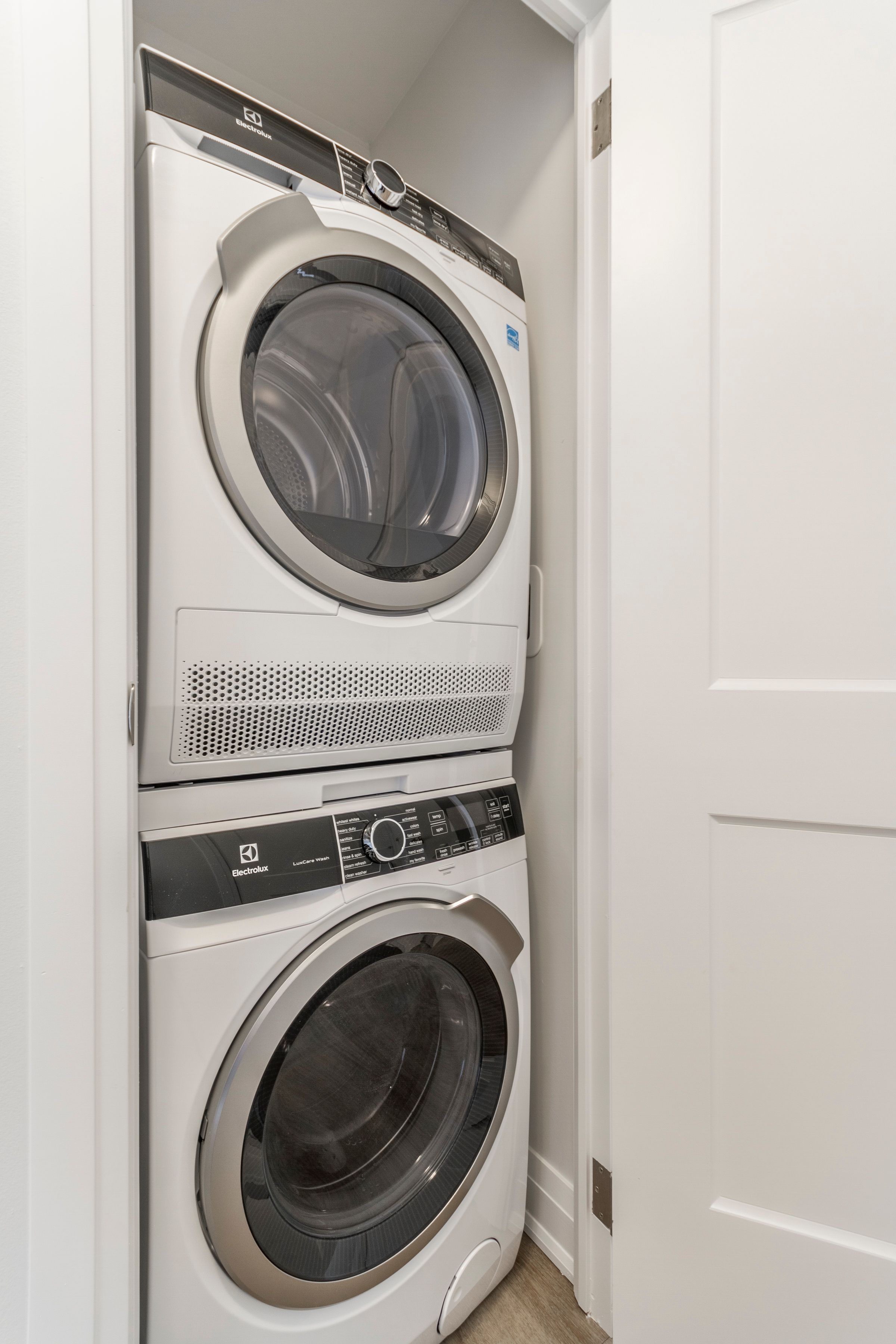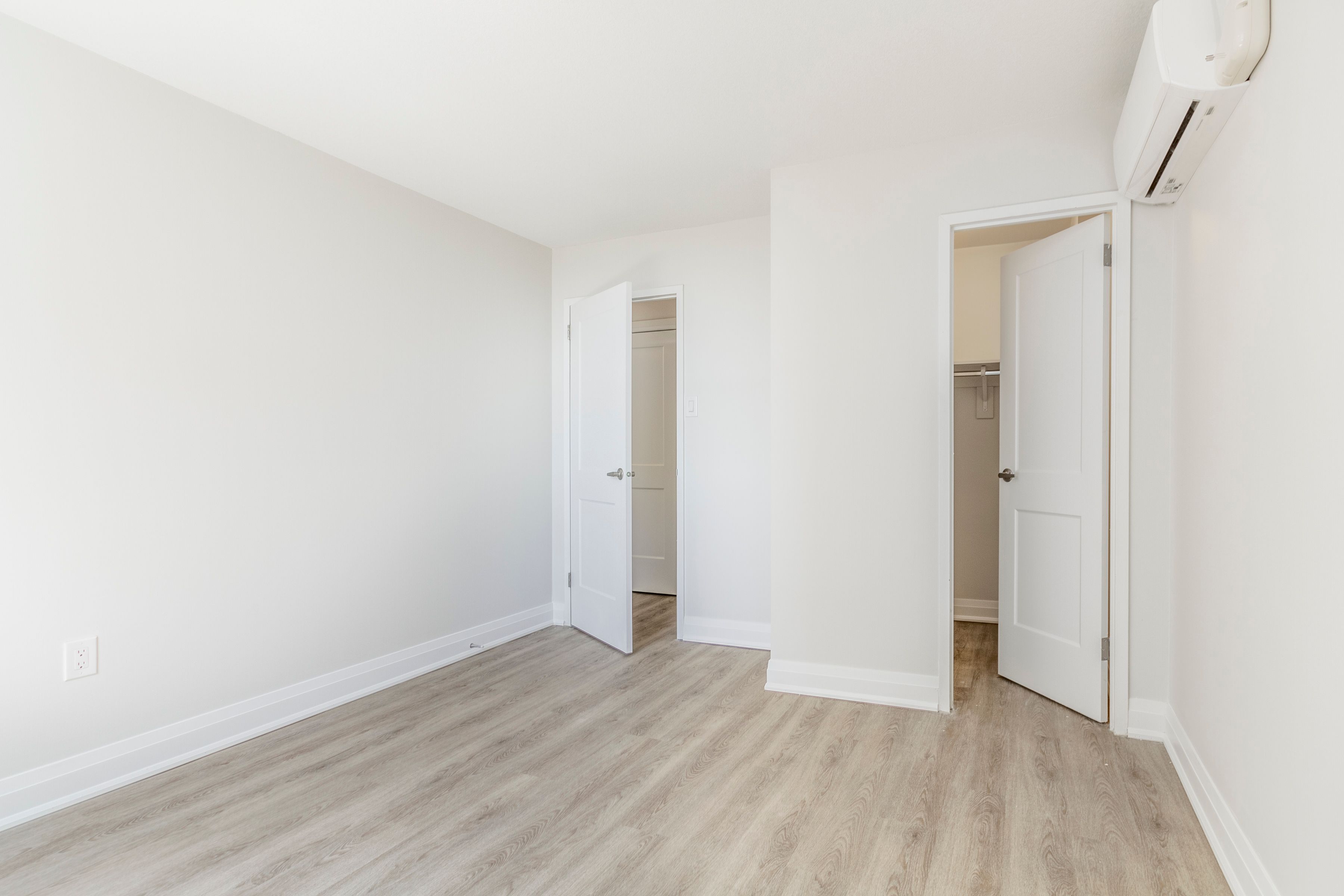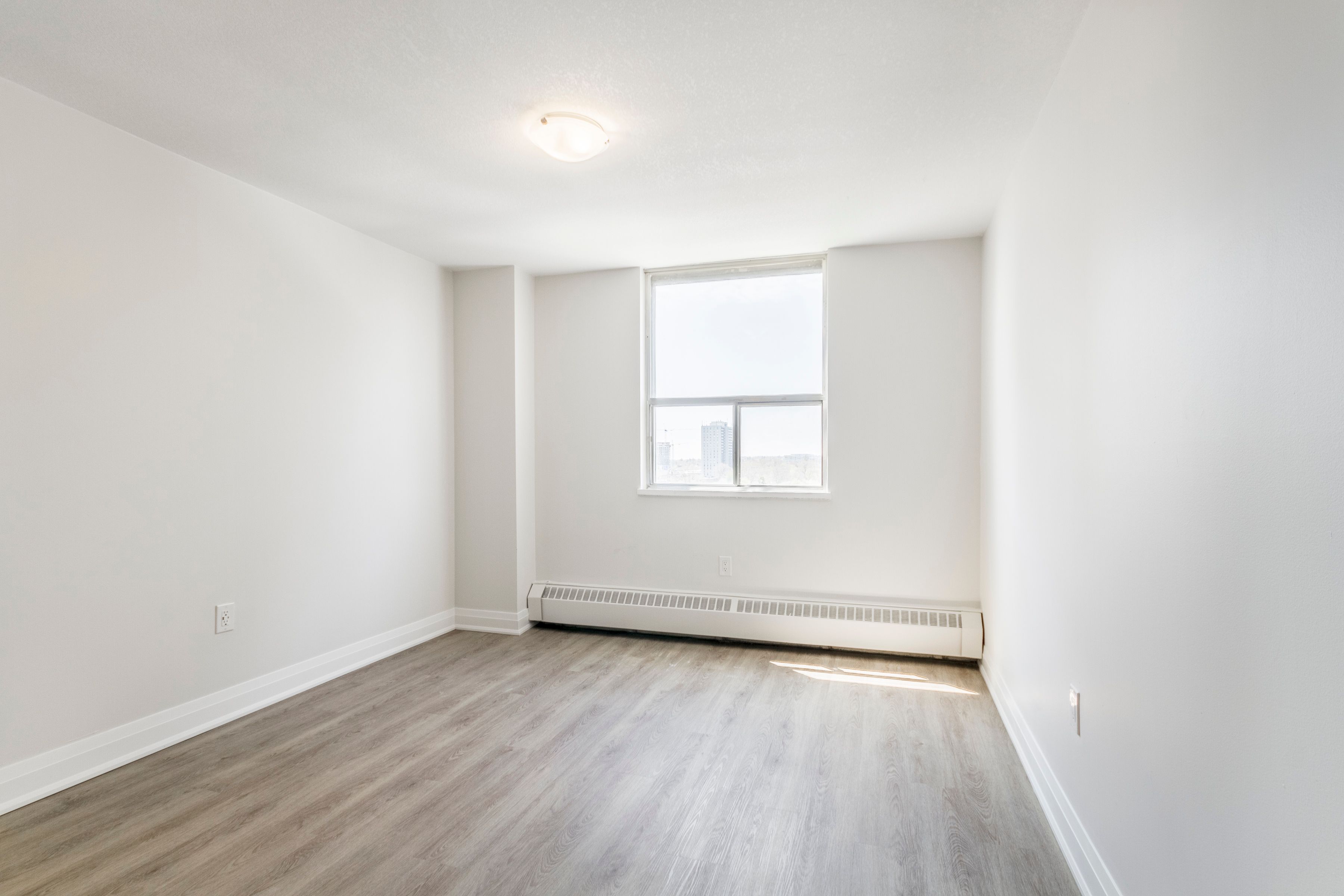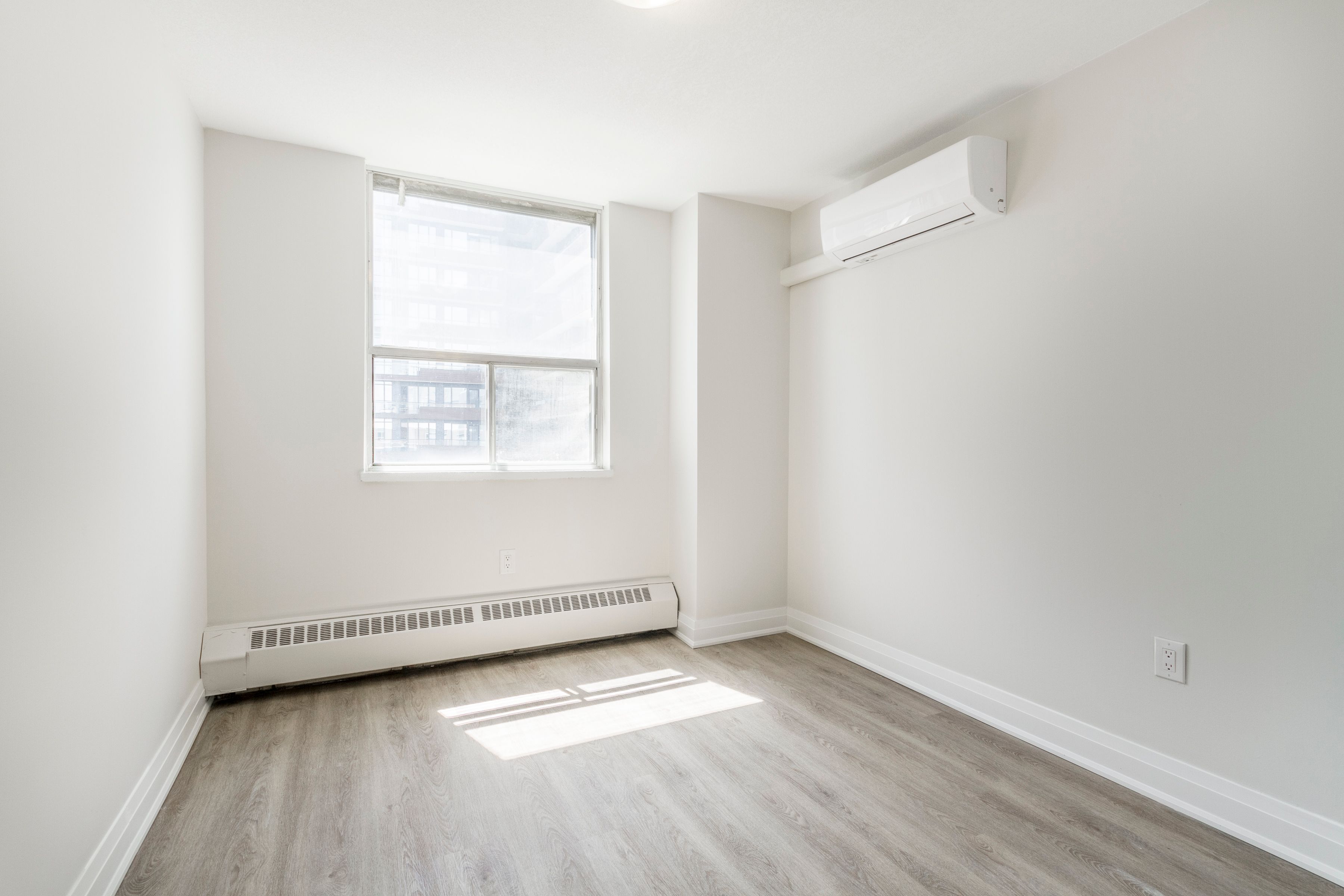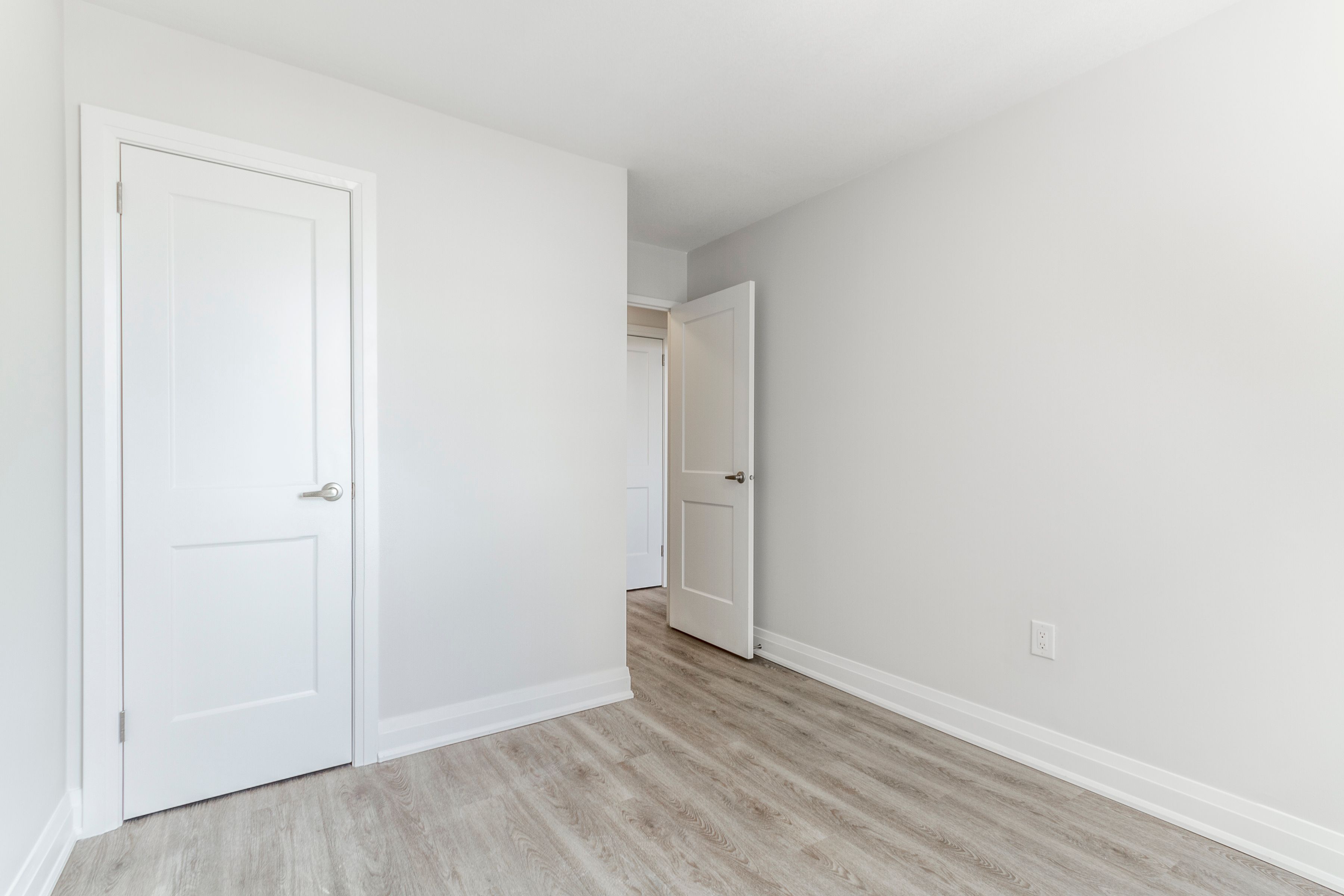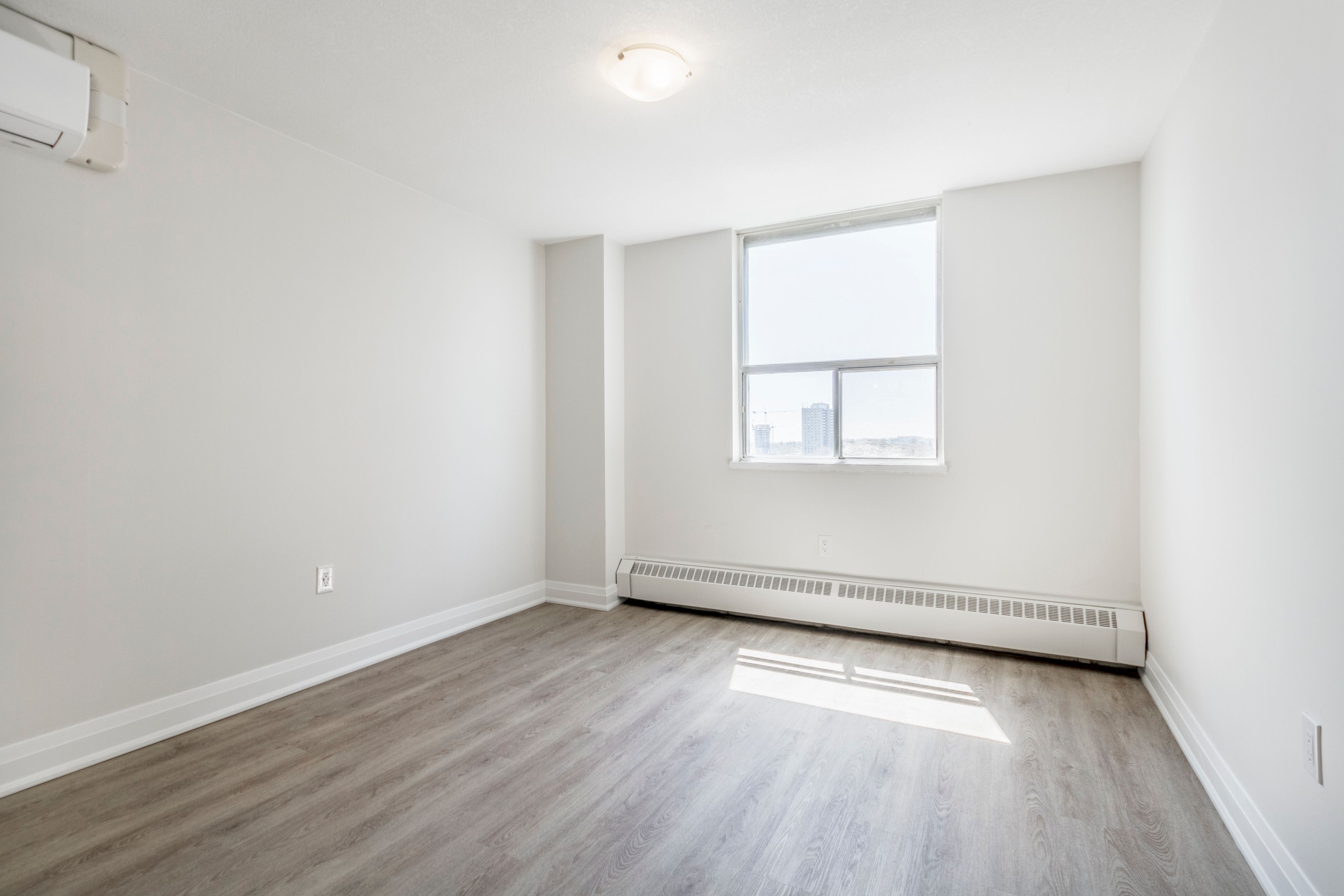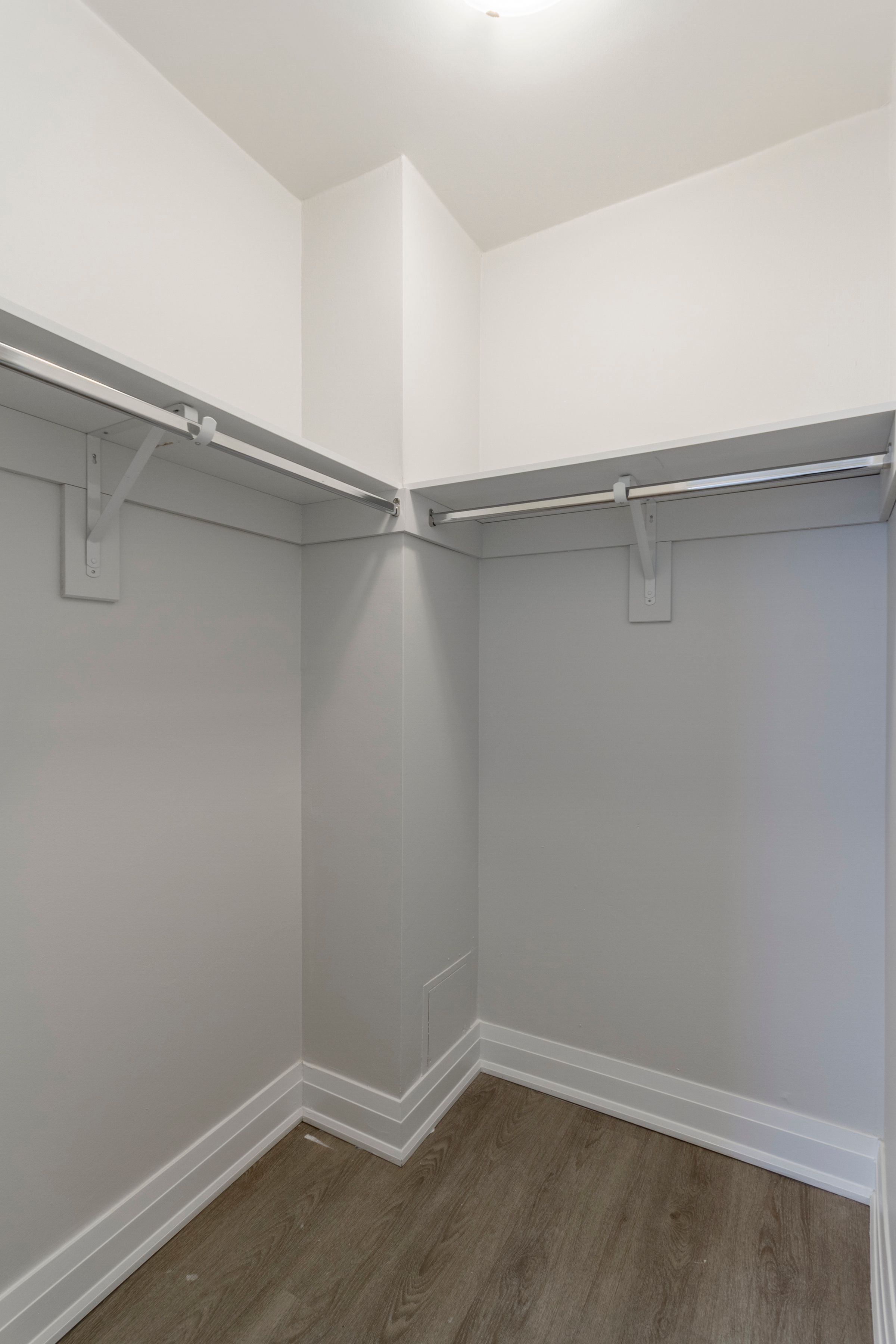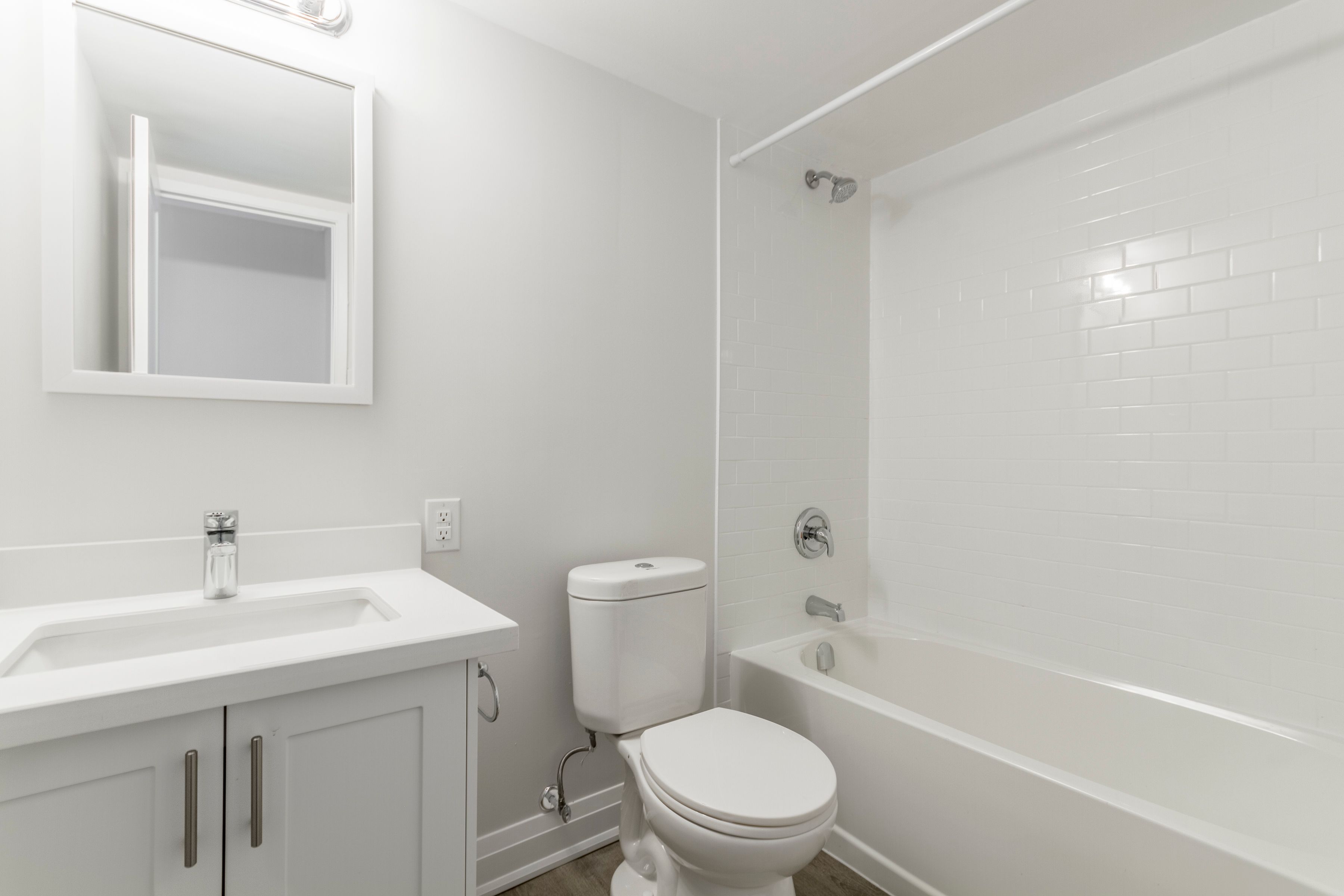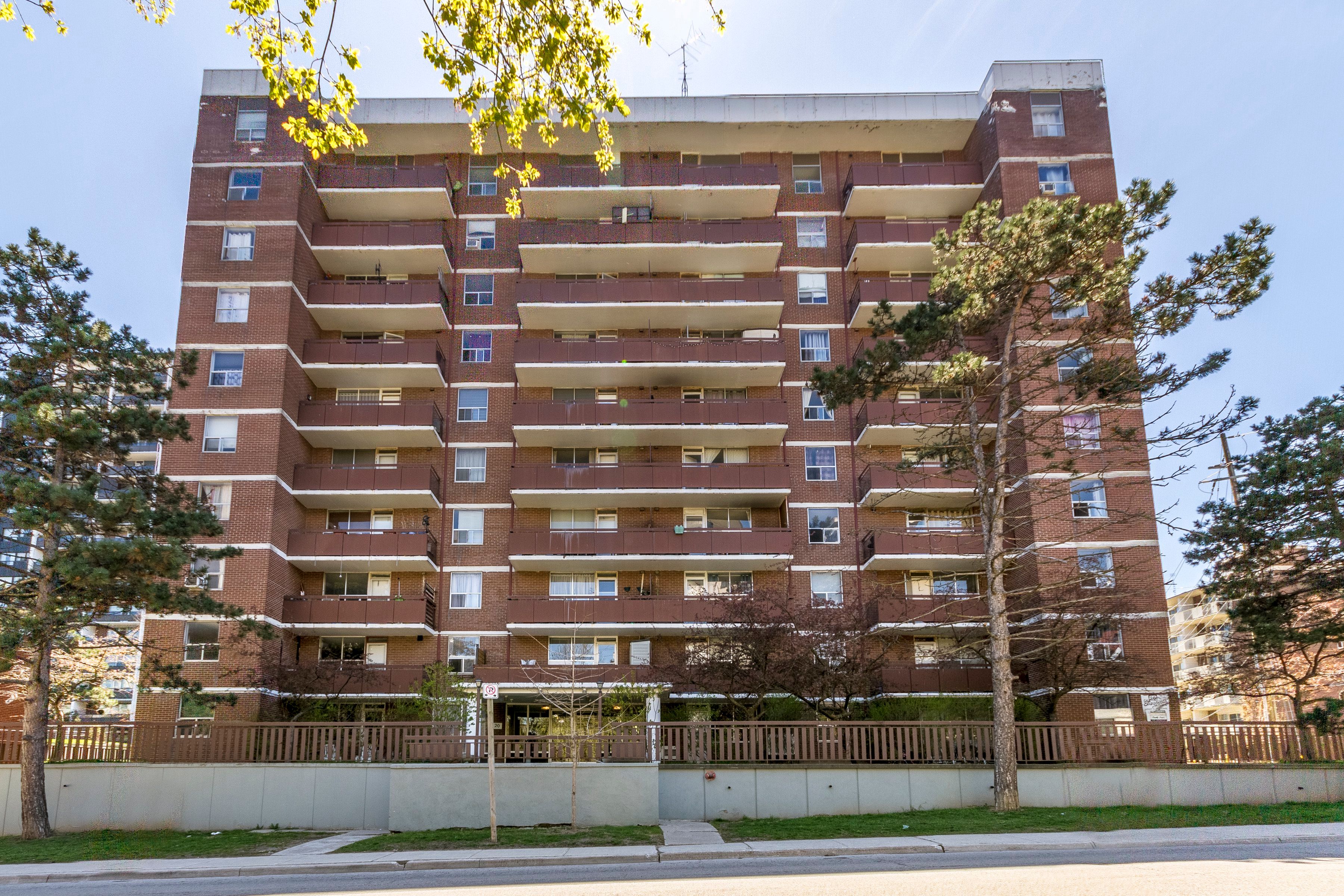 Listing Highlights
2 Beds
1 Bath
$2,799 CAD
Available Now
Apartment
805 Sq Ft
Corporate
Deposit: 0 CAD
Description & Amenities
2 Bedroom Newly Renovated Suite for Rent in Mississauga
We are thrilled to present our newly renovated, stunning 1 & 2 bedroom apartments exuding both elegance and modernity. This is an exceptional opportunity to live in style and comfort, with in-suite laundry and brand new renovations that will exceed your expectations. Open concept modern design, stainless-steel appliances, spacious bedrooms adorned with large windows, allowing abundant natural light and brand new finishes.
Make 20 Elizabeth Street North your new home today. Take advantage of the in-suite laundry, brand new renovations, and the prime location in Mississauga. Don't wait! Contact us today to schedule a viewing and secure your place.
20 Elizabeth Street North, Mississauga, Ontario, Canada, L5G 2Z1
Transit Score®
Out of 100
$2,799 CAD is
for similar rentals in Mississauga, ON
Rentals in Mississauga, ON
usually cost between $ per month
Your Rent Estimate Report
20 Elizabeth Street North, Mississauga, ON, Canada
Range of rent prices in the area for similar properties.
Min: Max:
Results based on rental properties with in Mississauga, Ontario
Similar homes for rent in Mississauga, ON
We have a high number of listings for this location.
Please refine your search or zoom in on an area.
Page prep = 0.069638013839722

Property Listings Statistics
X