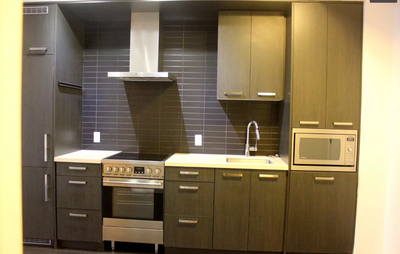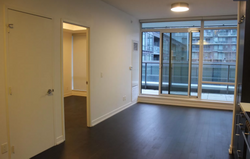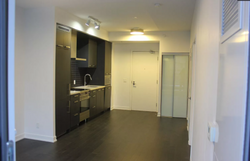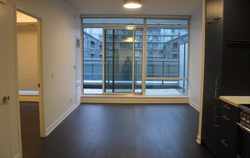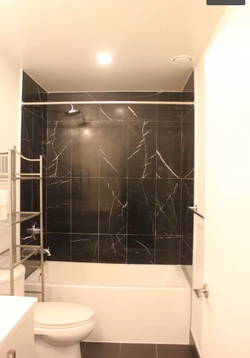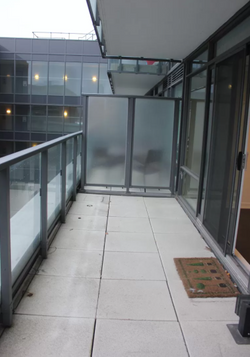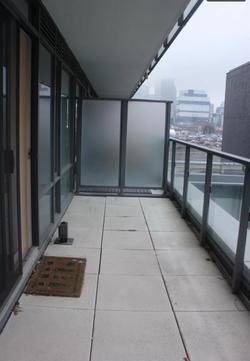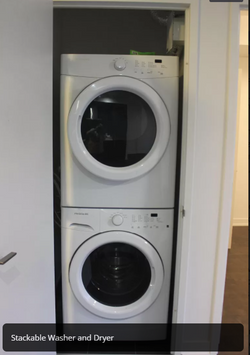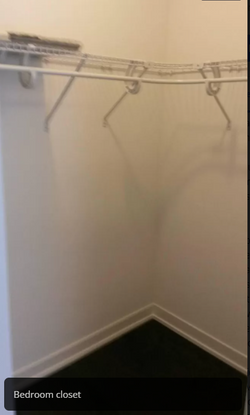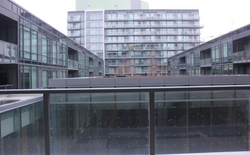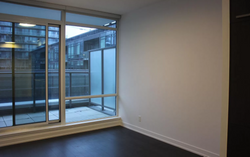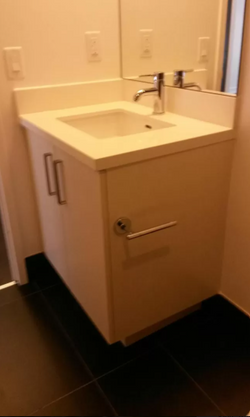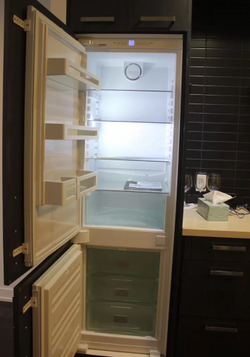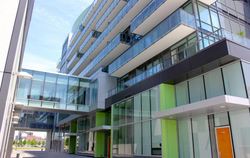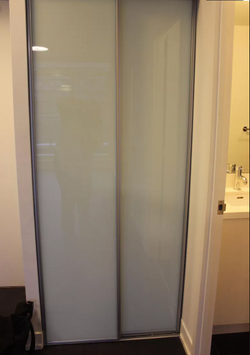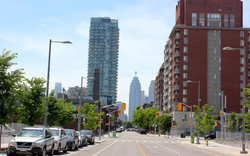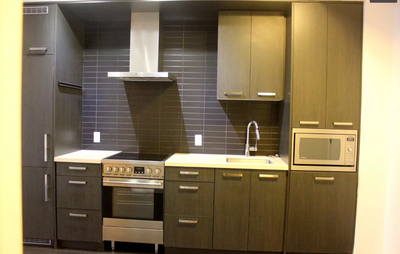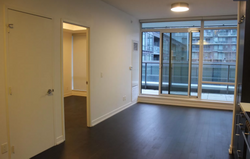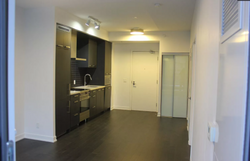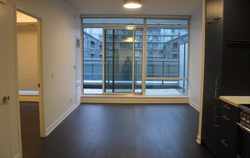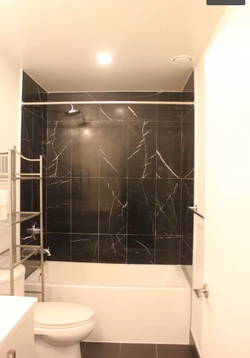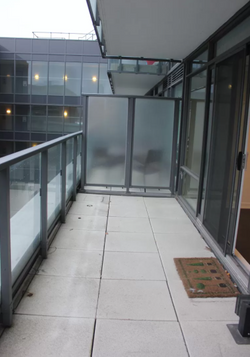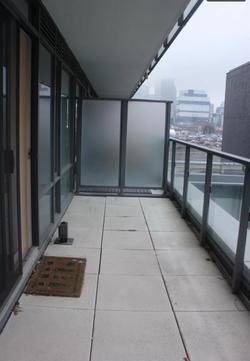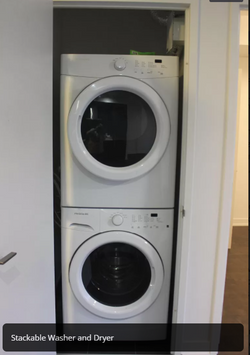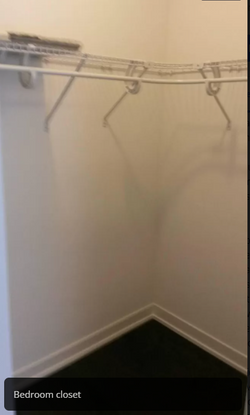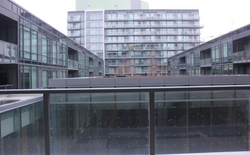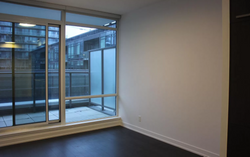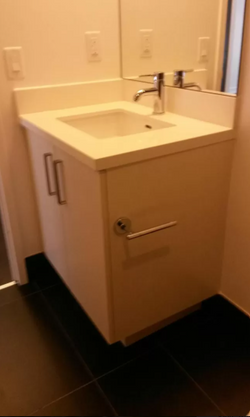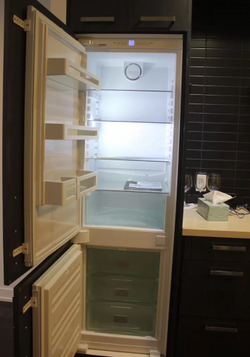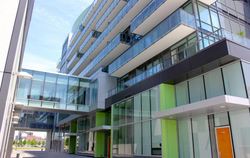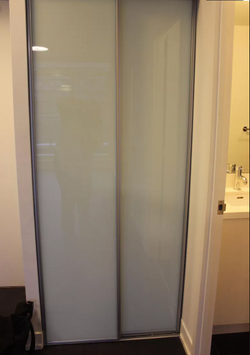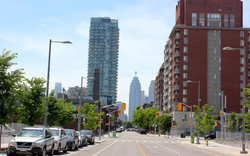 Listing Highlights
1 Bed
1 Bath
$2,400 CAD
Available Now
Condo
564 Sq Ft
Corporate
Deposit: 0 CAD
Description & Amenities
Stunning 1 Bedroom in Distillery District
One of the district's biggest perks is the 18-acre Corktown Commons, which borders the development. The park is a great spot to meet your new neighbours, hang out with the kids or just unwind after a long day. The expansive green space features a marsh, acres of lawn, a playground and splash pad for kids and outdoor fireplaces with communal picnic tables.
When you call the Canary District home, not only do you live in a fabulous community, but you're within walking distance of trendy neighbourhoods such as King Street East and Leslieville. A short streetcar ride along either Front or King takes you right into the heart of downtown Toronto.
9 ft ceilings, surrounding 564 sq ft of spacious, well laid out living space with an open family room, walkout balcony!
Generous sized bedroom with beautiful sunlight pouring in, clean, modern bathroom. Modern stainless steel appliances.
Extras: tenant pays hydro, cable, content insurance
Locker is included in the rent
S 331 - 455 Front Street East, Toronto, Ontario, Canada, M5A 0G2
Transit Score®
Out of 100
$2,400 CAD is
for similar rentals in Toronto, ON
Rentals in Toronto, ON
usually cost between $ per month
Your Rent Estimate Report
S 331 - 455 Front Street East, Toronto, ON, Canada
Range of rent prices in the area for similar properties.
Min: Max:
Results based on rental properties with in Toronto, Ontario
Similar homes for rent in Toronto, ON
We have a high number of listings for this location.
Please refine your search or zoom in on an area.
Page prep = 0.078718900680542

Property Listings Statistics
X