2 Bdrm available at 3094 des Châtelets Street, Quebec City
Add to Favorites
Report Listing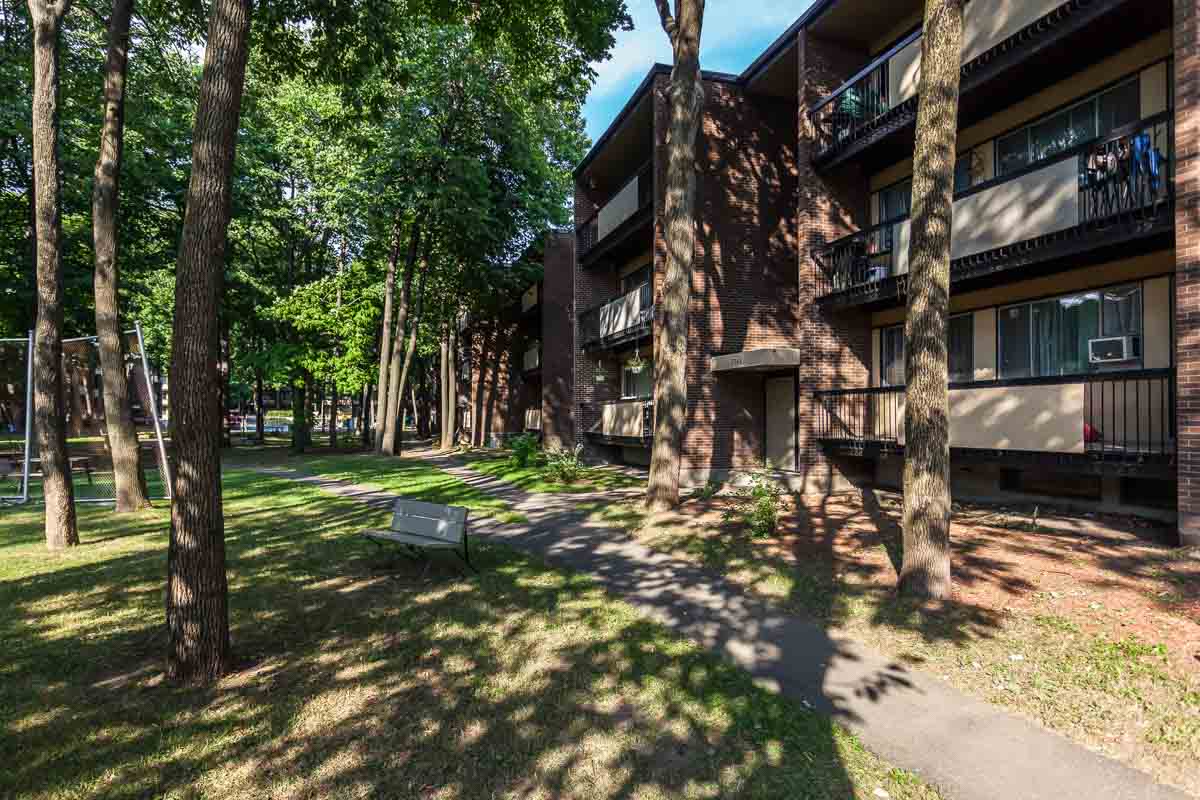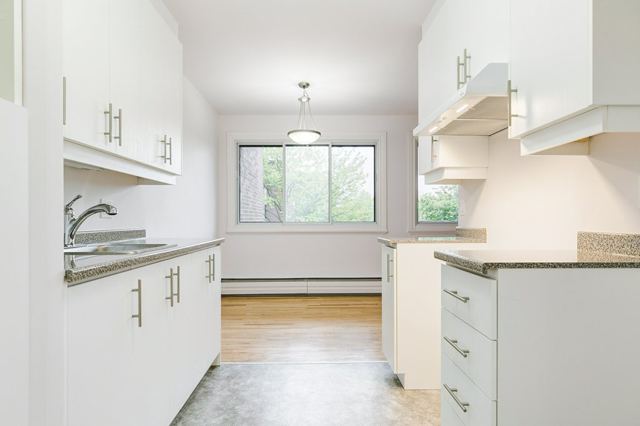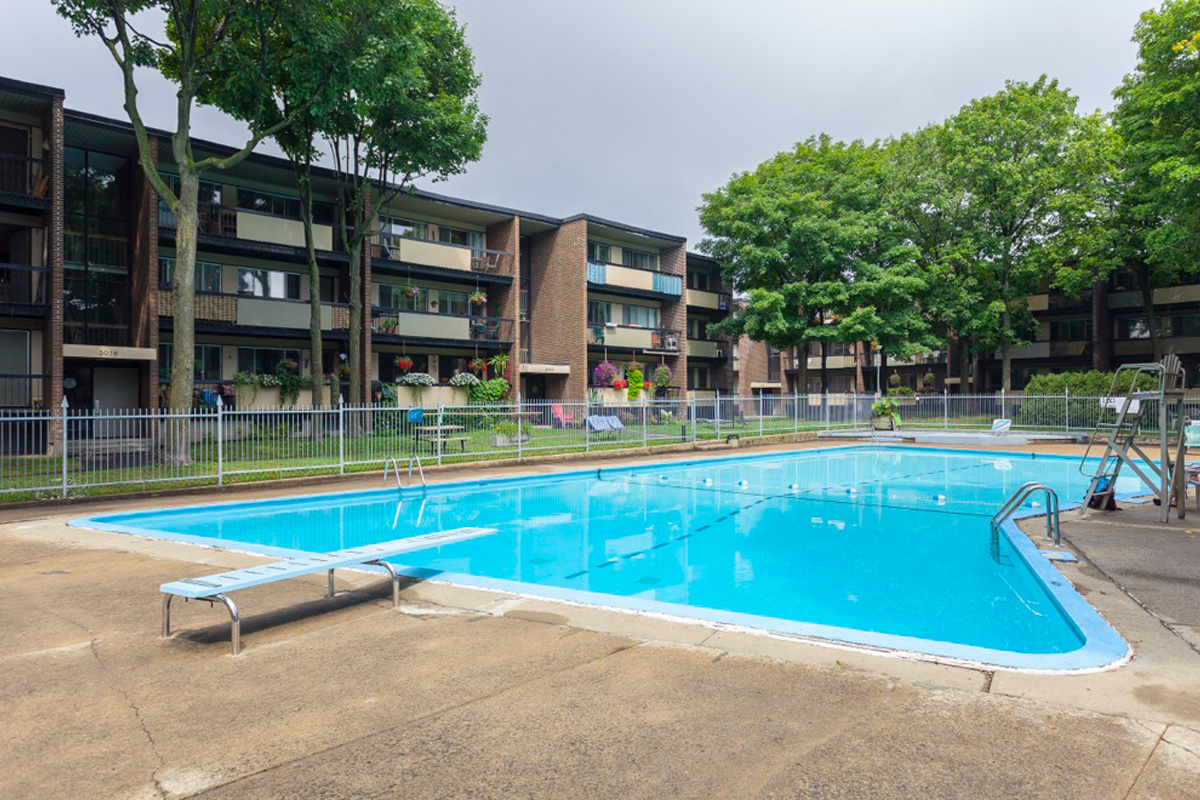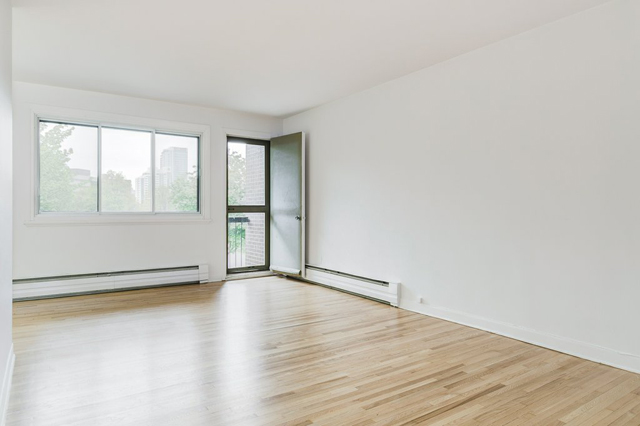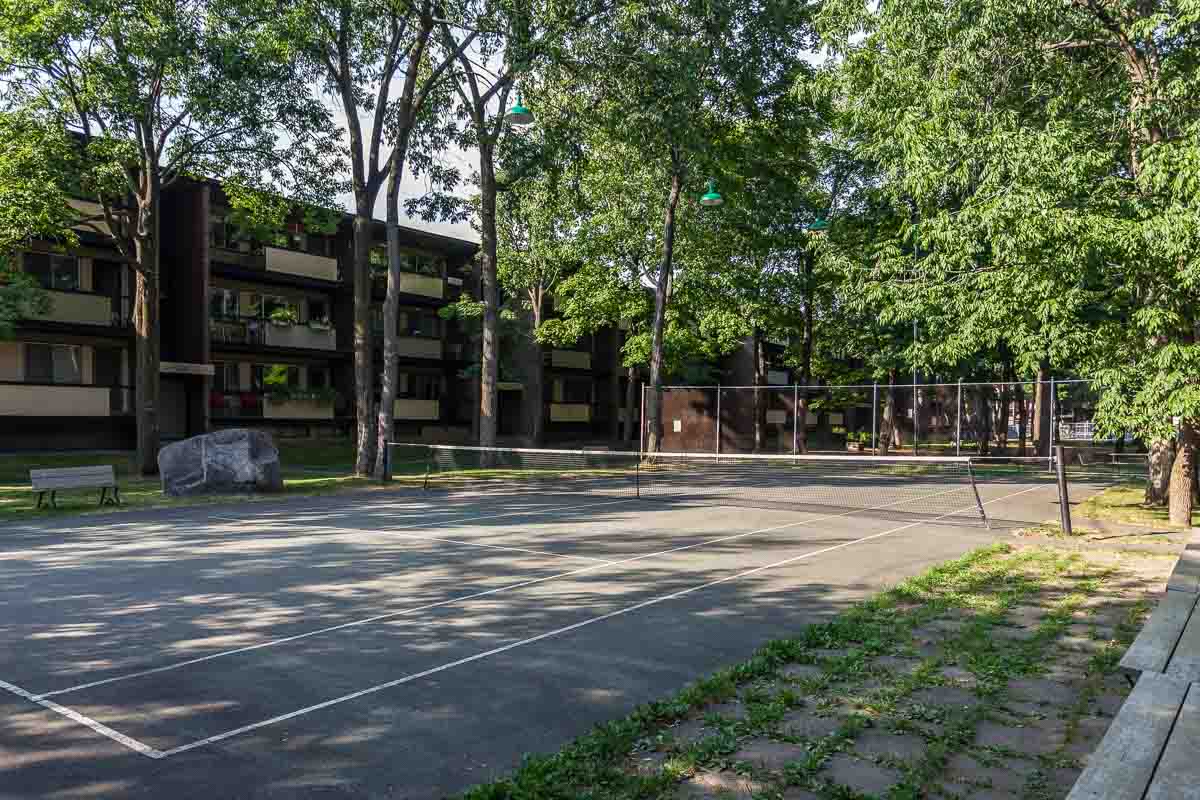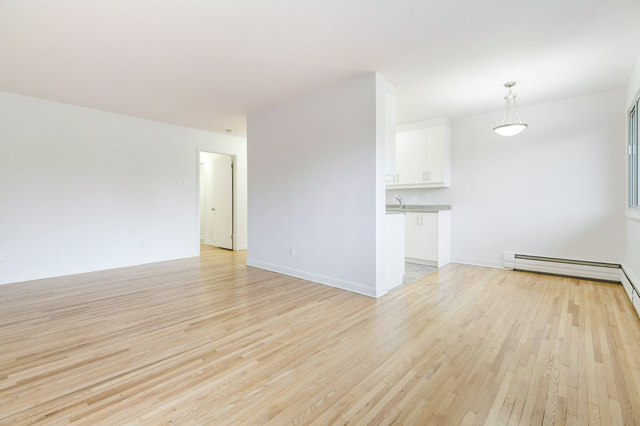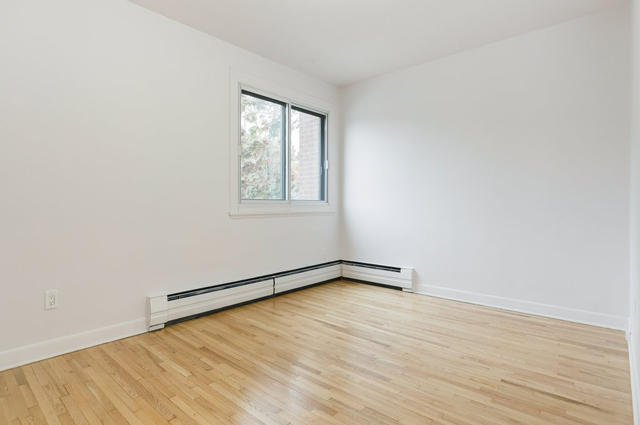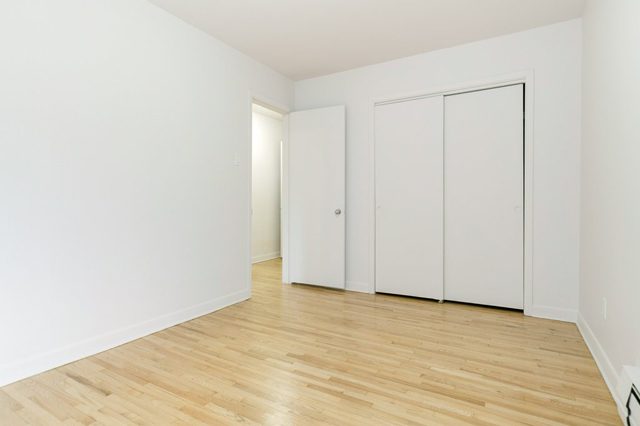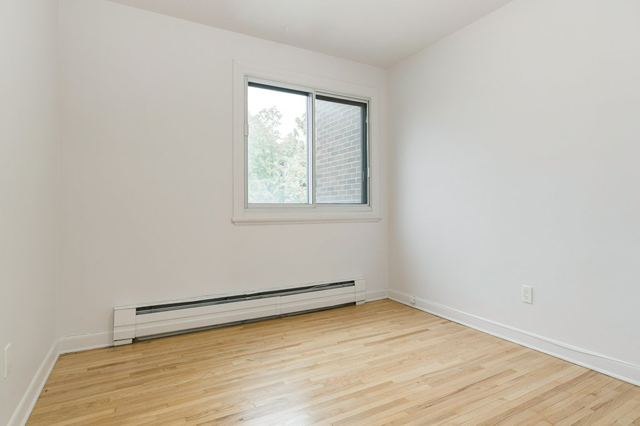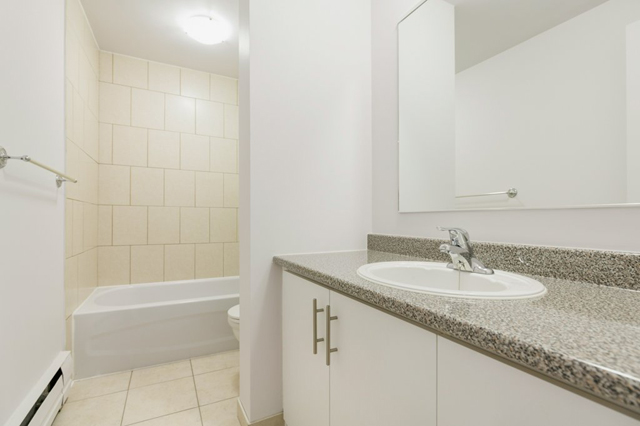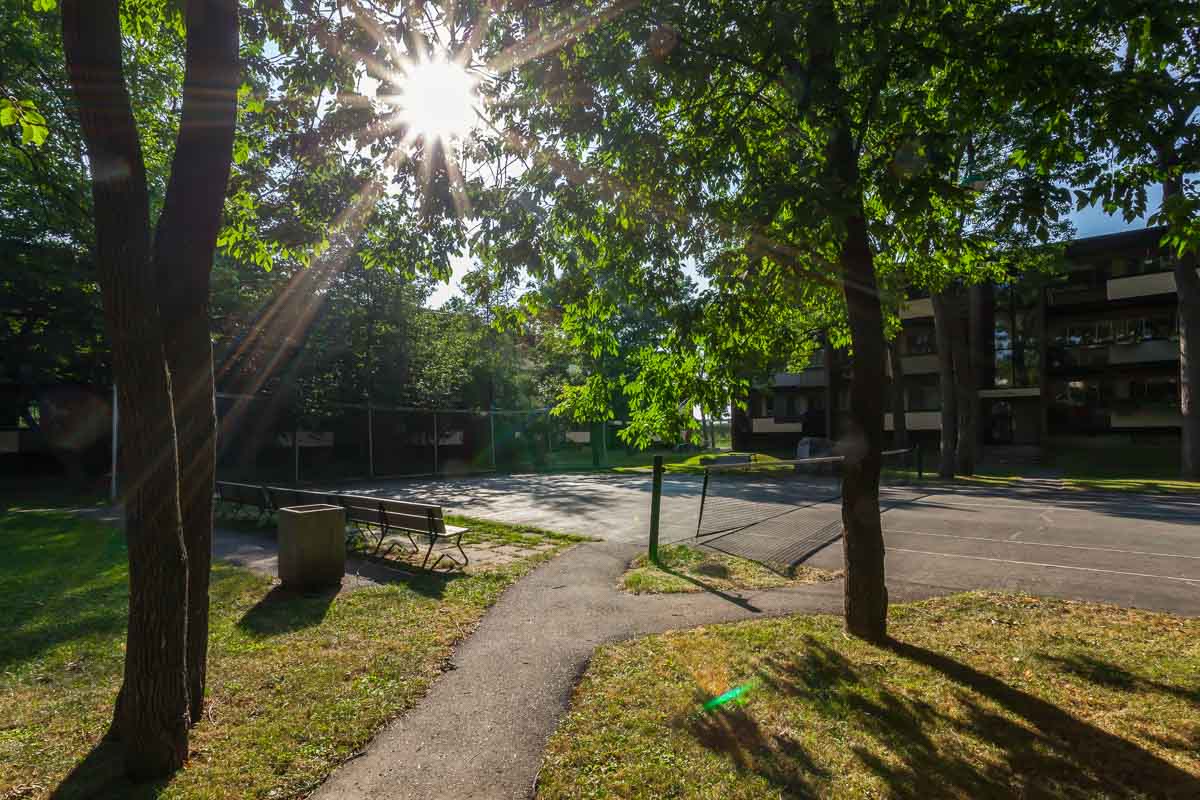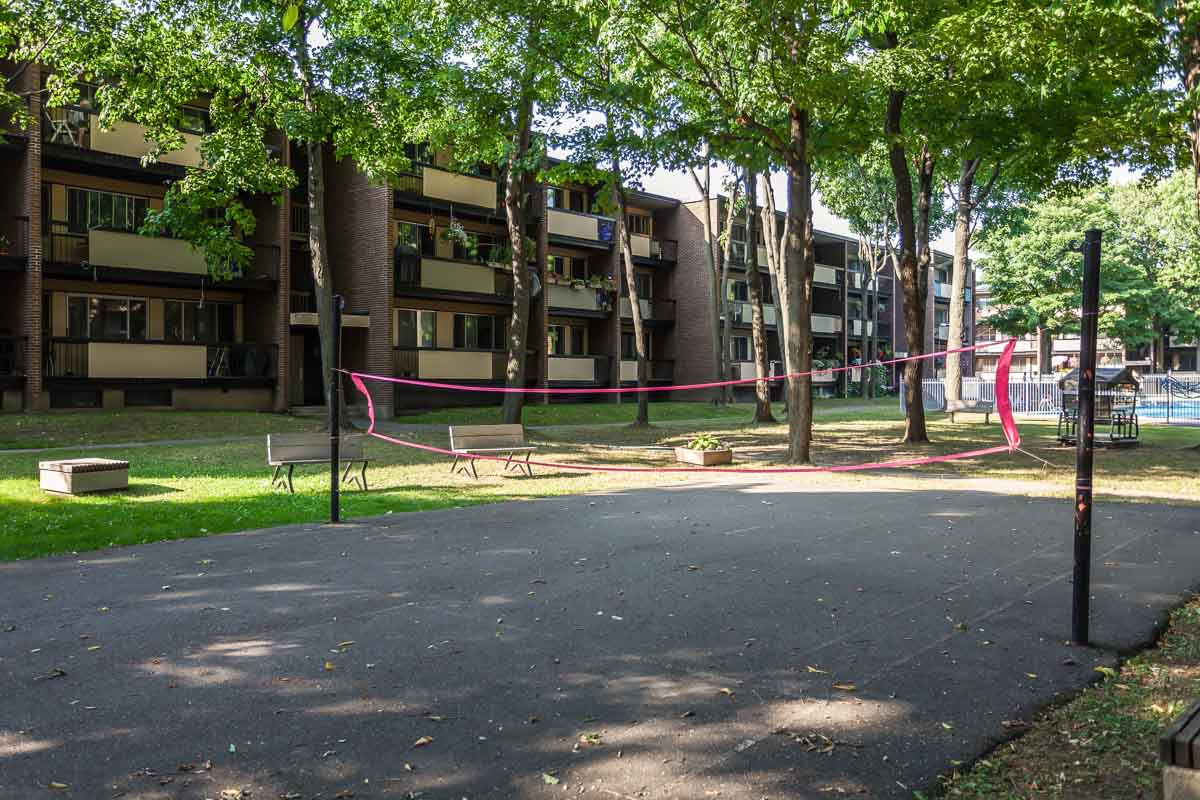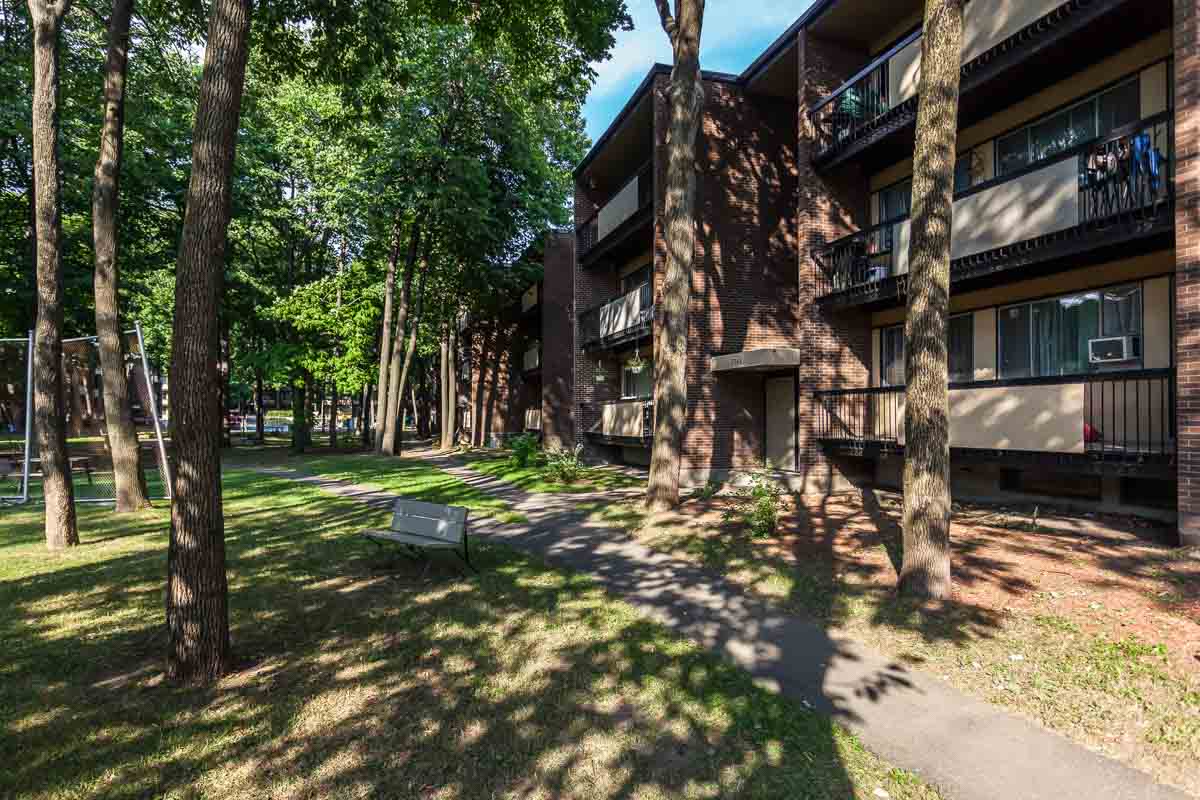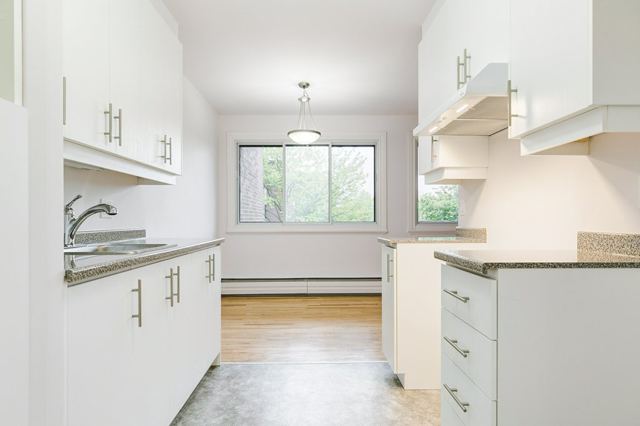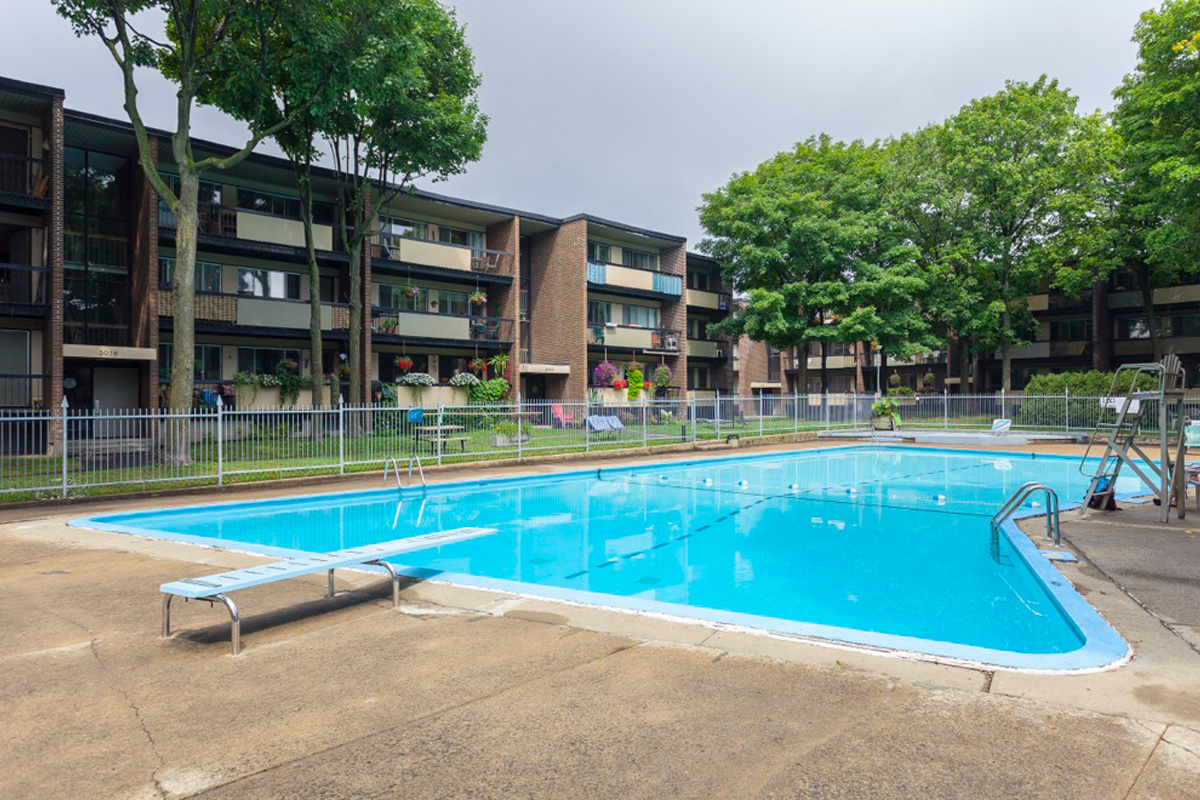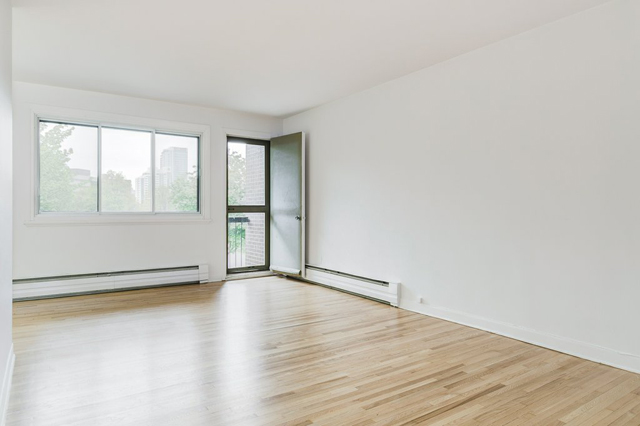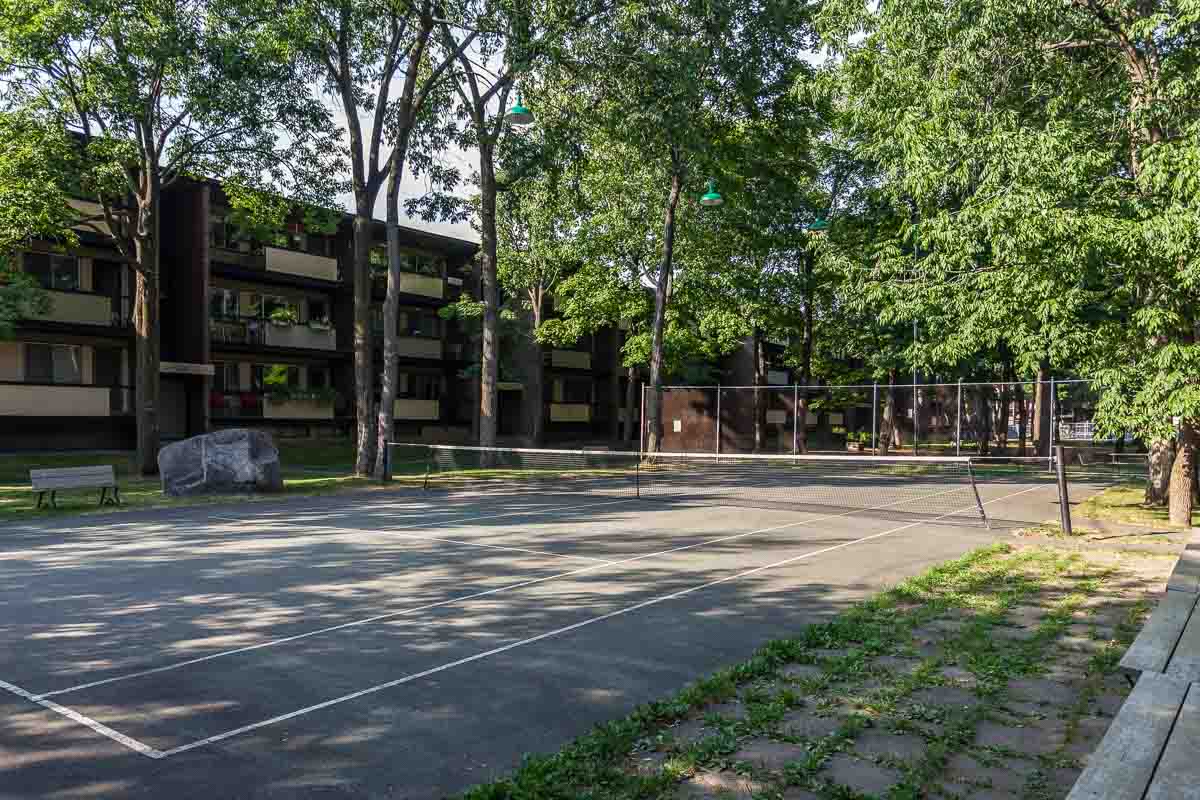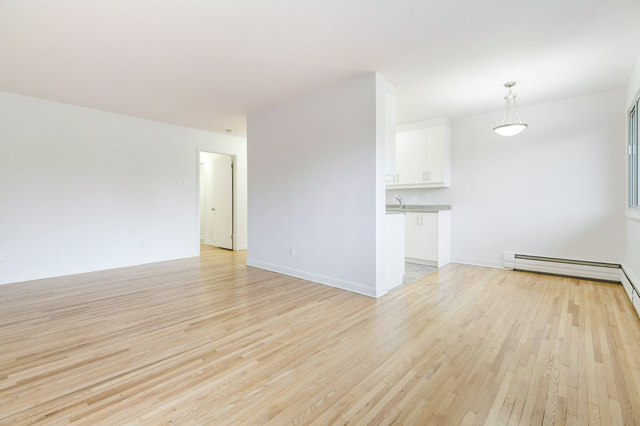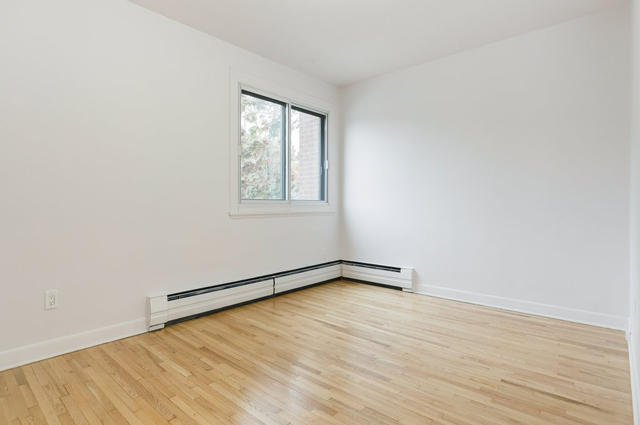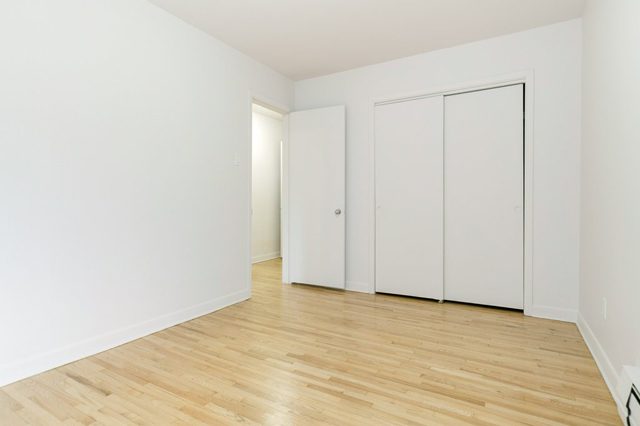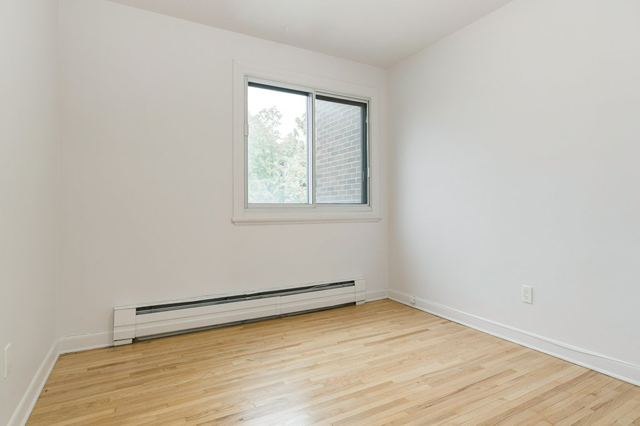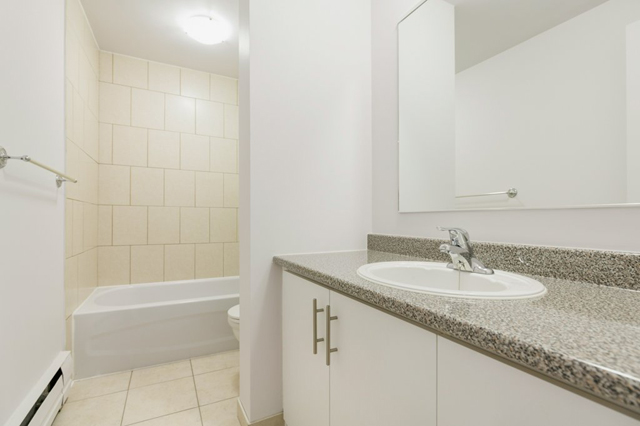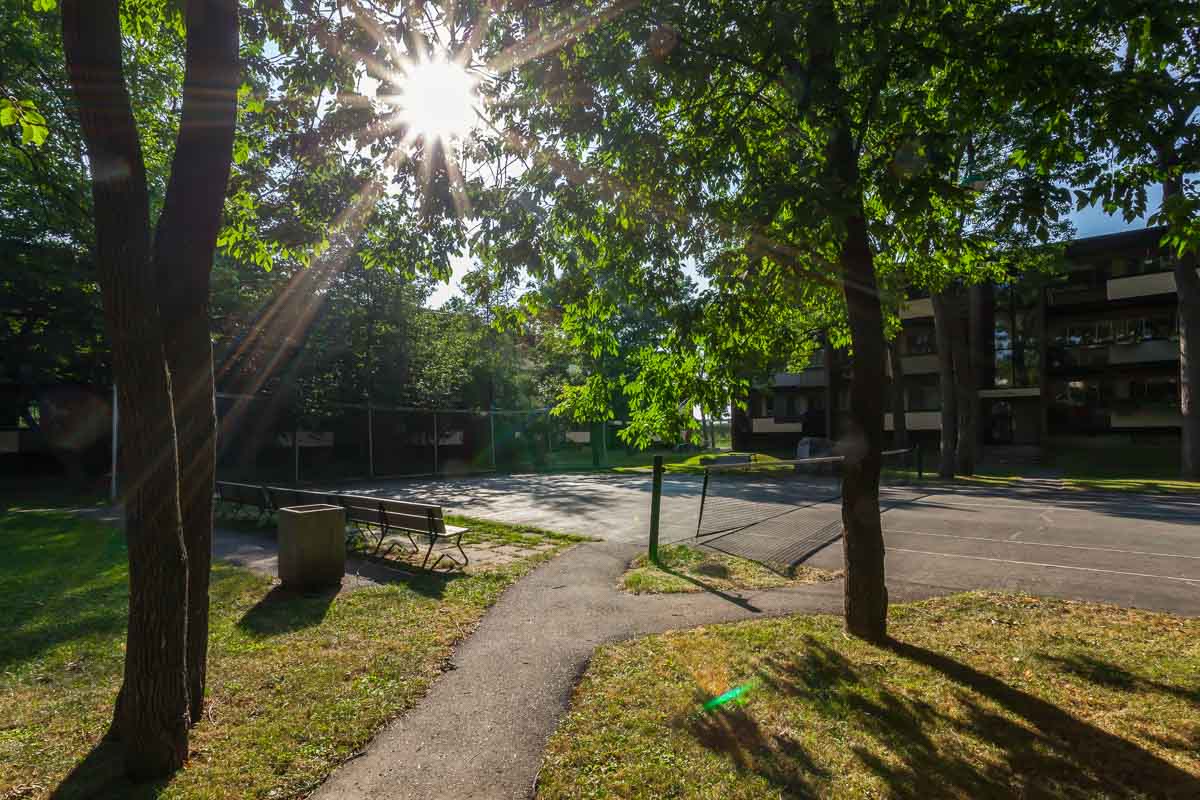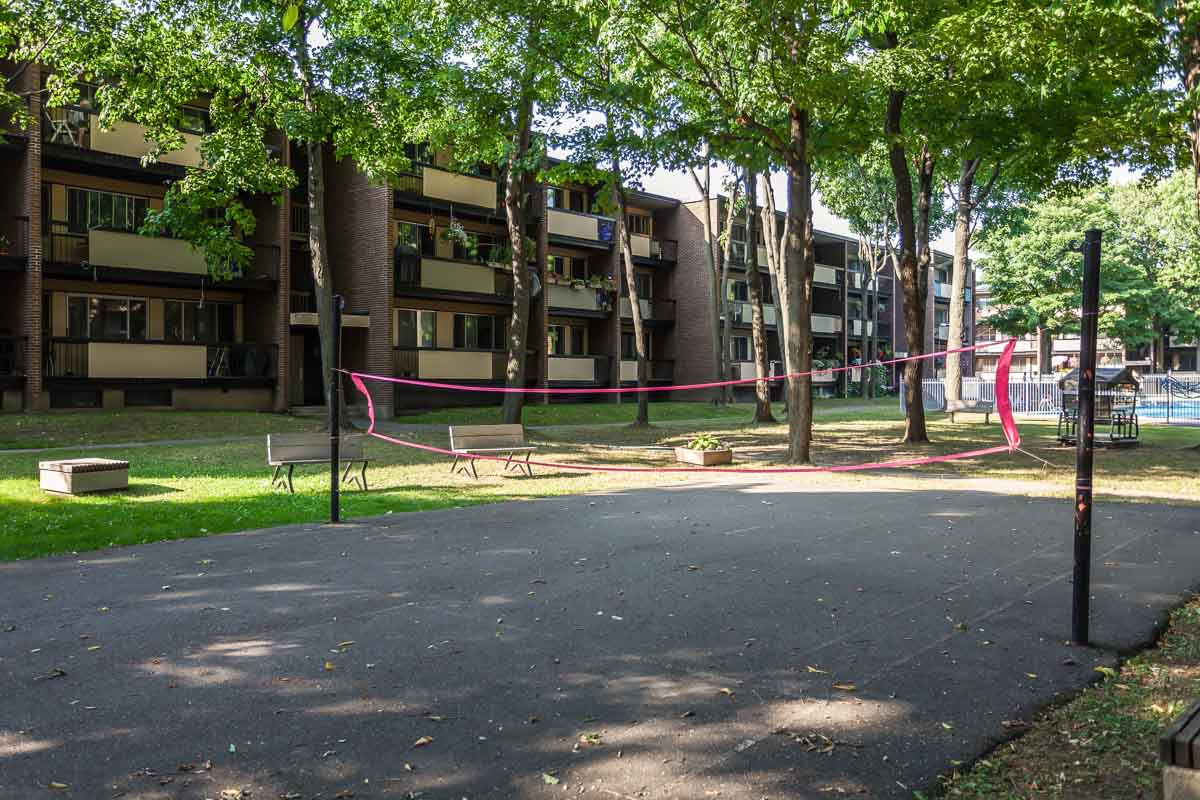 Listing Highlights
2 Beds
1 Bath
$1,295 CAD
Available Now
Apartment
Long Term Rental
3094 des Châtelets Street, Quebec City, Quebec, Canada, G1V 2H7
Transit Score®
Out of 100
$1,295 CAD is
for similar rentals in Quebec City, QC
Rentals in Quebec City, QC
usually cost between $ per month
Your Rent Estimate Report
3094 des Châtelets Street, Quebec City, QC, Canada
Range of rent prices in the area for similar properties.
Min: Max:
Results based on rental properties with in Quebec City, Quebec
Similar homes for rent in Quebec City, QC
We have a high number of listings for this location.
Please refine your search or zoom in on an area.
Page prep = 0.11019396781921

Property Listings Statistics
X