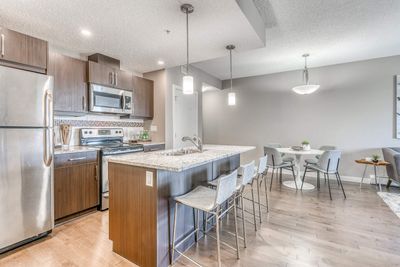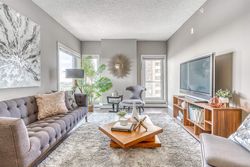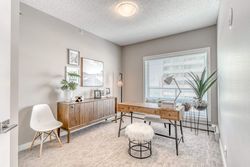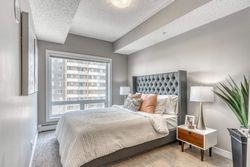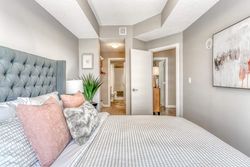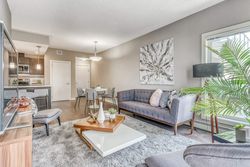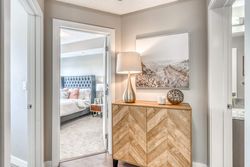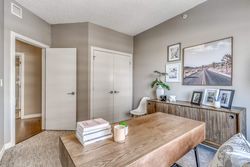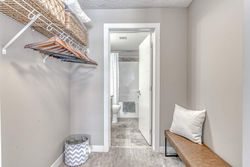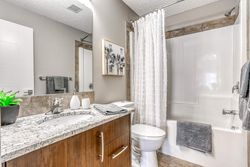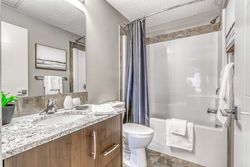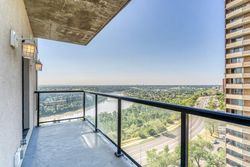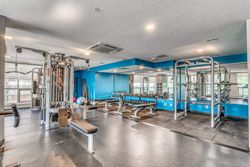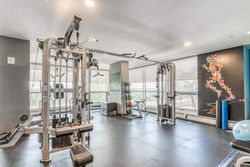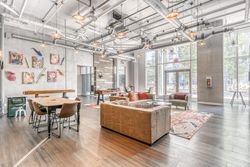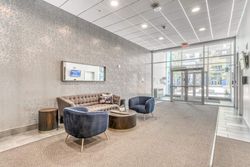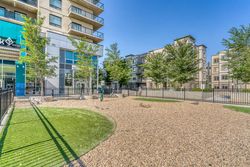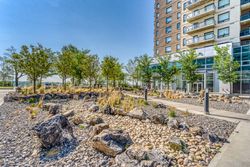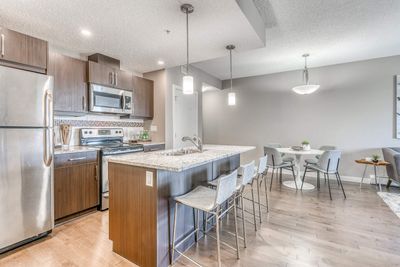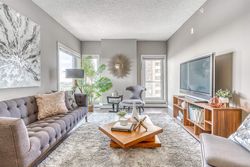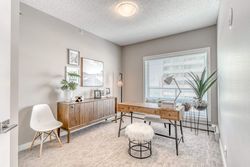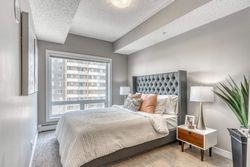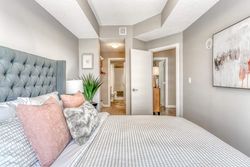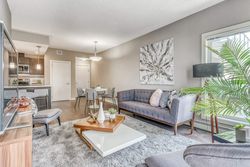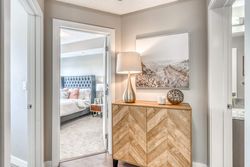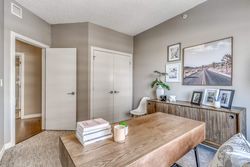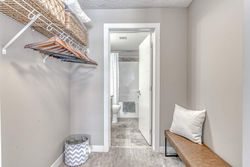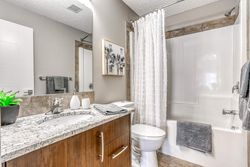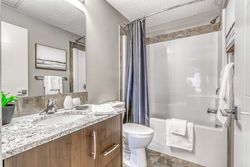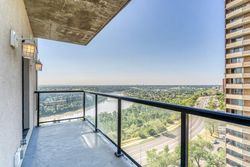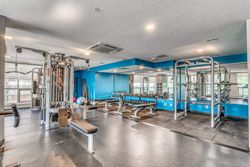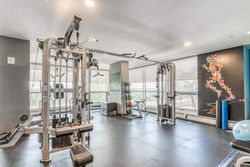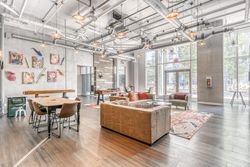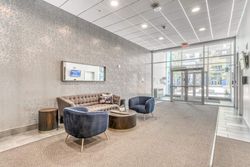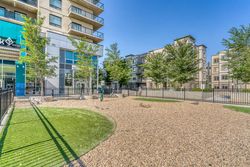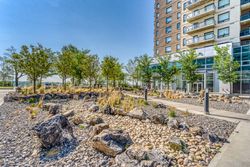 Listing Highlights
2 Beds
2 Baths
$1,589 CAD
Available Now
Apartment
938 Sq Ft
Corporate
Deposit: 0 CAD
Description & Amenities
8532 Jasper Avenue
Enjoy incredible natural spaces at Edgewater, beginning with a private, manicured courtyard just outside your door. Follow the footpath surrounded by lush greenery down to the banks of the North Saskatchewan River, or reach the downtown Edmonton core in around five minutes by car.
Incentive: • 0.5 Months Free on 12 Month Lease
Located on Jasper Avenue just steps away from Edmonton's breathtaking River Valley trails and the emerging Quarters District.
Stadium LRT station nearby, and access to Yellowhead Trail and Wayne Gretzky Drive just minutes away by car.
Two spacious and fully-equipped fitness centers.
Dedicated Bark Park for the exclusive use of our canine residents.
Work, relax, gather with friends, or play a quick game in our exclusive social lounge.
*Valid on new move-ins. Terms & Conditions apply. Incentives may change or end without notice. Pet friendly, restrictions apply Underground parking available at additional cost
2101 - 8532 Jasper Avenue, Edmonton, Alberta, Canada, T5H 3S4
Transit Score®
Out of 100
$1,589 CAD is
for similar rentals in Edmonton, AB
Rentals in Edmonton, AB
usually cost between $ per month
Your Rent Estimate Report
2101 - 8532 Jasper Avenue, Edmonton, AB, Canada
Range of rent prices in the area for similar properties.
Min: Max:
Results based on rental properties with in Edmonton, Alberta
Similar homes for rent in Edmonton, AB
We have a high number of listings for this location.
Please refine your search or zoom in on an area.
Page prep = 0.069751024246216

Property Listings Statistics
X