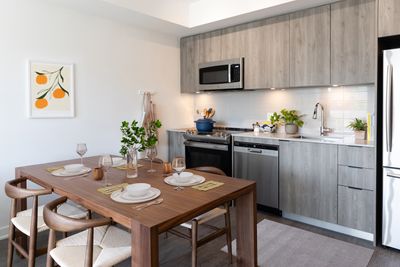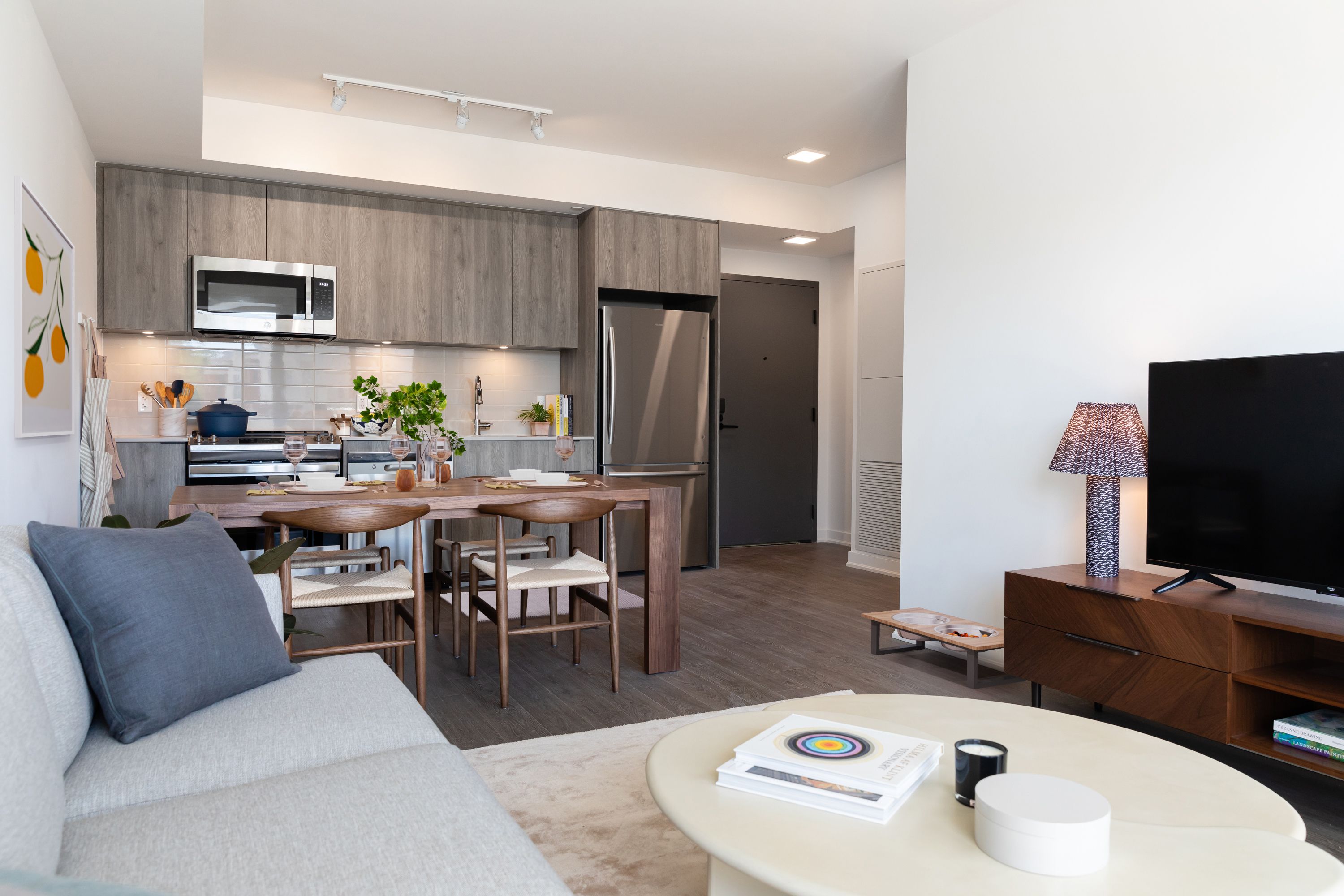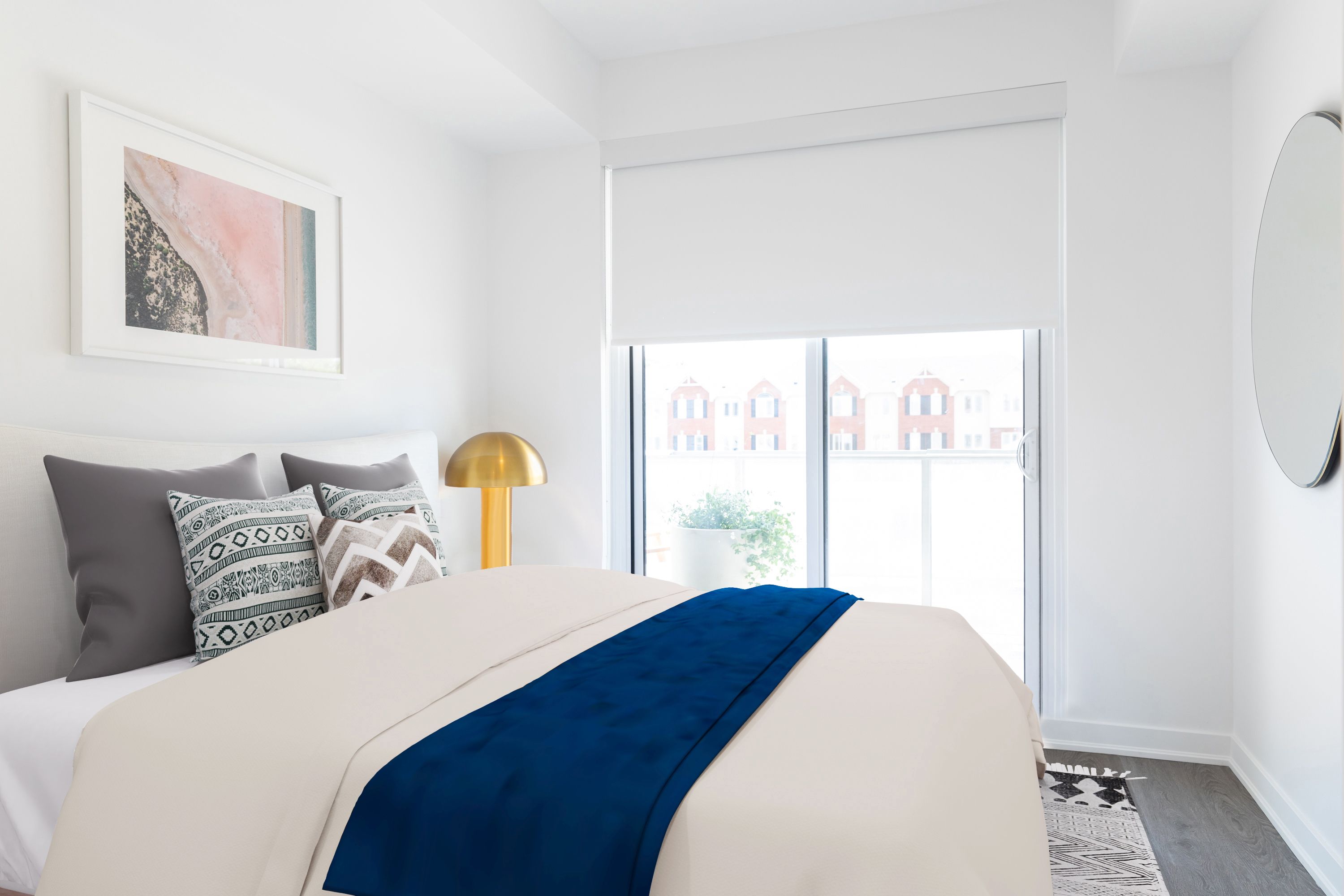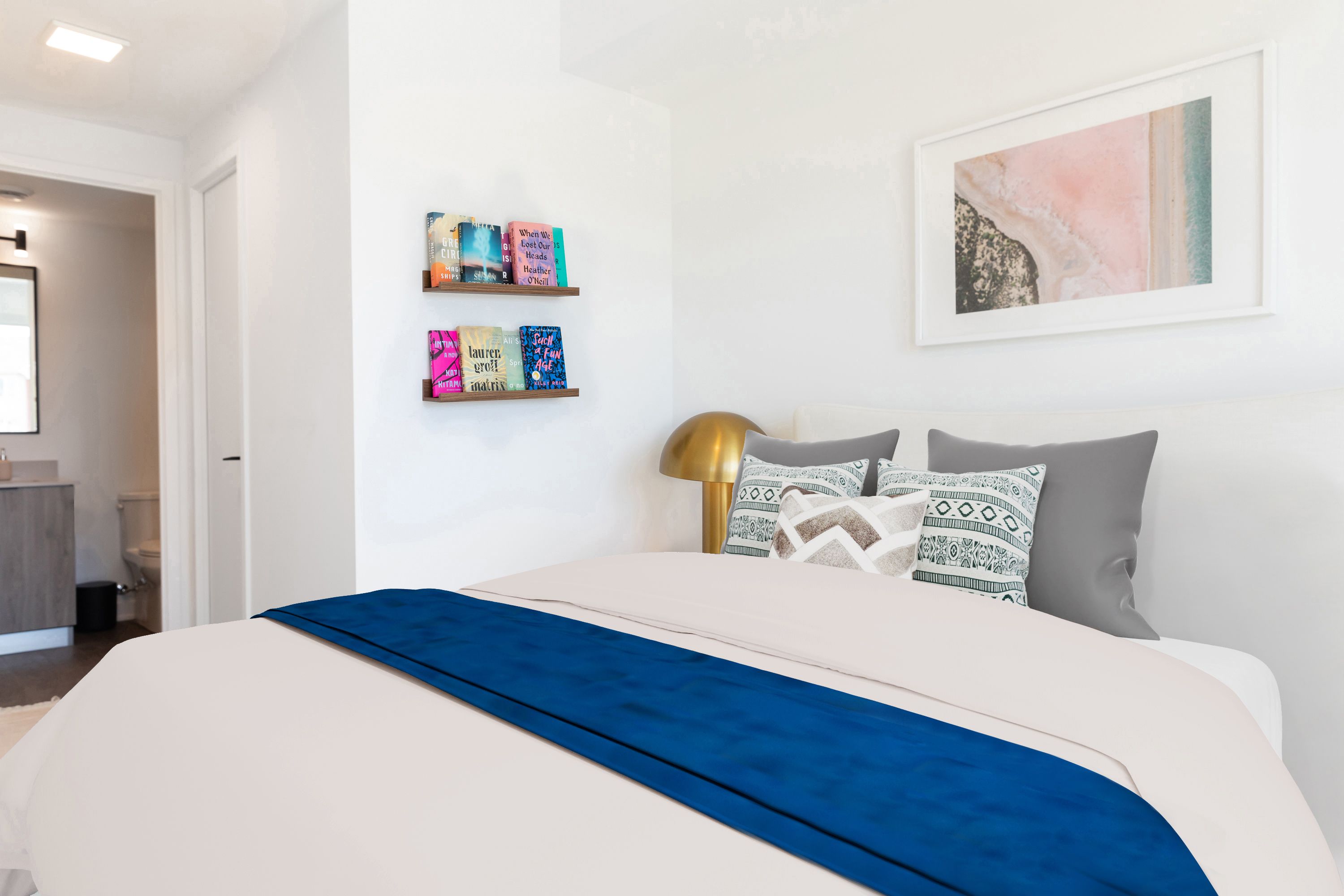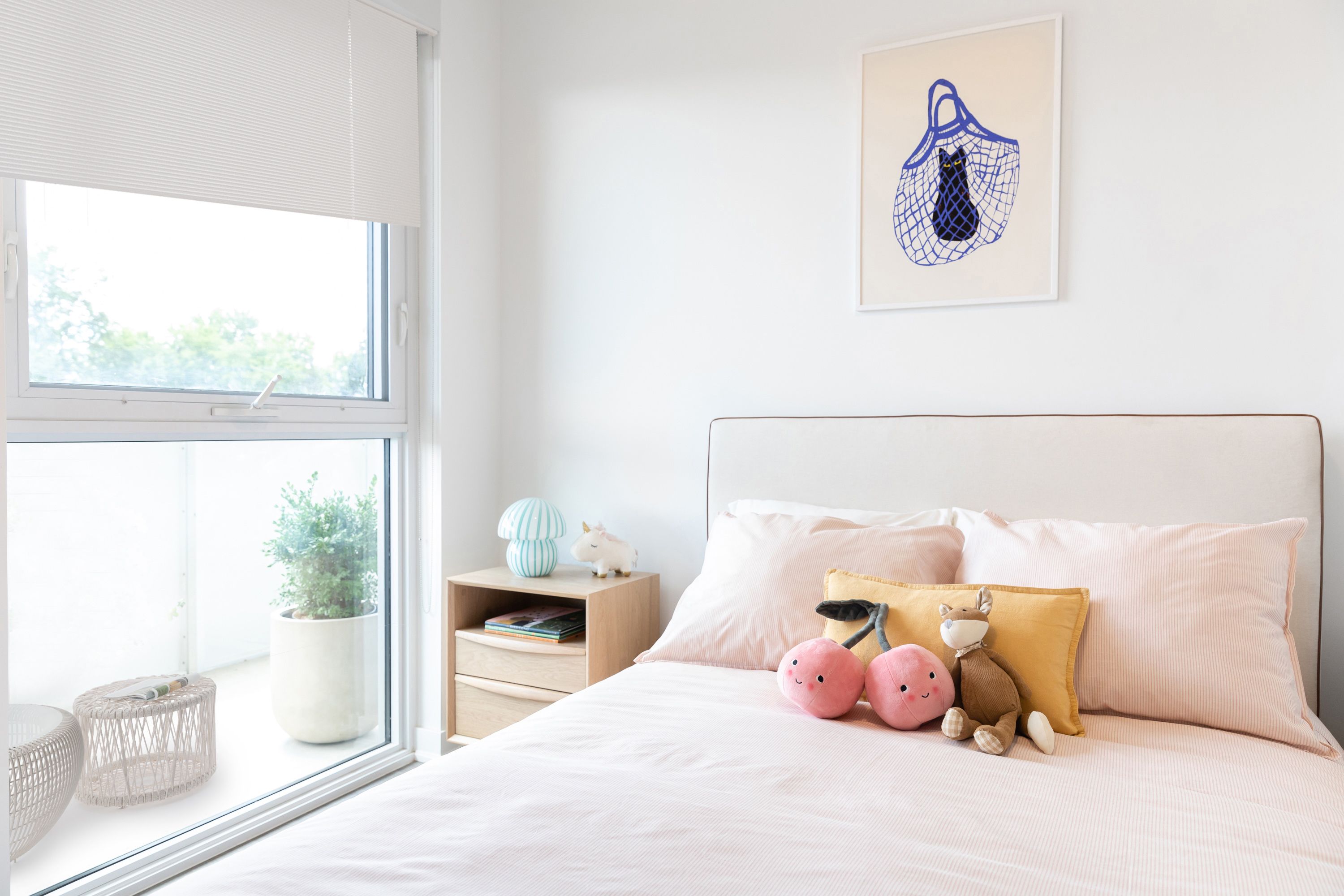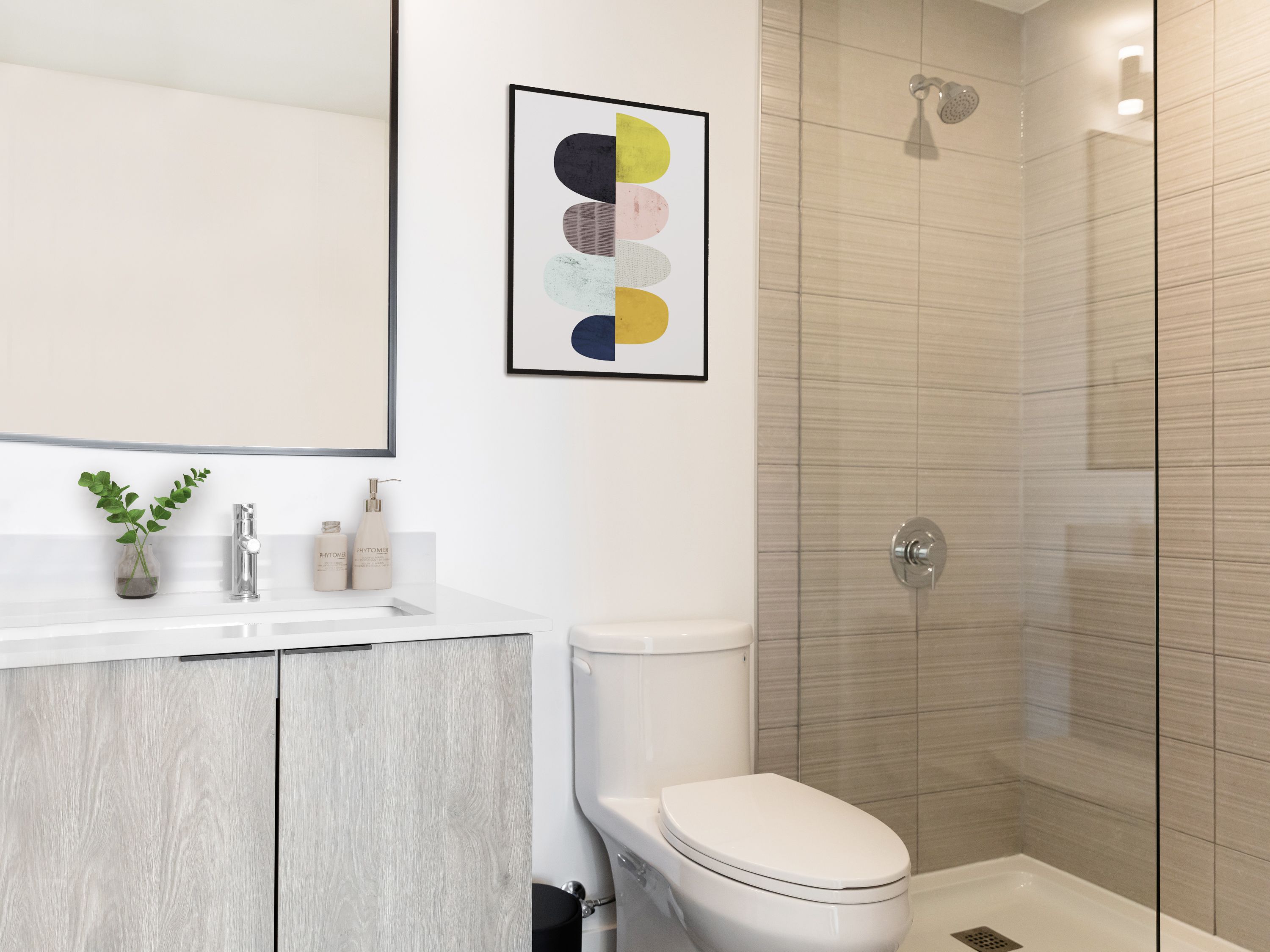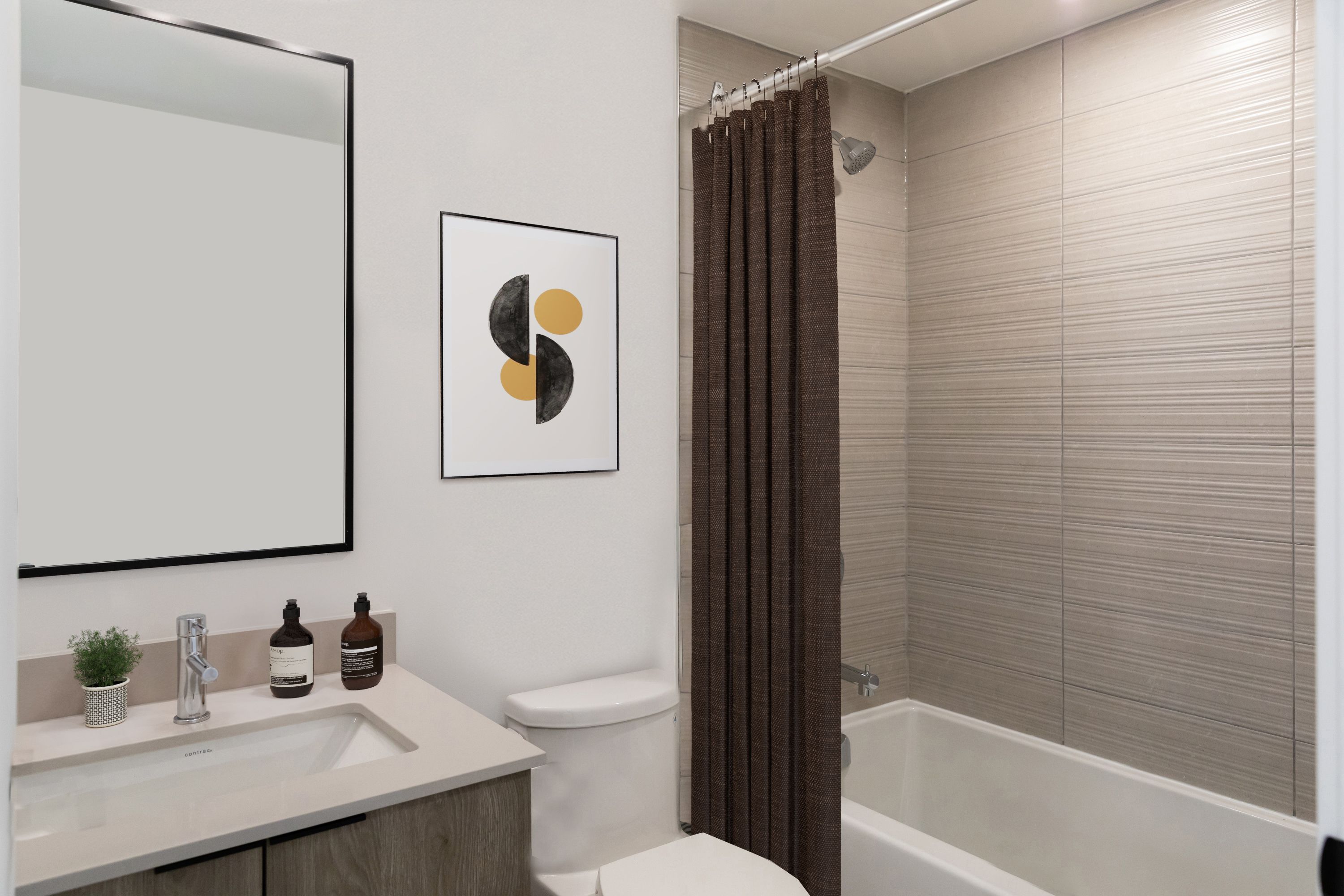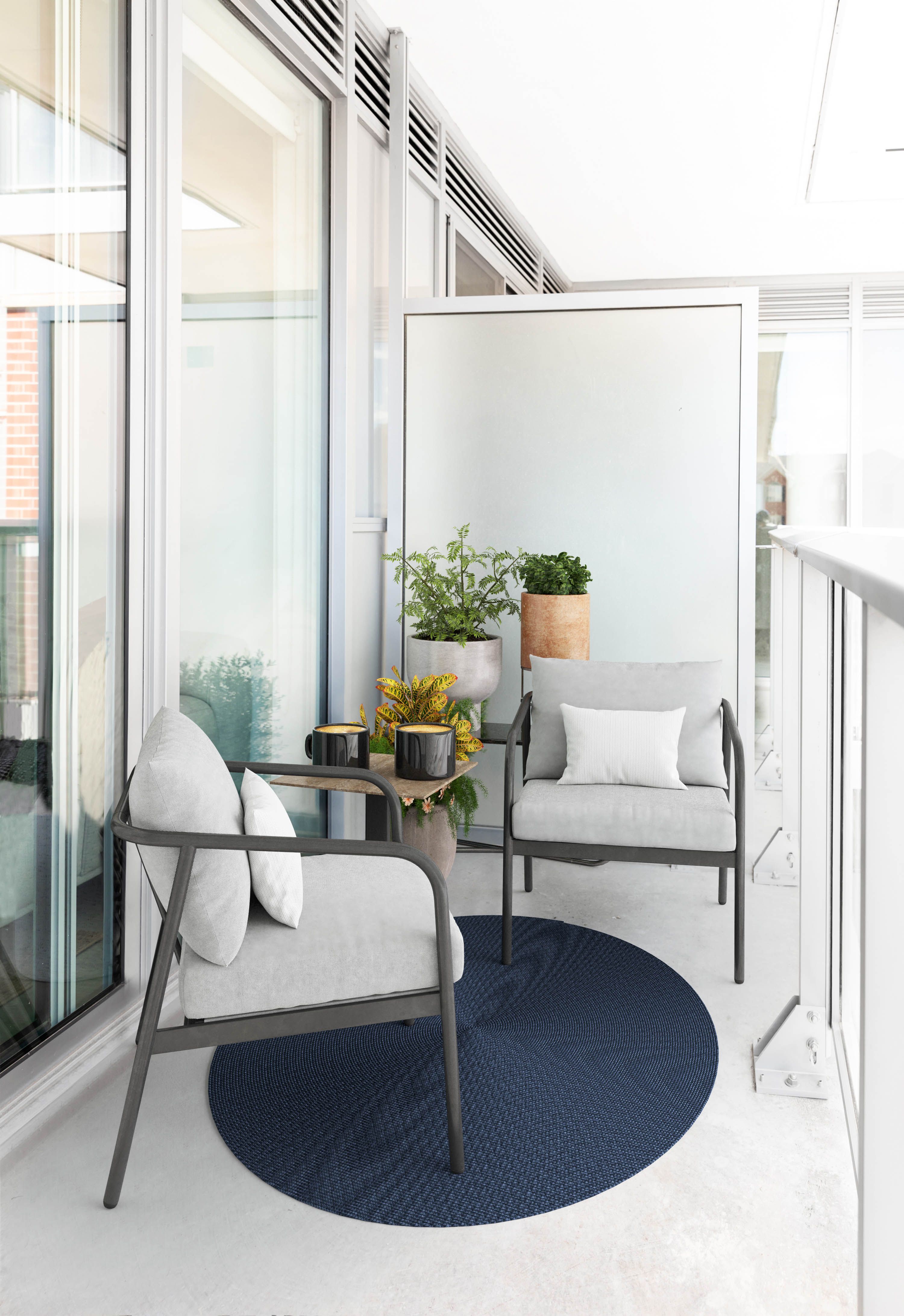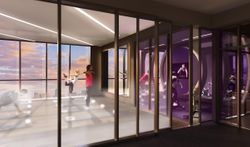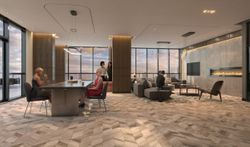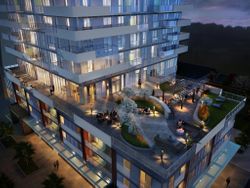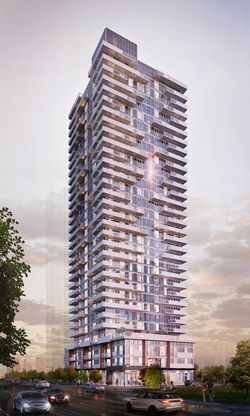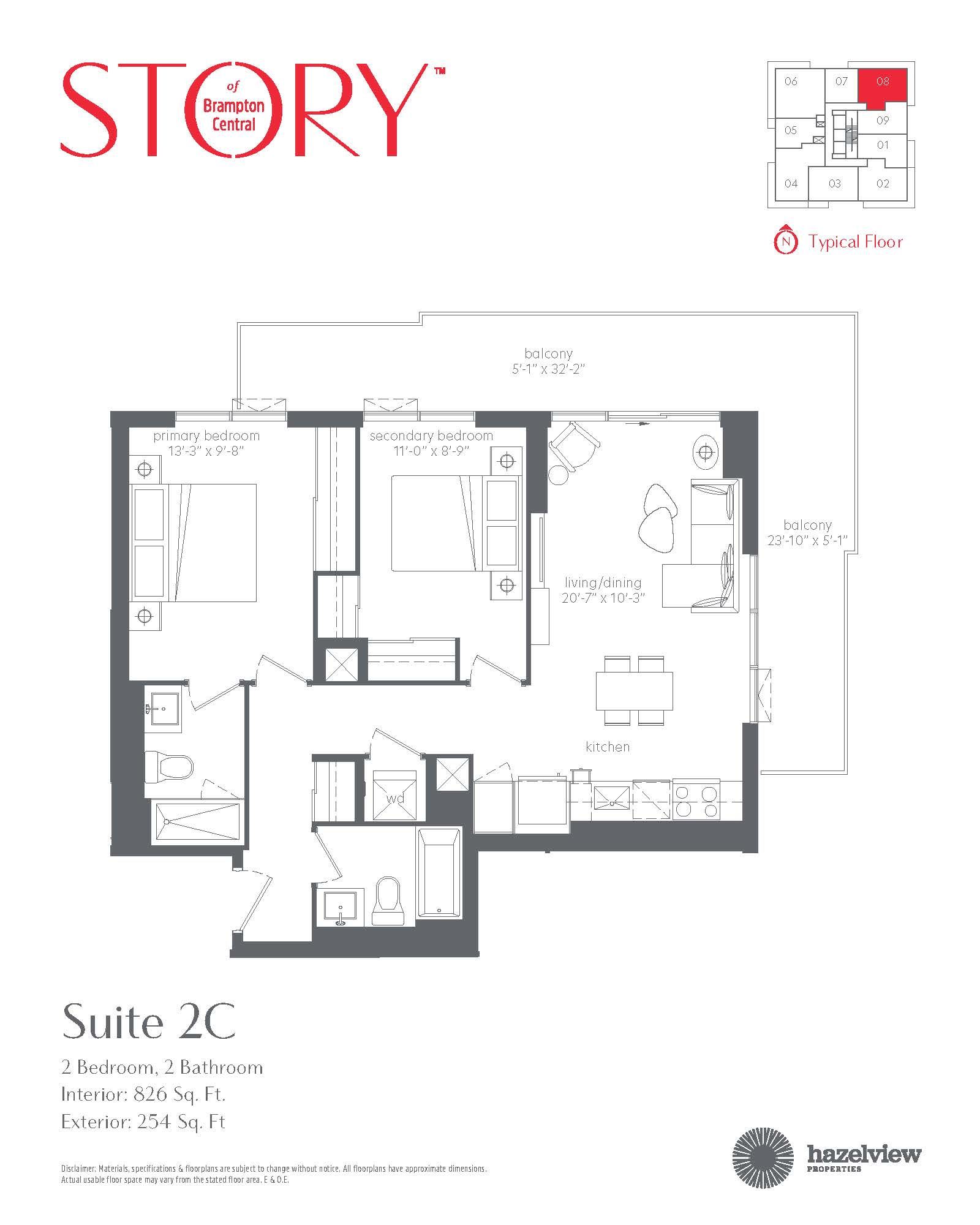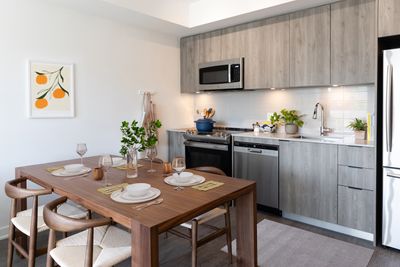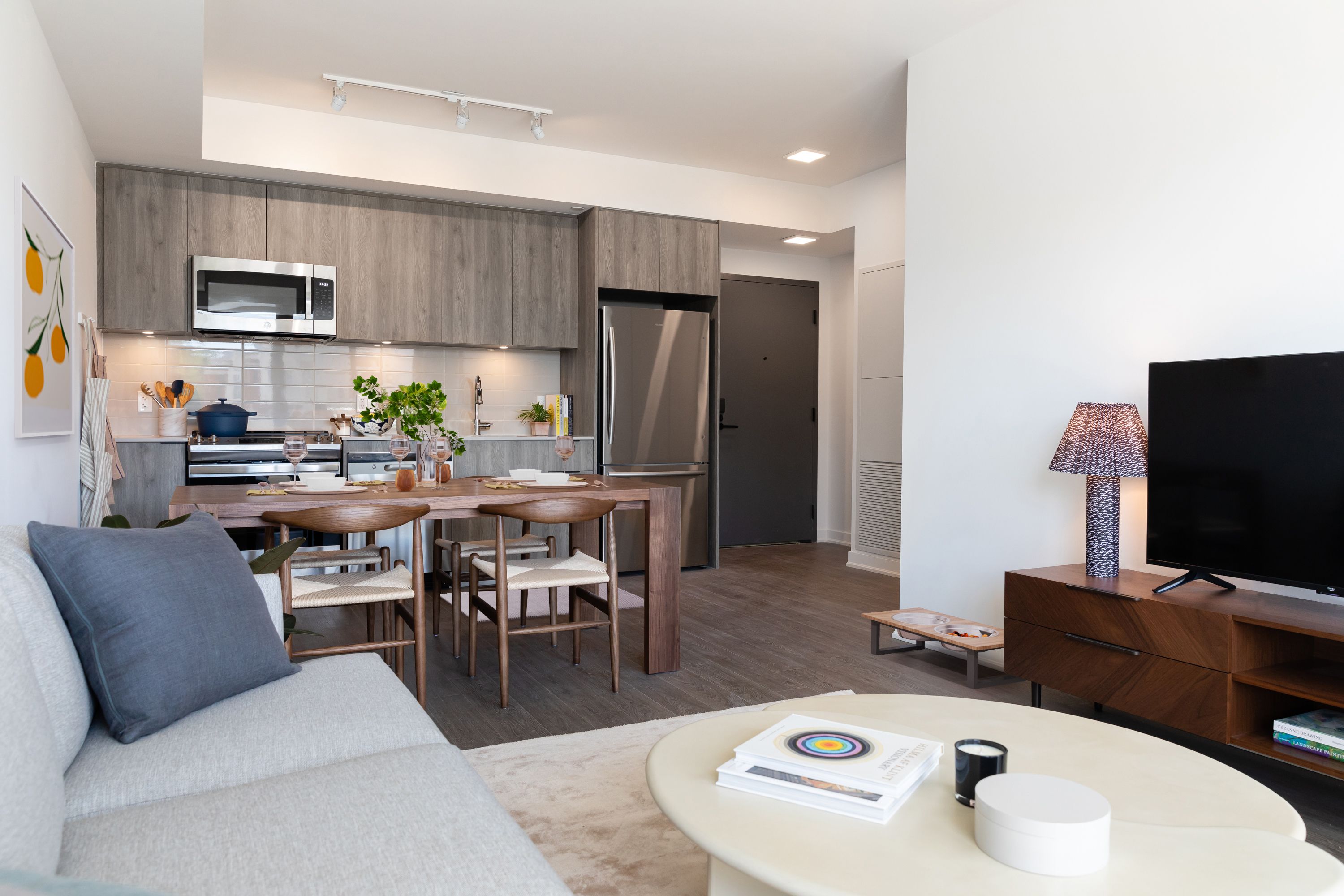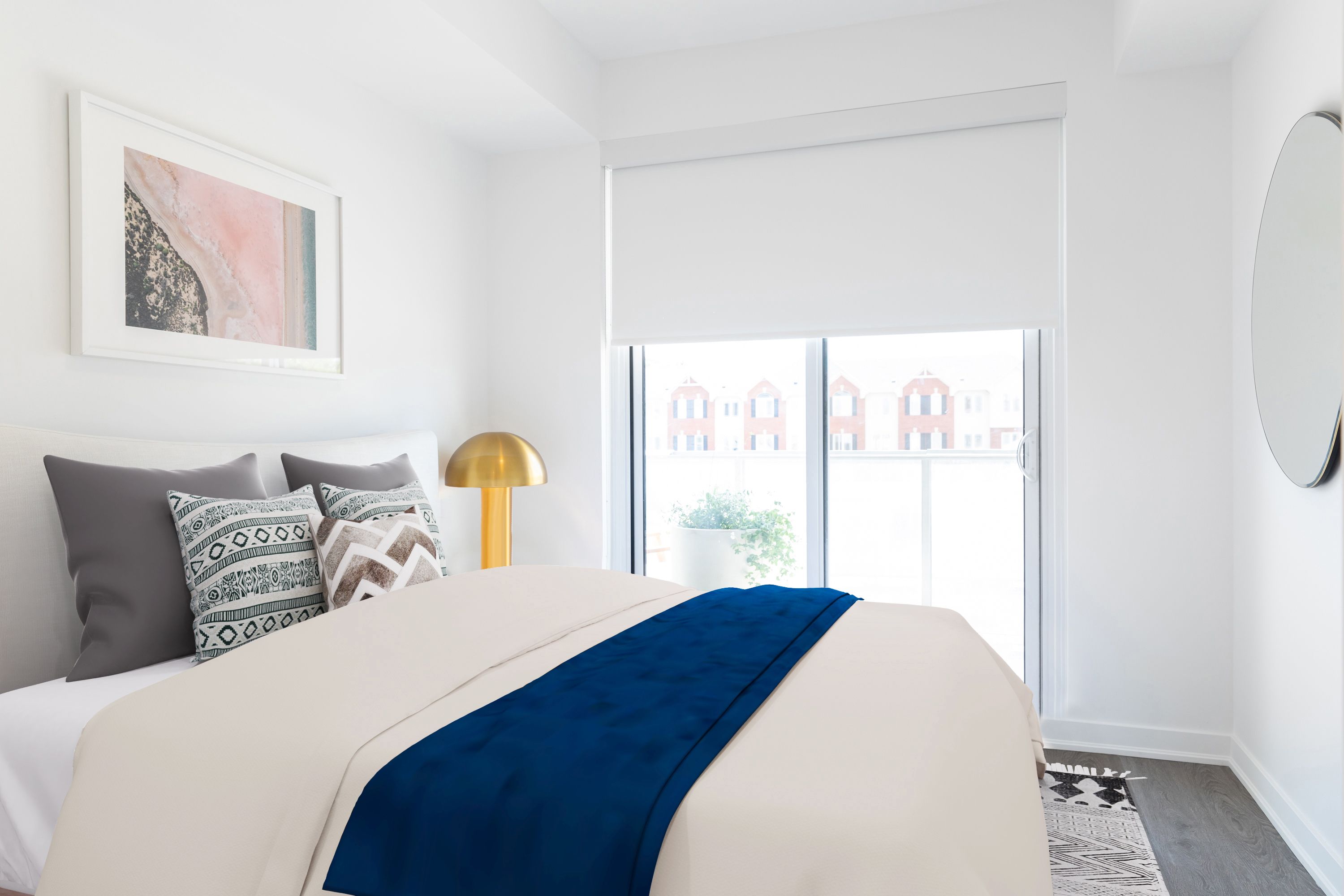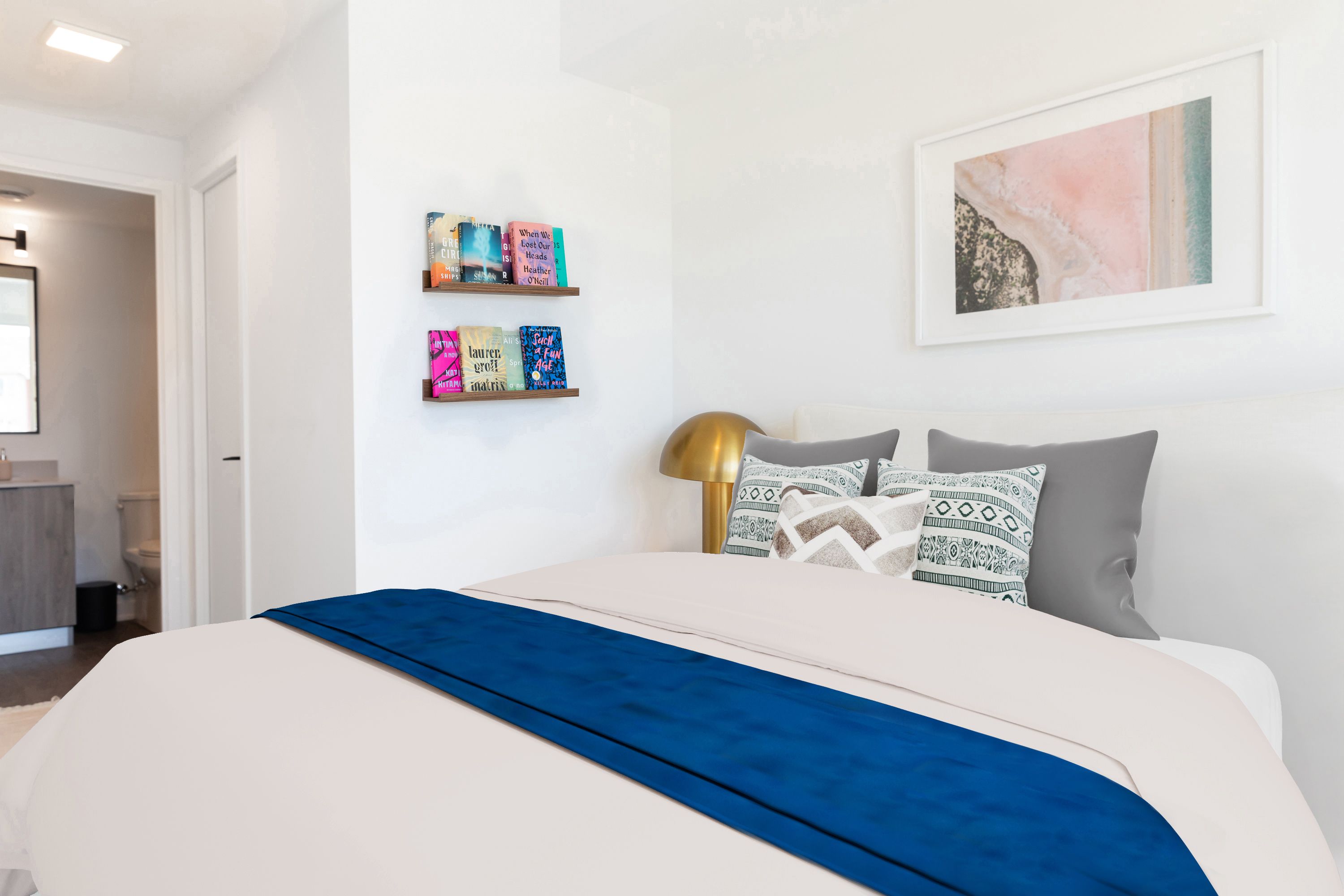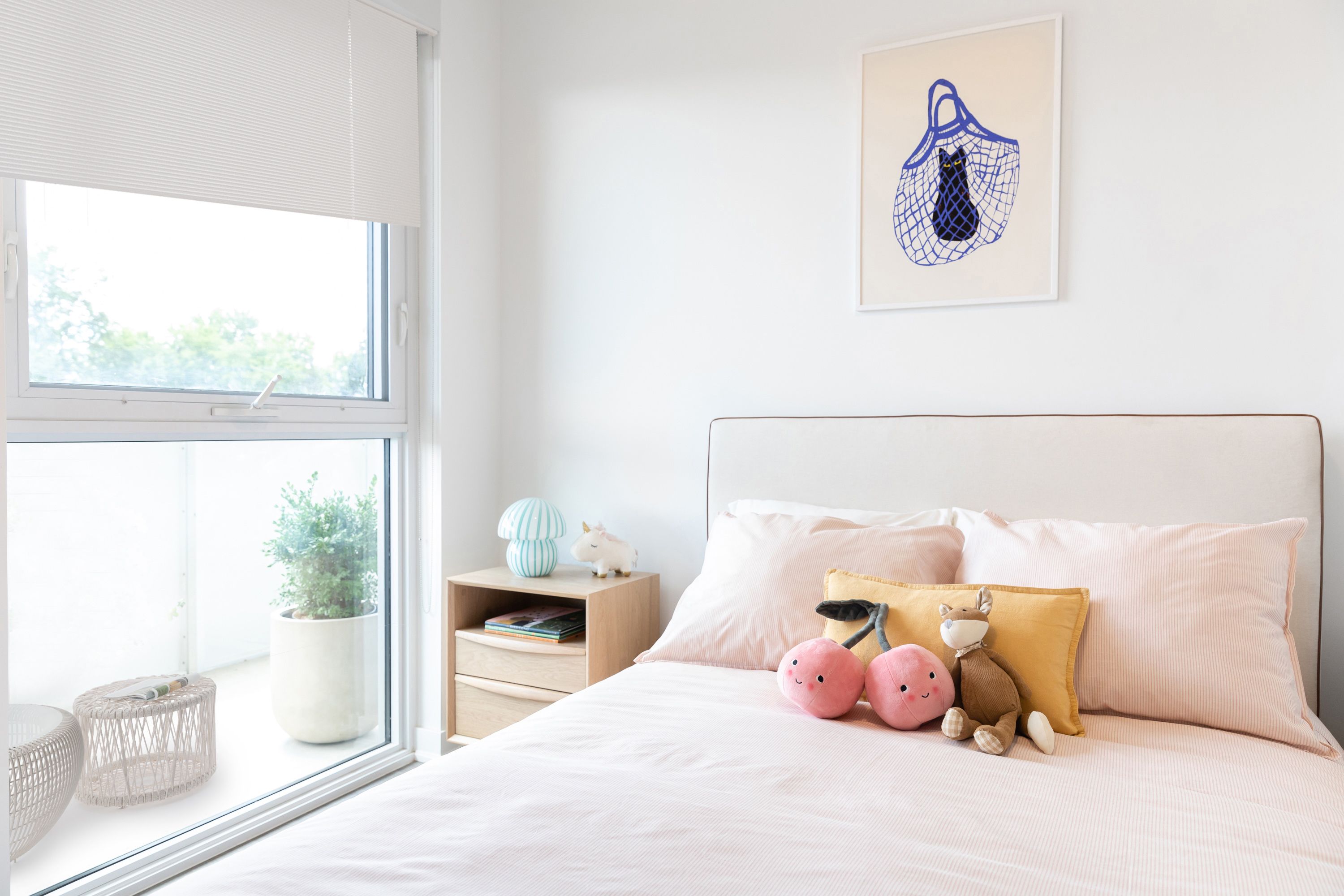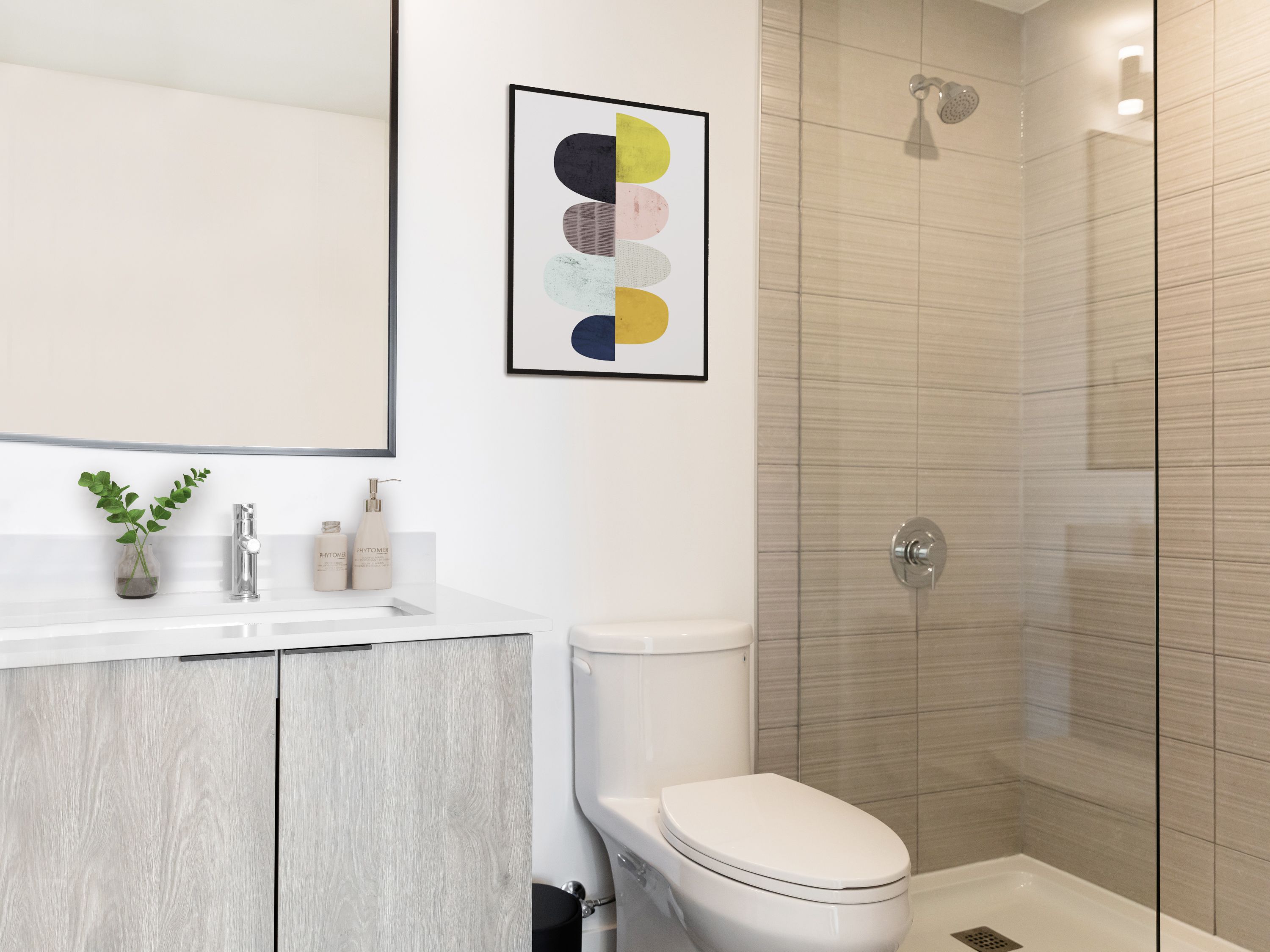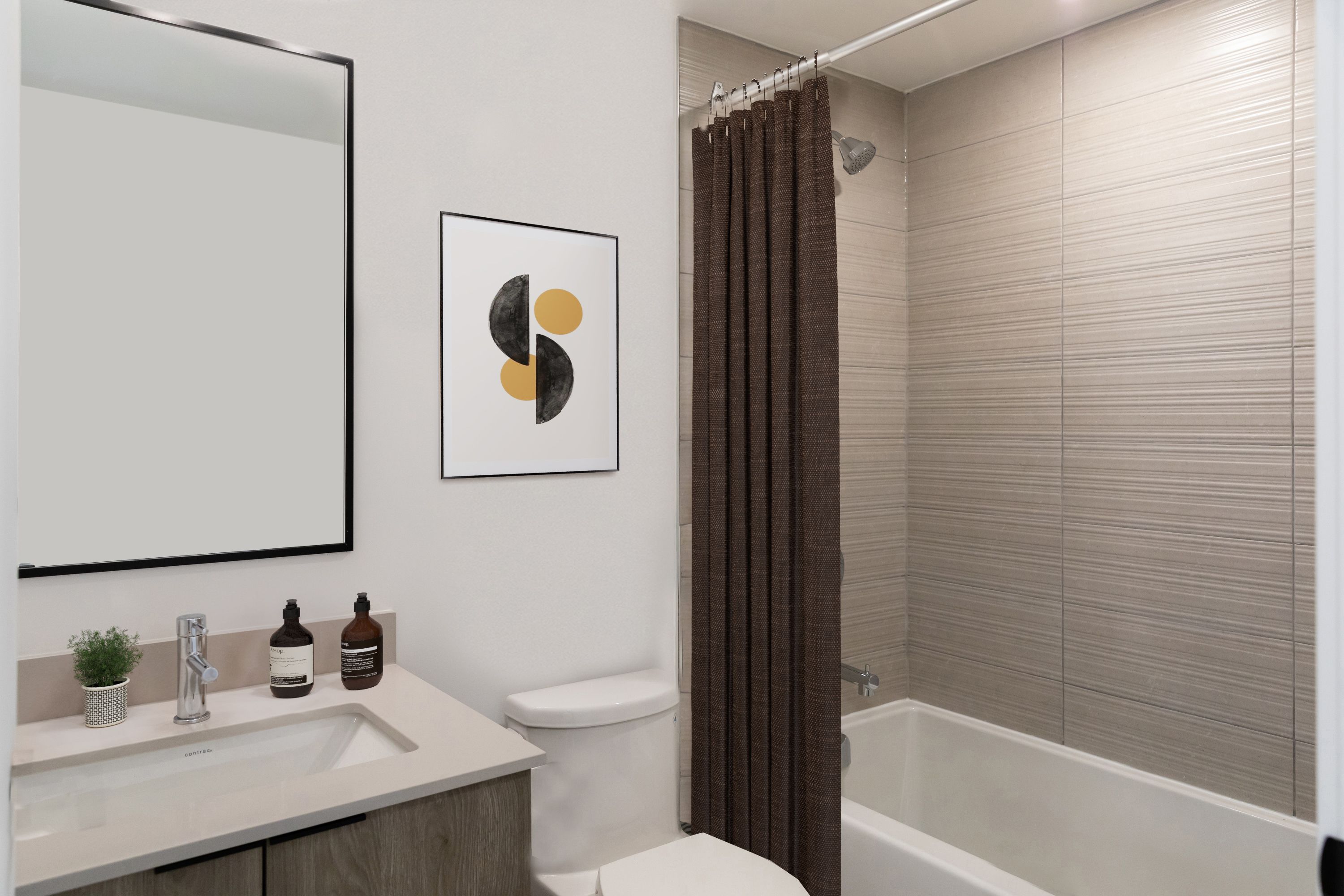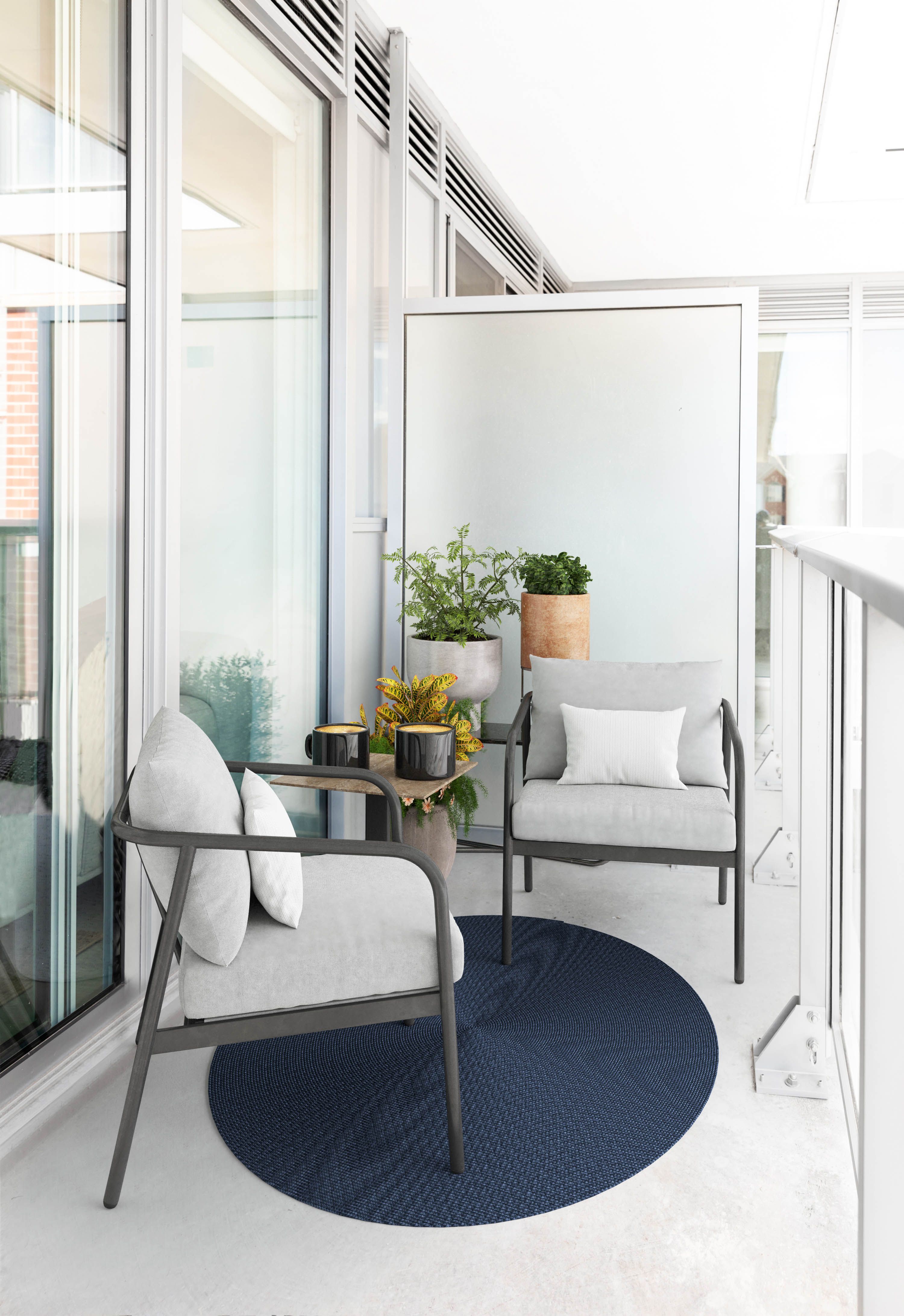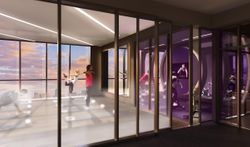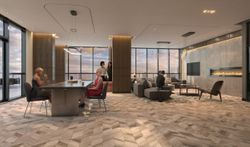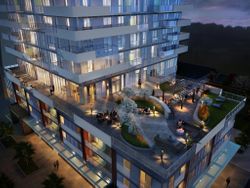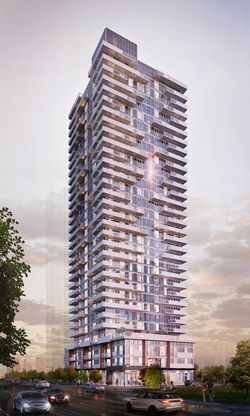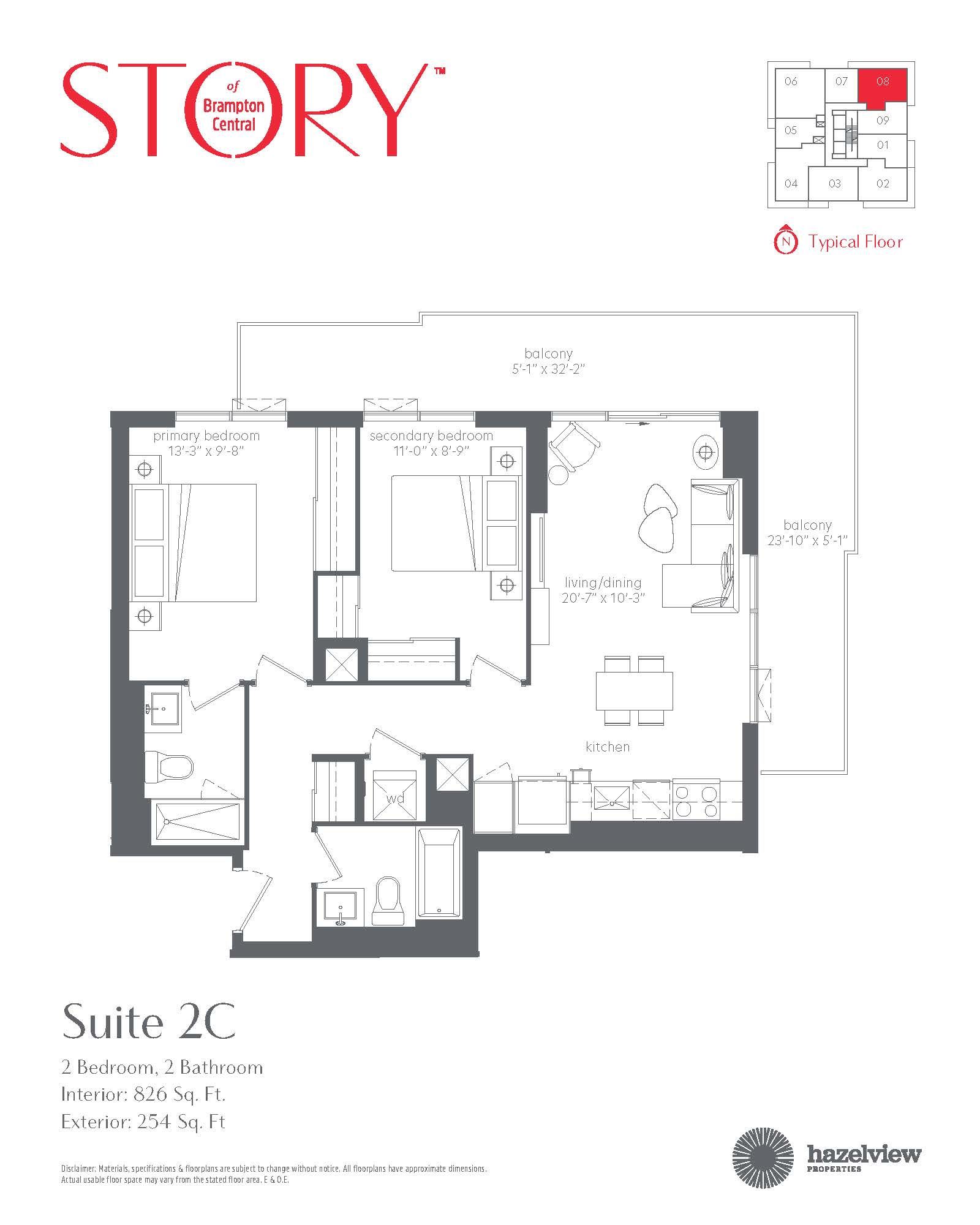 Listing Highlights
2 Beds
2 Baths
$2,845 CAD
Available Now
Condo
826 Sq Ft
Corporate
Deposit: 0 CAD
Description & Amenities
2 Bed + 2 Bath in the Heart of Brampton
In the heart of Brampton, discover a new standard of rental living that puts residents first. Beyond simply a place to live, we are invested in the people who share their stories and unique perspectives with the community.
Elevated, condominium-quality finishes and stylish yet functional design.
Modern conveniences like in-suite laundry and climate control, every residence features thoughtfully curated interiors.
Rooftop terrace with barbecue zone, fitness center, yoga studio, spin studio, pet wash station, games lounge, co-working lounge, coffee bar and social lounge.
Quick access to, GO transit ZÜM busses, Highway 410, and Highway 407, gets you wherever you need to go on time.
Our community complemented by best-in-class lifestyle programming and amenities to help you stay nourished, give you space to move, connect with your surroundings, and grow.
Professionally managed by Hazelview Properties.
3108 - 205 Queen Street East, Brampton, Ontario, Canada, L6W 0C8
Transit Score®
Out of 100
$2,845 CAD is
for similar rentals in Brampton, ON
Rentals in Brampton, ON
usually cost between $ per month
Your Rent Estimate Report
3108 - 205 Queen Street East, Brampton, ON, Canada
Range of rent prices in the area for similar properties.
Min: Max:
Results based on rental properties with in Brampton, Ontario
Similar homes for rent in Brampton, ON
We have a high number of listings for this location.
Please refine your search or zoom in on an area.
Page prep = 0.068522930145264

Property Listings Statistics
X