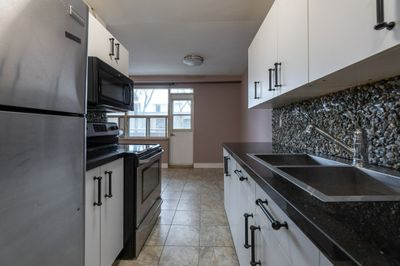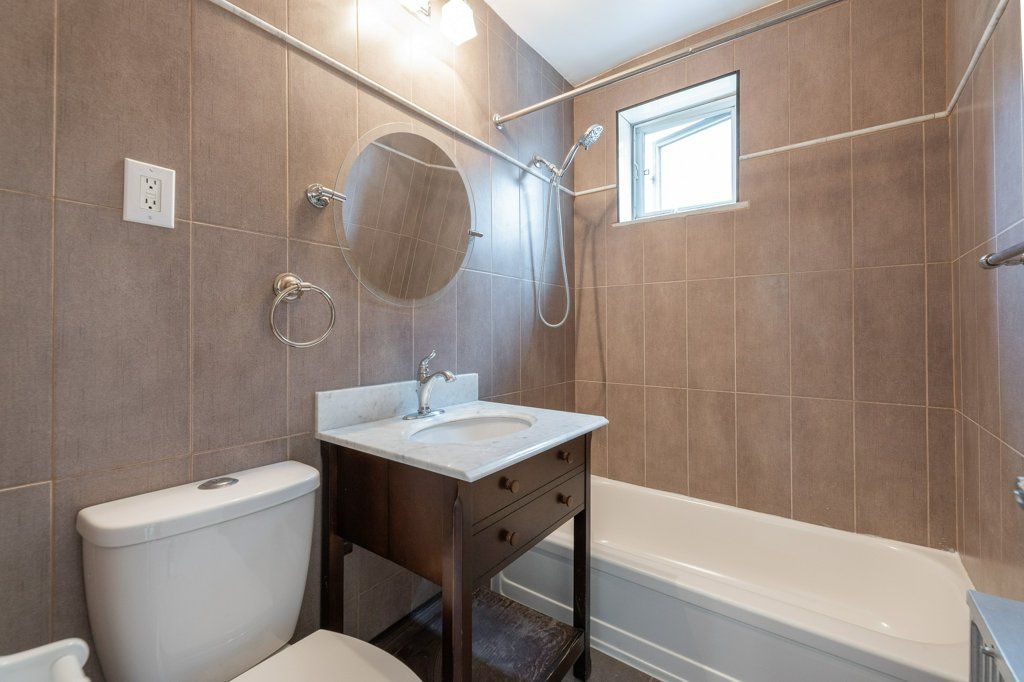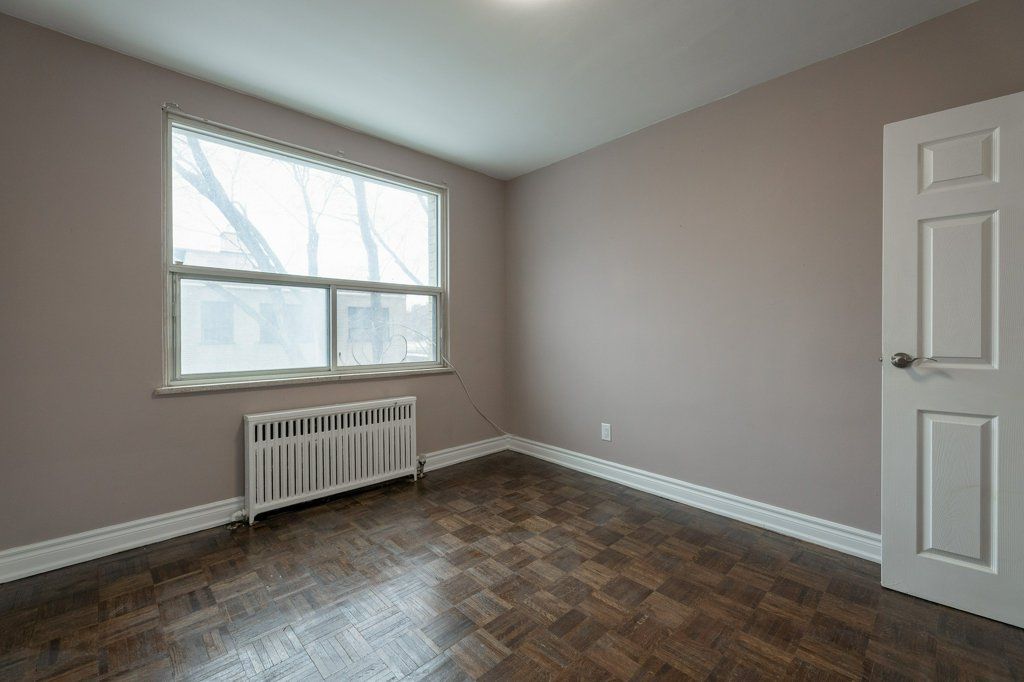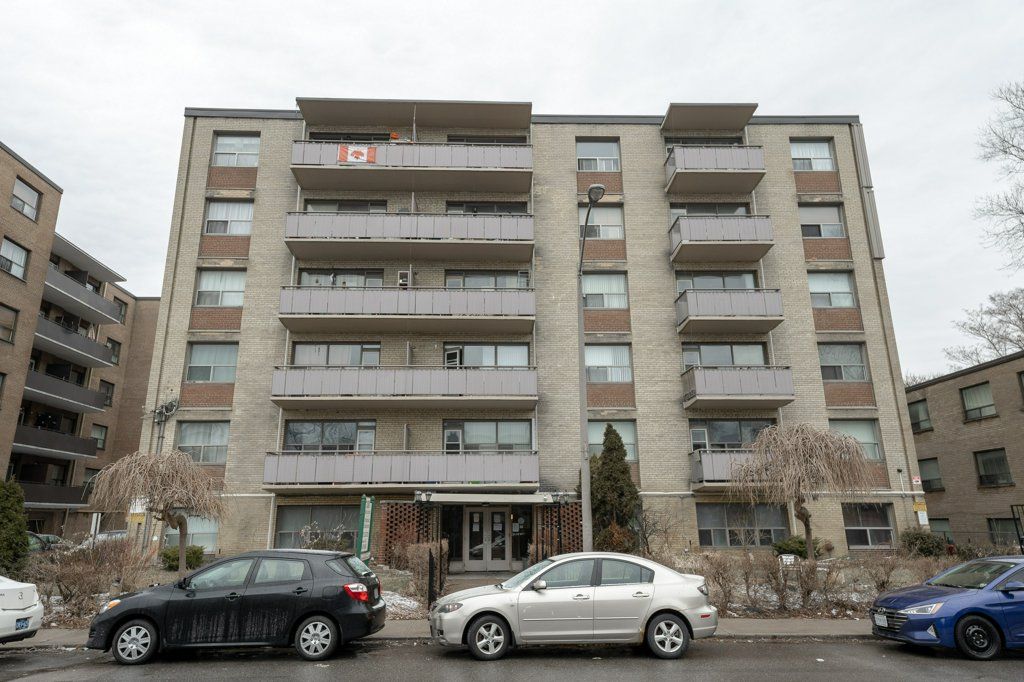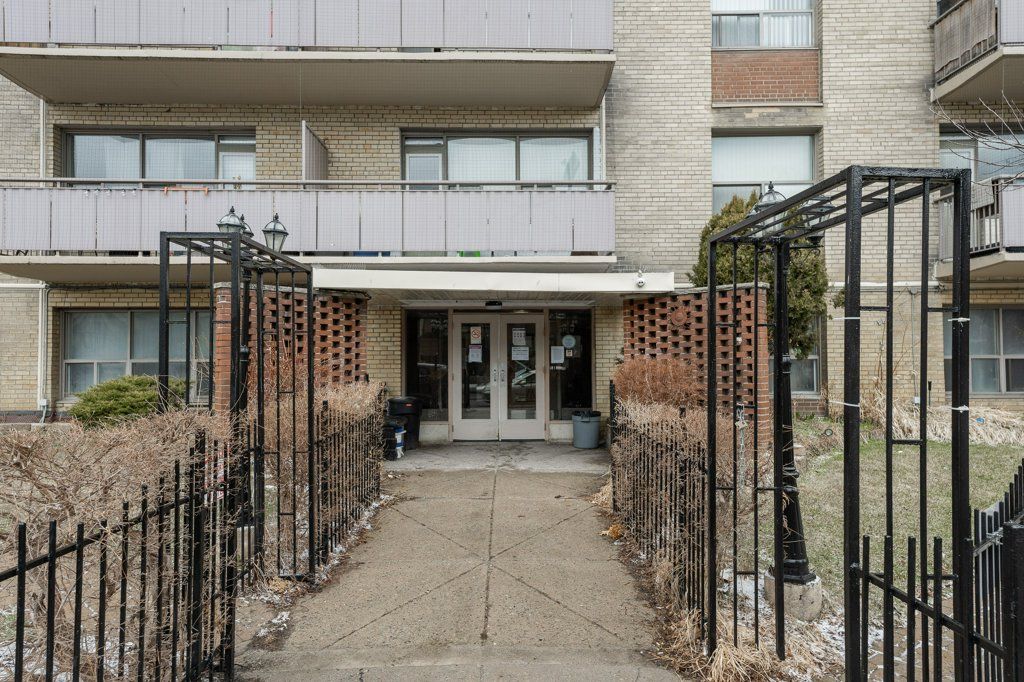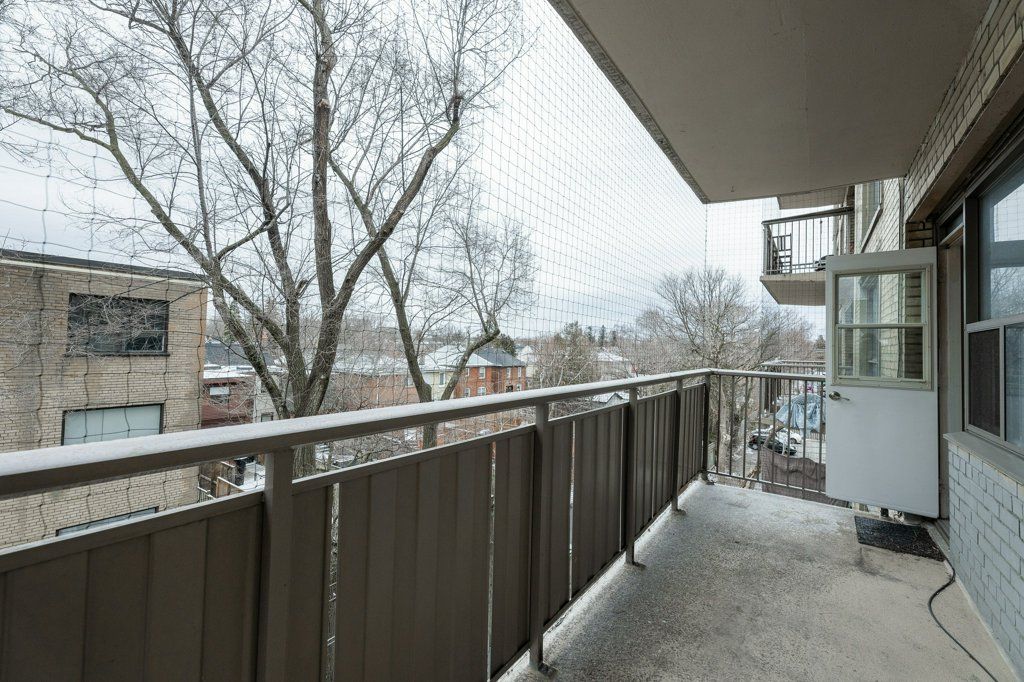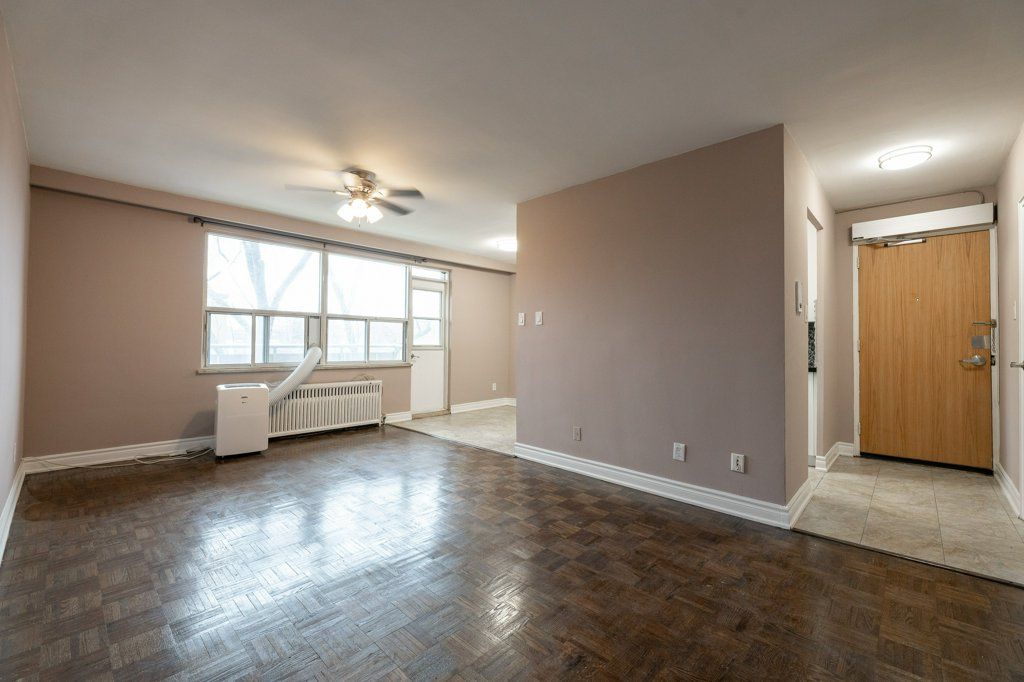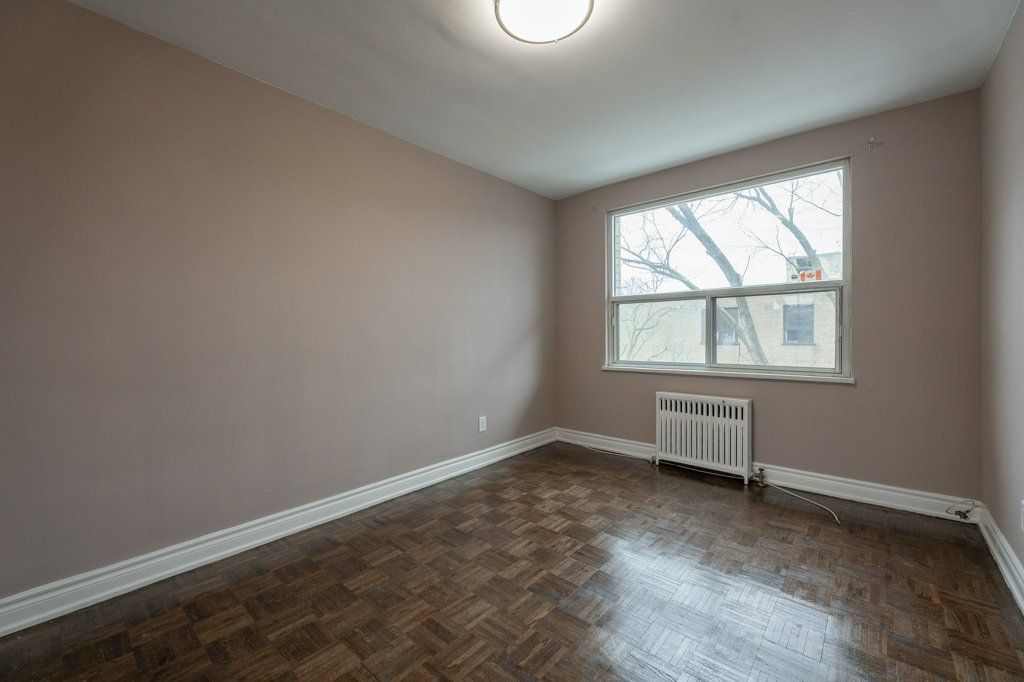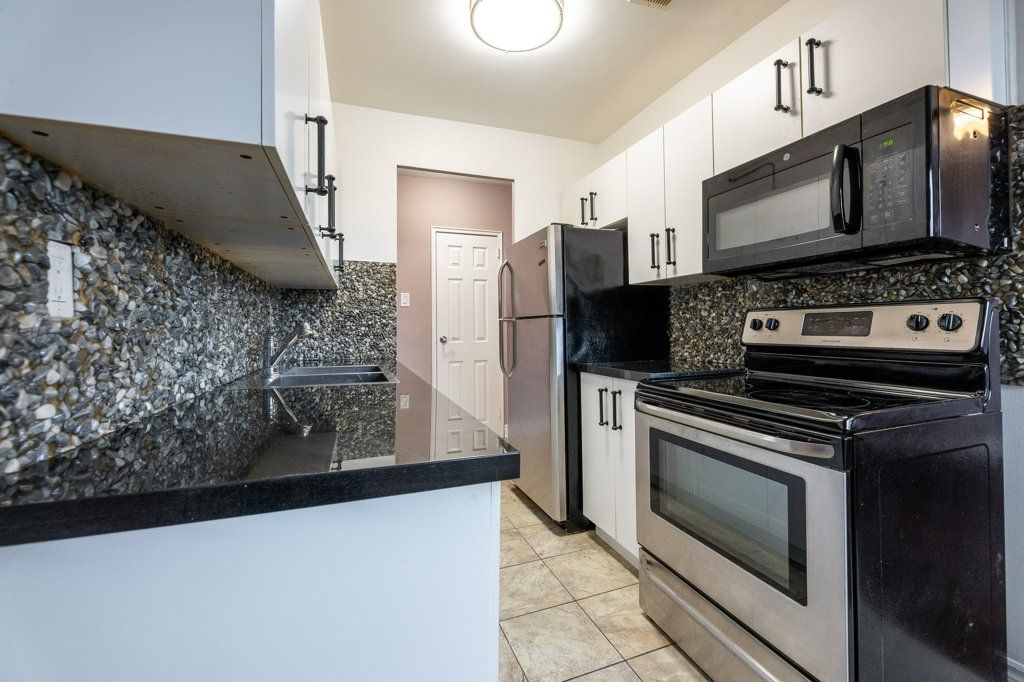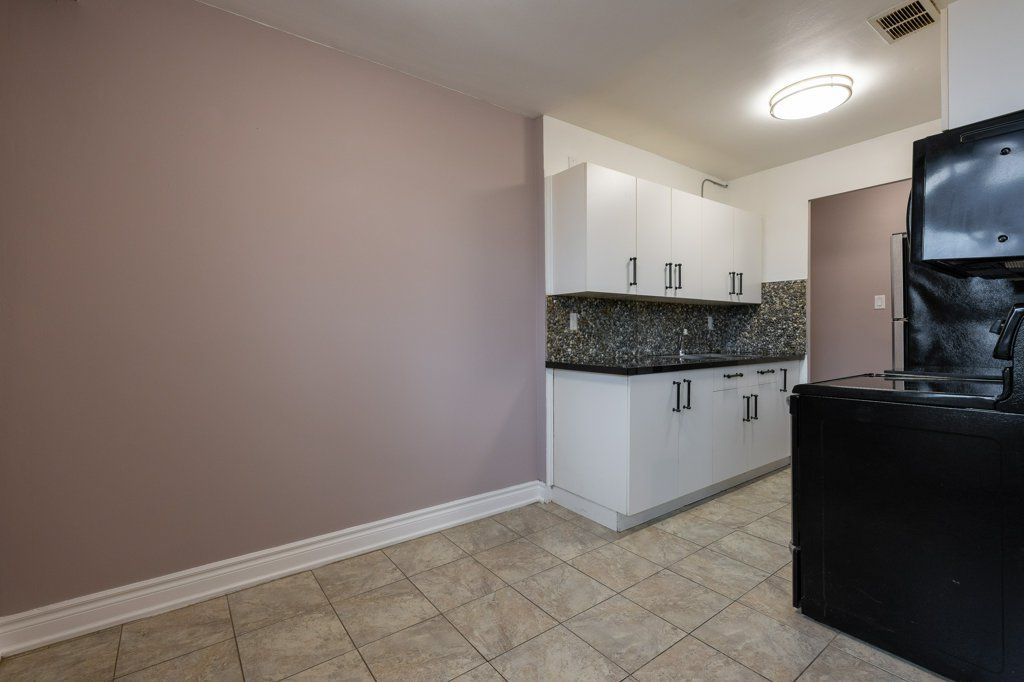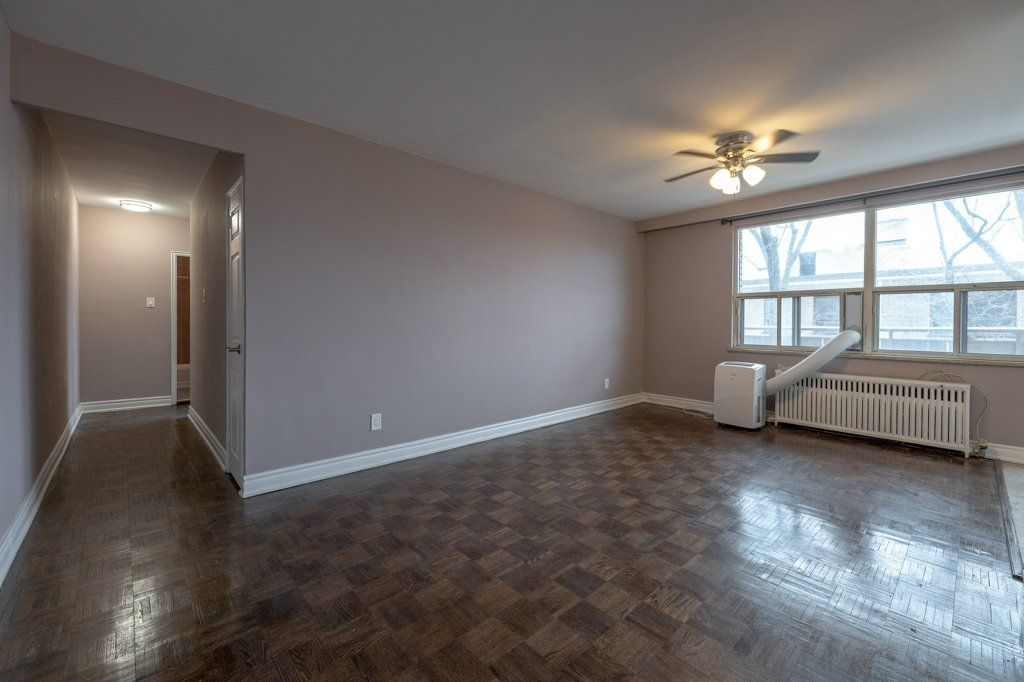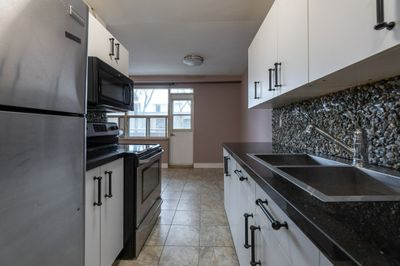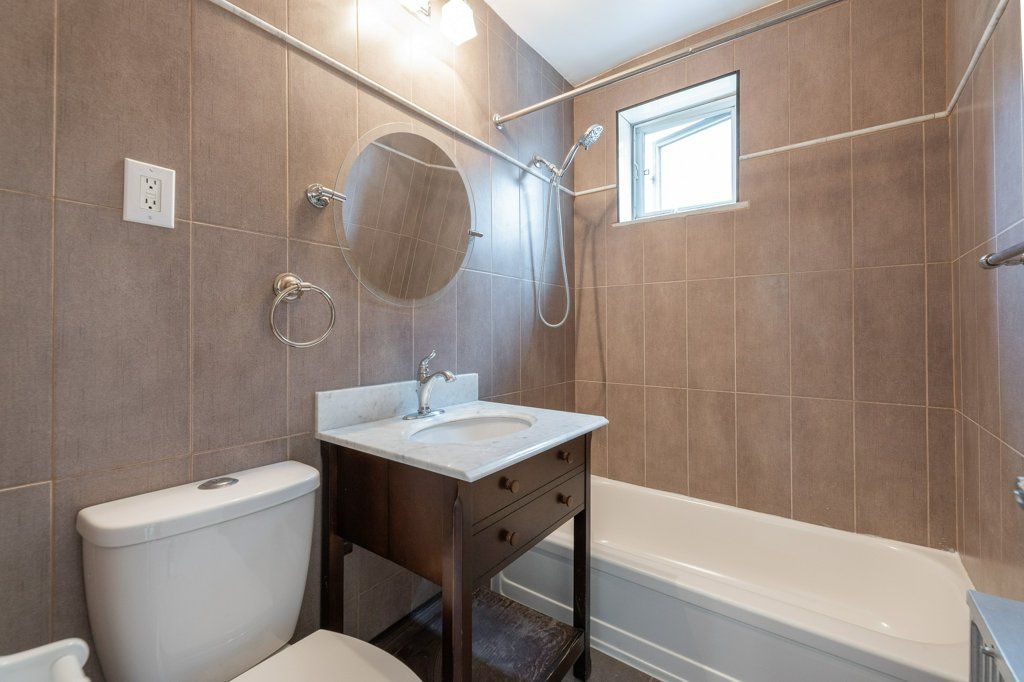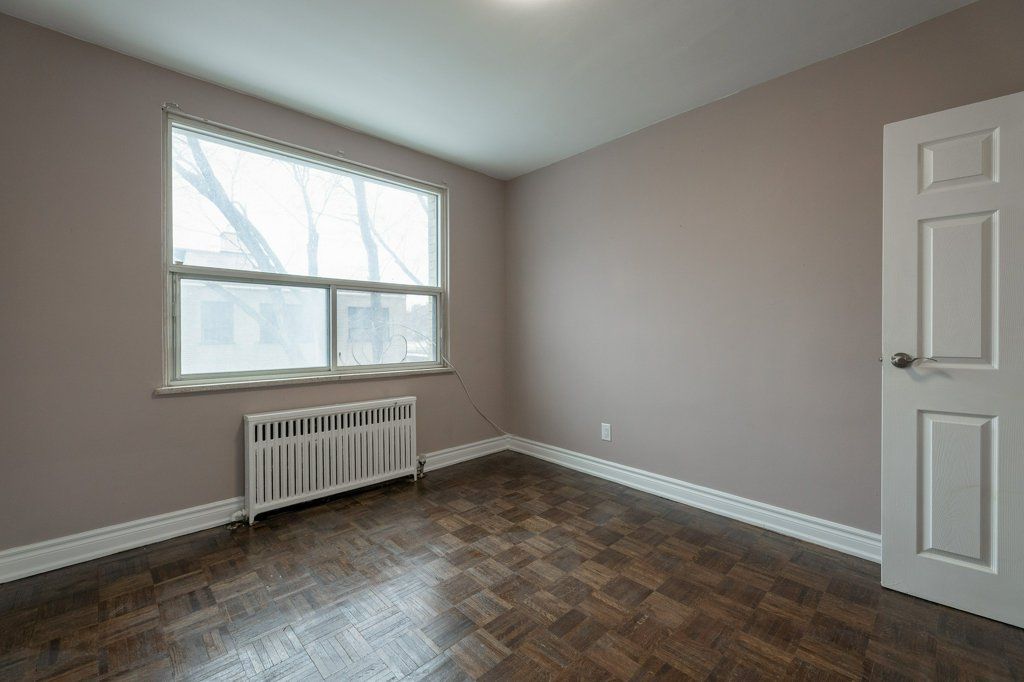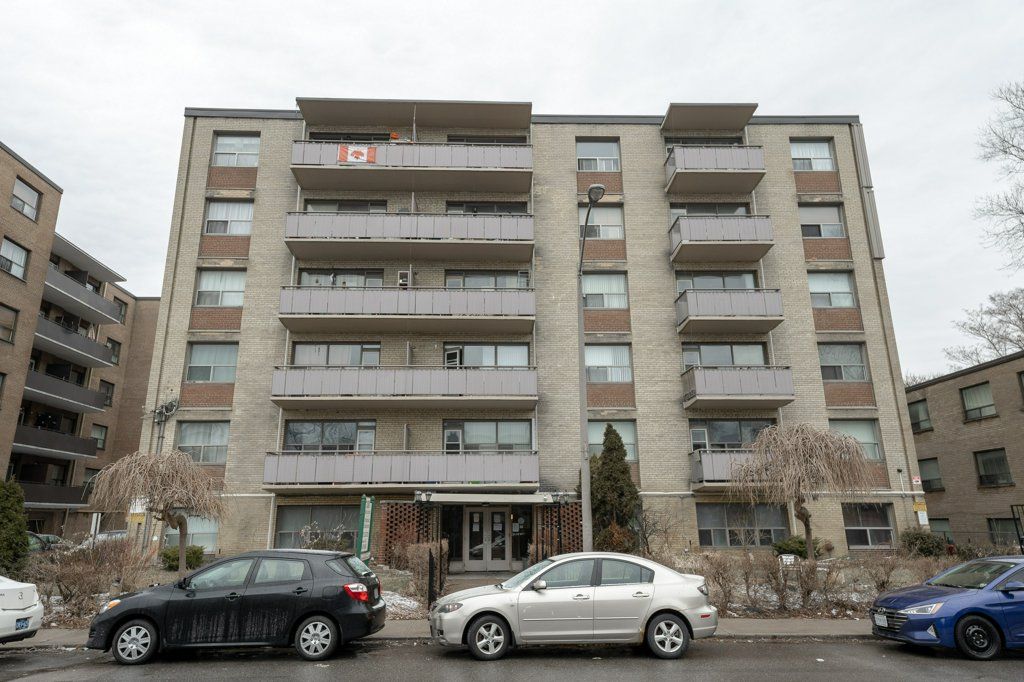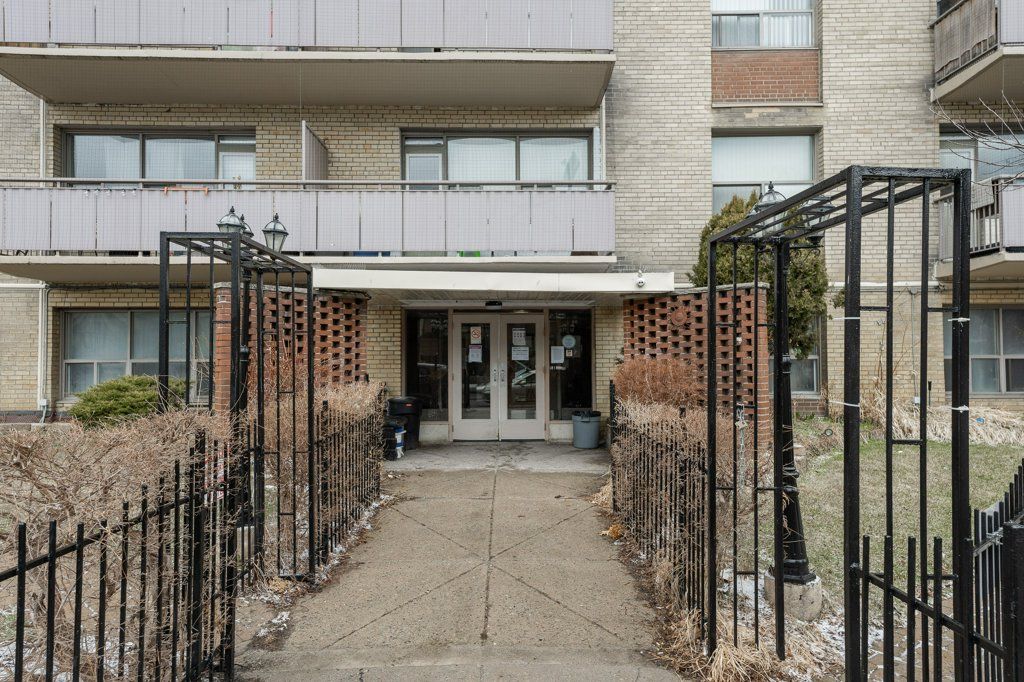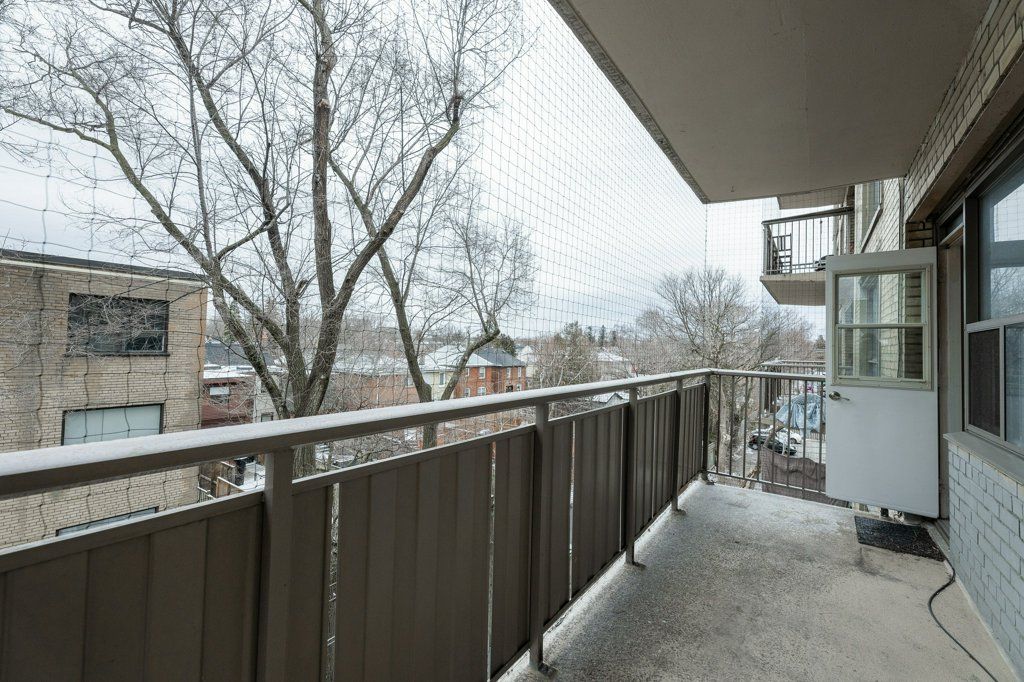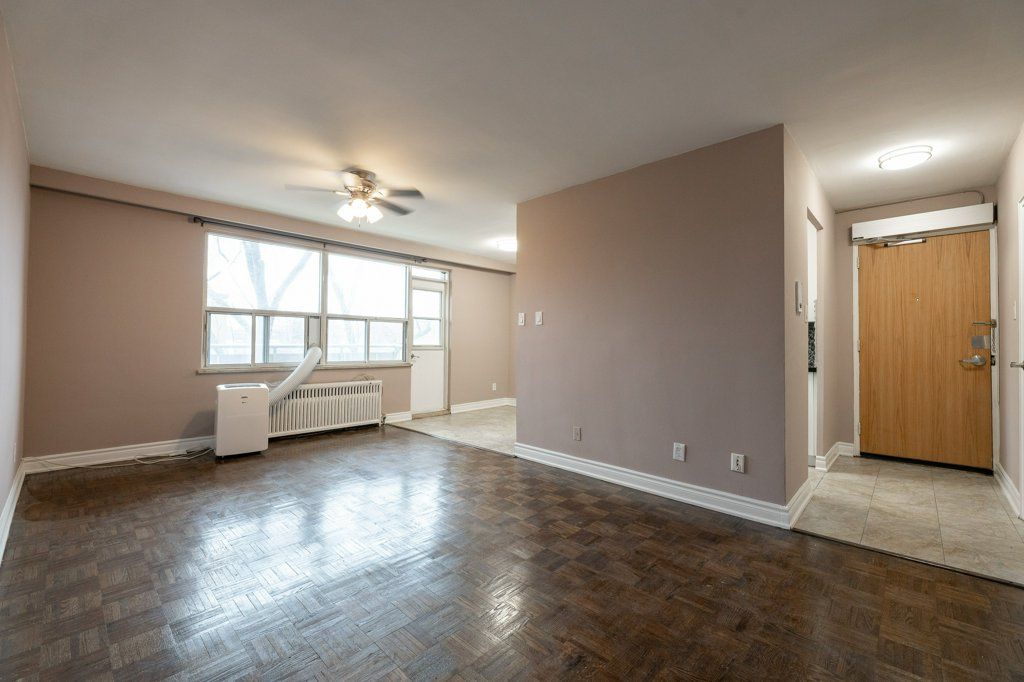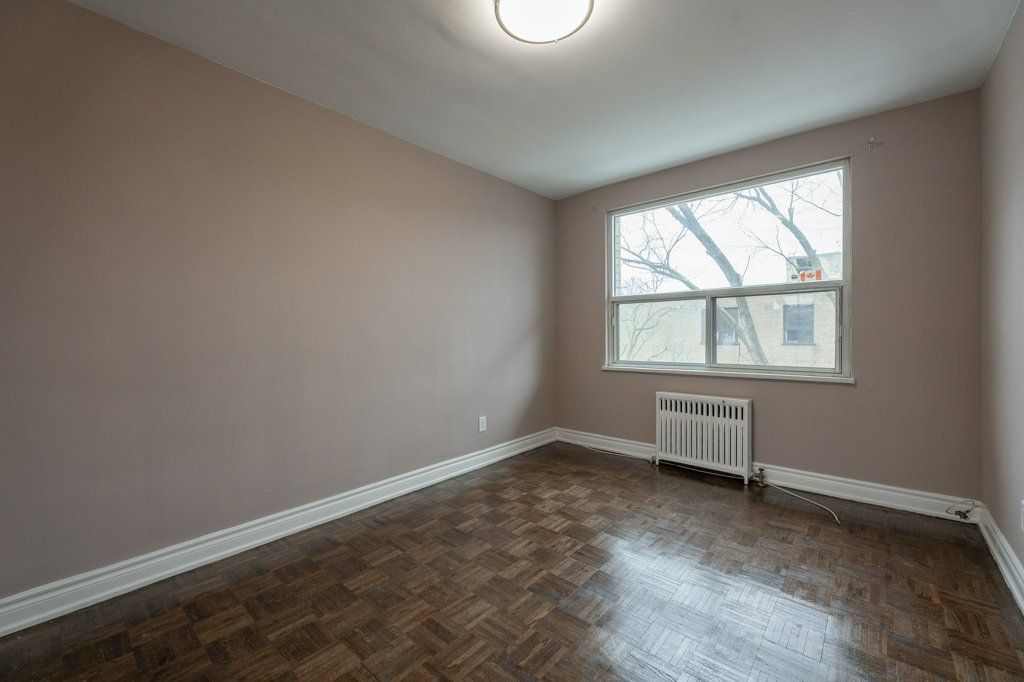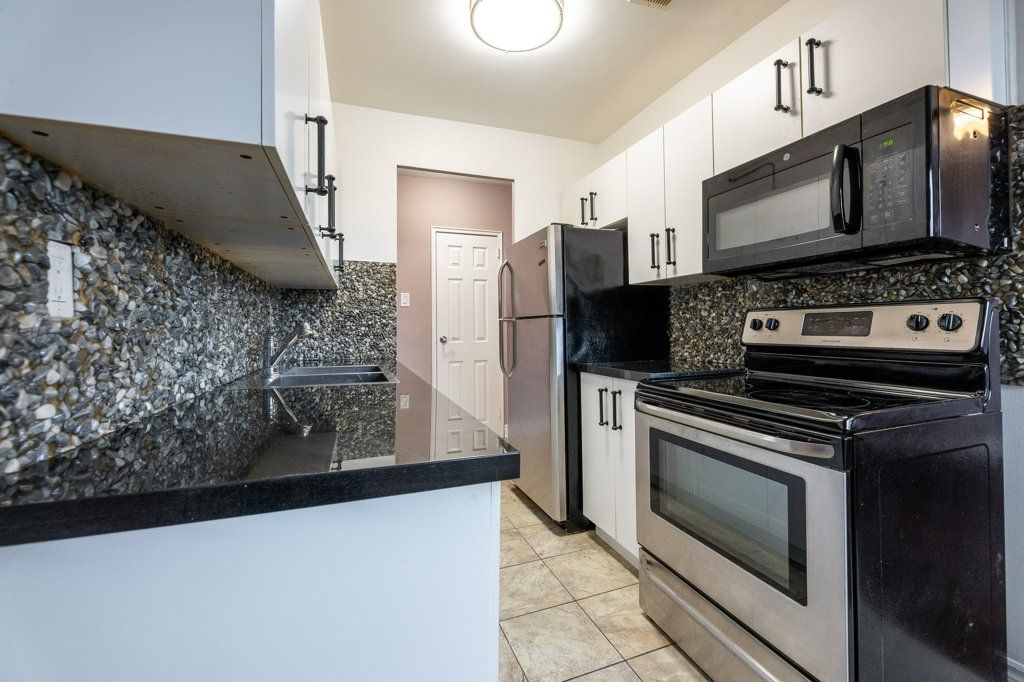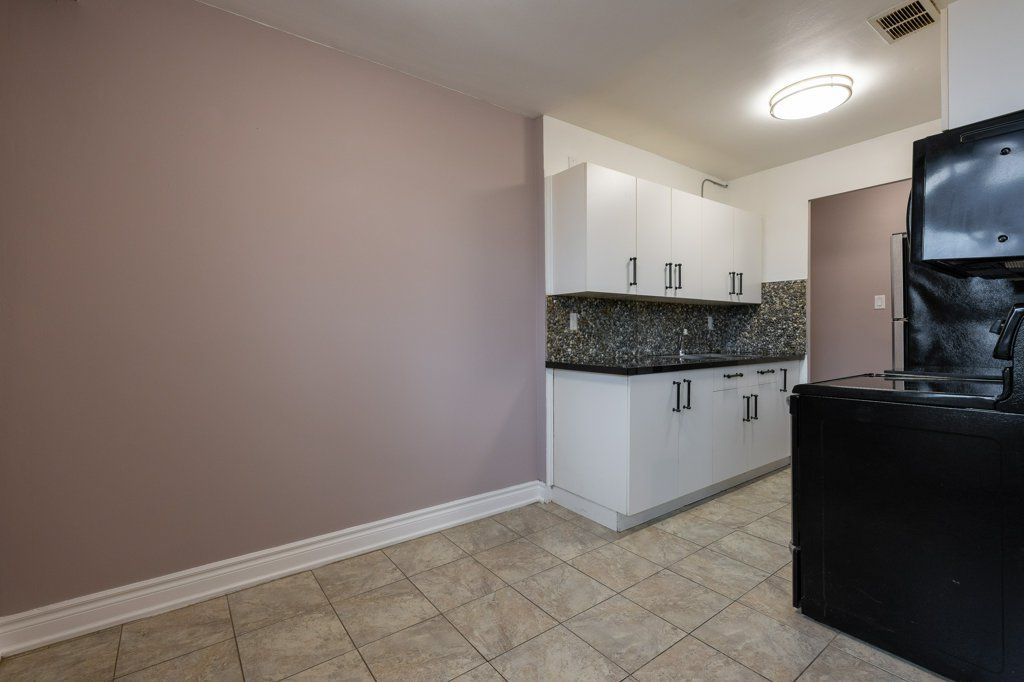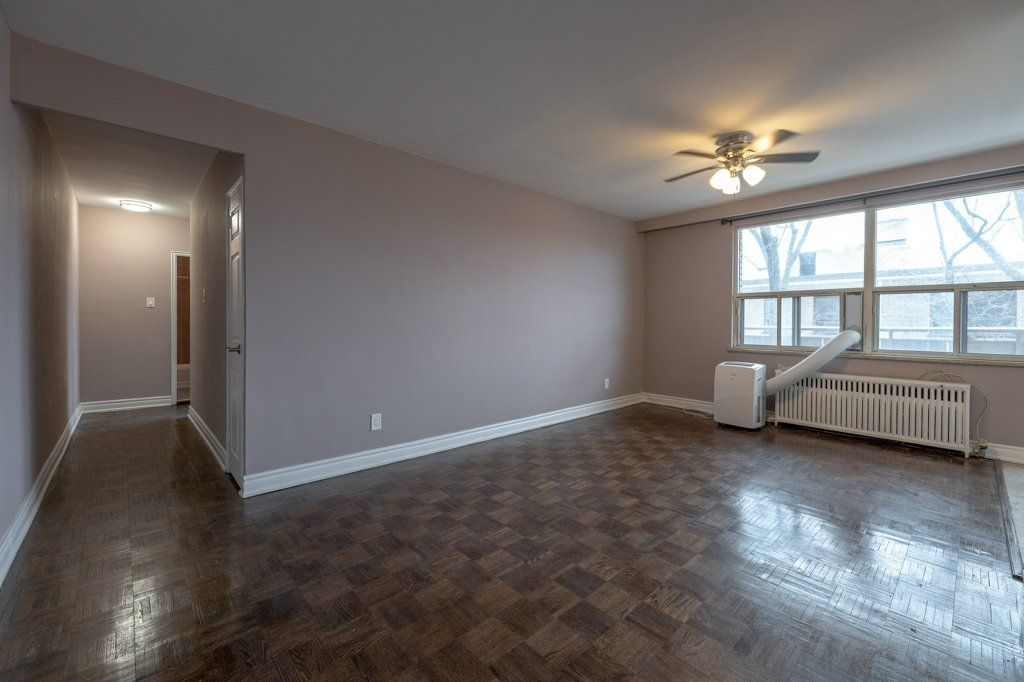 Listing Highlights
1 Bed
1 Bath
$2,000 CAD
Available Now
Apartment
650 Sq Ft
Corporate
Deposit: 0 CAD
Description & Amenities
Great 1 bedroom at 130 Cosburn Avenue!
Welcome to 130 Cosburn Avenue! This 1 bedroom 1 bathroom unit is currently under renovation. A non-smoking unit that has a lot of great features. Photos may vary. Will be ready to move in for June 1, 2023. Showings starting May 20, 2023.
Tenant Liability and content insurance is required.
Showing will be starting May 20th, 2023
Calls 9 am until 5 pm
Weekends after 12 noon
Must make appointments no walk-ins
email: cosburnave130@rogers.com
130 Cosburn Avenue, Toronto, Ontario, Canada, M4J 2L7
Transit Score®
Out of 100
$2,000 CAD is
for similar rentals in Toronto, ON
Rentals in Toronto, ON
usually cost between $ per month
Your Rent Estimate Report
130 Cosburn Avenue, Toronto, ON, Canada
Range of rent prices in the area for similar properties.
Min: Max:
Results based on rental properties with in Toronto, Ontario
Similar homes for rent in Toronto, ON
We have a high number of listings for this location.
Please refine your search or zoom in on an area.
Page prep = 0.073368072509766

Property Listings Statistics
X