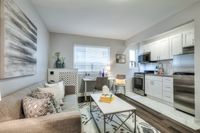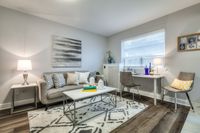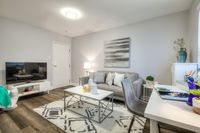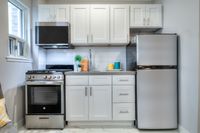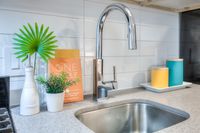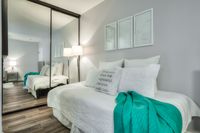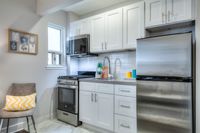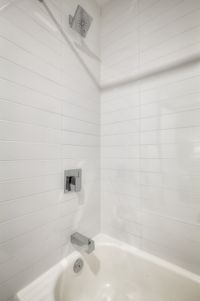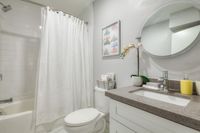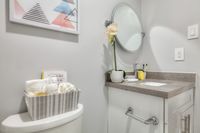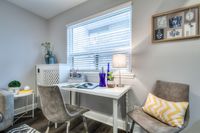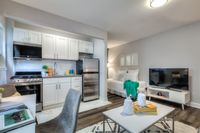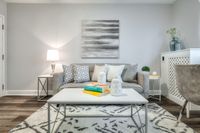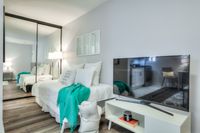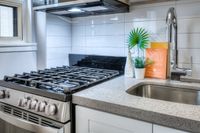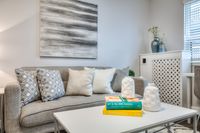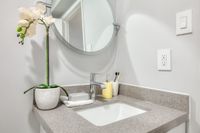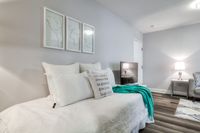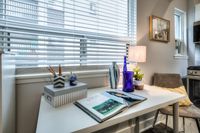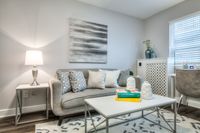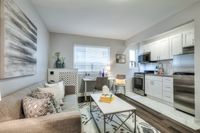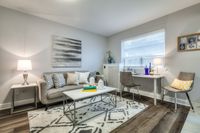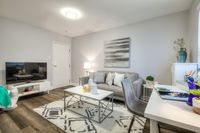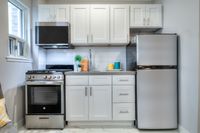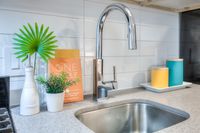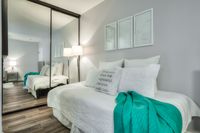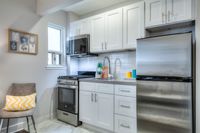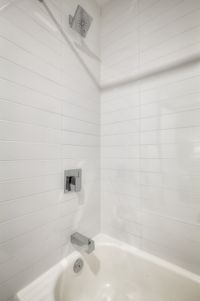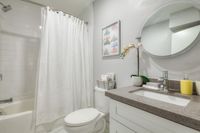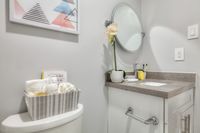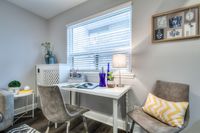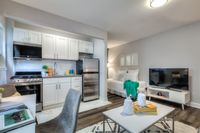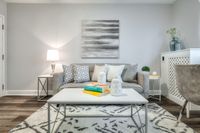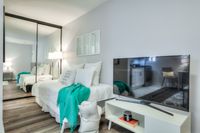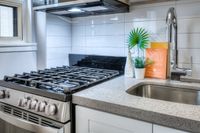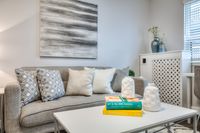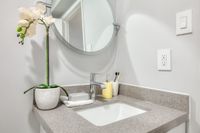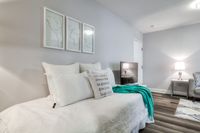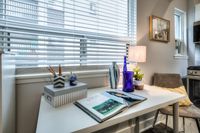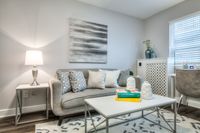 Listing Highlights
Studio
1 Bath
$1,785 CAD
Move In: 01 Aug 2023
Apartment
330 Sq Ft
Corporate
Deposit: 0 CAD
Description & Amenities
Beautiful New Studio Apartment Available in Cabbagetown
Beautifully Renovated Unit
TTC At Your Doorstep. Close Proximity To U of T and Ryerson!
Walking Distance To Great Restaurants, Entertainment And Shops
Onsite Superintendent.
Quiet Boutique Building Perfect For Professionals And Students
All Common Areas Have Undergone Nice Upgrades Including New Security Features!
Ask About Our Incentive Programs. Units Come Unfurnished. Small Pets Allowed. Virtual Tours Available.
308 - 214 Wellesley Street East, Toronto, Ontario, Canada, M4X 1G2
Transit Score®
Out of 100
$1,785 CAD is
for similar rentals in Toronto, ON
Rentals in Toronto, ON
usually cost between $ per month
Your Rent Estimate Report
308 - 214 Wellesley Street East, Toronto, ON, Canada
Range of rent prices in the area for similar properties.
Min: Max:
Results based on rental properties with in Toronto, Ontario
Similar homes for rent in Toronto, ON
We have a high number of listings for this location.
Please refine your search or zoom in on an area.
Page prep = 0.067909002304077

Property Listings Statistics
X