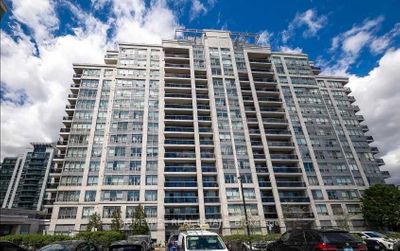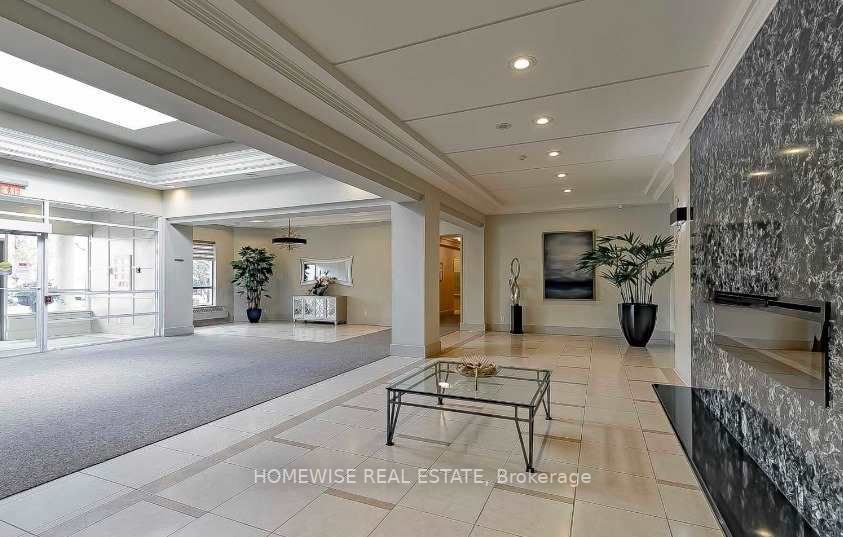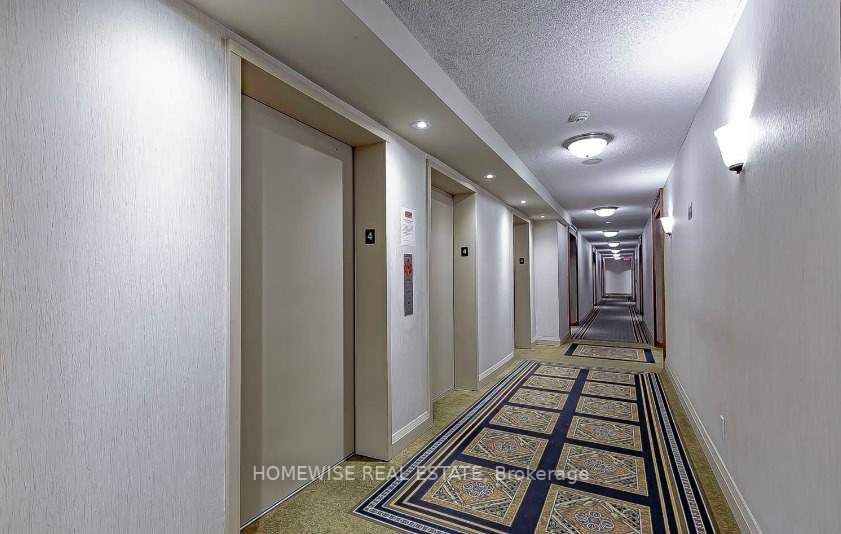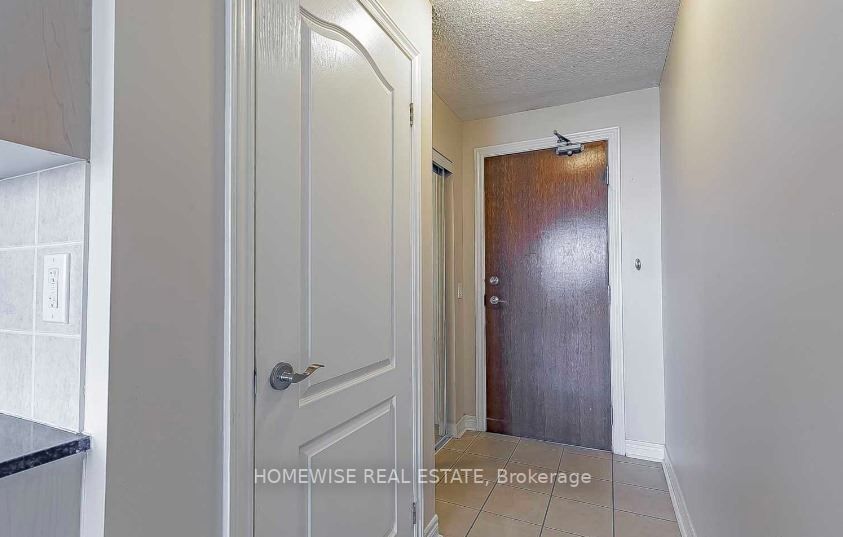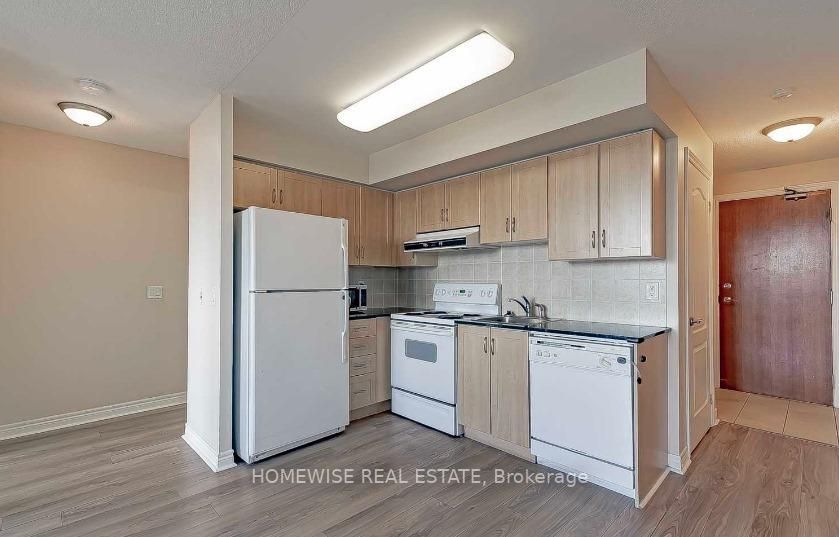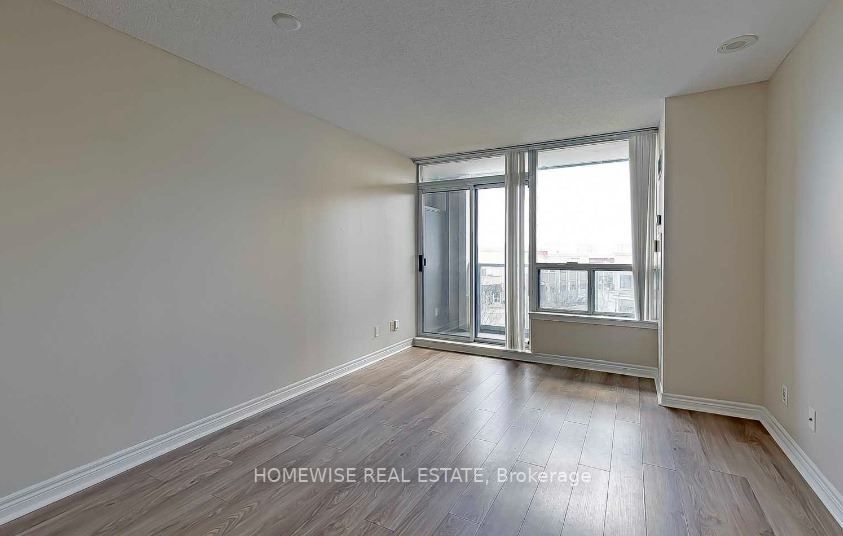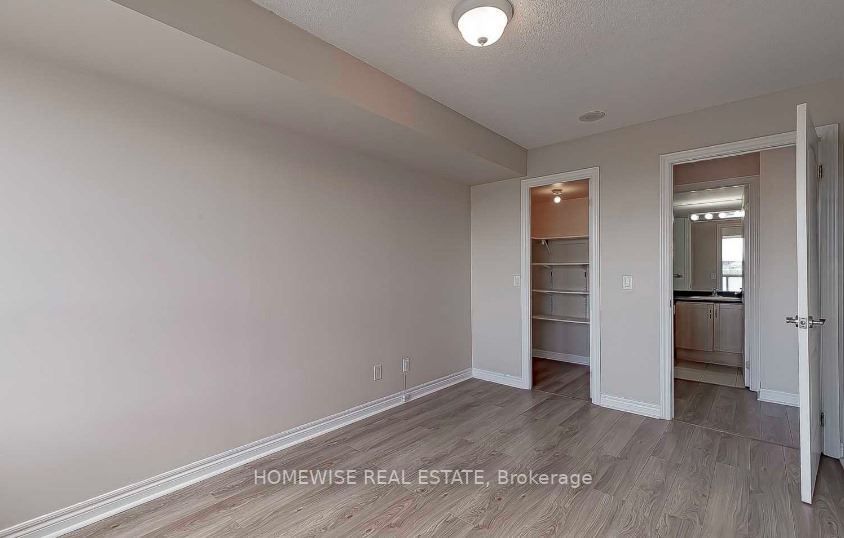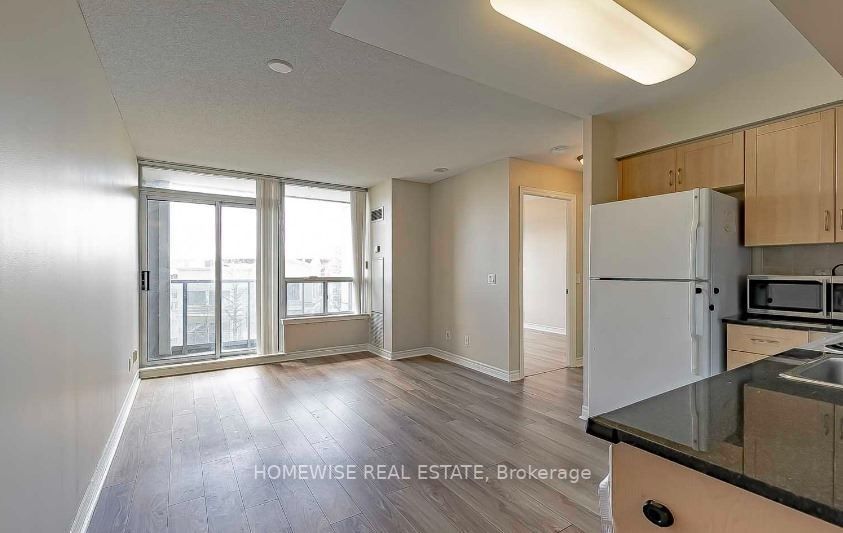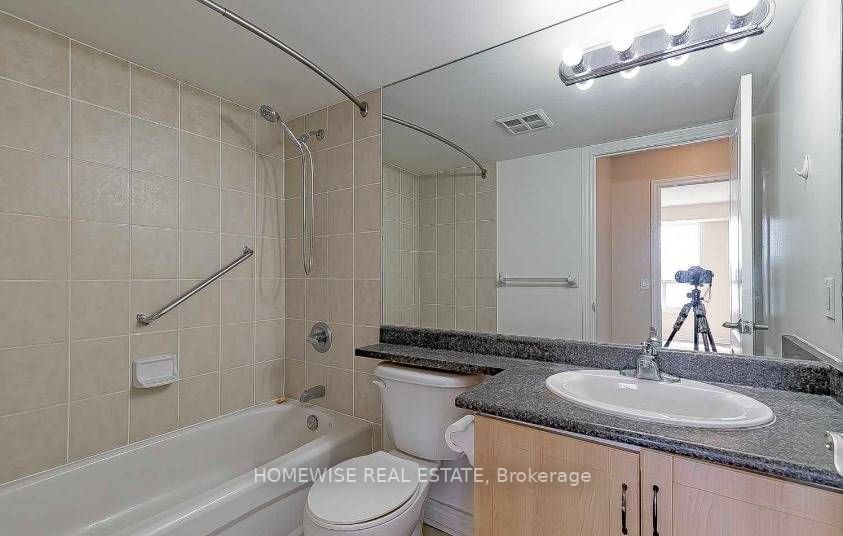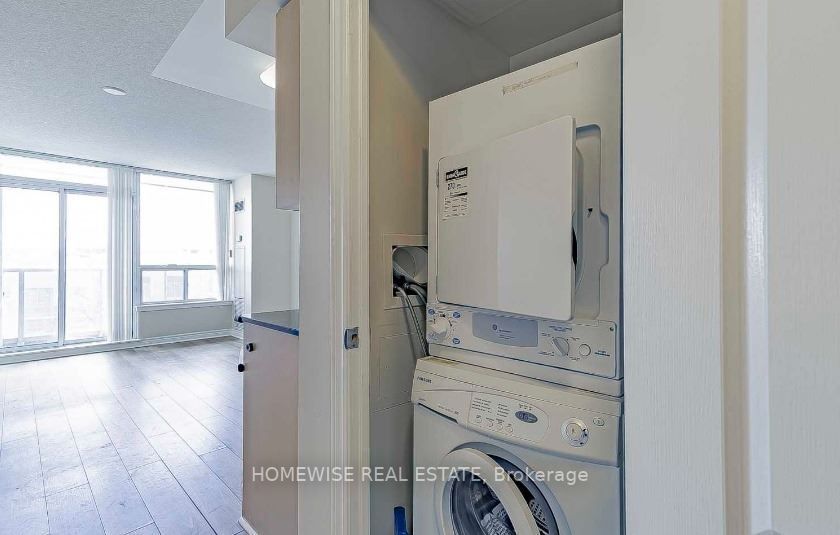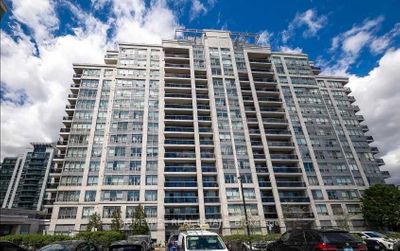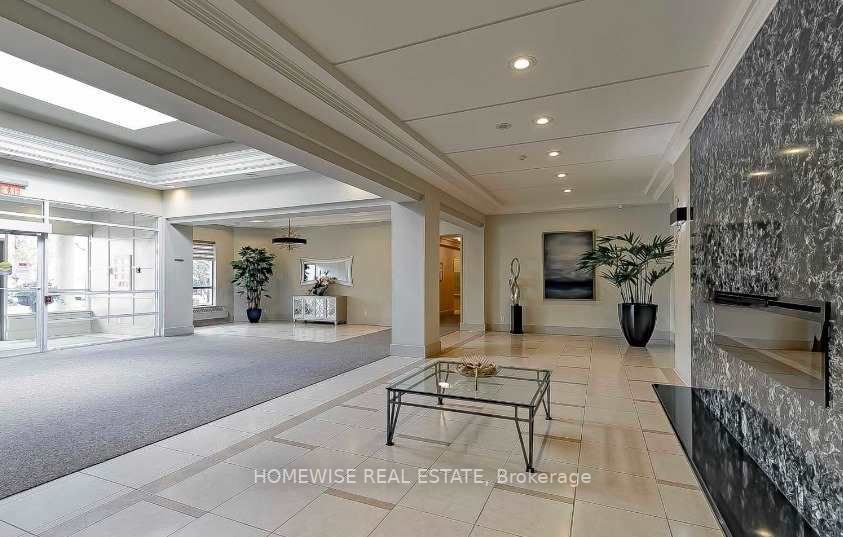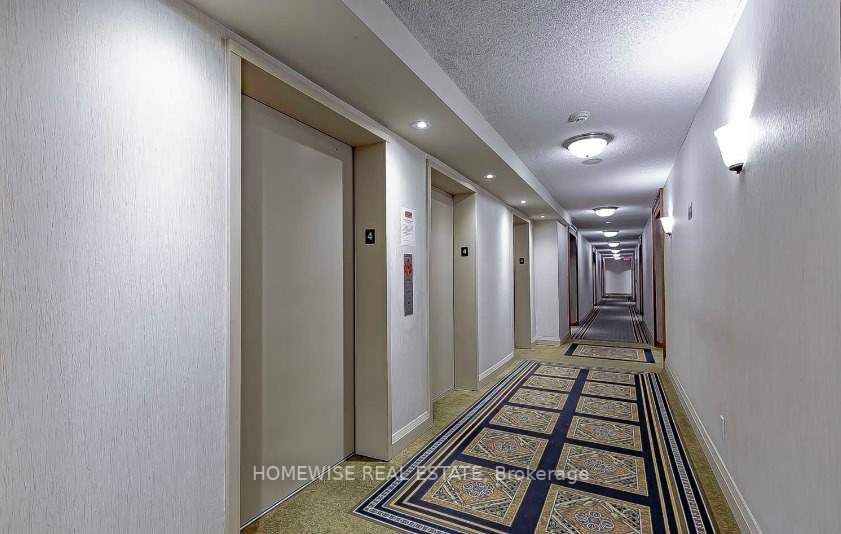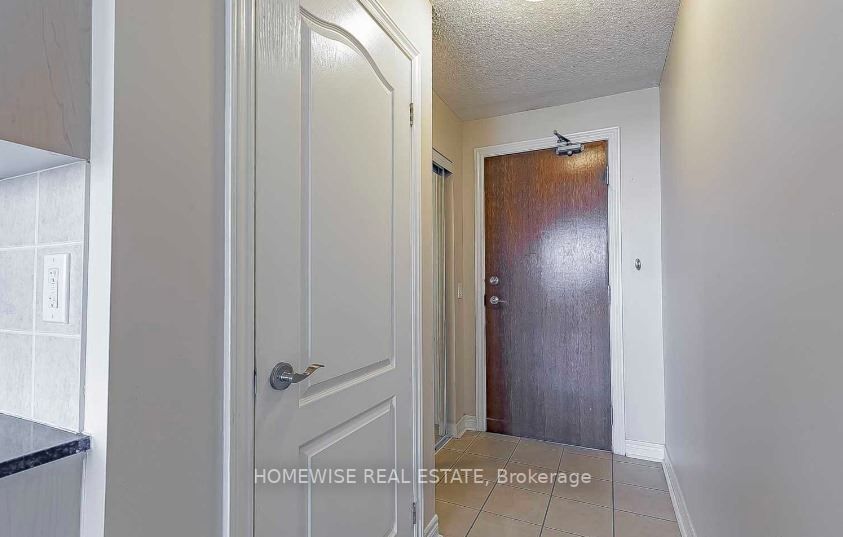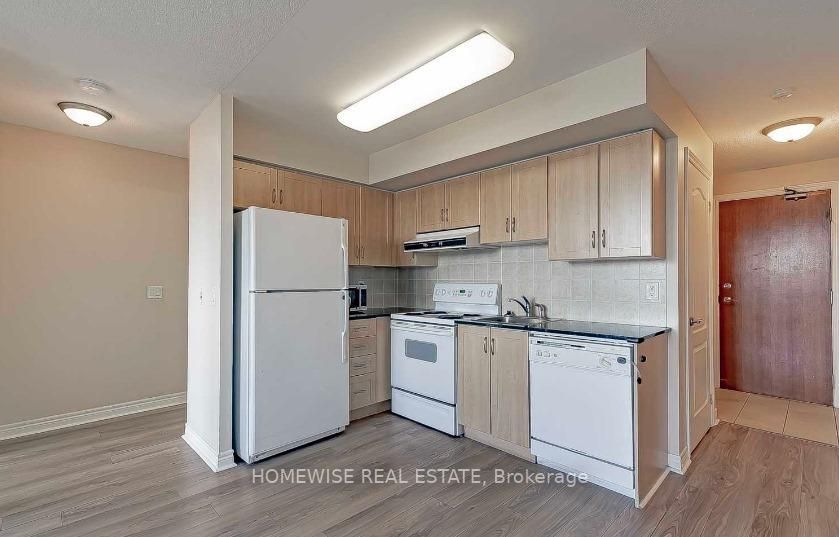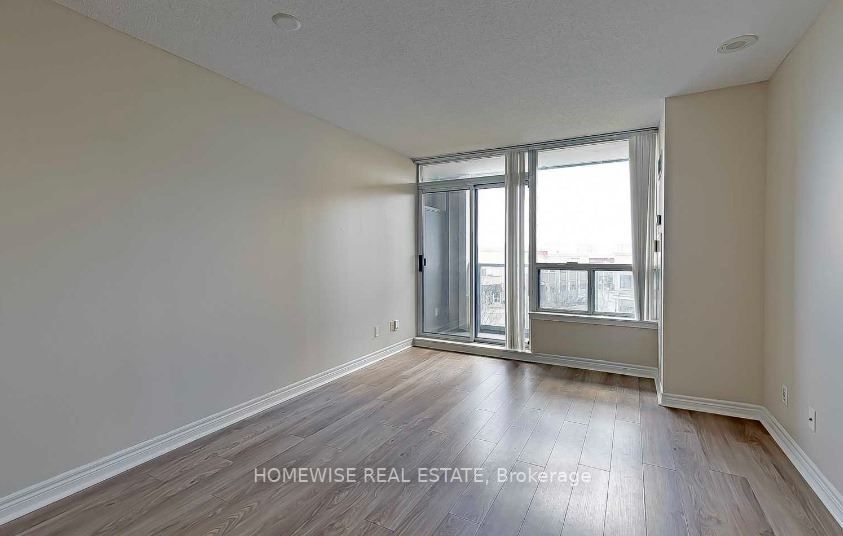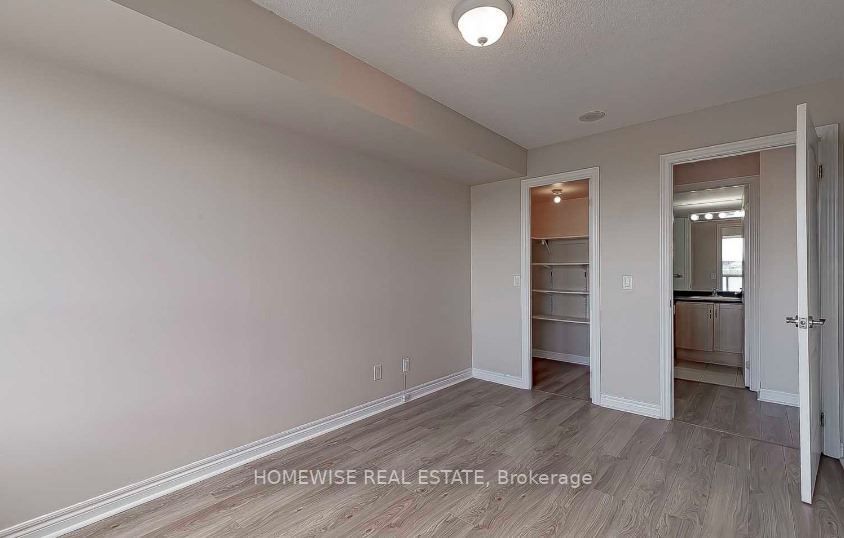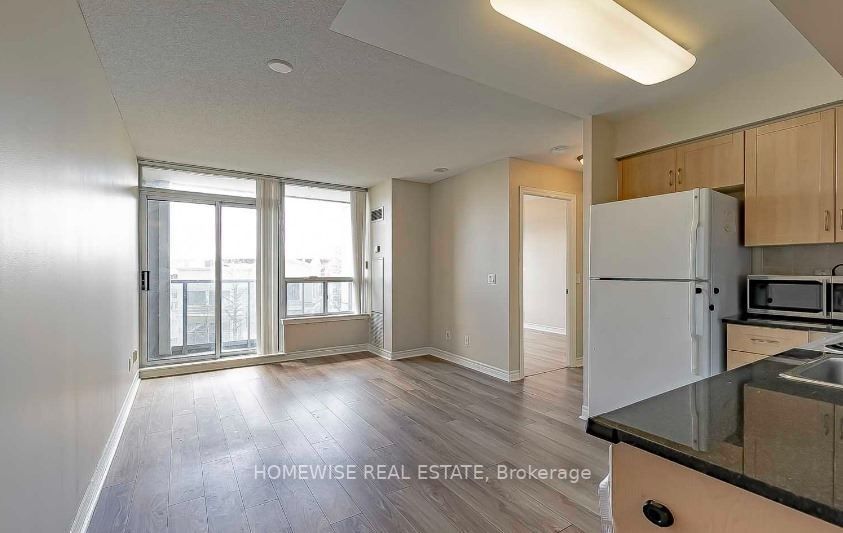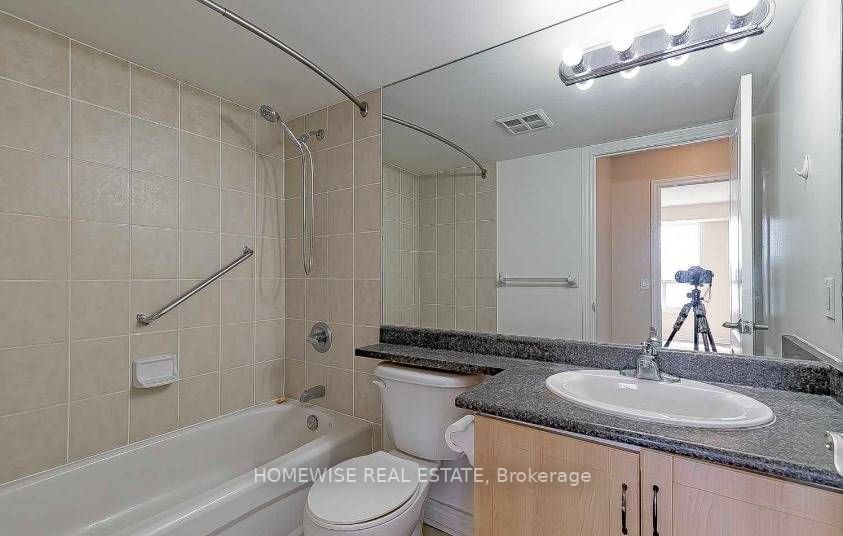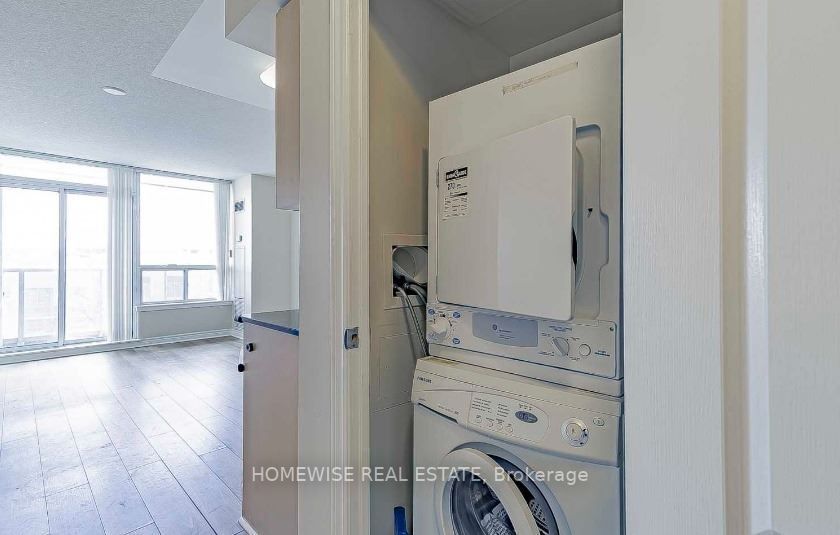 Listing Highlights
1 Bed
1 Bath
$2,300 CAD
Available Now
Condo
500 Sq Ft
Corporate
Deposit: 0 CAD
Description & Amenities
1 Bed + Parking in Prime Thornhill
Welcome To 50 Disera Drive, Suite 401. Bright And Beautiful Unit Located In Prime Thornhill. Open Concept And Functional Layout. Balcony With Unobstructed South Facing Views. Well-Maintained Building. Great Amenities: Indoor Pool, Gym, Sauna, Party Room, Visitor Parking. One Underground Parking Spot. Steps Away From The Promenade Mall, Walmart, Disera Village Shops, Library, Public Transit.
401 - 50 Disera Drive, Vaughan, Ontario, Canada, L4J 9E9
Transit Score®
Out of 100
$2,300 CAD is
for similar rentals in Vaughan, ON
Rentals in Vaughan, ON
usually cost between $ per month
Your Rent Estimate Report
401 - 50 Disera Drive, Vaughan, ON, Canada
Range of rent prices in the area for similar properties.
Min: Max:
Results based on rental properties with in Vaughan, Ontario
Similar homes for rent in Vaughan, ON
We have a high number of listings for this location.
Please refine your search or zoom in on an area.
Page prep = 0.067624092102051

Property Listings Statistics
X