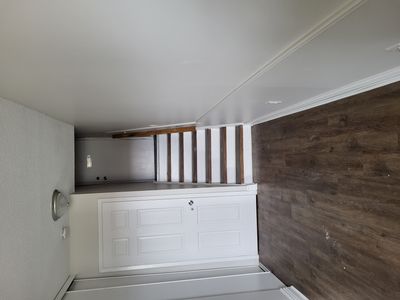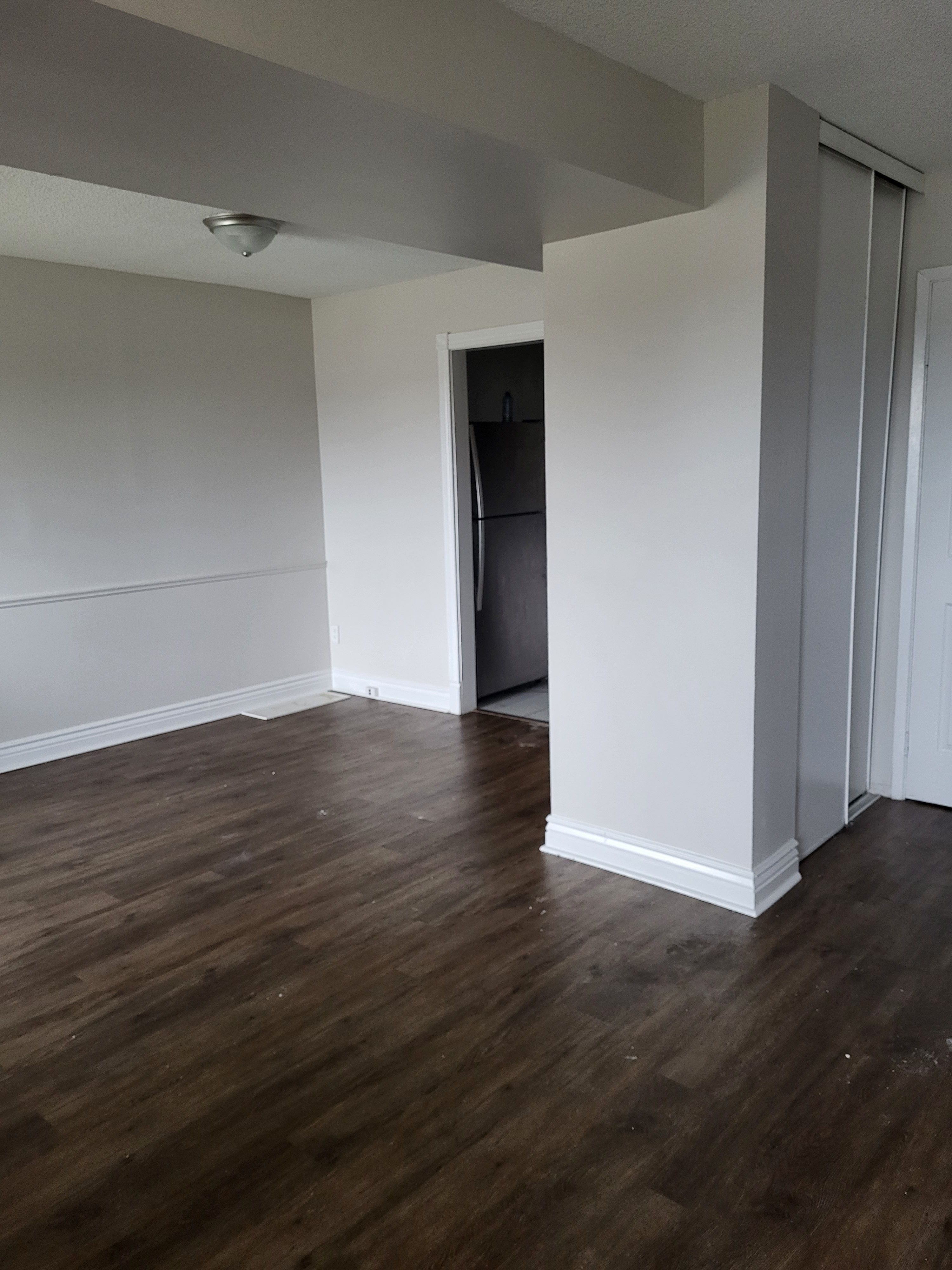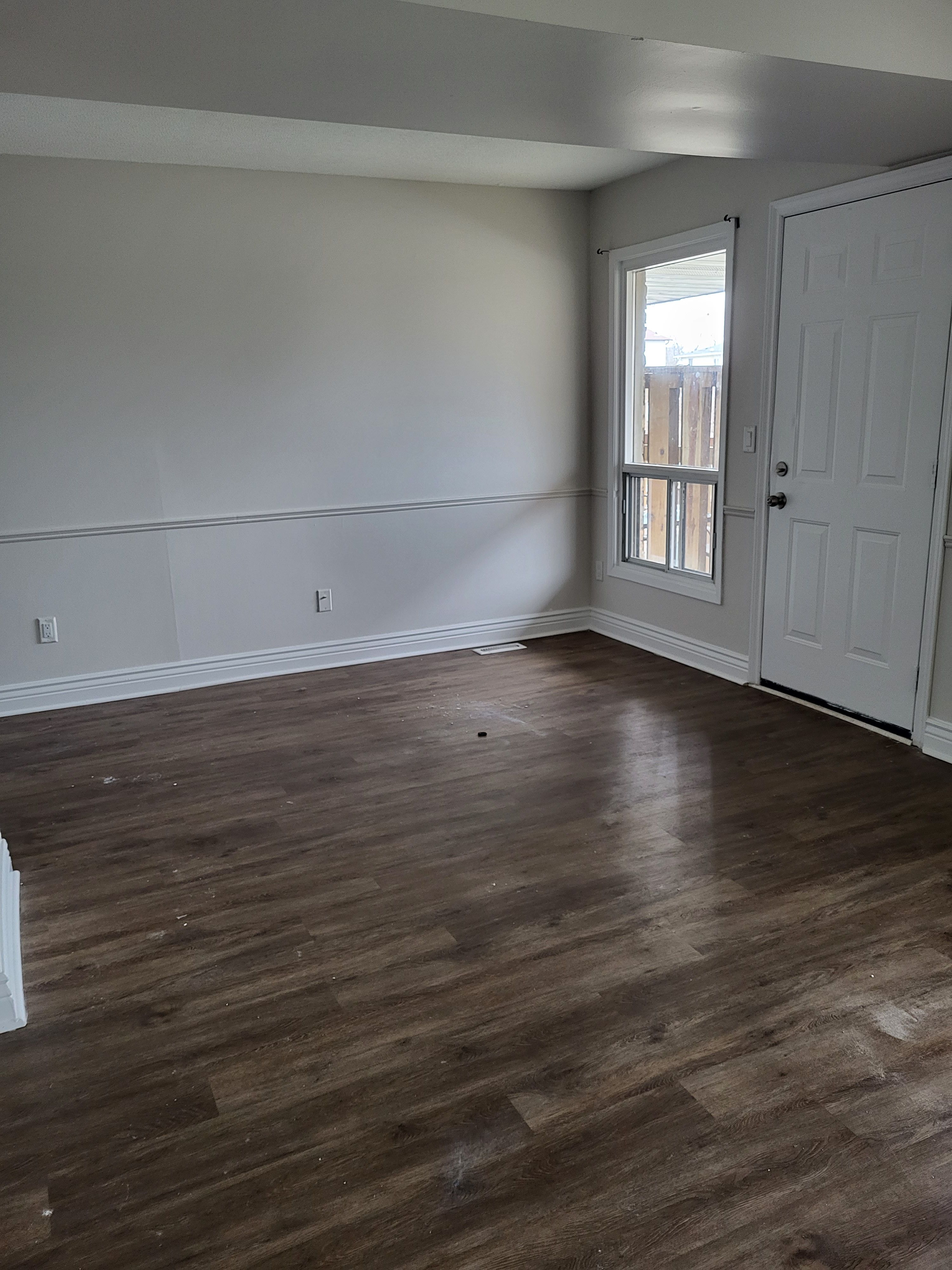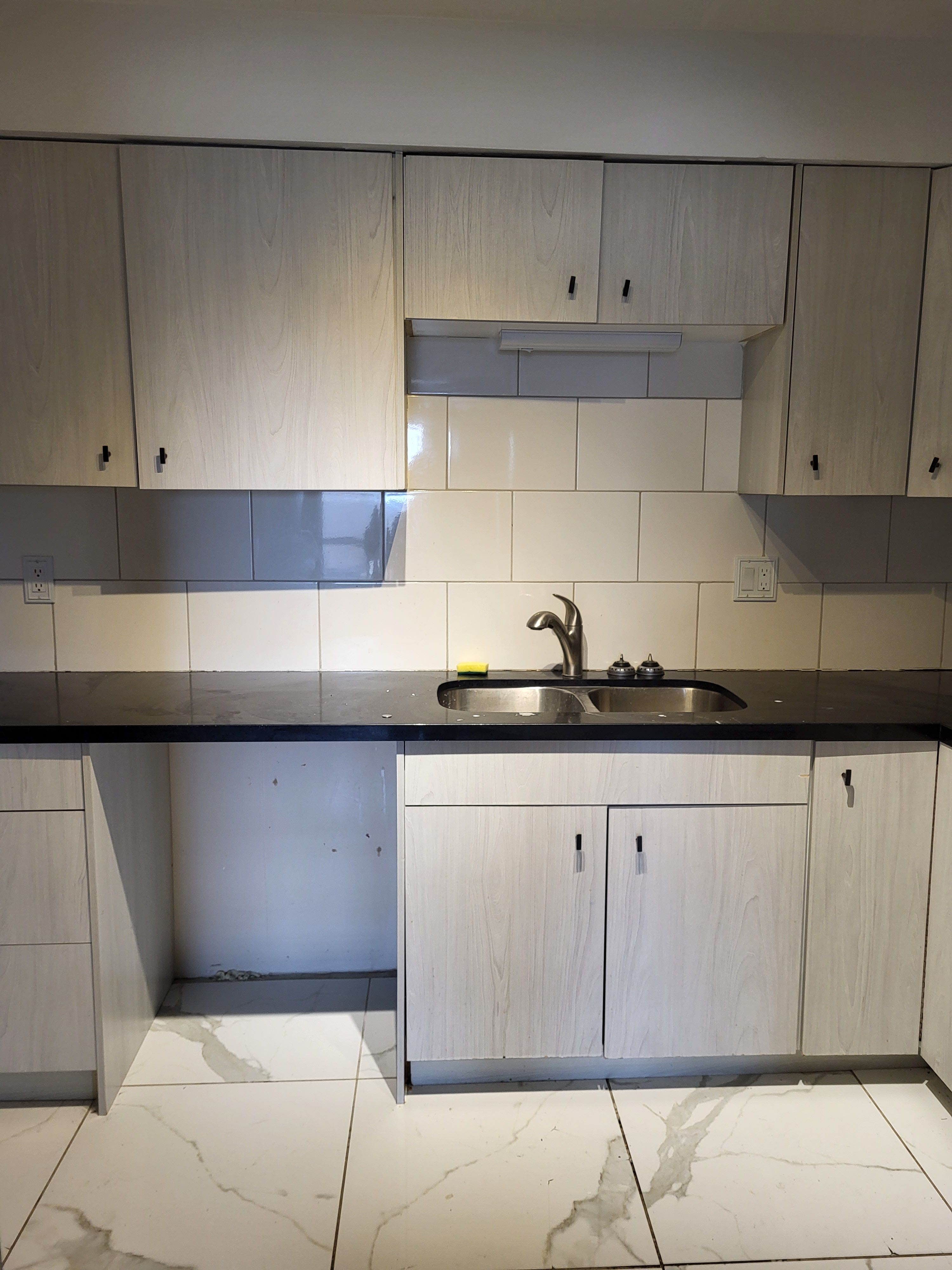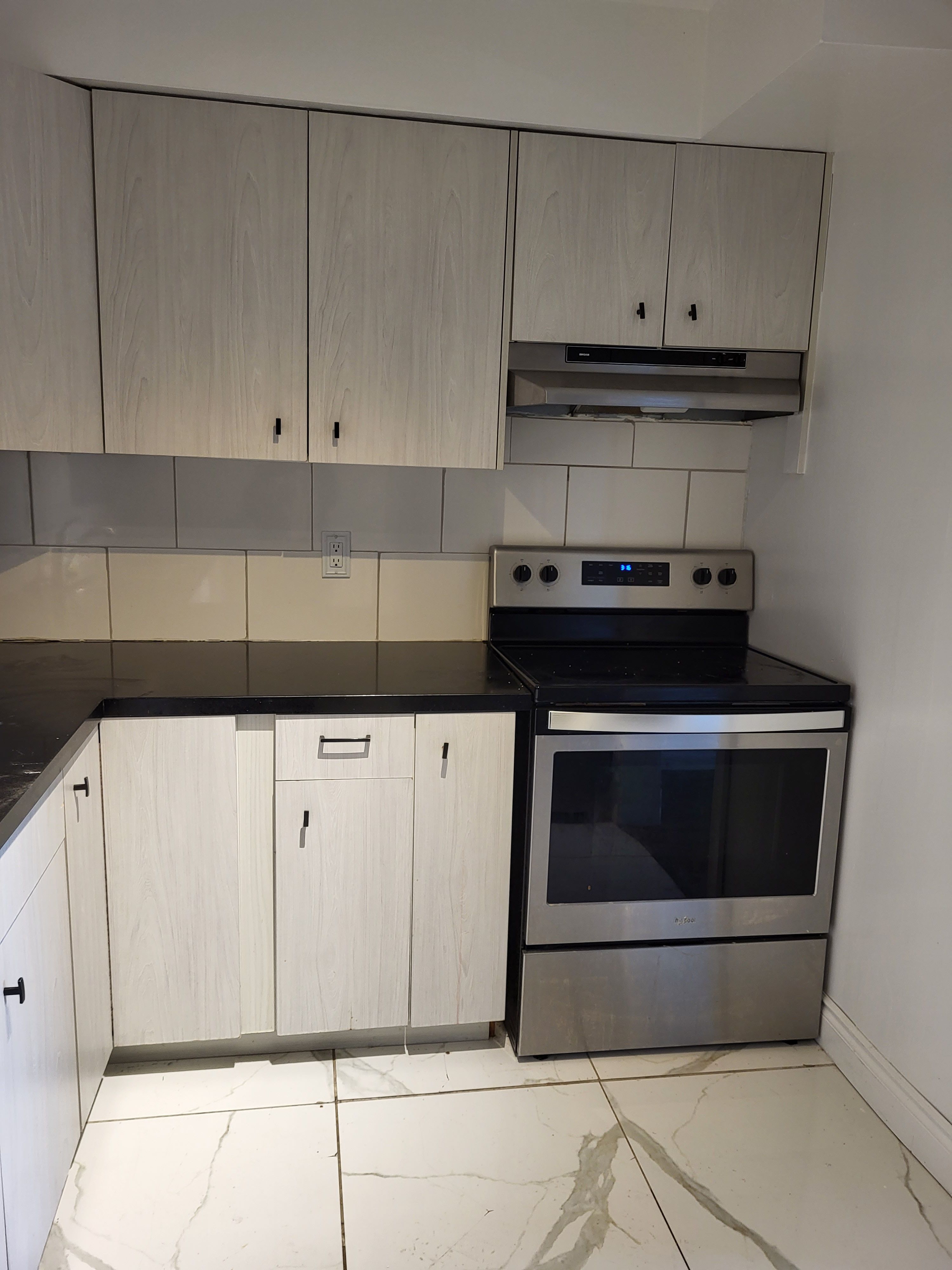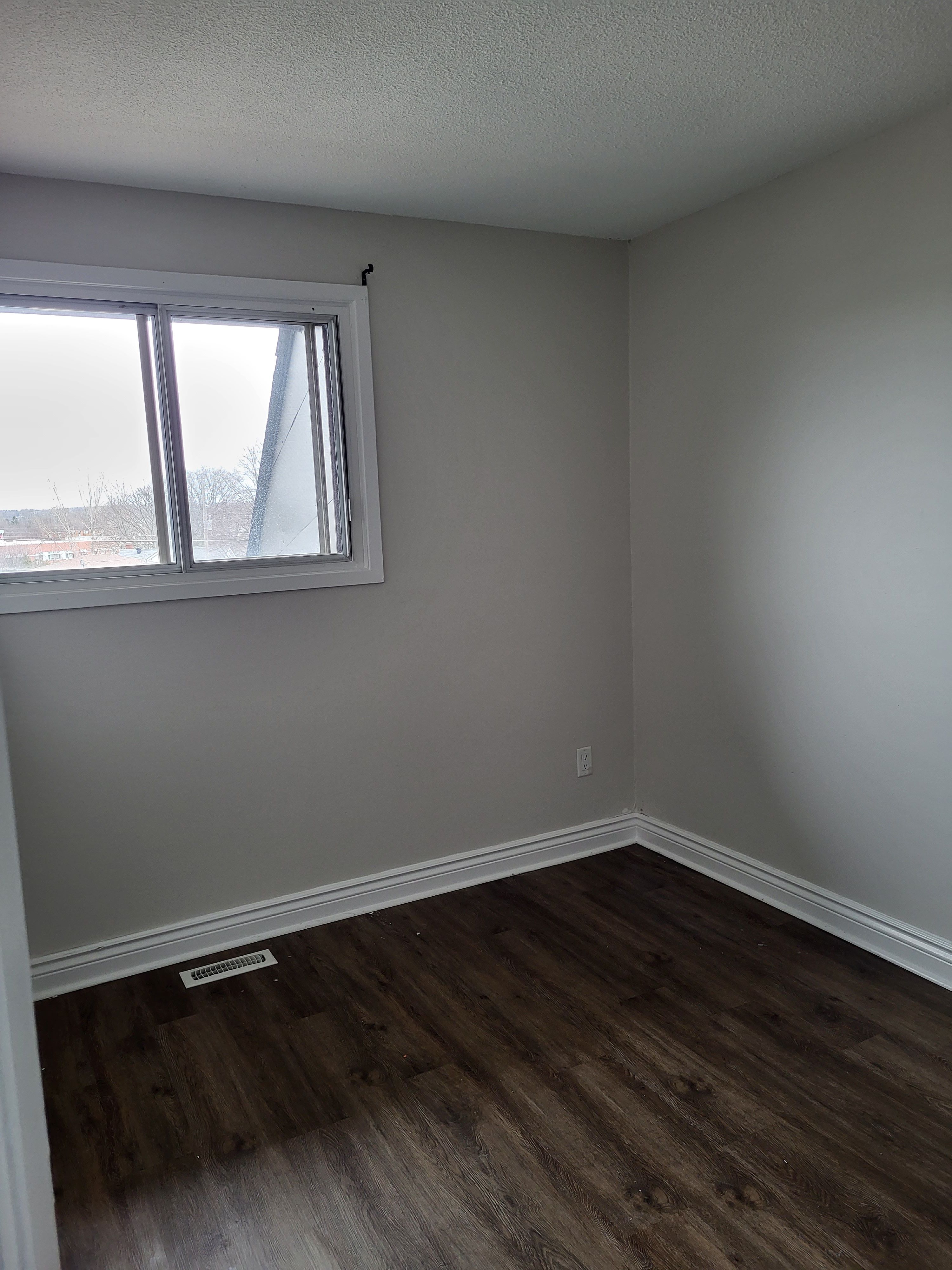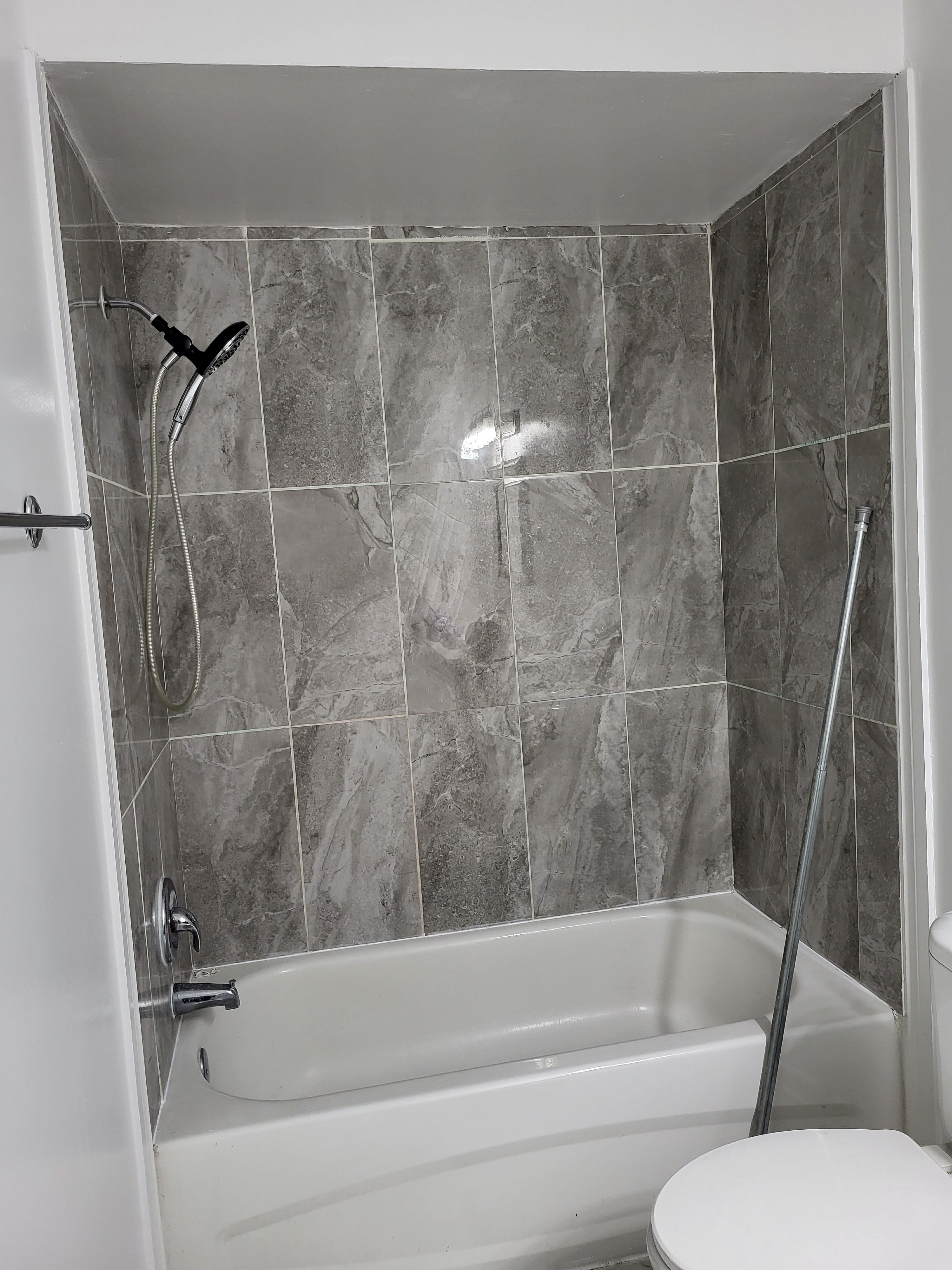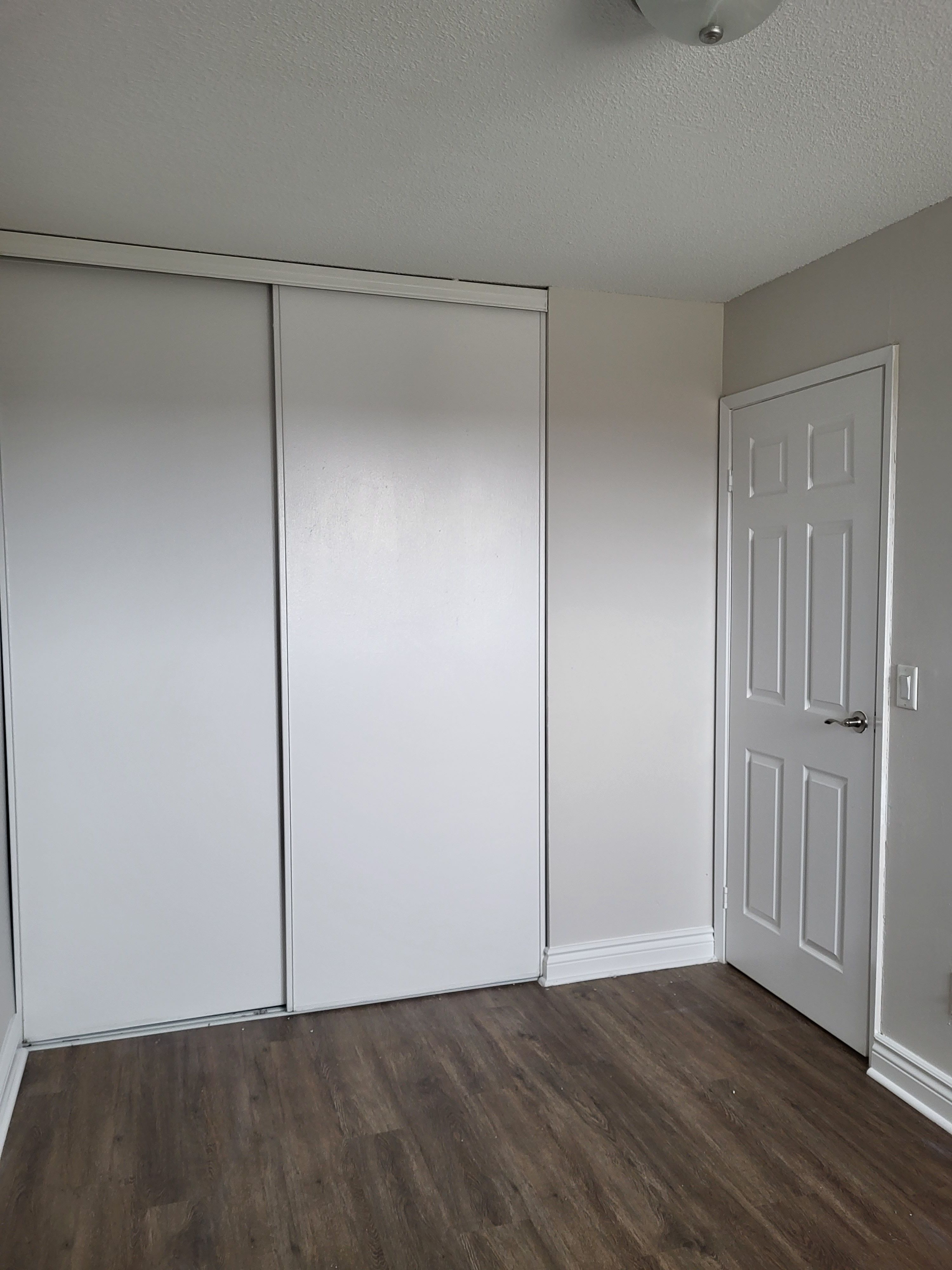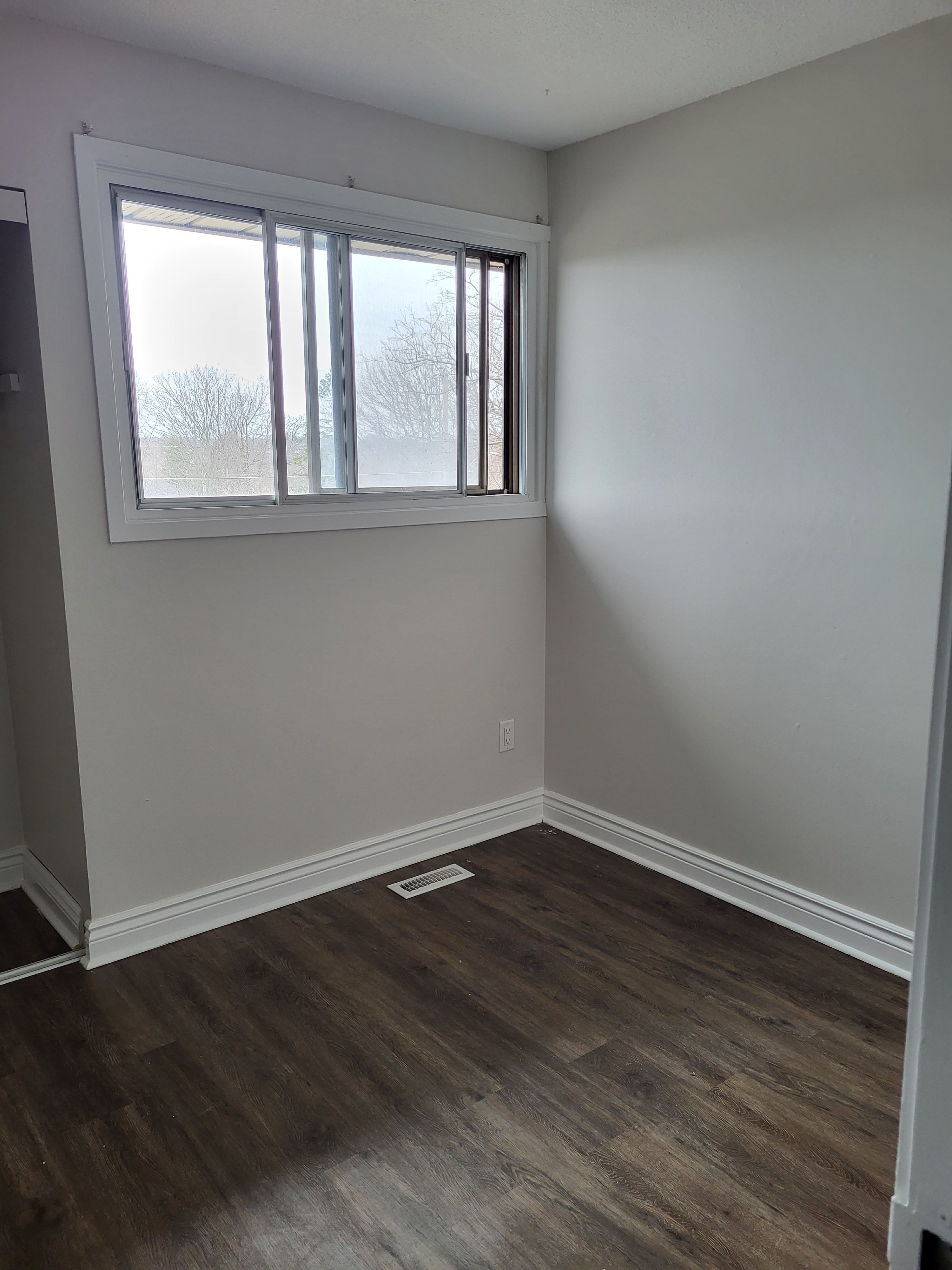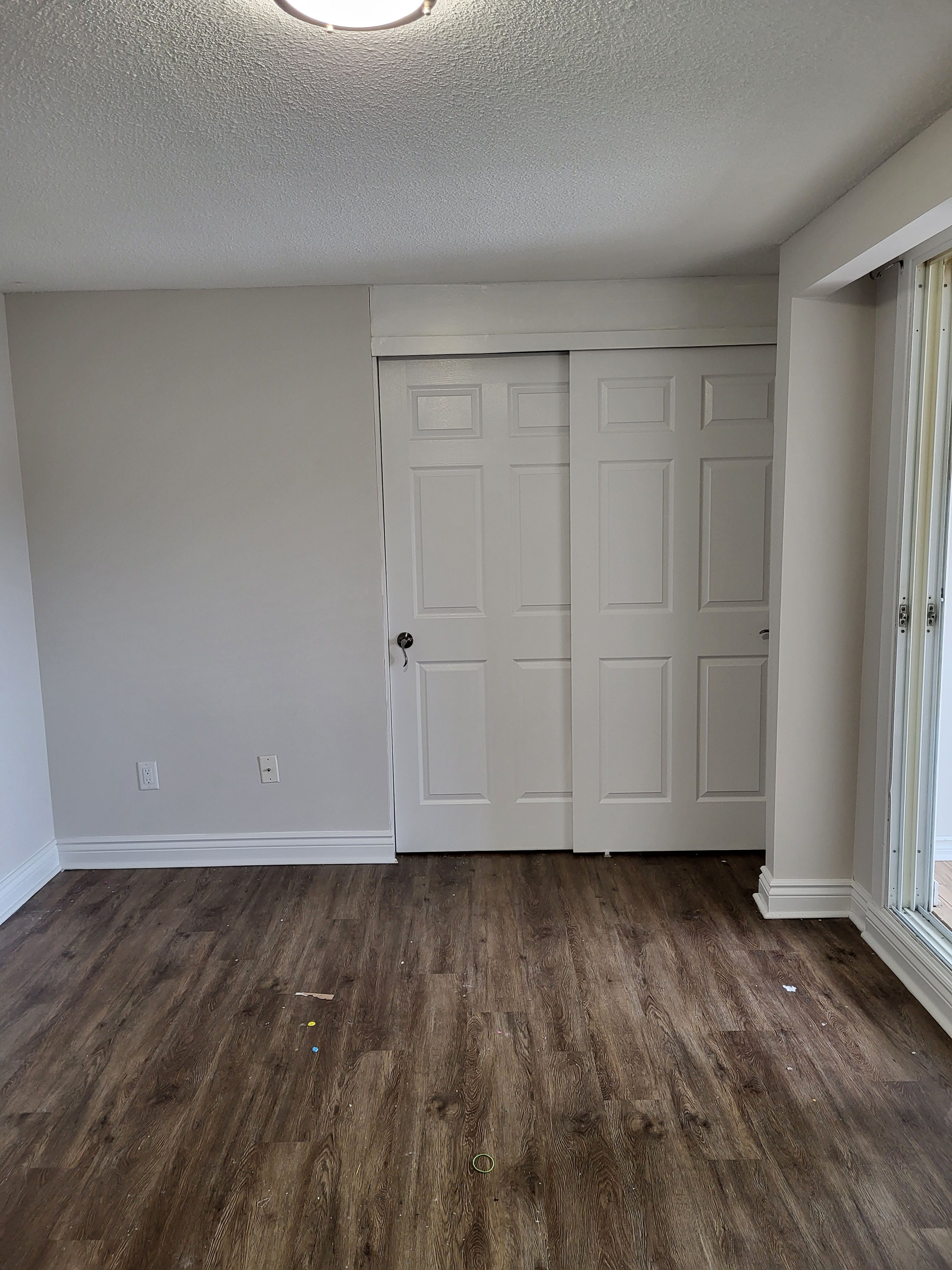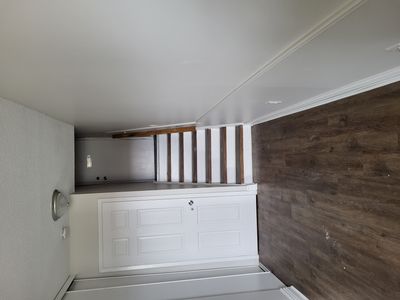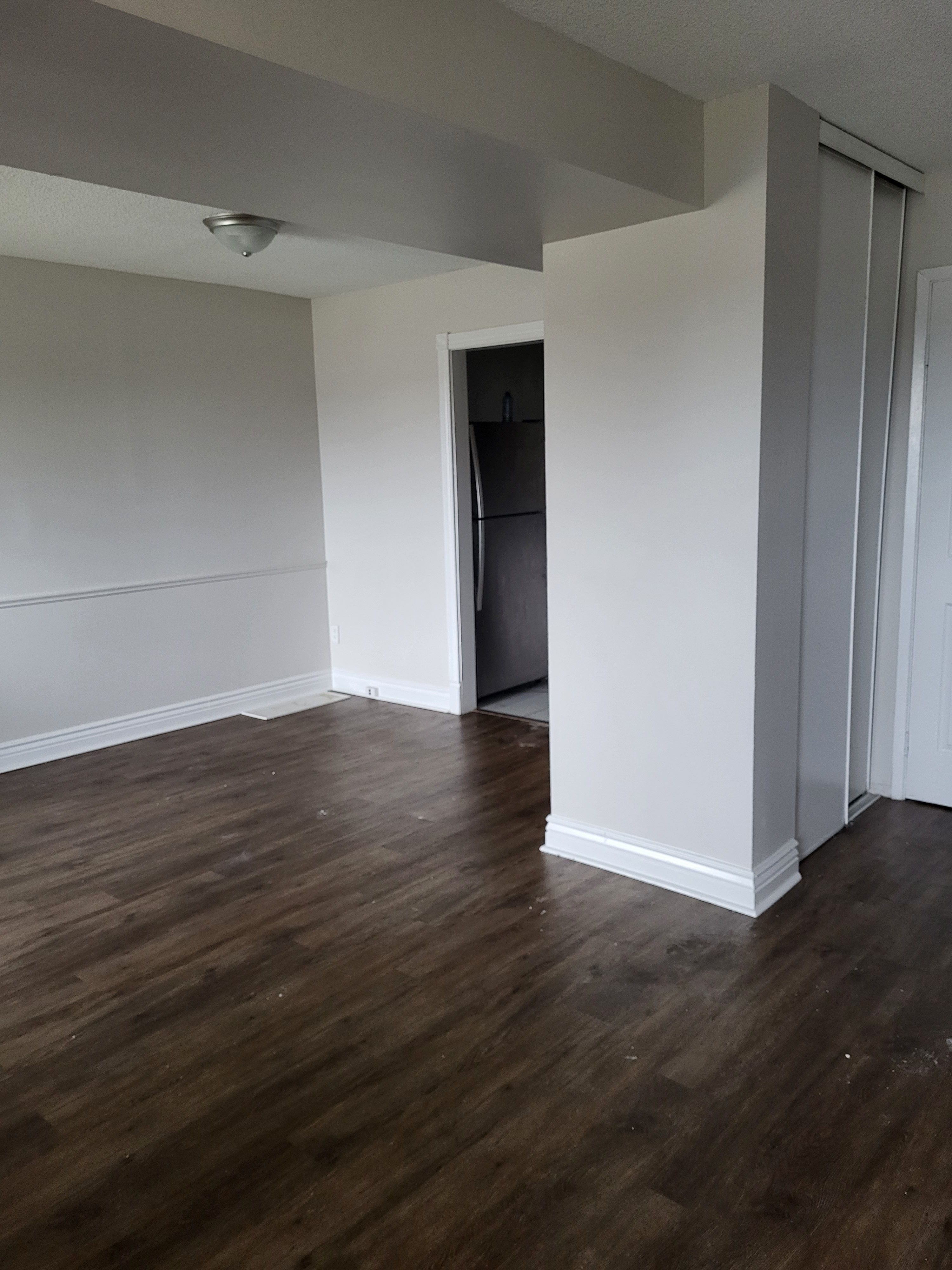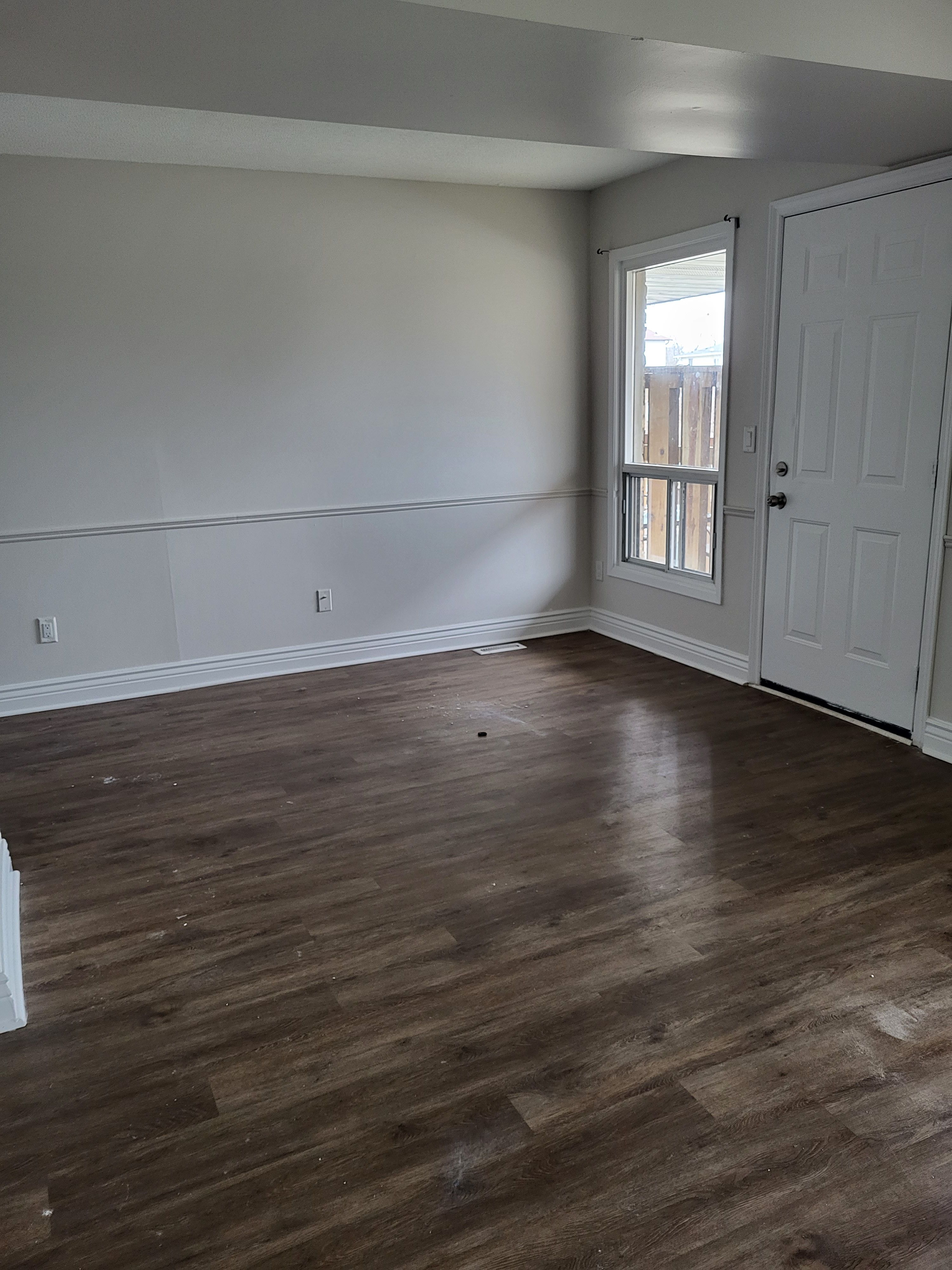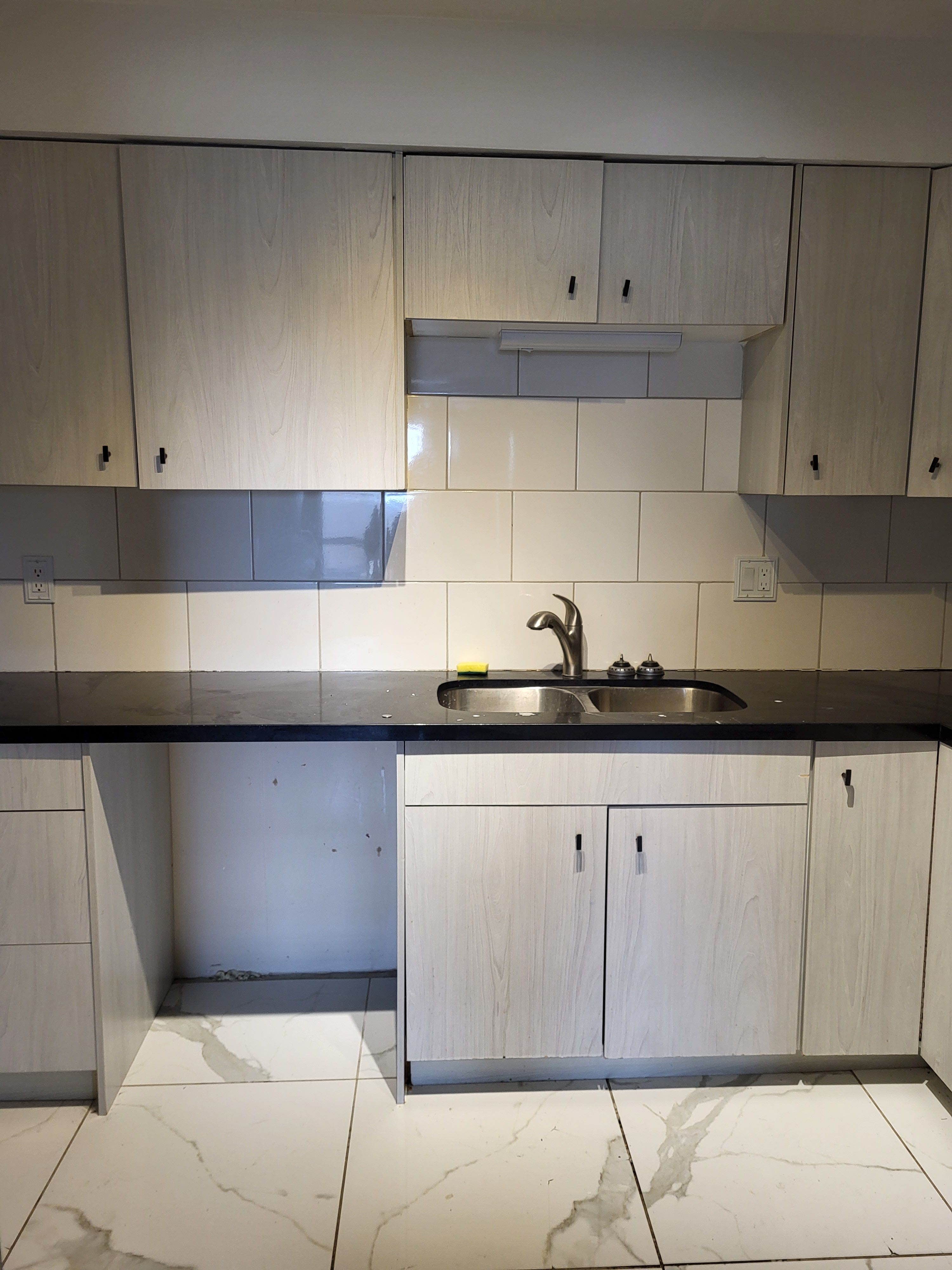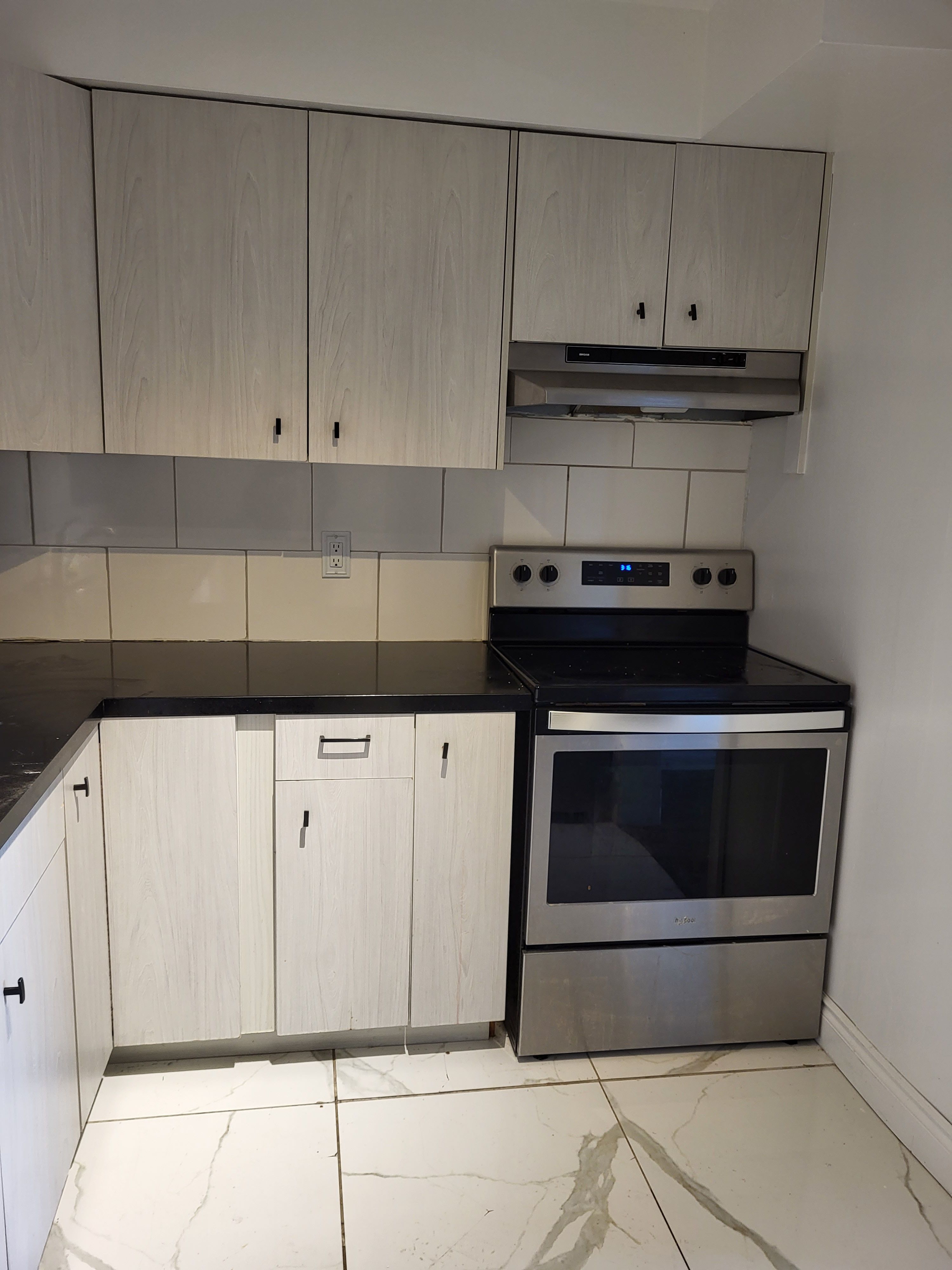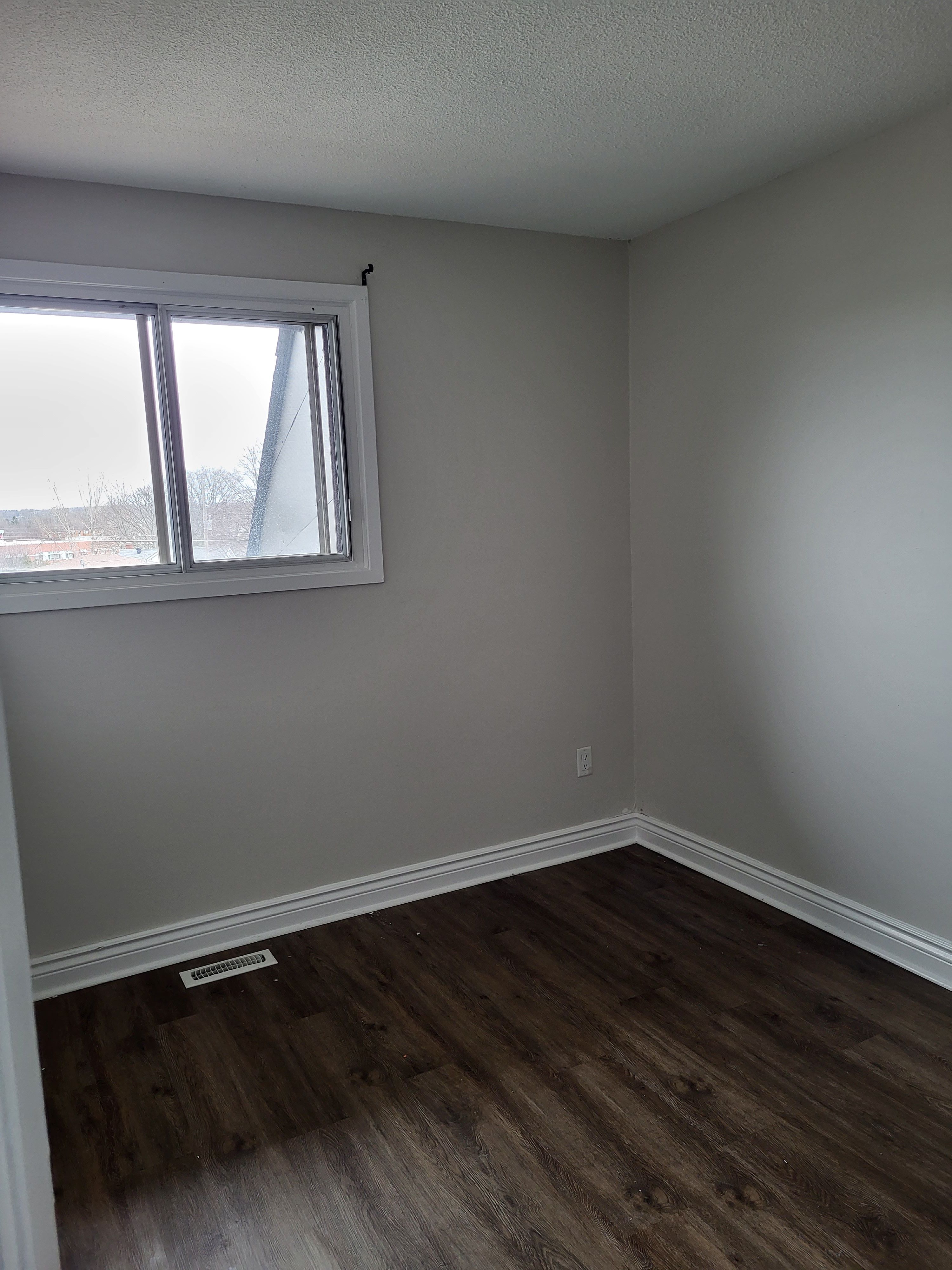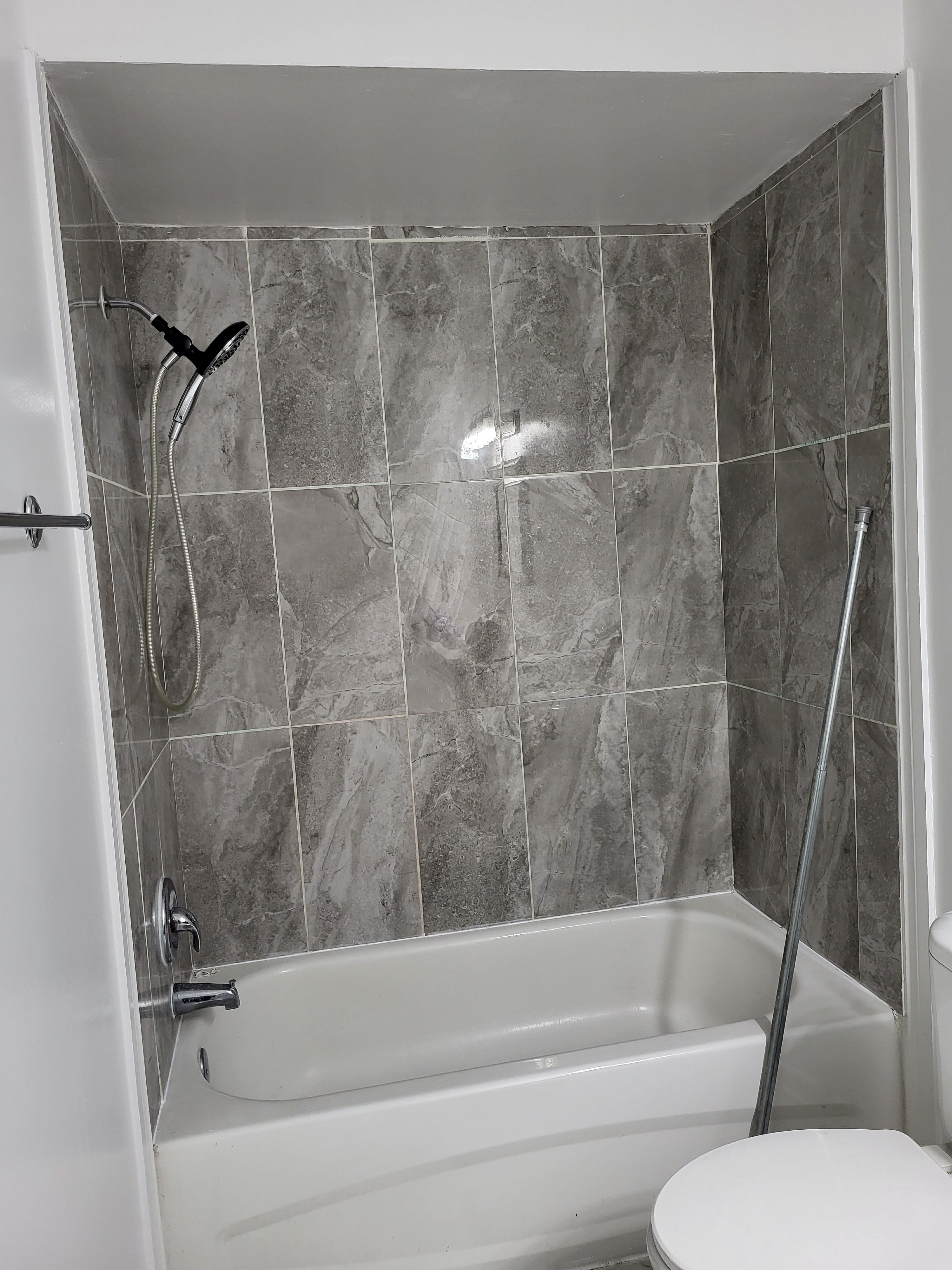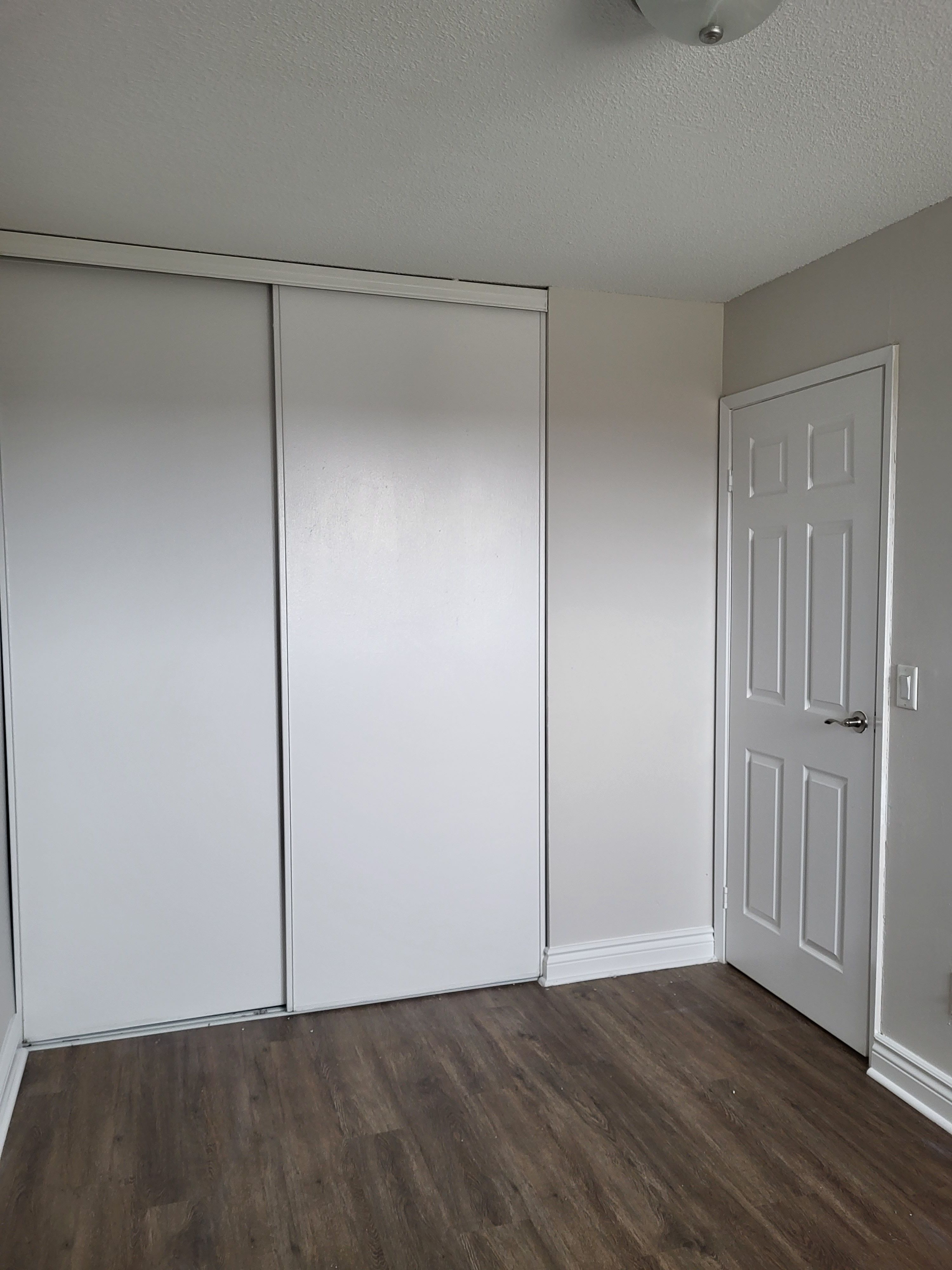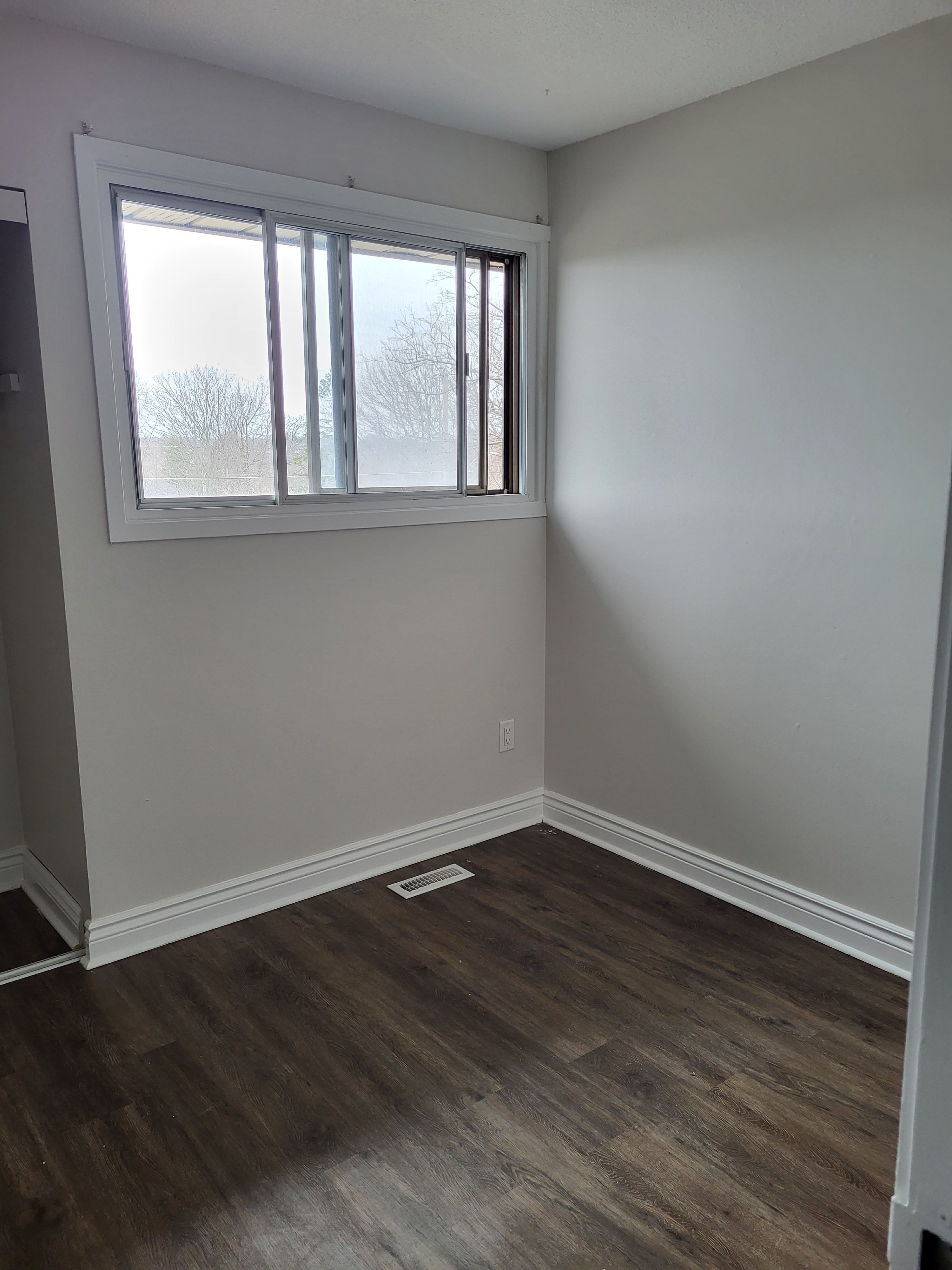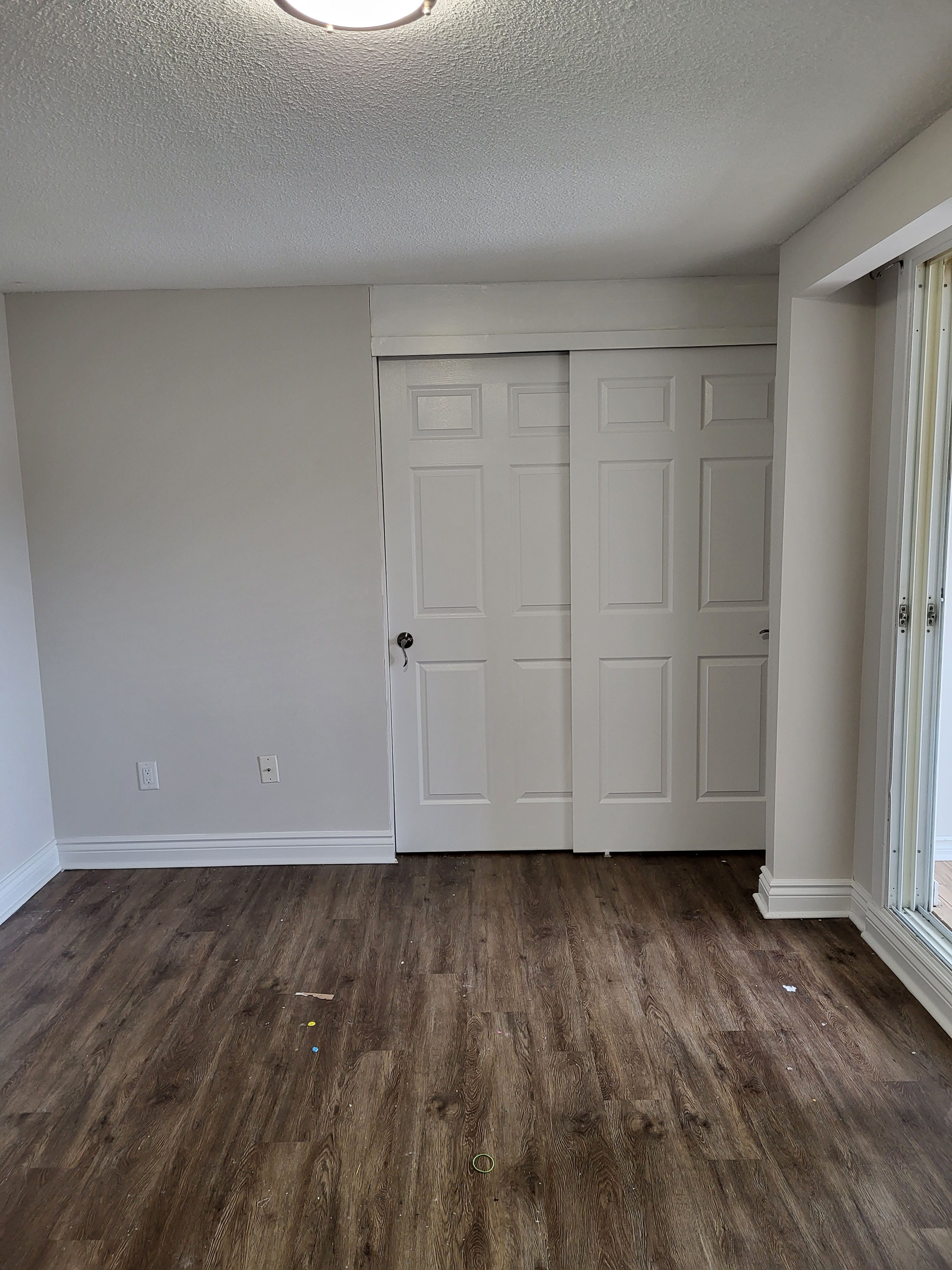 Listing Highlights
3 Beds
2 Baths
$2,500 CAD
Available Now
Apartment
1,200 Sq Ft
Corporate
Deposit: 0 CAD
Description & Amenities
Great Family Home
Location, Location, Location!!!! @ mins to Hwy 401! Located in a townhome complex.
This unit is large with 3 Bedrooms a finished basement, 4 appliances. There is an ensuite off the Master Bedroom. Updated Kitchen. There is a private yard and deck. Close to schools and city transportation. New park located just down the street.
477 Dean Avenue, Oshawa, Ontario, Canada, L1H 3E4
Transit Score®
Out of 100
$2,500 CAD is
for similar rentals in Oshawa, ON
Rentals in Oshawa, ON
usually cost between $ per month
Your Rent Estimate Report
477 Dean Avenue, Oshawa, ON, Canada
Range of rent prices in the area for similar properties.
Min: Max:
Results based on rental properties with in Oshawa, Ontario
Similar homes for rent in Oshawa, ON
We have a high number of listings for this location.
Please refine your search or zoom in on an area.
Page prep = 0.079730033874512

Property Listings Statistics
X